List of 21 Bollywood Actors Who Are Chain Smokers in Real Life
This is not hidden that a life of a Bollywood actor is vulnerable. Every time they are being exposed to the public by media for their personal as well as professional controversies. We know they have to cope up with their hectic schedules, stress, and tensions which often make them addicted to intoxicants. Not all the Bollywood actors are chain smokers, however, there are some. So, check out the list of 10 Bollywood actors who are chain smokers in real life.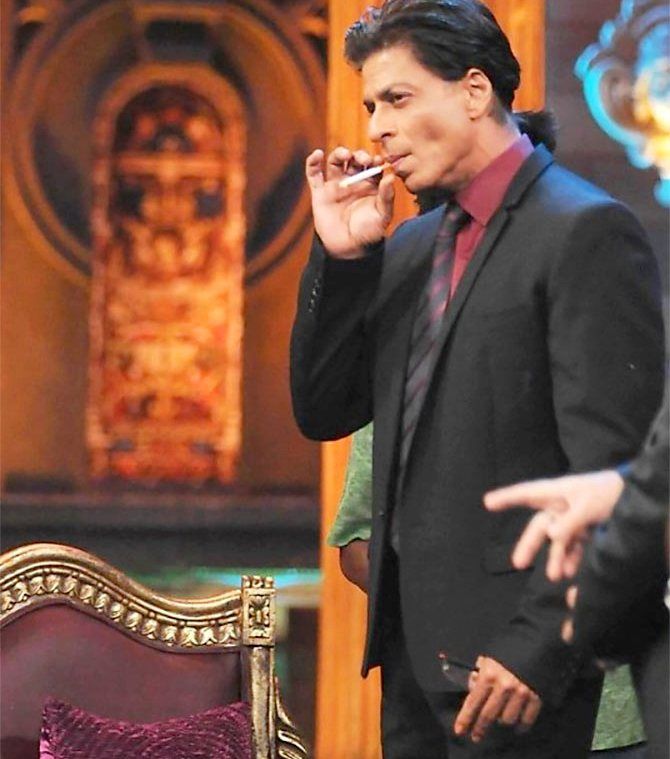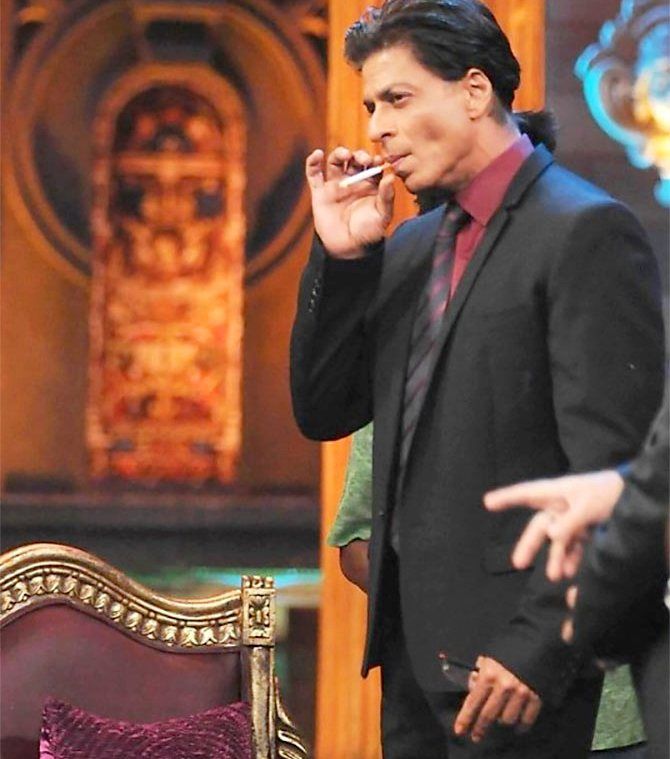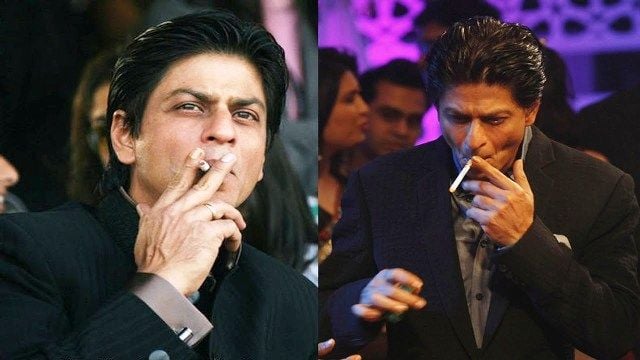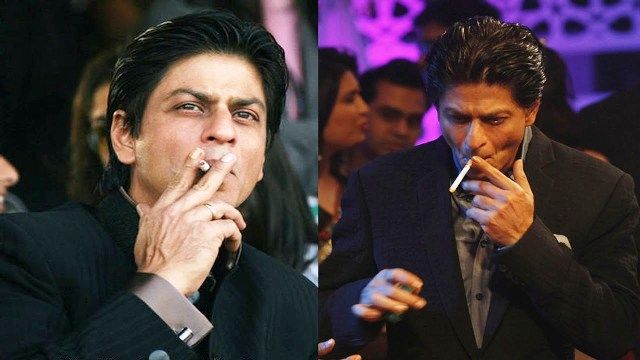 King Khan is a big chain smoker in his real life. Shahrukh Khan himself has admitted this that he smokes a lot. Many times, he has been seen smoking publicly.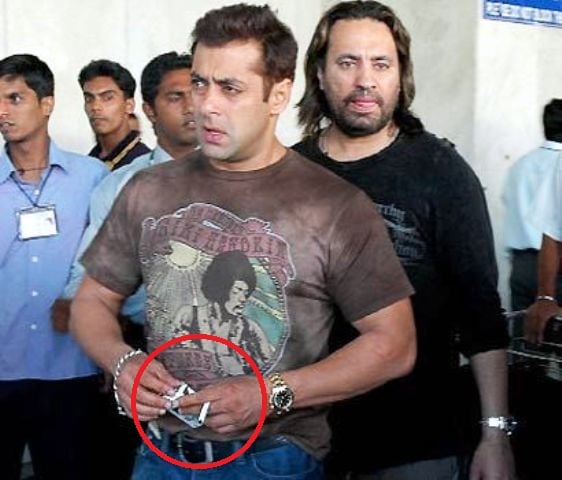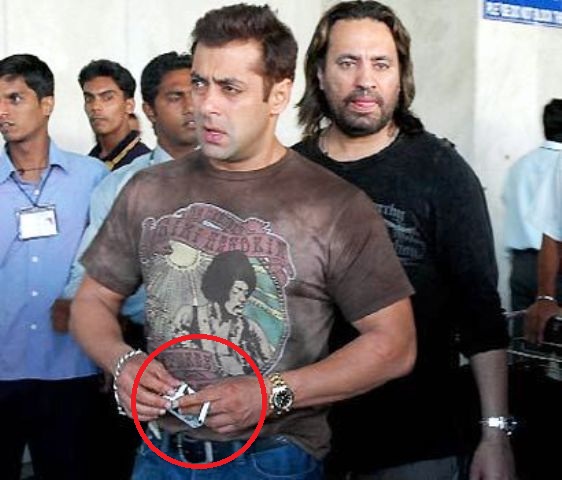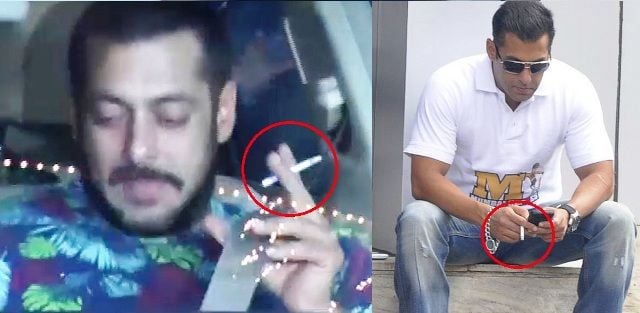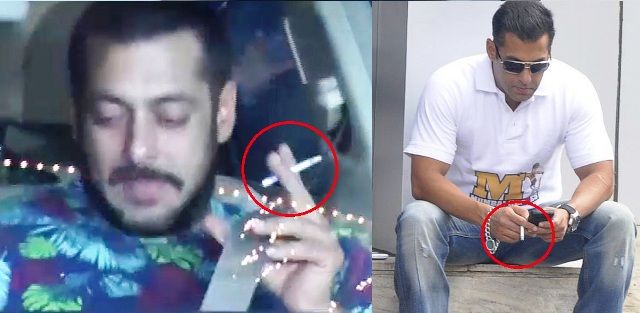 Salman Khan is also a chain smoker. However, there has been widespread speculation that the actor has quit smoking and drinking after the treatment for his nerve ailment. Salman still suffers from nagging jaw pain occasionally.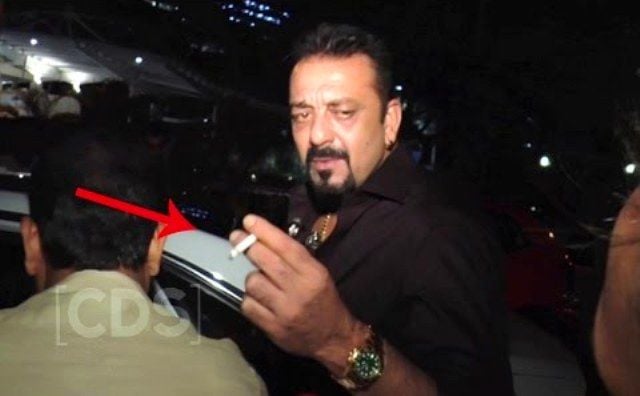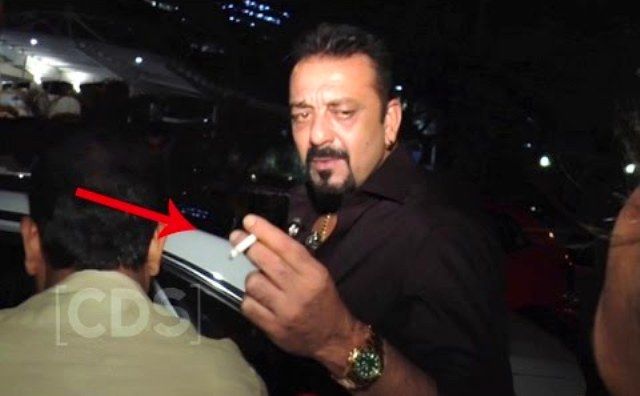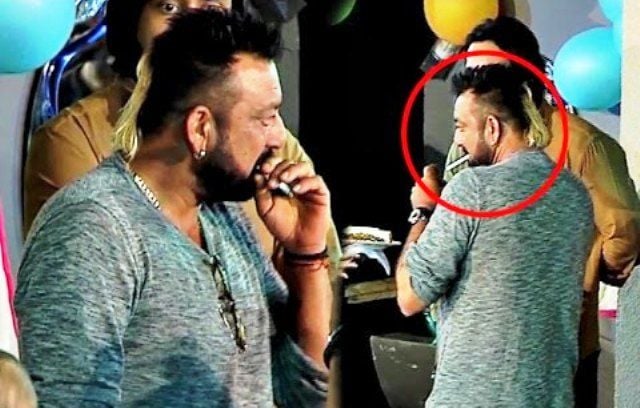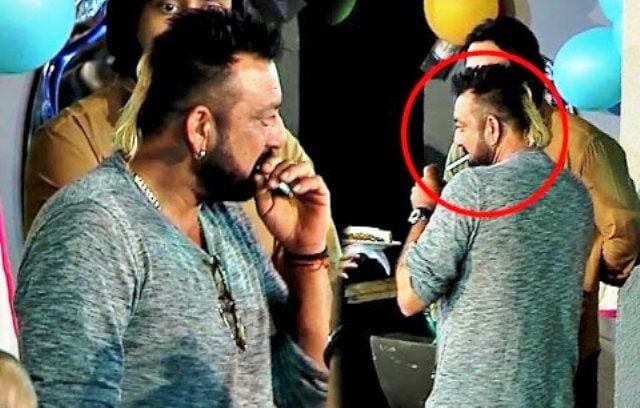 The controversial actor Sanjay Dutt's life has always been under the spotlight since his jail term. Sanjay Dutt was even allowed to smoke in prison. As a teenager, Sanjay was a drug addict too. Though he quit drugs but still smokes quite often.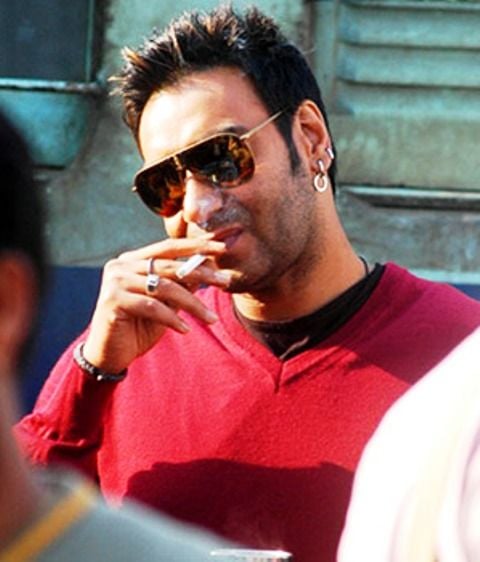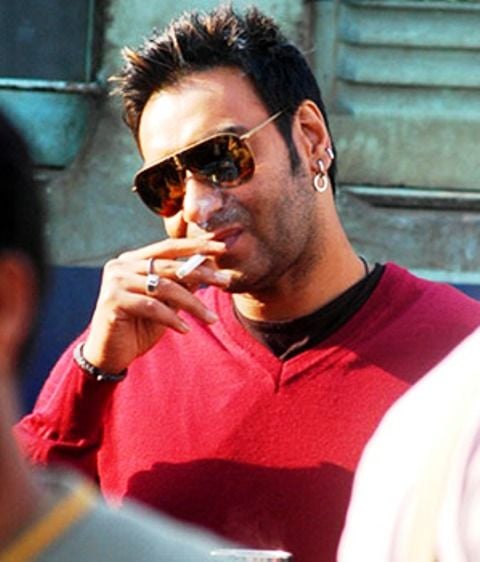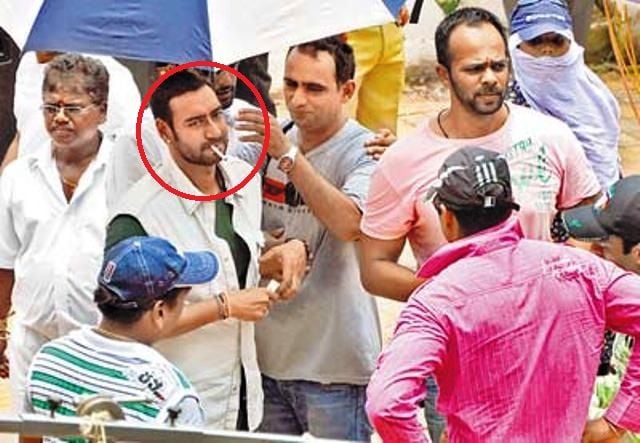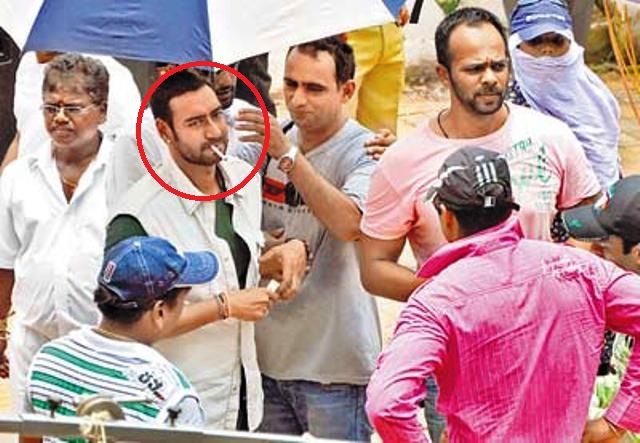 Ajay Devgan has been fined for smoking in a public area few times, but that did not stop the actor from smoking. He has also admitted that he has an addiction to smoking but cannot help this.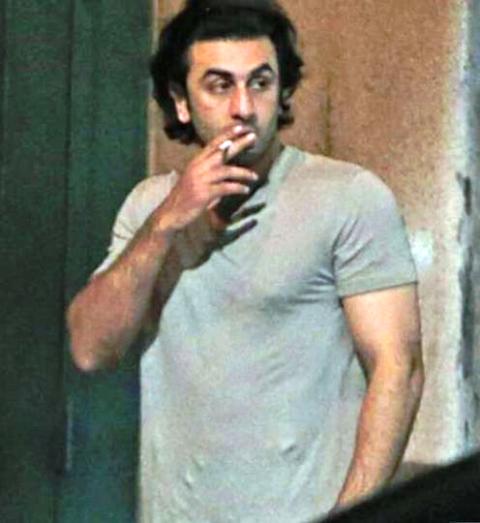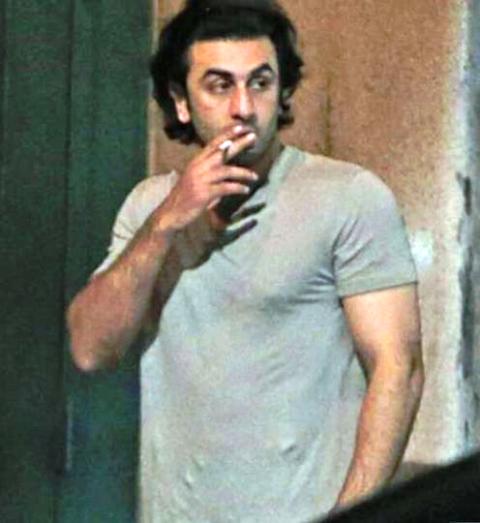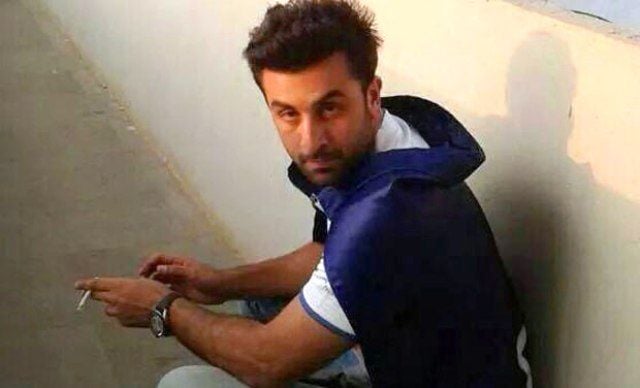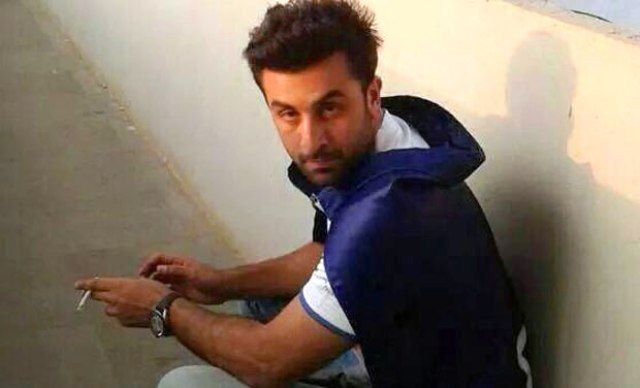 The Bollywood's Casanova Ranbir Kapoor is a chain smoker too.  There have been speculations about his cravings for smoking in between his shots which sometimes have annoyed his directors as well.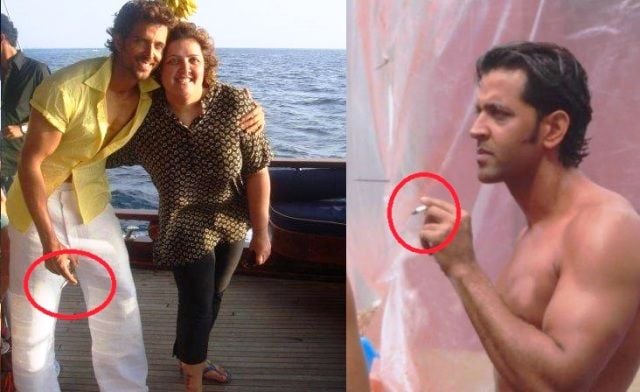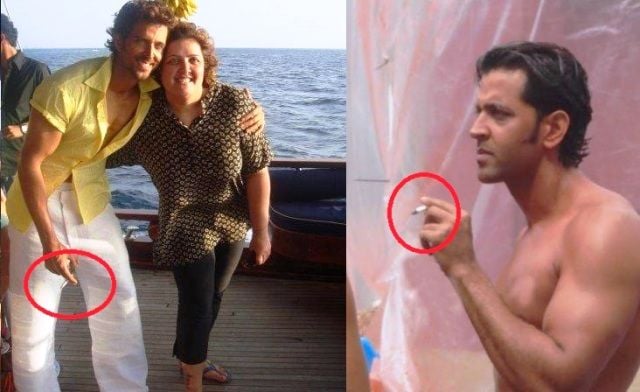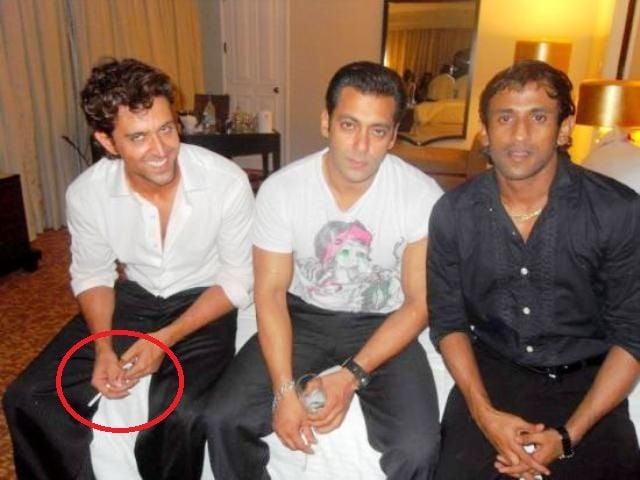 The actor Hrithik Roshan is also a smoker in his real life. This addiction of Hrithik has also created some problems during his film shots.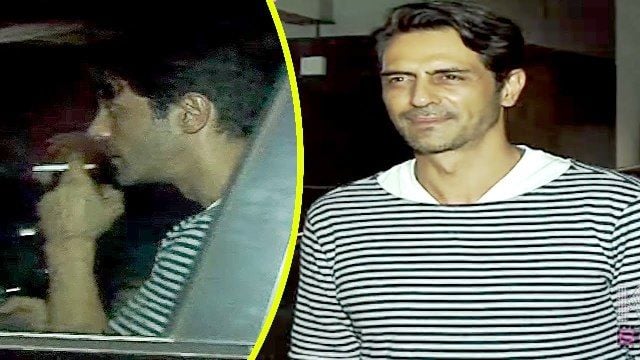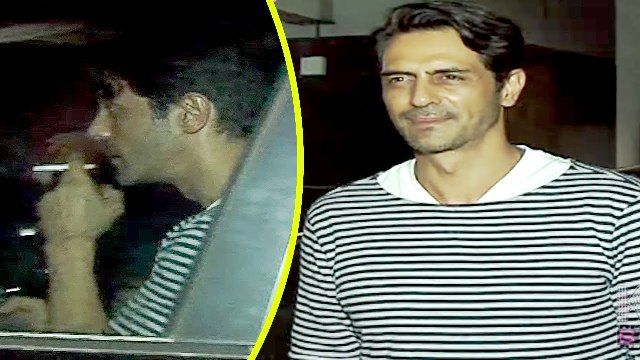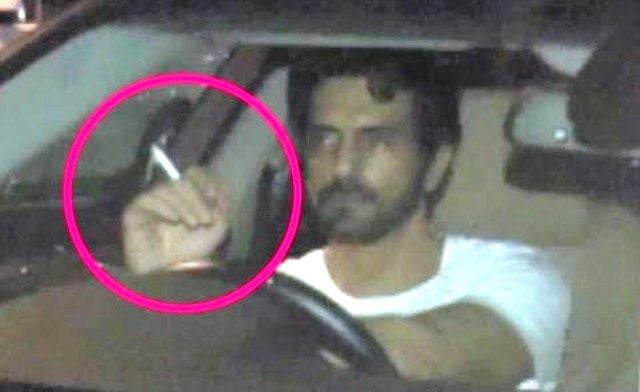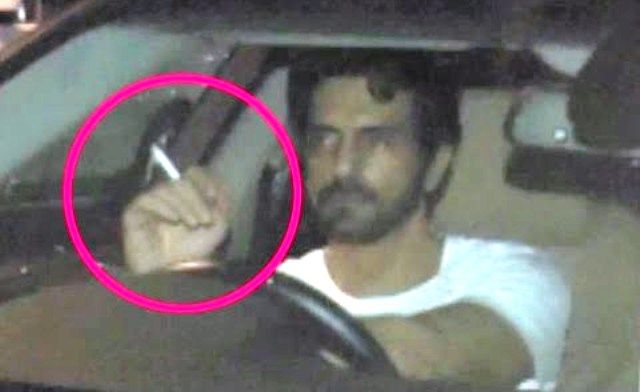 Arjun Rampal is one of the chain smokers of Bollywood, that too for a long time now. The actor has been seen smoking in public places as well.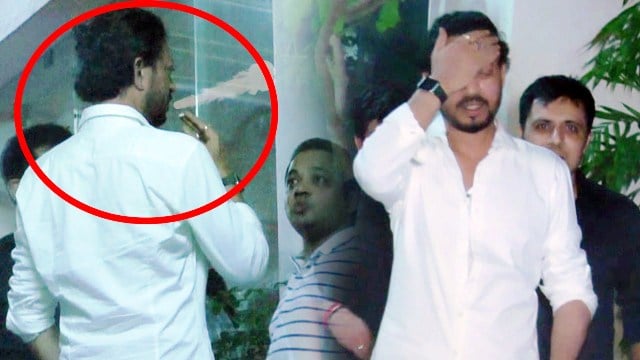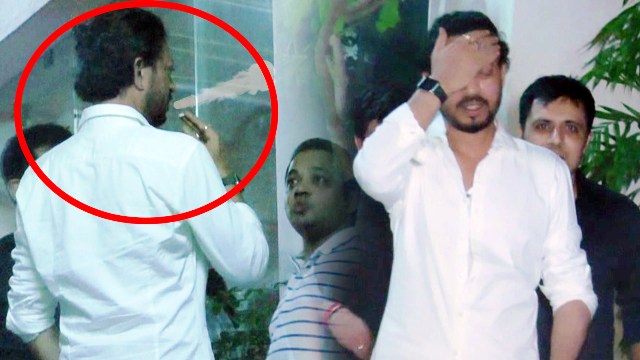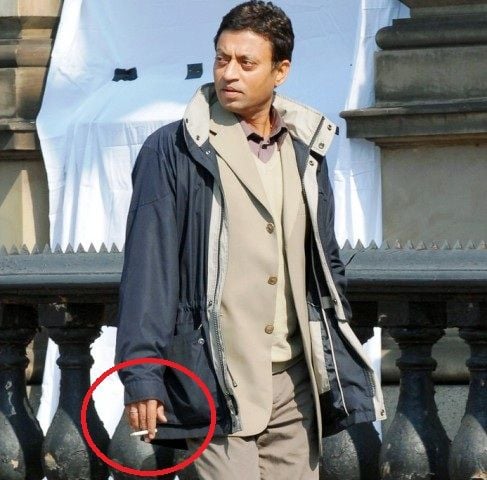 Irrfan Khan himself has revealed that he is highly disappointed with his addiction to smoking and wants to quit this. However, the actor hasn't managed to quit smoking.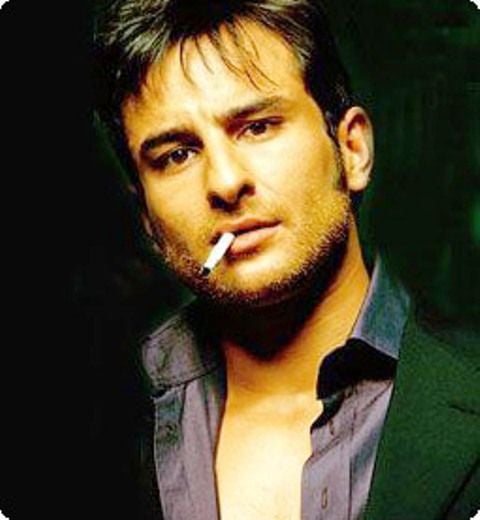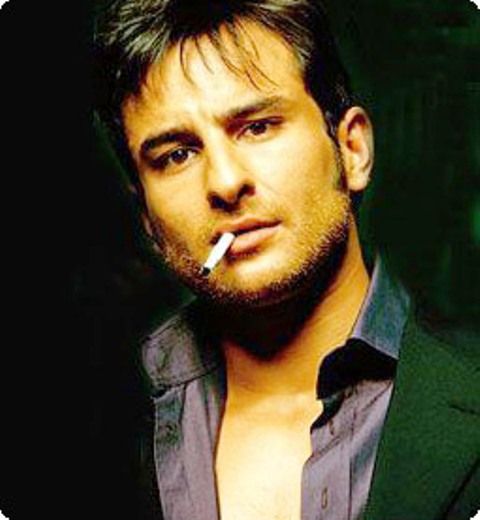 The Nawab Saif Ali Khan used to smoke so frequently that he has also been hospitalized regarding the same. Since then it has been speculated that Saif has left smoking at all.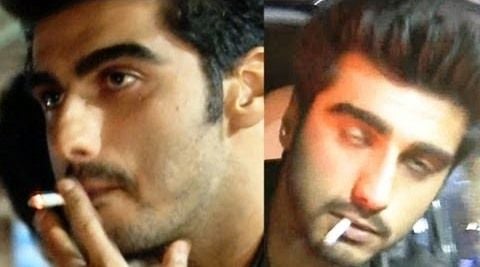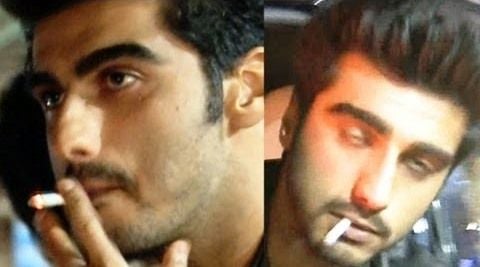 Arjun Kapoor was also a chain smoker. But the actor has given up smoking now. Since Arjun has also gone through major body transformation so now, he has chosen to live a healthy life.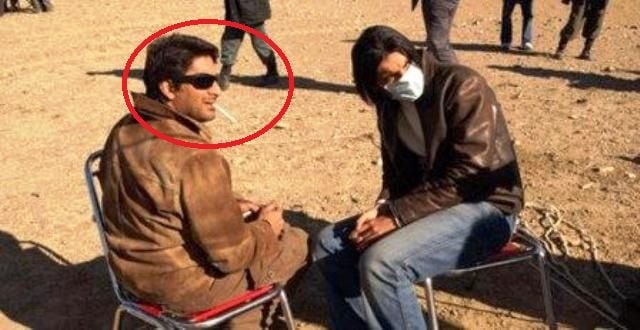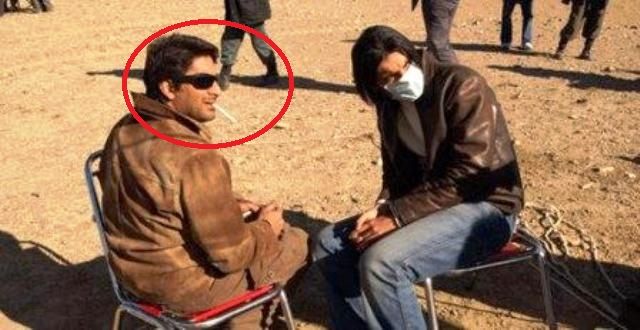 Arshad Warsi is a smoker in real life. The actor got into trouble when a case was filed against him for smoking in front of the kids while giving his autograph. Arshad then stated that he will not be seen smoking in public again.
12. Fardeen Khan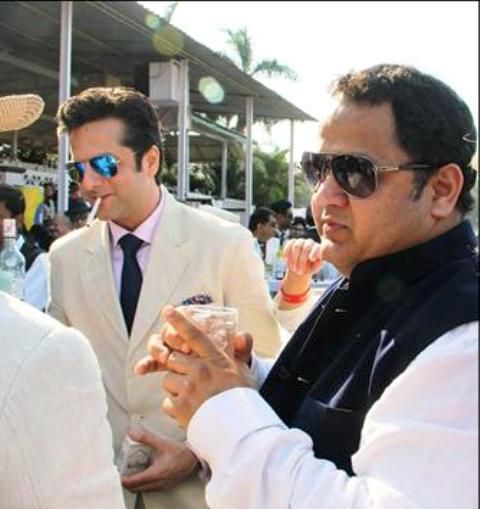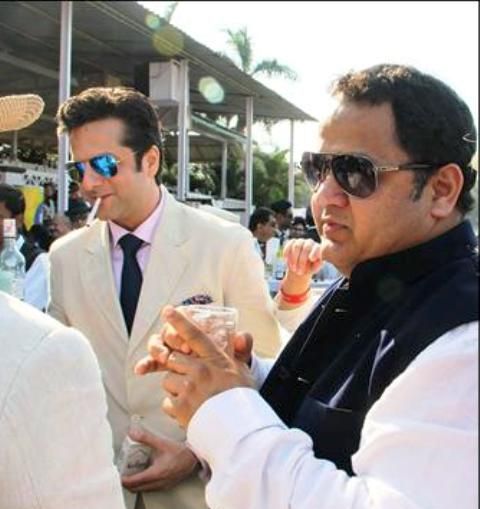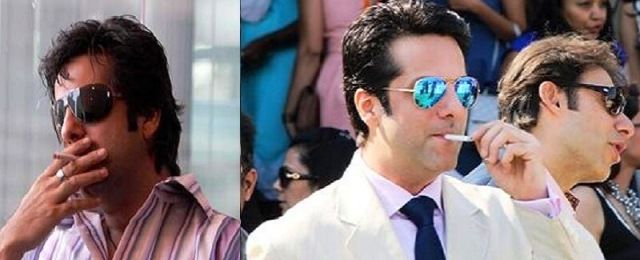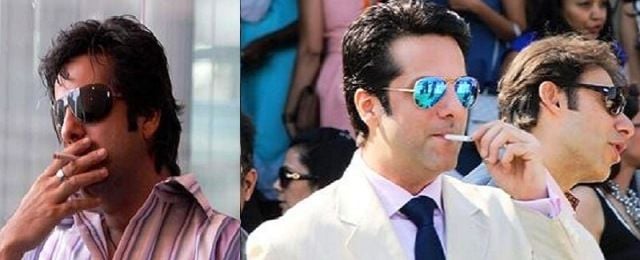 Fardeen Khan has given up smoking completely. The actor used to be a heavy smoker and a drug addict too. But his father's death with smoking as one of the reasons changed his perspective about this deadly addiction.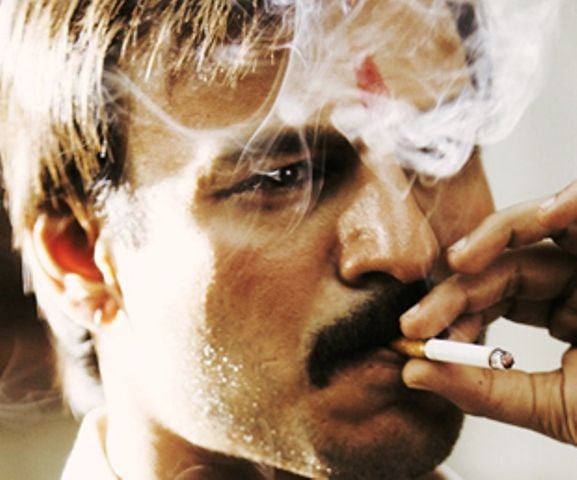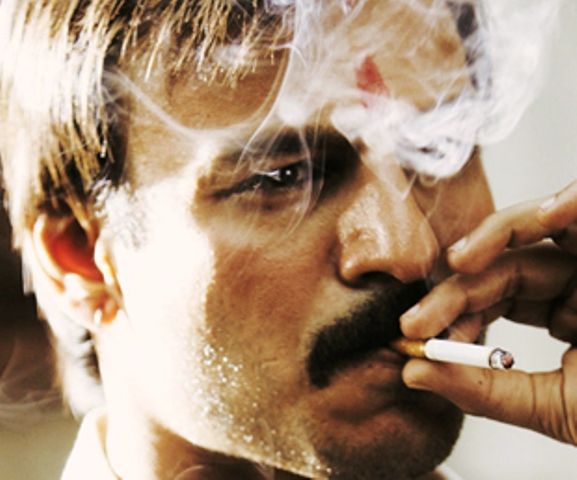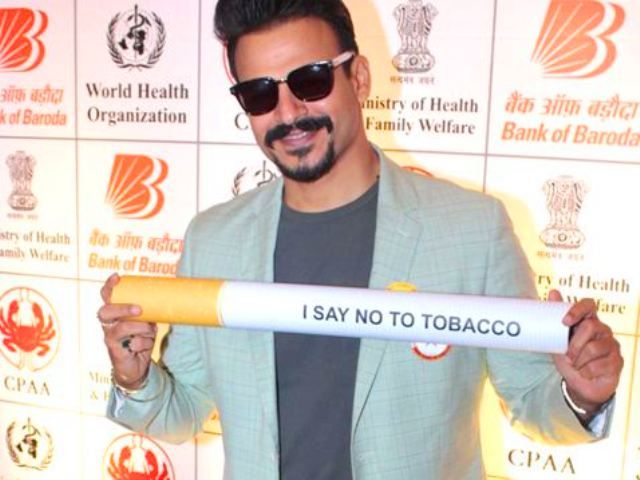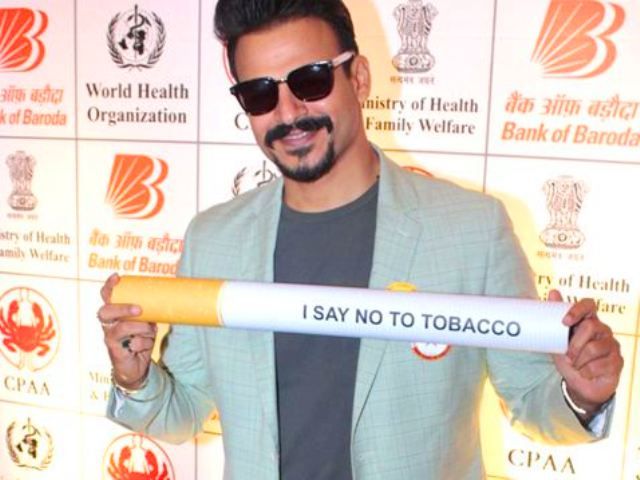 Vivek Oberoi is the ambassador for the Anti-Tobacco Campaign. He has quit smoking, stays away from tobacco and also avoids passive smoking.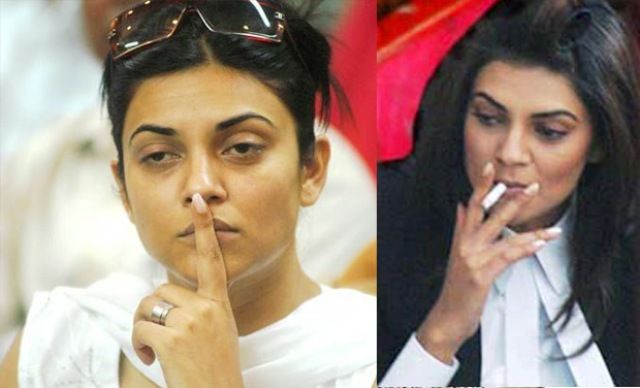 Former Miss Universe Sushmita Sen is highly addicted to smoking. There have been speculations regarding her efforts to quit it for a long time.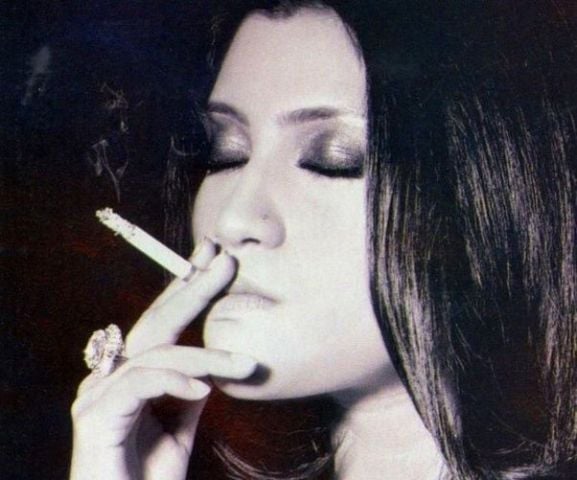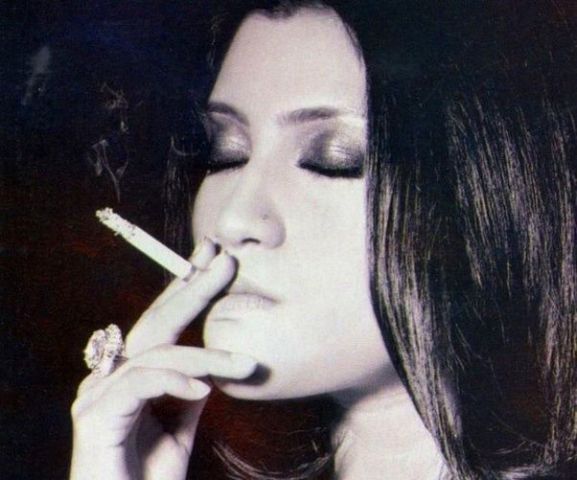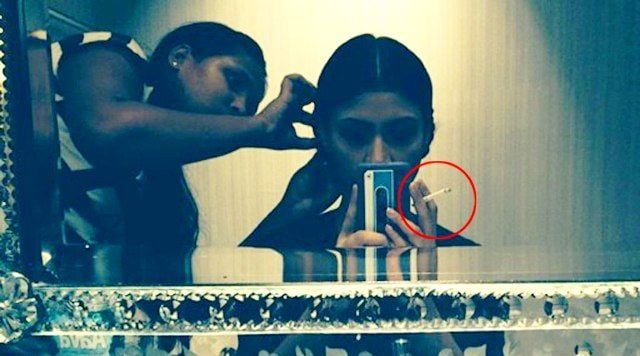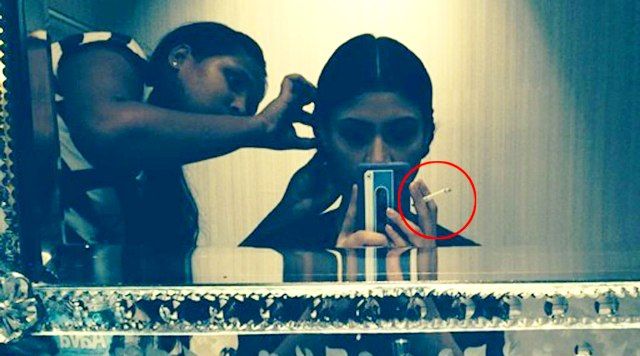 The actress herself revealed that it was difficult for her to give up smoking and alcohol. She did this because of her pregnancy.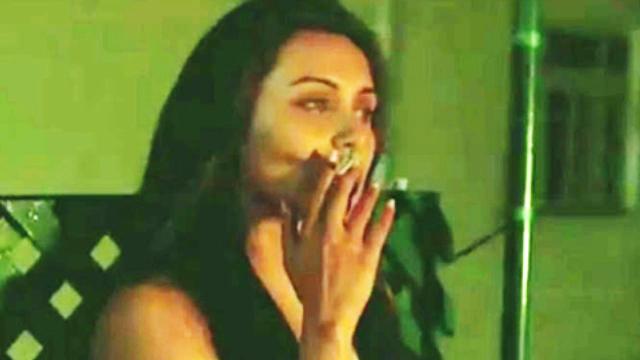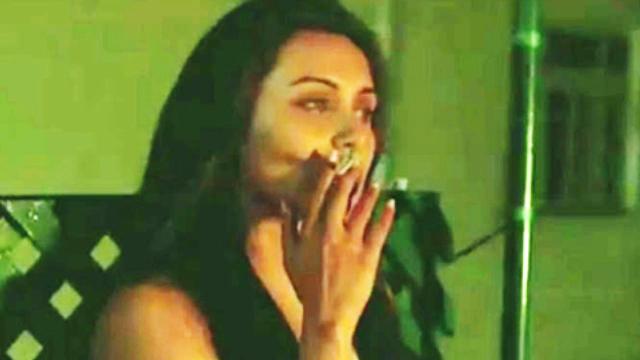 The actress is so much addicted to smoking that it is nearly impossible for her to give up her addiction. Rani herself has stated this regarding her smoking habit.


Kangana Ranaut is a smoker in real life. The beautiful actress has done many drinking and smoking scenes in her movies. According to her, it's one's personal choice to drink or smoke.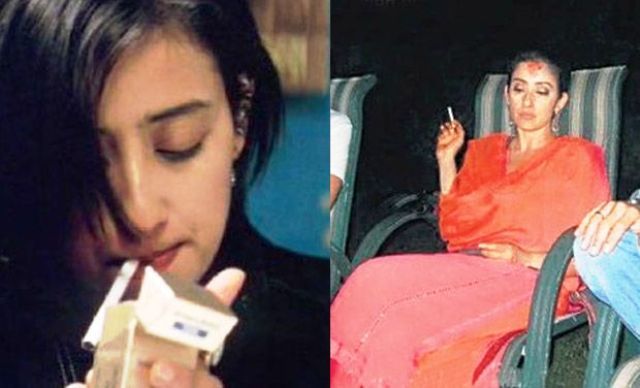 Manisha Koirala's pictures of smoking on her wedding day went viral and gave rise to many controversies. Though, the actress is a chain smoker.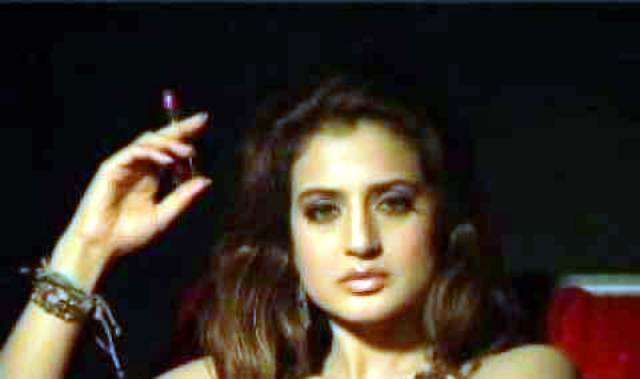 The actress smokes and drinks quite often. However, Ameesha is trying to get rid of her addiction.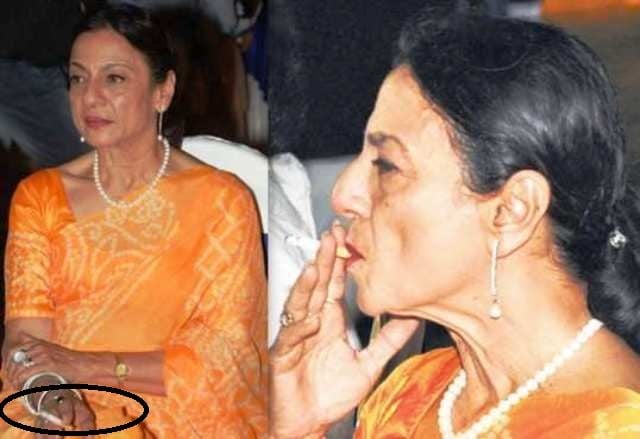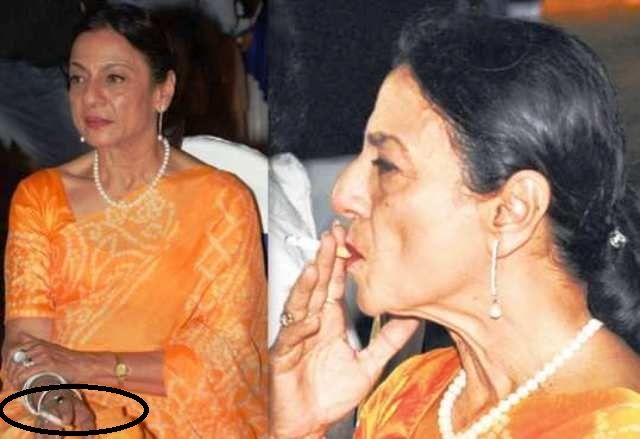 The veteran actress Tanuja is a chain smoker. She has also seen smoking in public areas as well.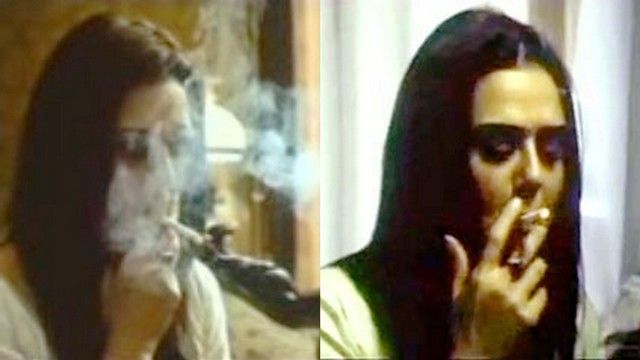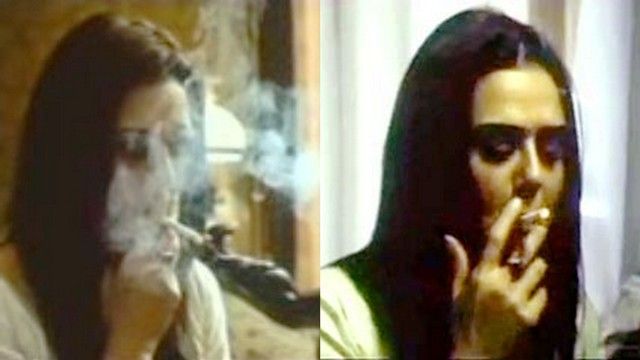 The gorgeous actress Preity Zinta also smokes in her real life.
Fill & Win iPhone 14 Pro Max
Get a Chance to Win an iPhone 14 Pro Max*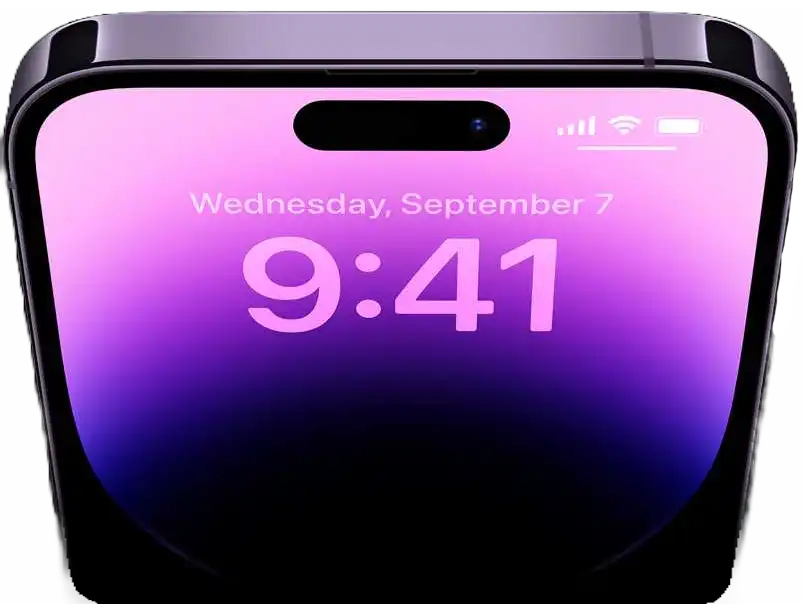 Last Month's Winners

Enter birthdays of your family & friends to win an
iPhone14 Pro Max.