Menu
Browse through the exclusive biographies of some of the famous personalities.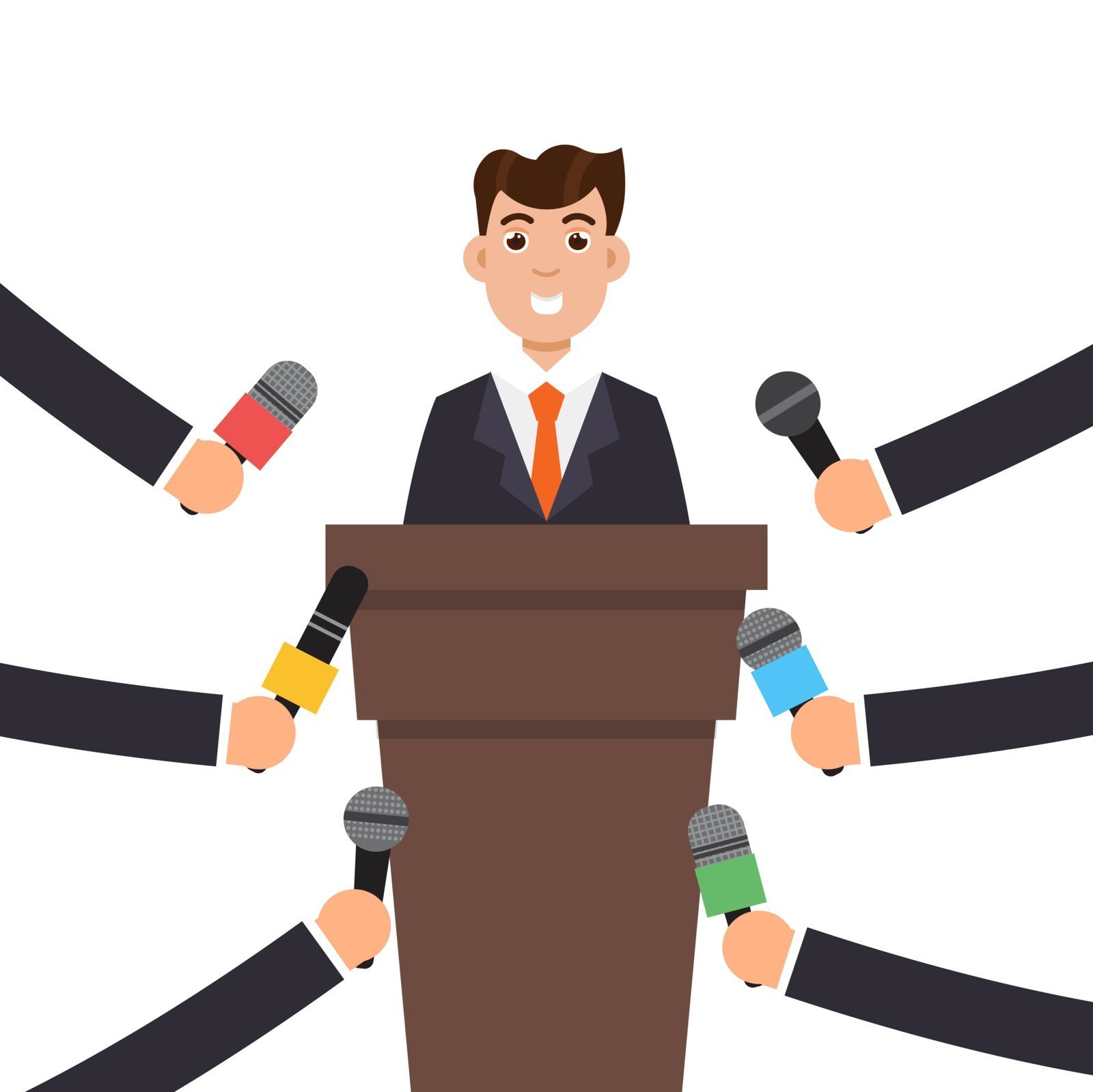 Fun Fact: StarsUnfolded is India's second most popular Biography website, only after Wikipedia😃

Exclusive Interviews with StarsUnfolded
Browse through the exclusive canny interviews of some of the famous personalities.

Reach StarsUnfolded's audience by featuring yourself on our website. Click below to know more.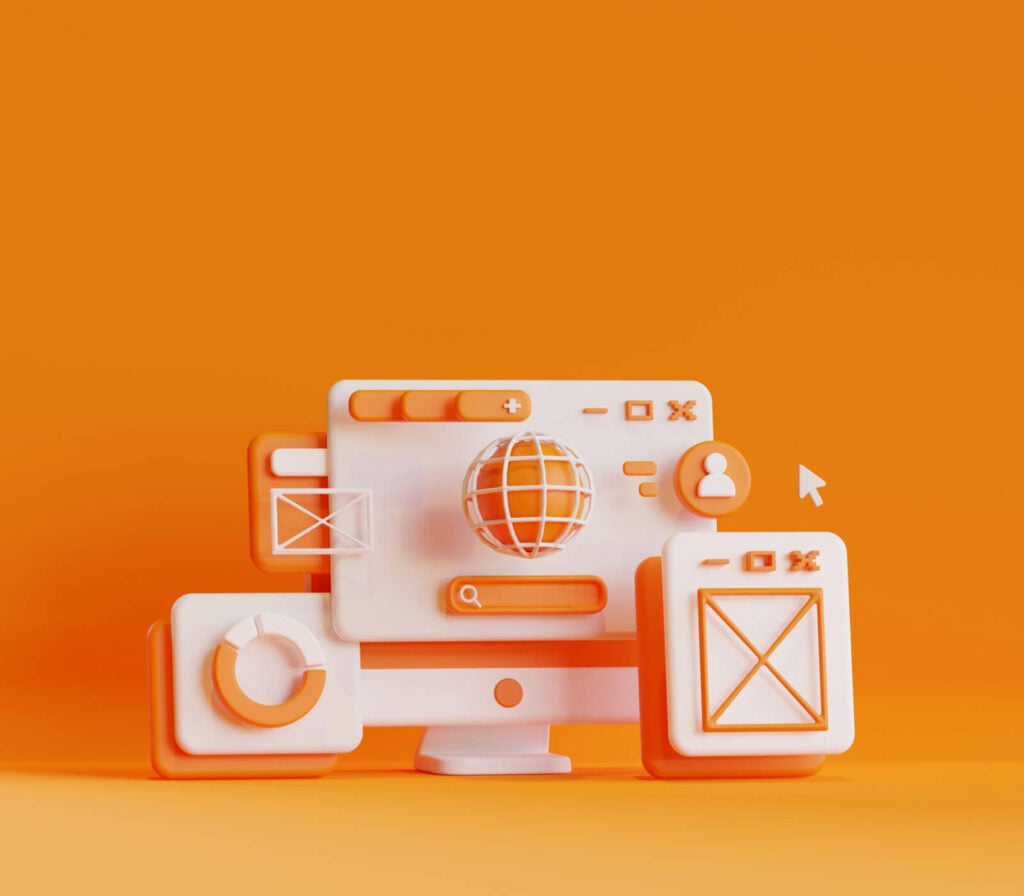 Ethical Wikipedia page creation and editing information of notable people and businesses. We will check if the person or the business qualifies for the page creation. Contact us.

Connect With Your Fans & Followers
Feature yourself on our website and let your fans know more about you.