Deepika Padukone's Diet & Workout Plan
Who doesn't know this beautiful and sizzling Indian actress born in Denmark? She is one of the most popular celebrities in Bollywood and is known for the kind of acting and dance skills she possesses. But the journey was not easy for her; to achieve what she has at present, she had to strive hard and work harder on her body. She lost a lot of pounds to get into that perfect shape for her movie Happy New Year in 2014.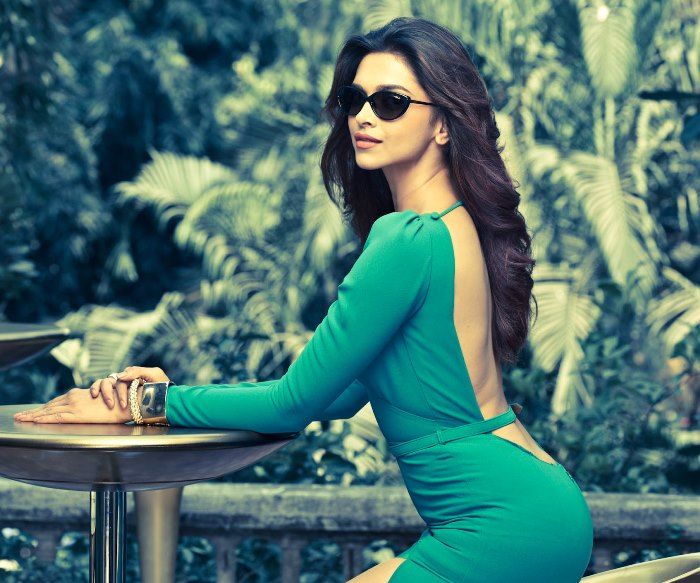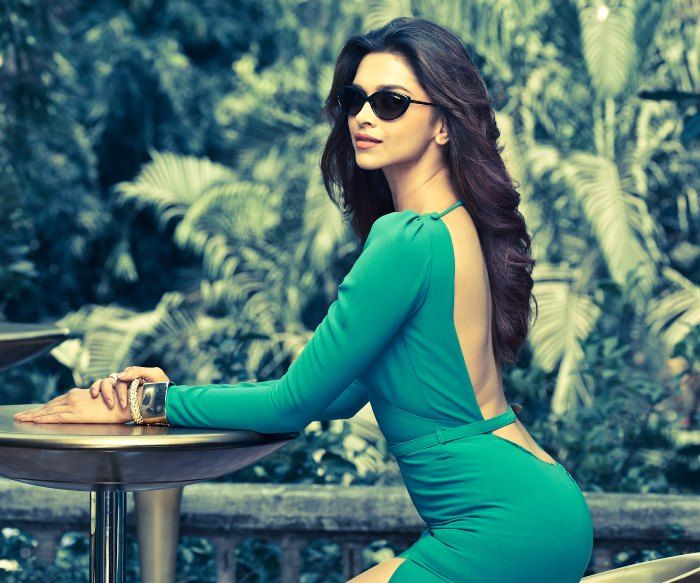 Deepika Padukone's Diet Plan
Even though Deepika doesn't have a proper personal fitness trainer, she takes a little bit of help from some of the popular nutritionists in town. Her breakfast starts with two egg whites, which give her enough protein to keep the skin tightened enough for all those costumes she wears in different movies. Along with eggs, she has low fat milk to keep herself glowing and presentable enough on the screen.
She prefers non-vegetarian food in lunch, which includes grilled fish to avoid fats that, otherwise, settle in the body due to oil. When she eats vegetarian food, she likes all kinds of vegetables.
She is the only actress, who has admitted her cravings during evening. She prefers munching on almonds and filter coffee. At times, she is also seen craving for South Indian good like Idlis, Dosas, etc. She isn't someone, who hides what she eats!
Generally, she avoids eating non-vegetarian food in dinner. She wants her night meals to be as light as possible. Therefore, she eats salads, chapatis, veggies and a proper balanced diet to give her body enough nutrition that it wants to help her work for stretched or extra hours. Like every other celebrity, she avoids rice at night.
After every two hours, Deepika eats fresh fruits. She also keeps herself hydrated all throughout the day by drinking fresh fruit juices. To be honest, she isn't someone who starves herself to lose weight. Even if she wants to lose weight, she does it with the help of proper food and heavy workout.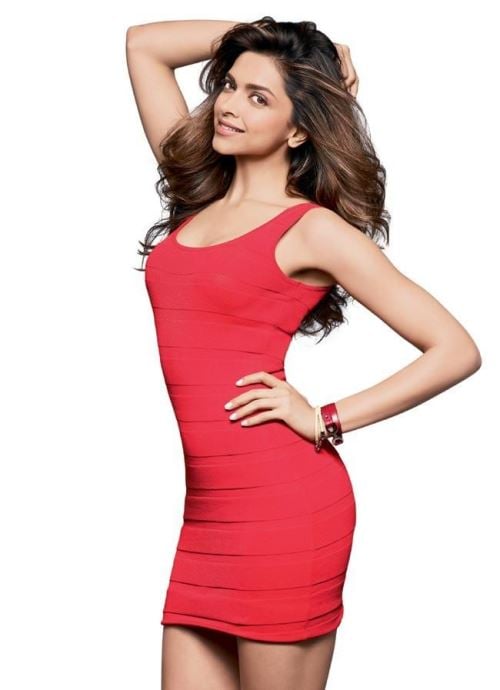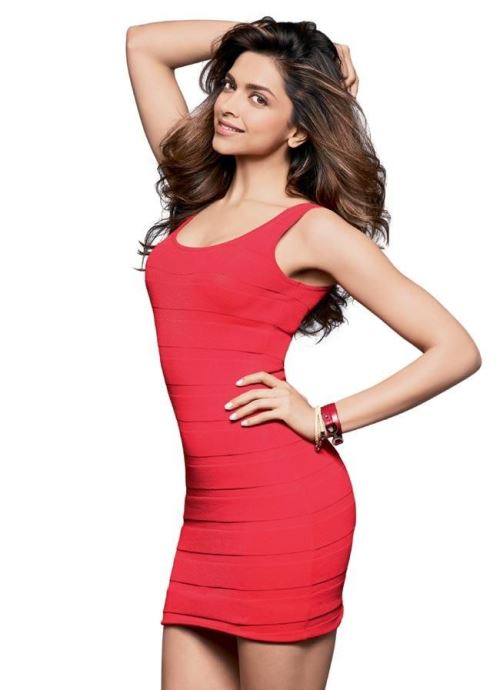 Deepika Padukone's Workout Routine
Deepika doesn't go to gym every day, but whenever she gets the time, she hits it to keep her body toned. She is more into free-hand exercises and pilates.
For her, losing weight with the help of Yoga, which also gives her grace, is more important. Since she is also into dancing, she balances her body in the most beautiful manner.
Even though she doesn't like running, she prefers walking for at least half an hour in the morning, once her Yoga session is done.
Deepika Padukone's Message For Her Followers:
Deepika suggests all her fans to get into regular exercises, do as much Yoga as they can, eat the right kind of food, drink fresh fruit juices and be positive about their weight loss journey. If someone really wants to lose weight, he needs to focus on what he eats and how he burns the calories, rather than starving himself.
Here are a few videos for Deepika Padukone's fitness followers: