Hardik Pandya Workout And Diet Routine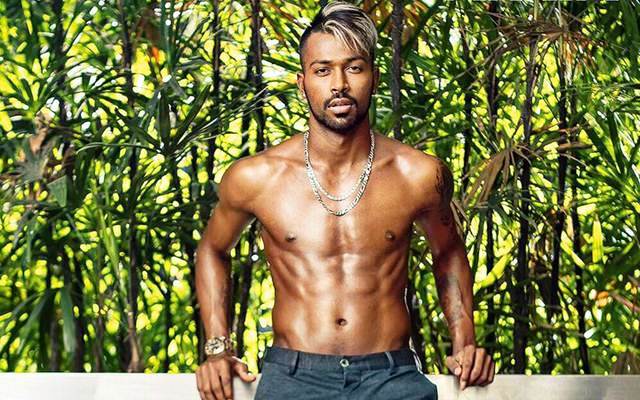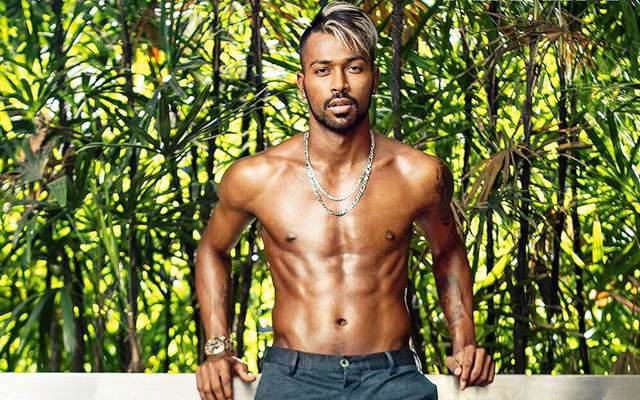 Hardik Pandya's name is counted amongst the most talented Indian cricketers. But it wasn't all a piece of cake for him. There was a time when Pandya had to survive eating Maggi as his morning and evening meal because of financial issues and lack of time after practice.
As a result, he had a rather thin body. But as he made his debut in the Indian Cricket Team, he had the resources so he started taking his fitness seriously. He then successfully managed to build a well sculpted and toned physique along with establishing his name in cricket.
Workout Routine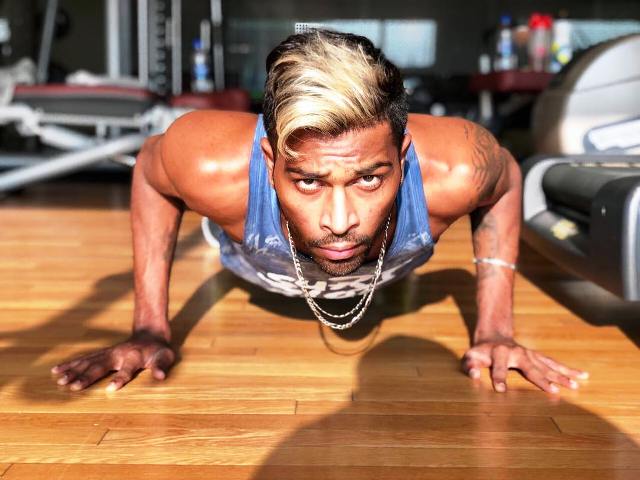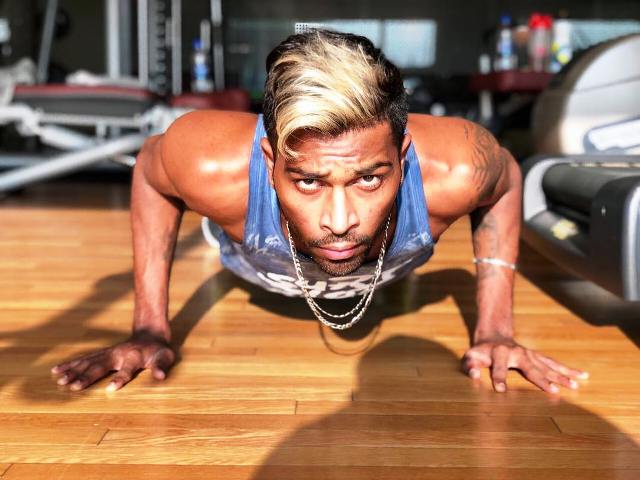 Most of Pandya's inspiration came from his captain and friend, Virat Kohli. In a recent interview, he shared, "Virat is far, far ahead of us in fitness and awareness. He sets the tone for younger players. I see him and observe a lot of his patterns. He never misses his training schedule, his gym sessions. He has shown us the value of eating on time, training on time and, most importantly, sleeping on time."
Pandya often shares his workout through popular social media sites like Instagram. He is seen completely dripped with sweat, that's how hard he works.
Check out for yourself –
His core workout exercises are preceded by a round of warm-up that includes running and sprints.
His core workout includes:
Heavyweight lifting
Bench Press
Pull Ups
Push Ups
Weighted Squats
He is now able to bowl at a speed above 140 kmph whereas earlier, he was only able to go till mid 130s.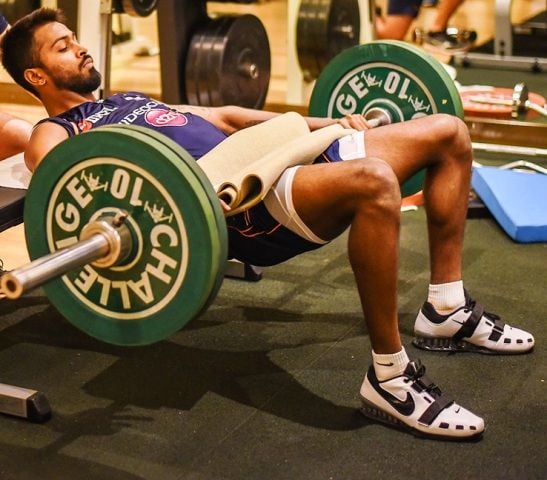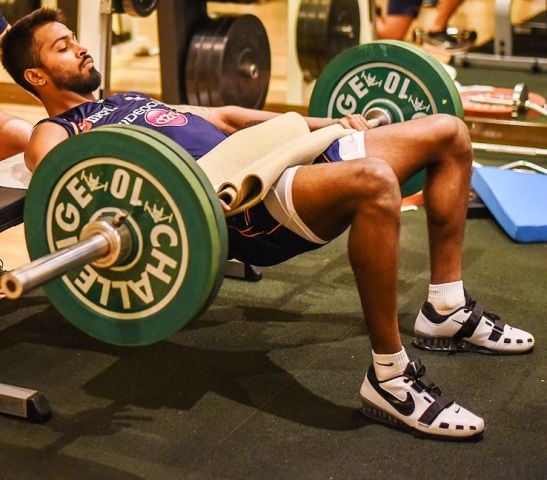 Diet Plan
Following a diet is something that Hardik didn't know much about. From starting, he had the habit of eating simple homemade food. But when you are bulking up, there are certain requirements for your body. He noticed his fellow teammates and it helped to change his diet. The captain of the team, Virat Kohli often told him that he could eat a lot of things since he has to play in all three formats. His body requirements are different in terms of the game. He had a little helping hand and then he worked his way out. All this helped Hardik in transforming his body in a more appropriate and better way.
He increased his protein intake but continued to have healthy meals. Also, the Indian team is served lavish meals when they are out playing and it helped Pandya know what kind of food he is supposed to eat.
Here's what a day's meal looks like in the life of any Indian Cricketer.
Breakfast:
Fresh fruits and nuts –
Coconut Water, Tea/Coffee/Green tea, Fresh Juices
Pineapple, Banana, Orange, Avocado crushed crackers
Corn Flake, Wheat Flakes, Choco Pops with Skimmed Milk
Raisin, Almonds, Jam, Honey for toppings
Sliced Brown Bread, Multi-Grain Bread, White Bread
Low Fat Cheese
Shredded Chicken
Tuna
Boiled Eggs
Sliced Tomatoes, Cucumber, Onion, Lettuce
Yes, those are just the breakfast options!
Lunch
Soup – Vegetable, Sweet Corn, Tomato
Bread Rolls, Naan, Roti
Sliced Vegetable Salads with Lemon Wedges and Green Chillies, Beetroot Salad
Steamed Rice, Curd Rice
Chicken Kabab, Chicken Manchurian
Various kinds of Dal (pulses)
Homemade seasonal vegetable like Bhindi
Steamed Vegetables
Low-fat Curd
Papad, pickle
Fruit salad, Yoghurt, Coconut Water
Evening Snacks
Tandoori Chicken Sandwich
Mutton Wraps
Fruitcake, Cookies, Biscuits
Tea, Coffee, Green Tea
Dinner
Soup – Vegetable, Manchow, Tomato
Vegetable salad, Fruit Salad
Low-fat curd and Yogurt
Steamed Rice
Chicken Makhani
Yellow Dal
Different Paneer dishes
Roti and Naan
Fruit Platter