Love Story of Vijay Mallya and Pinky Lalwani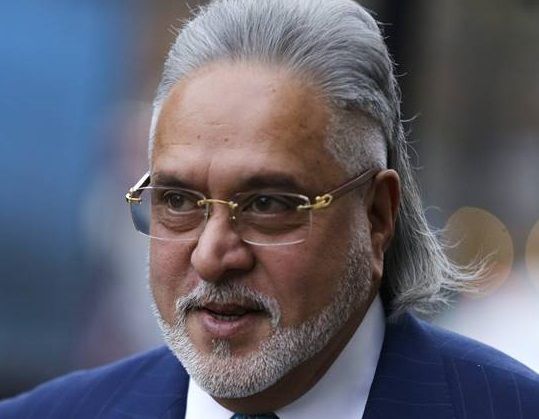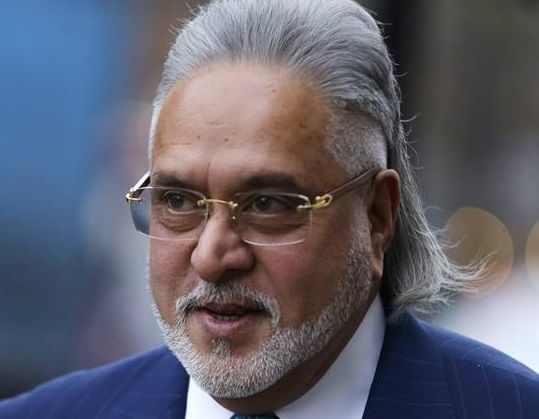 Vijay Mallya, a Former Indian politician, and well-renowned businessman, who was once the 'King of Good Times,' but because of his prodigal lifestyle, he and his companies have been involved in financial scandals and controversies since 2012.
He left India in March 2016, giving an excuse of moving to Britain to be closer to his children. But now, almost 17 Indian banks are trying to collect a loan of around ₹9,000 crores (US$1.4 billion) from him.
Exuberant Lifestyle In spite of Bankruptcy
Drowned in debt and already married twice, he never gave up on his romantic and lavish lifestyle.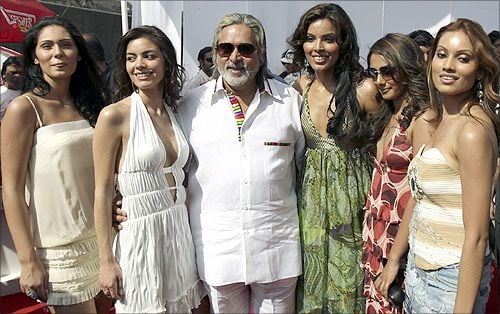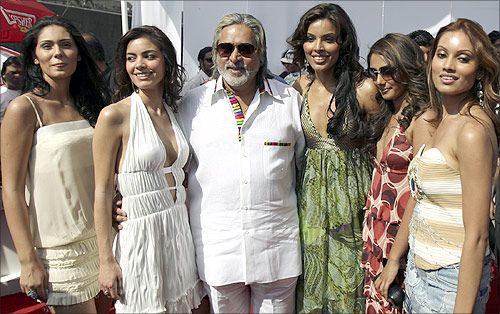 His previous wives- Sameera Tyabjee, was an air hostess for Air India, and Rekha Mallya (double divorcee), was his childhood girlfriend. He has three kids from his previous marriages, a son named Siddharth Mallya, and two daughters, Leanna Mallya and Tanya Mallya.
Shot by 'Cupid' for the Third Time
In 2016, he started dating an air hostess- Pinky Lalwani, who used to work for his airlines- Kingfisher.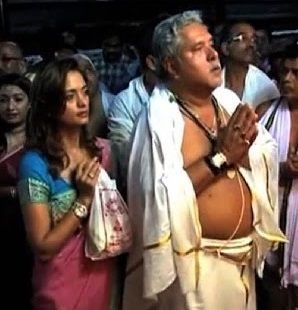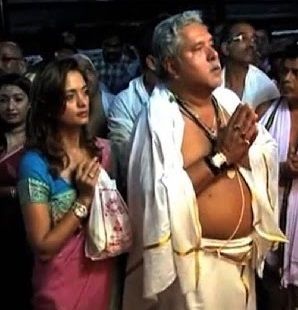 The Kingfisher airlines got shut down in October 2013, because it had not paid salaries to its employees for 15 months, had lost its license to operate as an airline, and owed more than US$1 billion in bank loans.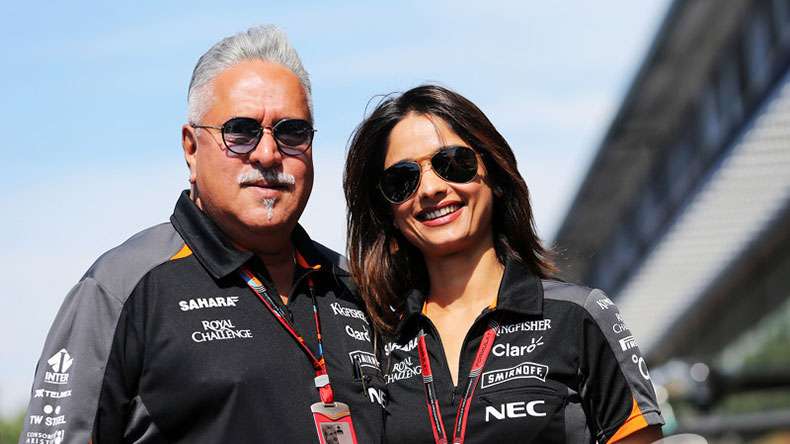 Pinky Lalwani (39), who is much younger to Vijay Mallya (62), met him when she was hired for the now-ceased Kingfisher airlines in 2011.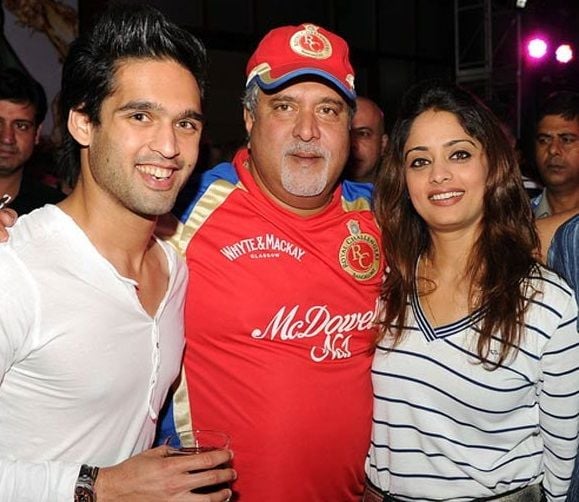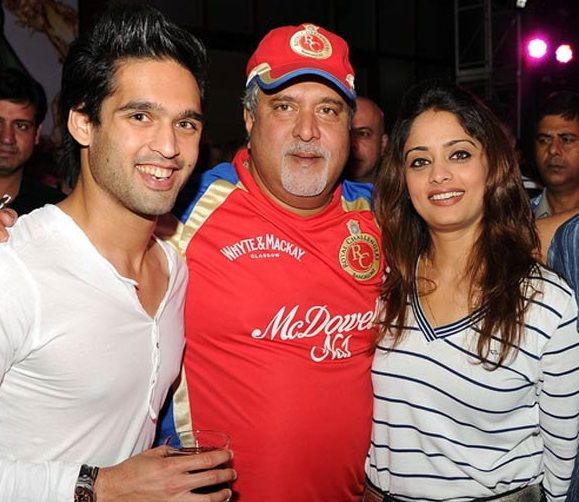 Since then, they were spotted together at different places.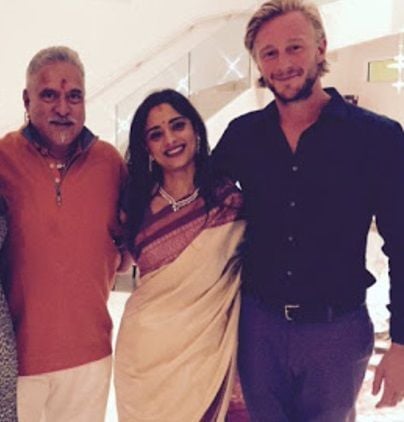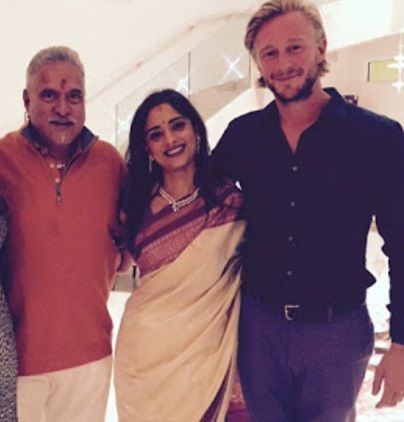 As per the media reports the couple lives at Vijay Mallya mansion in Hertfordshire, near London.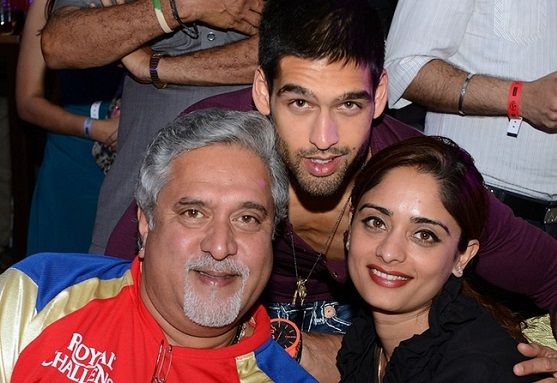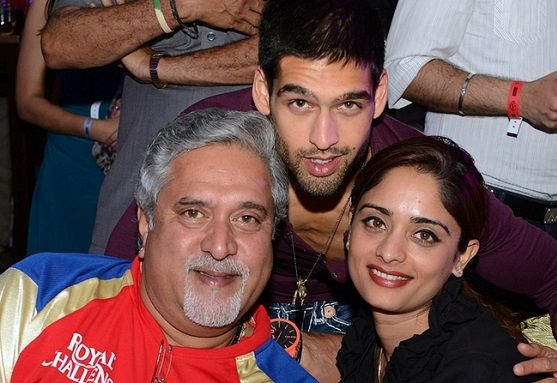 In 2018, the duo completed three years of their relationship and they are planning to get married sooner this year.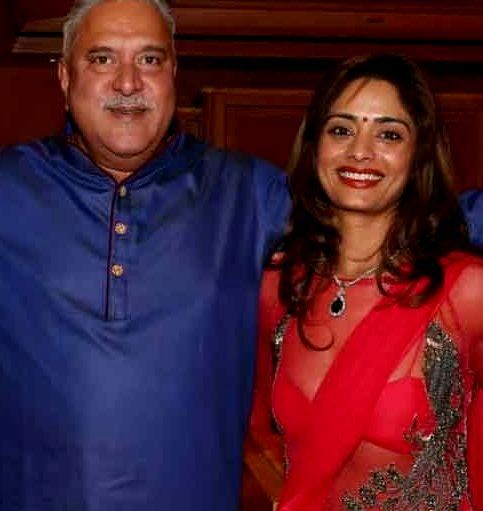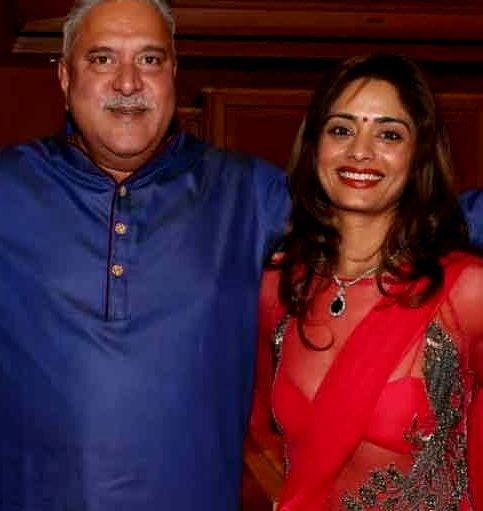 No matter what people gossip about their relationship, Pinky has always stood by his side despite their age difference and the bankruptcy scandal.
There were rumours that Vijay Mallya still hasn't divorced his second wife- Rekha Mallya.
Nevertheless, the couple seems inseparable for the time being and as per the media reports, they will marry by the end of the year 2018.