Shah Rukh Khan's House Mannat – Photos, Price, Interior & More
Shah Rukh Khan is one of Bollywood's biggest stars, so it makes sense that King Khan's "Mannat" house in Mumbai was fit for a king. Shah Rukh Khan and his wife Gauri Khan's first home in Mumbai was a 3 BHK sea-facing flat on the 7th floor of Shree Amrit Apartments on Carter Road, Bandra West, Mumbai. Though Shah Rukh was quite happy with his apartment, he was certainly missing an exclusive prayer room, that is why he had started looking for a new, bigger and better house in Mumbai. His search ended in 2001 when he bought a beautiful 26,328.52 sq.ft bungalow for around INR 13.32 crore in Bandra-Bandstand from Nariman K Dubash, the trustee of the Bai Khorshed Bhanu Sanjana Trust. With an estimated cost of around INR 200 crores today, Mannat was initially a small bungalow called "Villa Vienna" and owned by Kekoo Gandhy, a Parsi man, from Gujarat. Shah Rukh Khan initially wanted to name it "Jannat"; however, once he bought it, all his wishes got fulfilled/came true, so he named it "Mannat."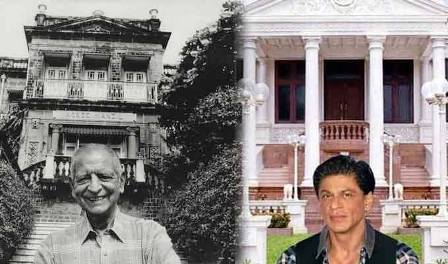 While most of the Bollywood actors prefer capacious duplex apartments, Shah Rukh Khan, who lives here with his wife, Gauri Khan, along with kids Aryan, Suhana and AbRam, prefers bungalow. Gauri Khan being an interior designer herself played a pivotal role along with her furniture designer called Tom Dixon, to turn this bungalow into a masterpiece with a neoclassical theme, modern and stylish interiors with art in every corner.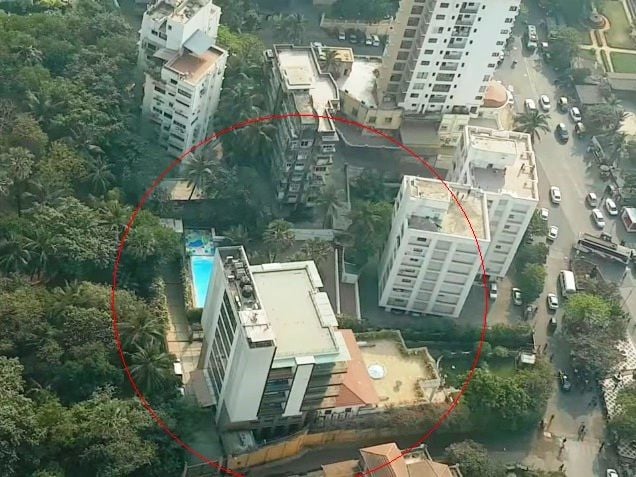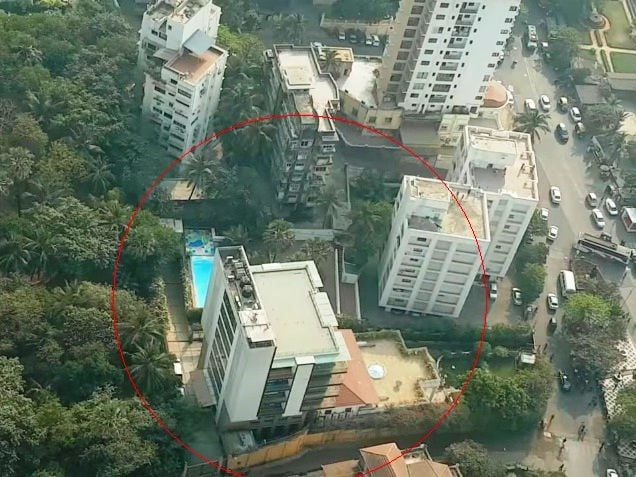 This sea facing bungalow has become a landmark in the area by the seaside and a tourist spot. It is literally so big that approximately 225 people can reside inside it. This 6-floor building is an extension of the bungalow with a huge drawing room, library, gym, swimming pool, office, guest room, entertainment room, a basement car-parking area, a boxing ring, a table tennis table, gorgeous lawns spread out in front of the house, huge french windows and much more.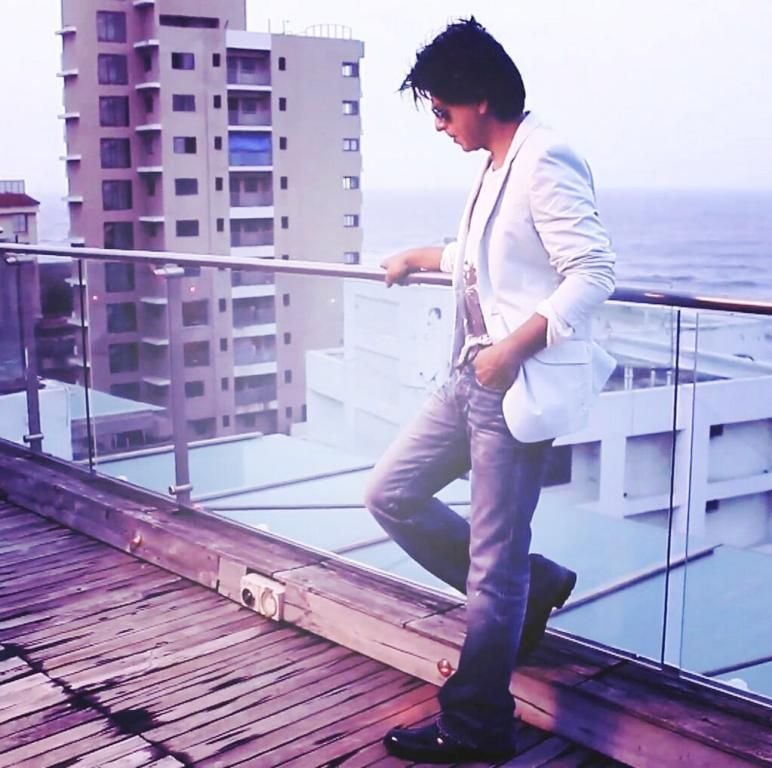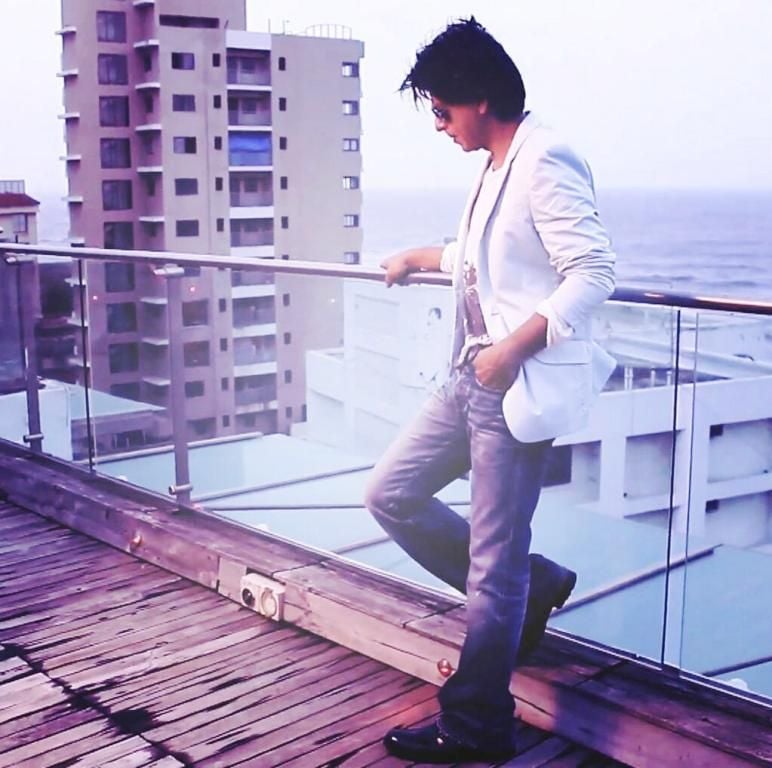 So get ready to be inspired as we take you on a tour of the most extravagant house of a Bollywood star.
Mannat's entrance resembles that of an elegant palace which is supported by large pillars.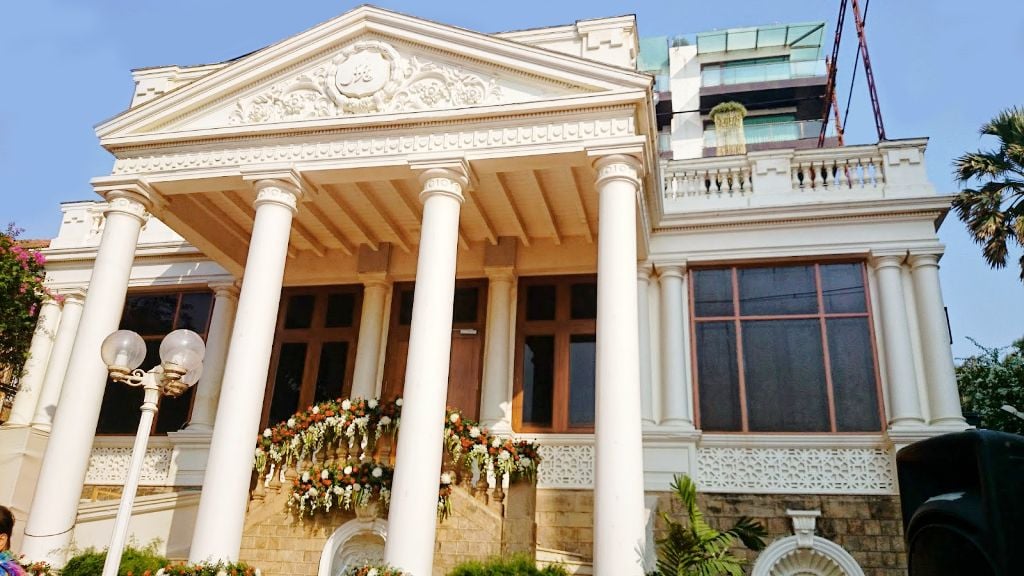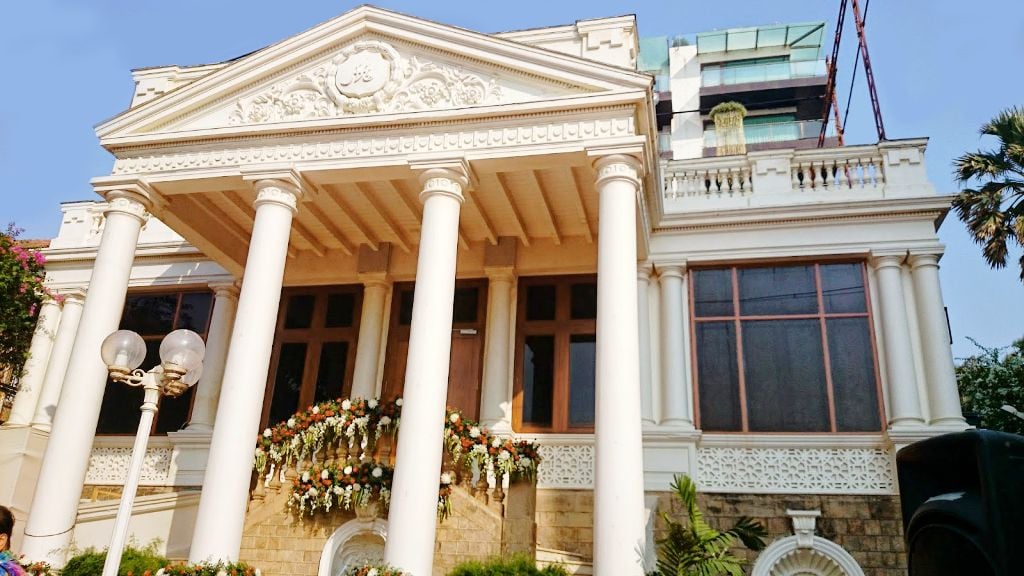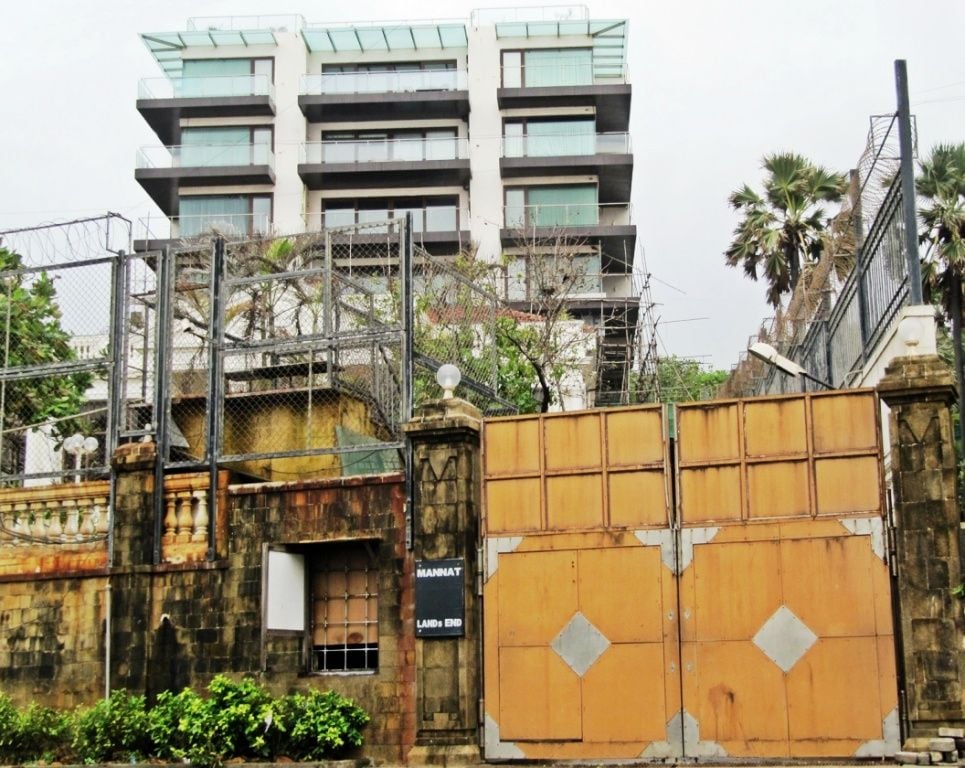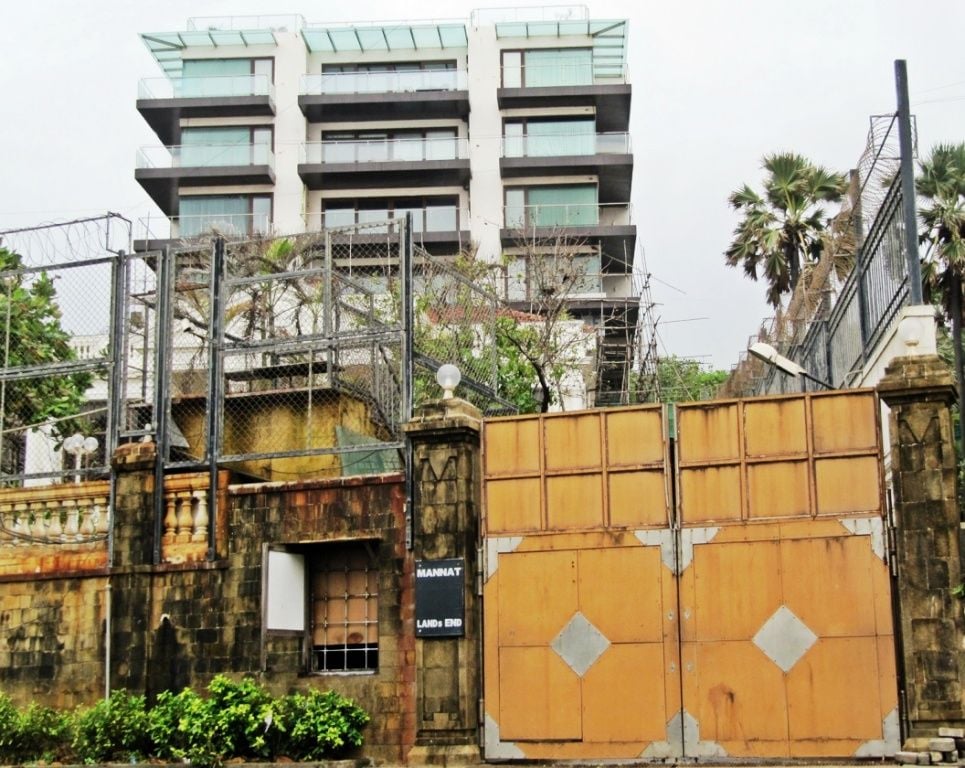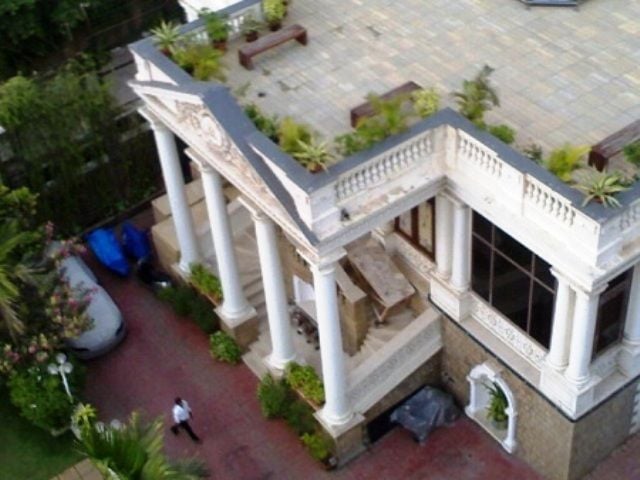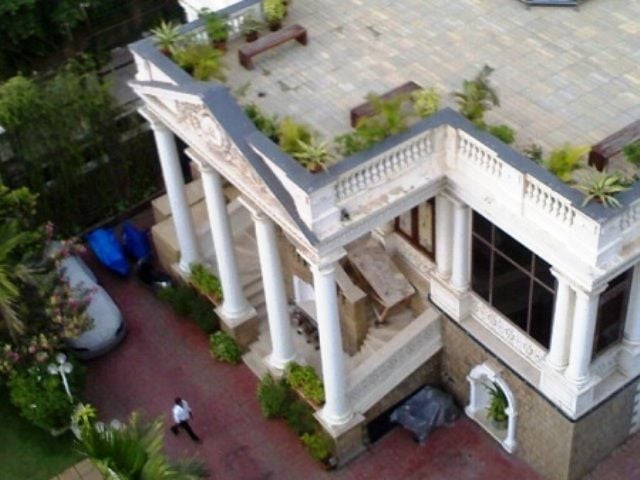 Drawing room inside Shah Rukh Khan's house looks nothing less than a French castle.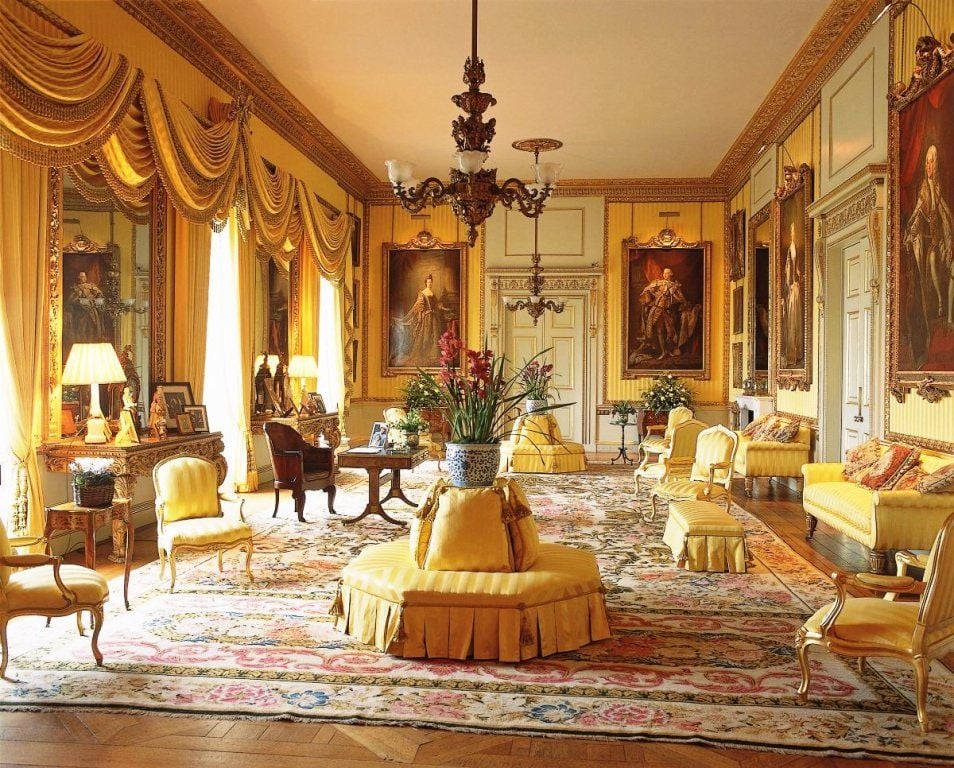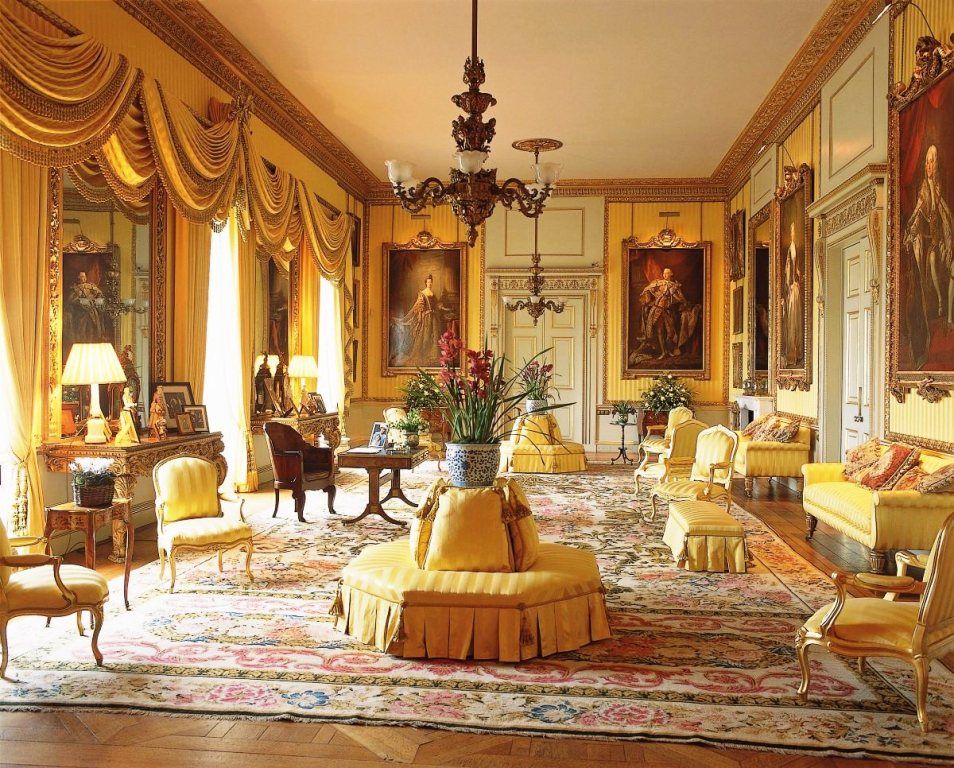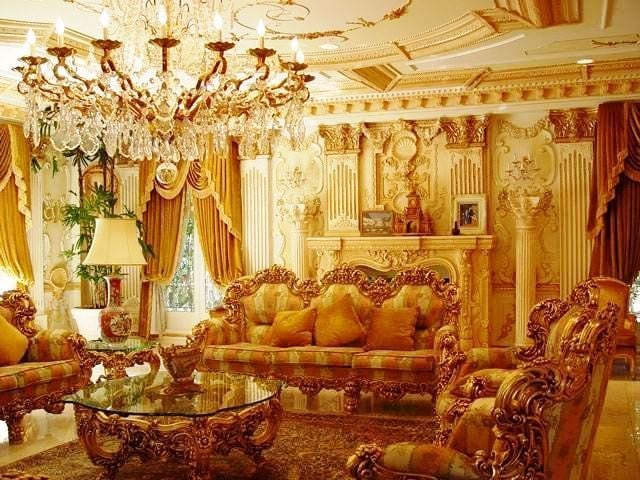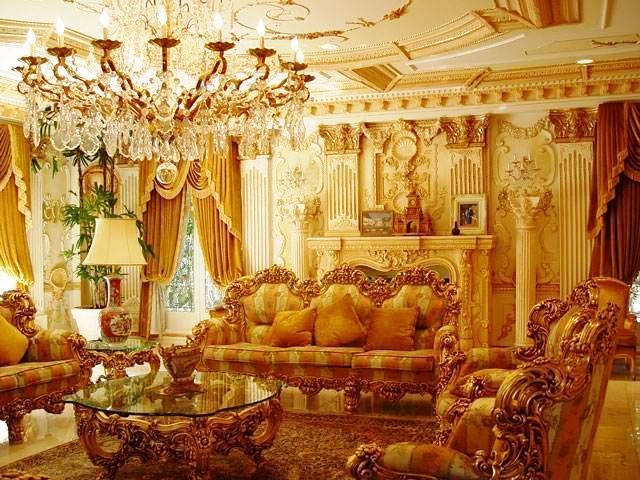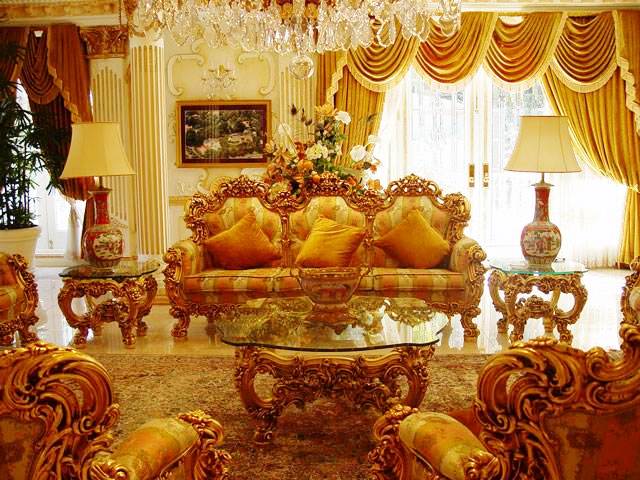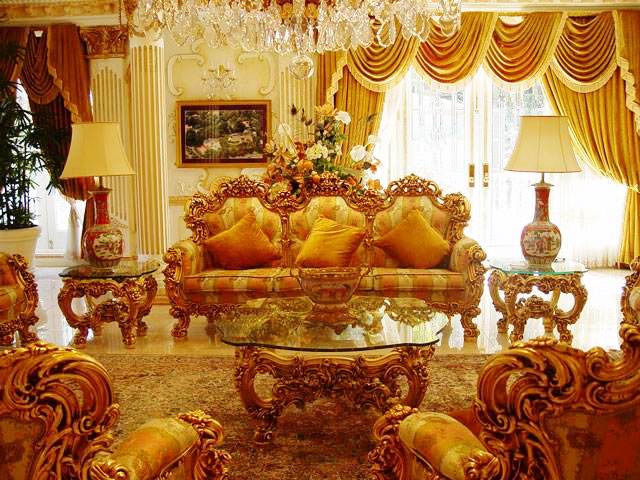 Walls inside the living room looks purposely unfinished.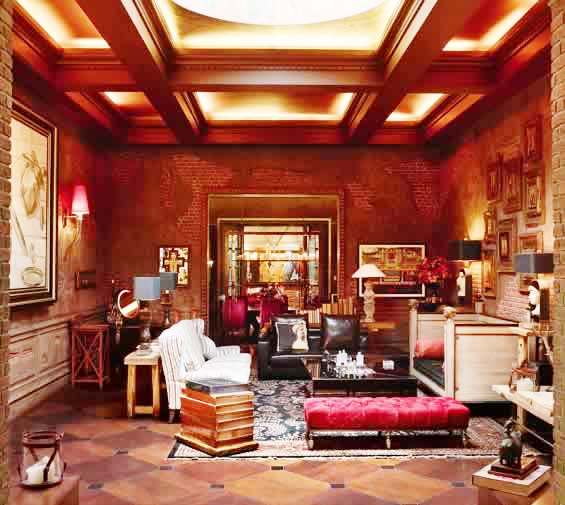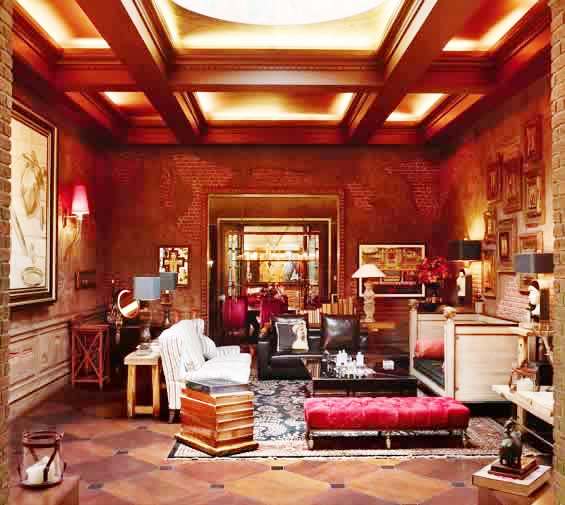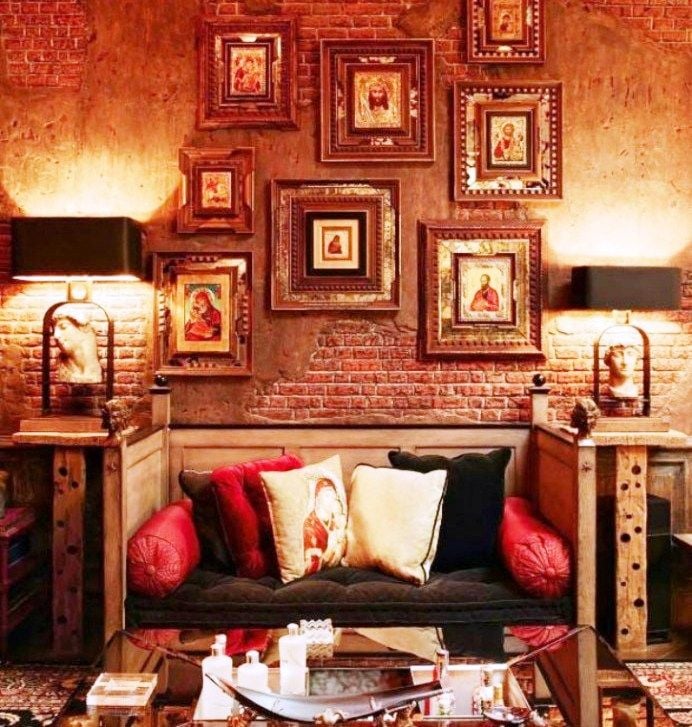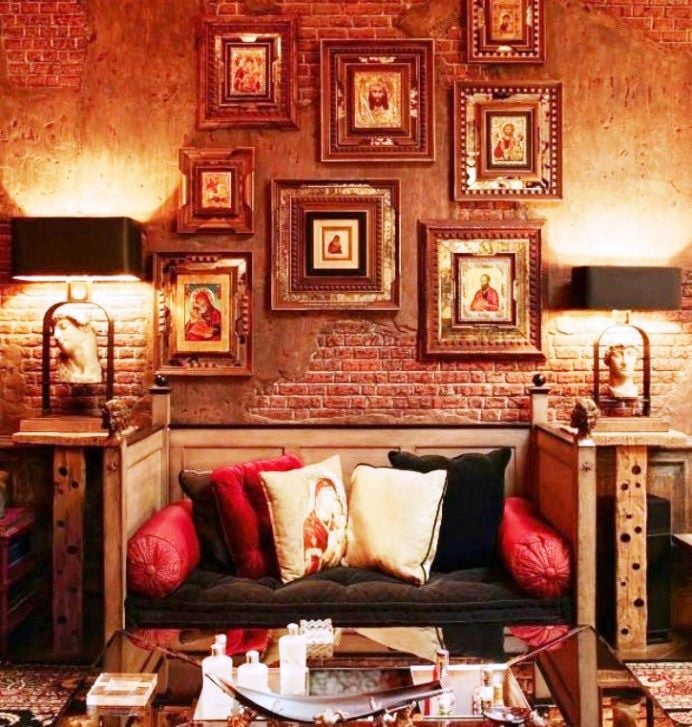 The interiors are exclusively designed by Gauri Khan…and one must say she has nailed it.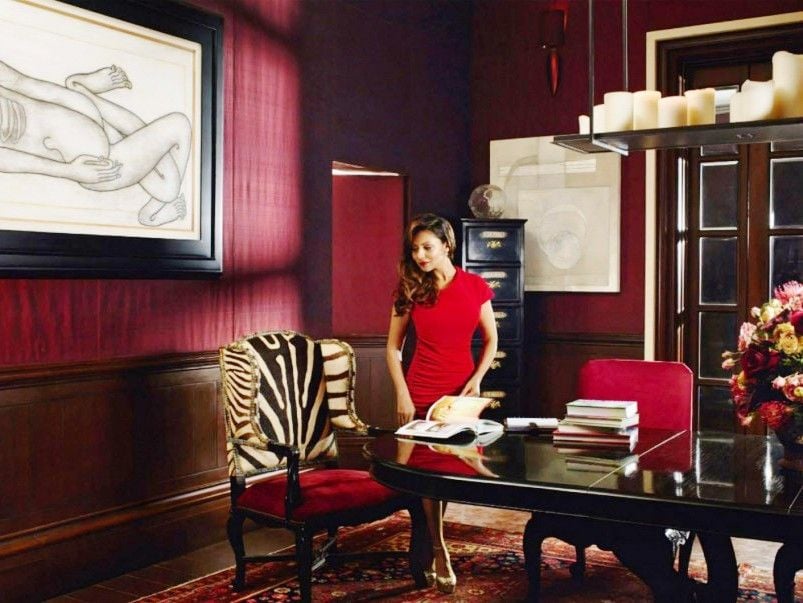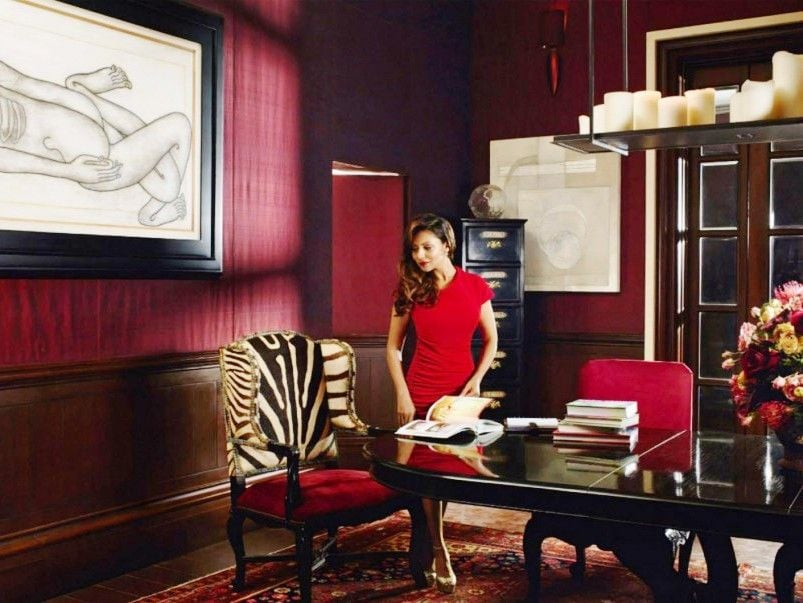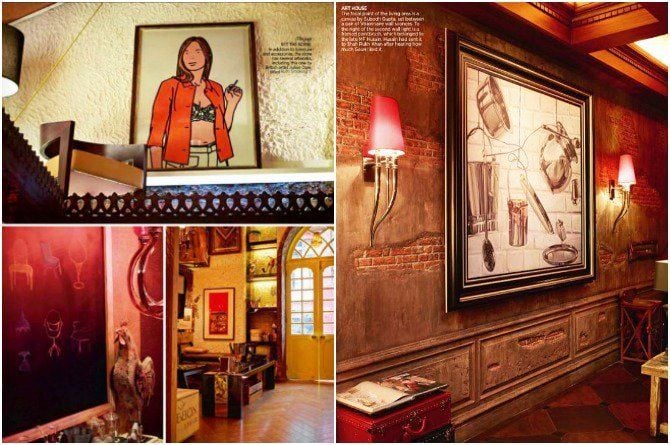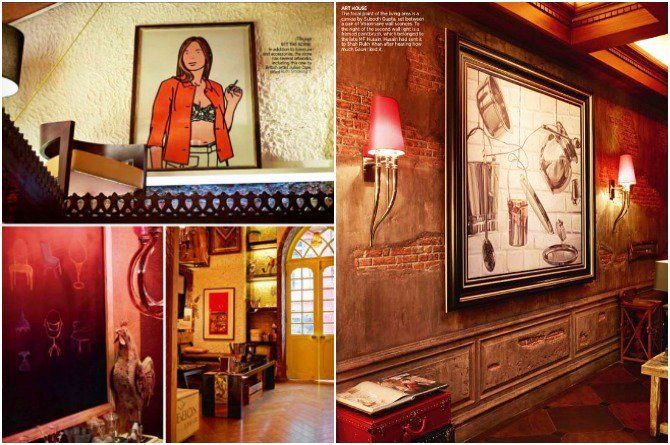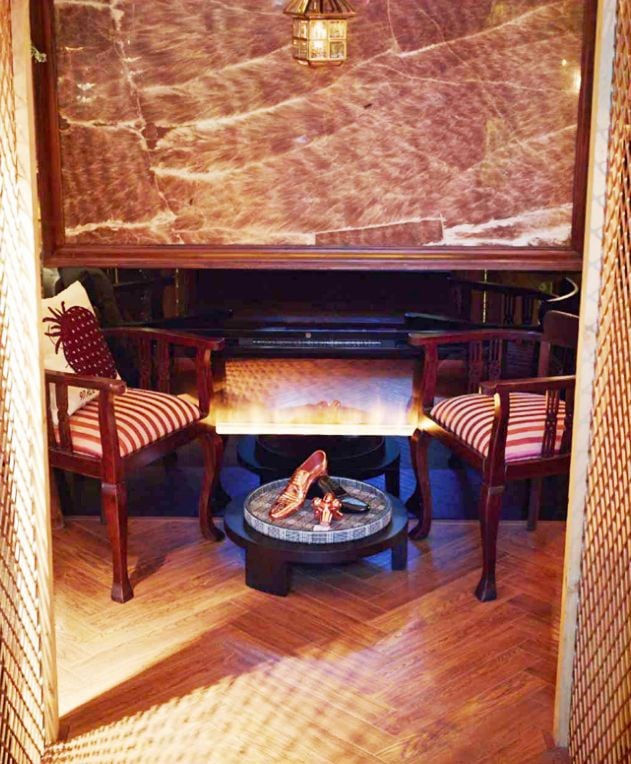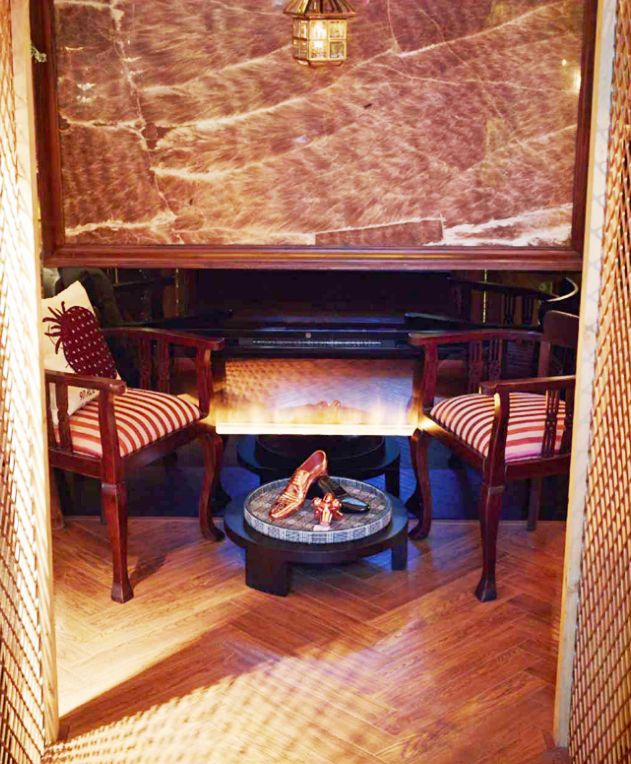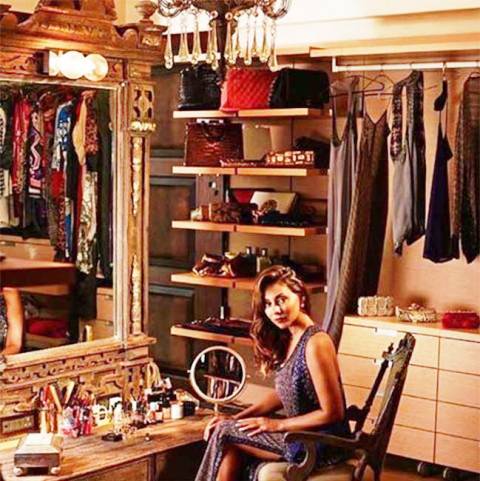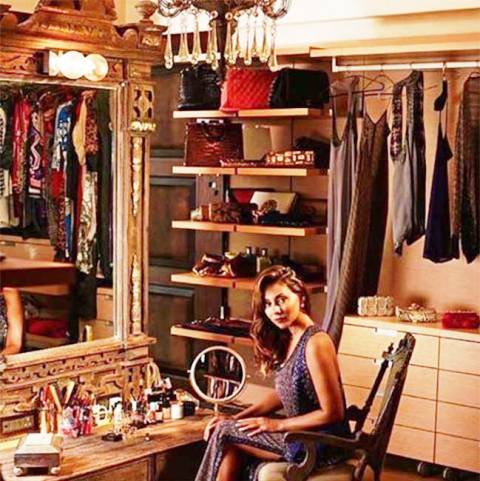 King Khan's huge library shows that he is a bookworm, who loves reading biographies and poetry.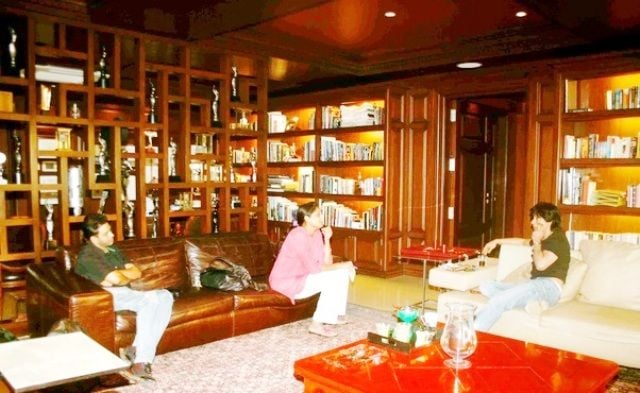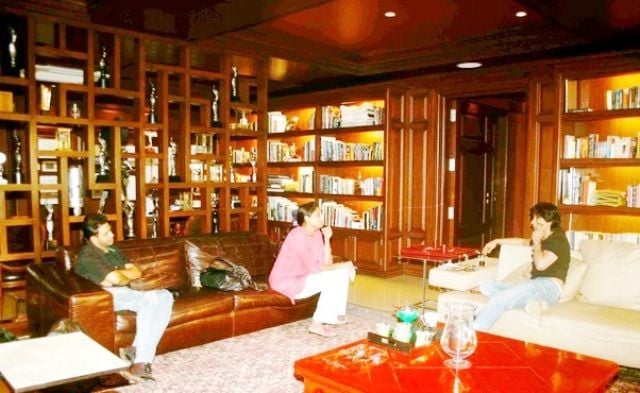 The King has its own gym where he likes pull-up bar, vibrating dumbbell, and twisting push-up bar grips.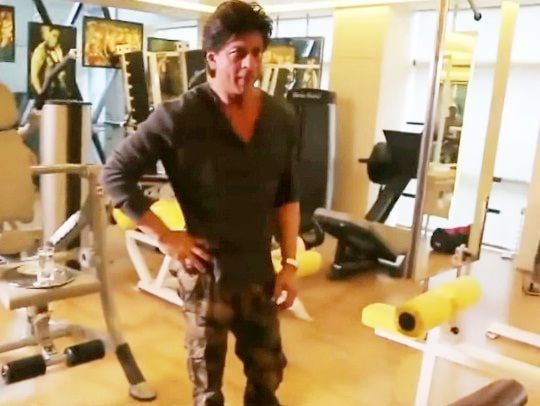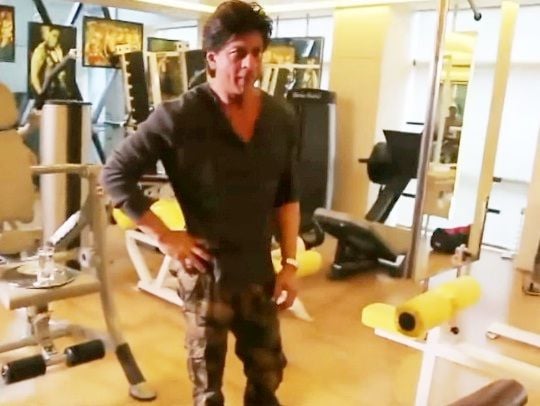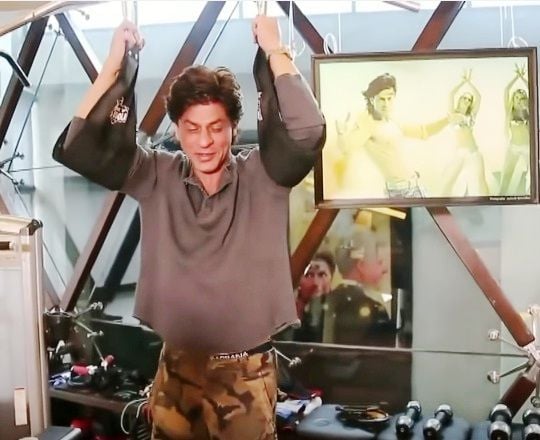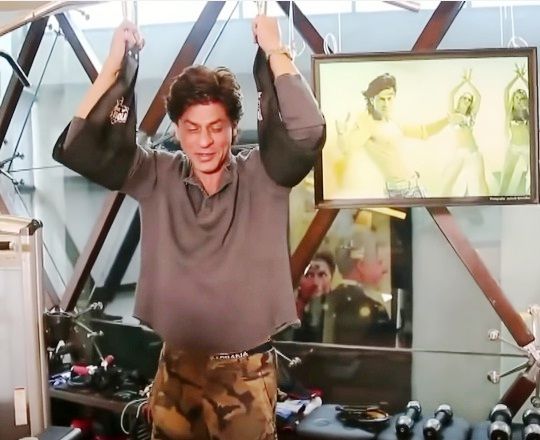 He is a workaholic and has a home office.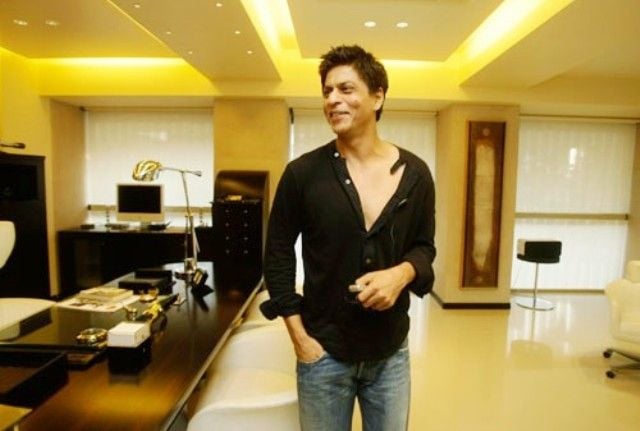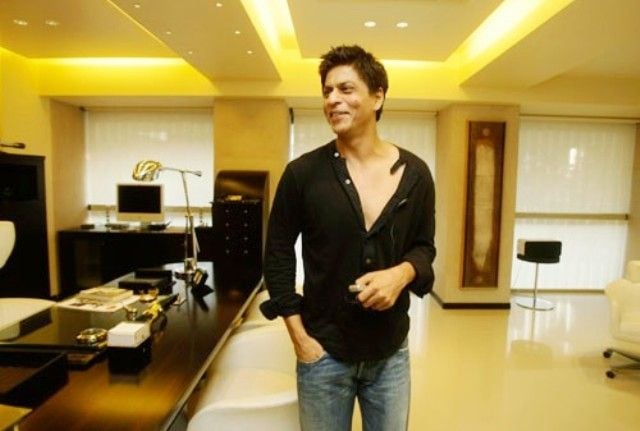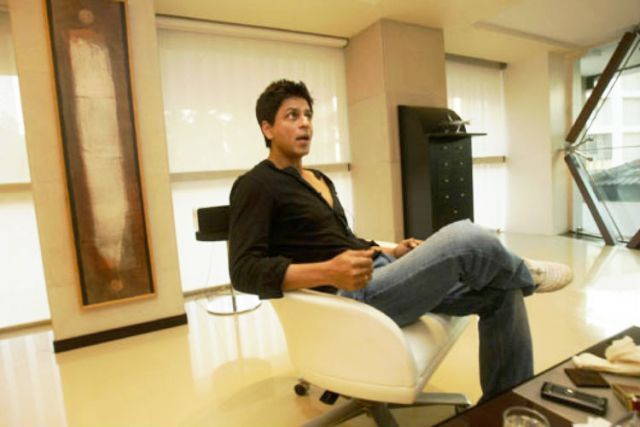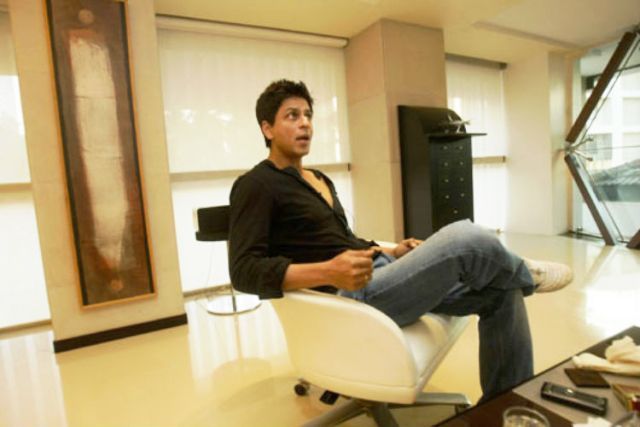 In November 2022, the new diamond nameplates of Mannat gates started trending on Twitter; Mannat also got a new LED nameplate that is illuminated after dark as well as a new entrance gate.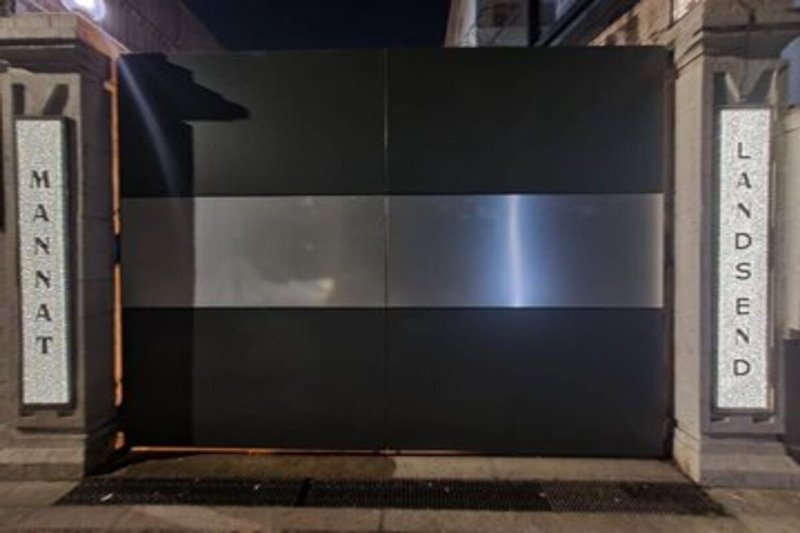 Fans outside Mannat to see a glimpse of Shah Rukh Khan.