Suzhal: The Vortex Actors, Cast & Crew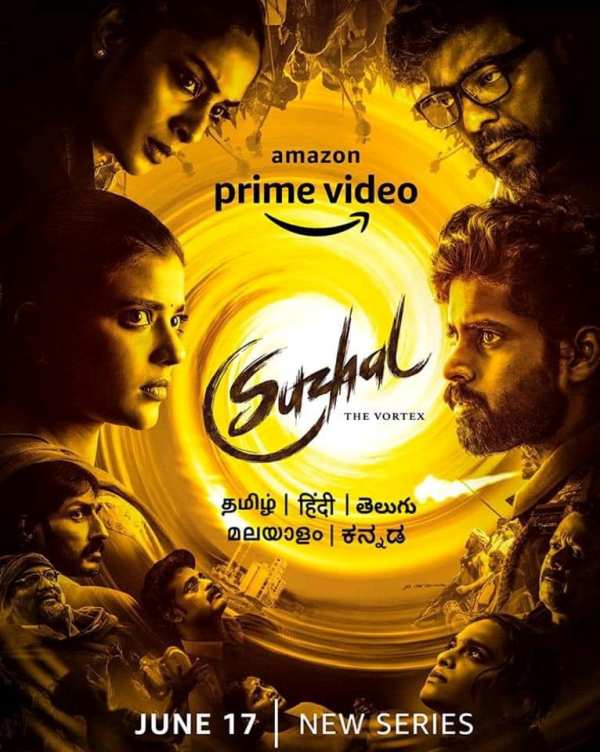 Suzhal: The Vortex is a new Tamil-language crime thriller web series that was premiered on Amazon Prime on 17 June 2022. The story revolves around a teenage girl who goes missing in a small town in Tamil Nadu. Here's the complete list of the cast and crew of "Suzhal: The Vortex":
Kathir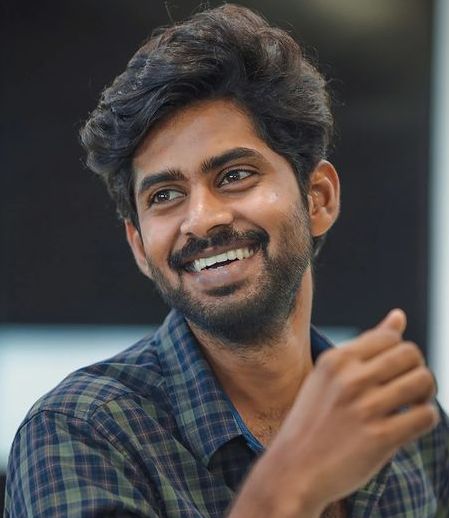 As: Sub-Inspector Chakravarthy (Sakkarai)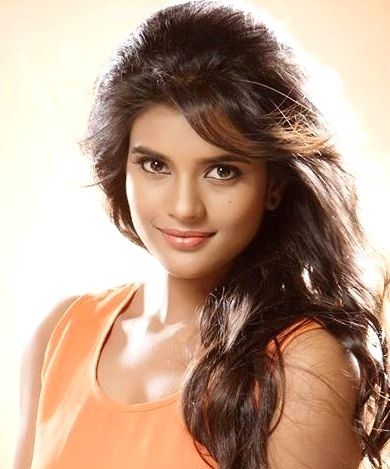 As: Nandini
Know more about her from here➡️ Aishwarya Rajesh's StarsUnfolded Profile
Shreya Reddy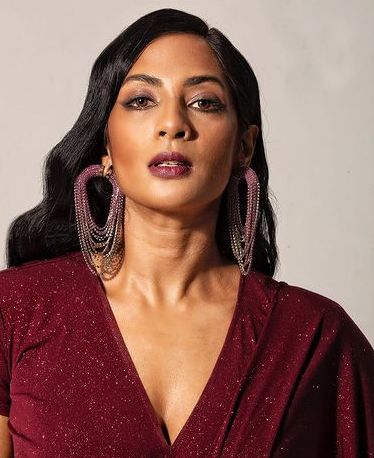 As: Regina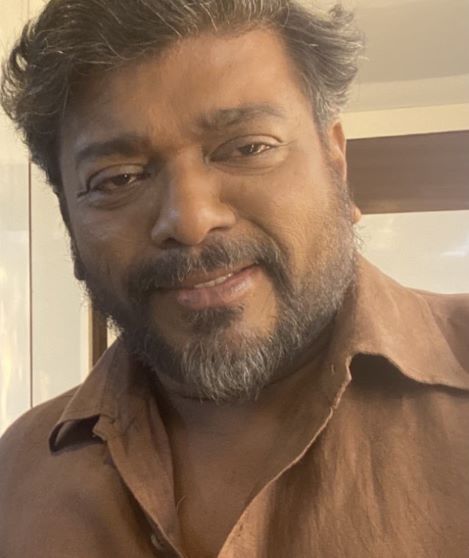 As: Shanmugam
Know more about him from here➡️ Parthiban Radhakrishnan's StarsUnfolded Profile
Prem Kumar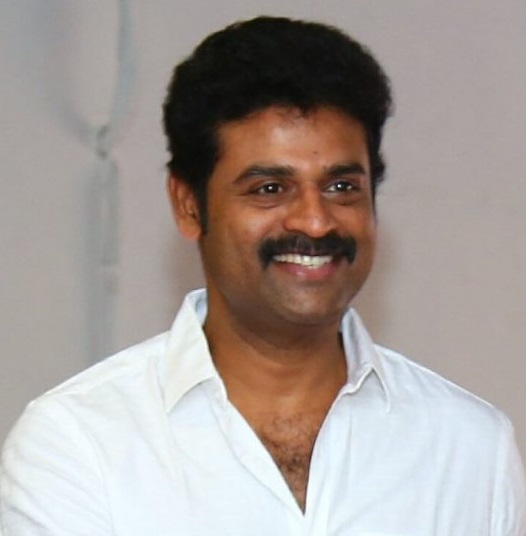 As: Vadivel
Harish Uthaman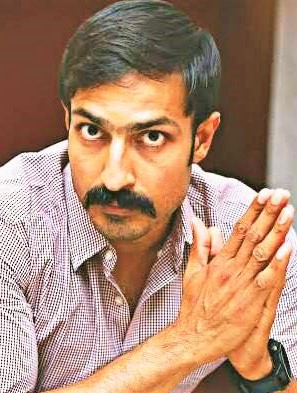 As: Trilok Vadde
Kumaravel
As: Guna
Indumathy Manikandan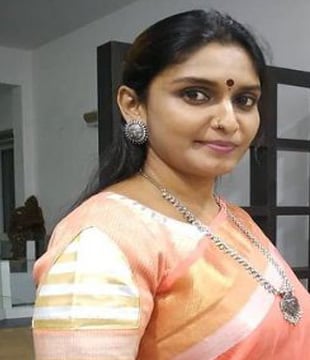 As: Devi
Latha Rao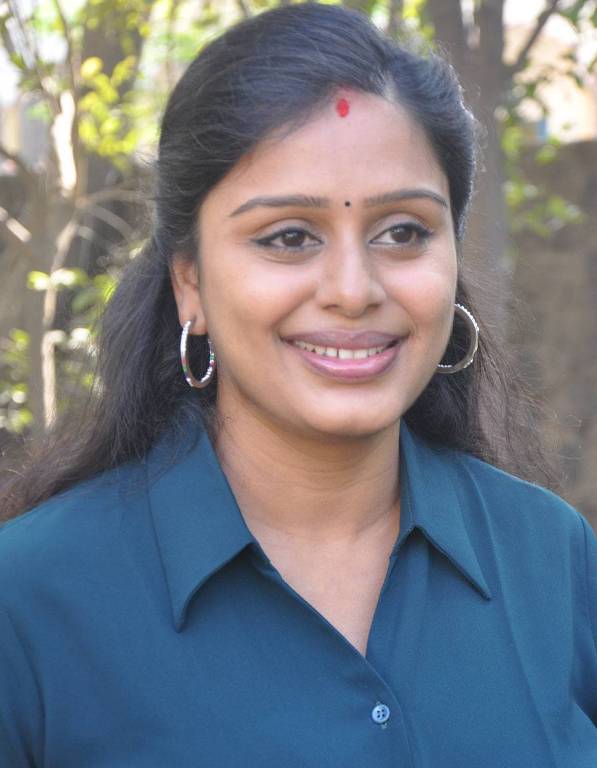 As: Selvi
Arun Pandiyan E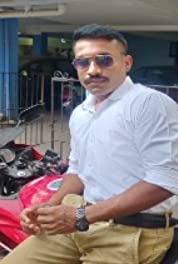 As: Muthu
Dev Abibullah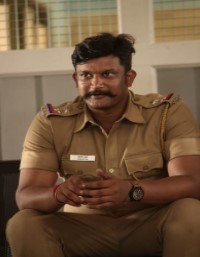 As: Rathnam
Gayas Hussain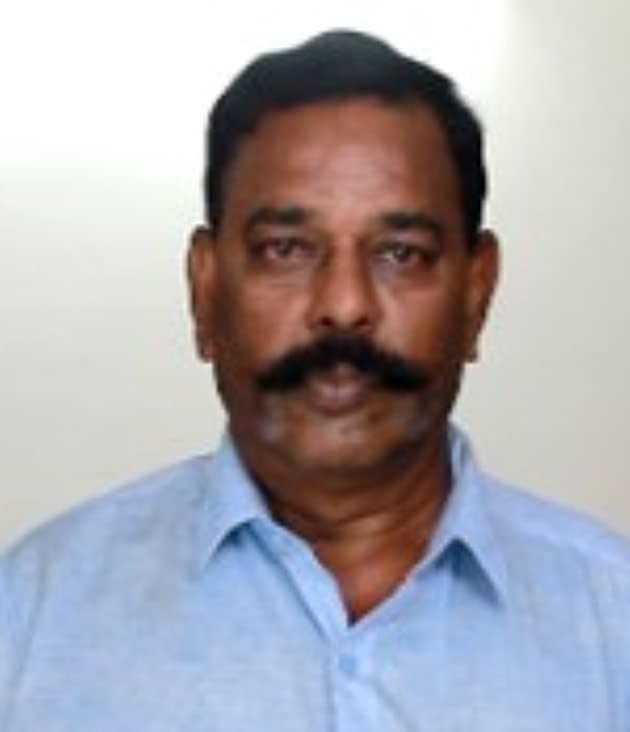 As: Ansari
Sasi Kumar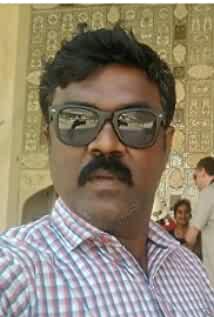 As: Arivu
Nivedhithaa Sathish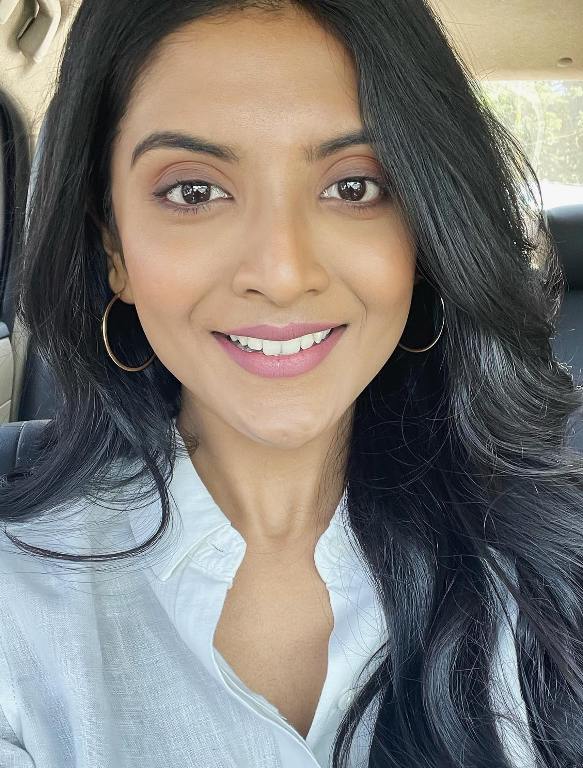 As: Lakshmmi
Gopika Ramesh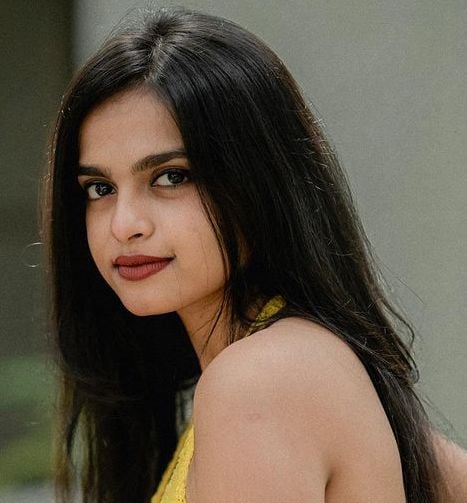 As: Nila
Palani Murugan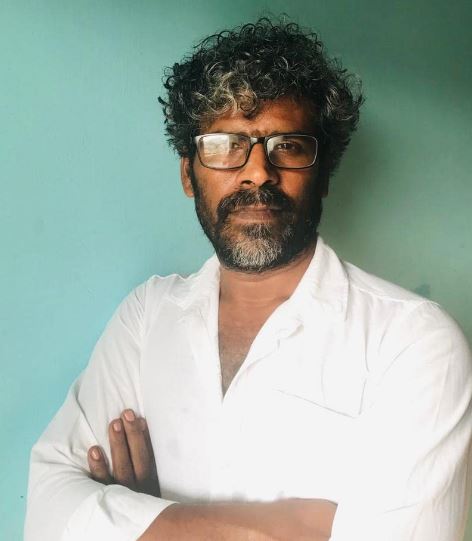 As: Eashwaran
Velmurugan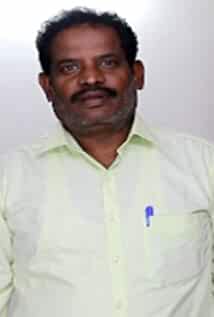 As: Arunagiri
Santhana Bharathi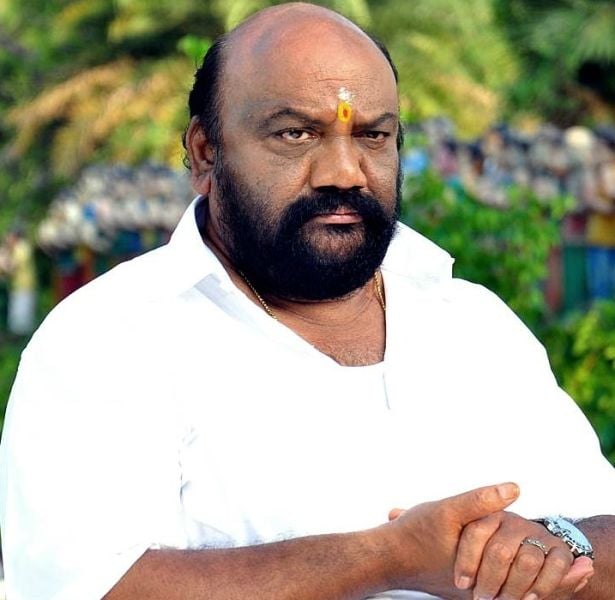 As: Kothandaraman
Fedrick John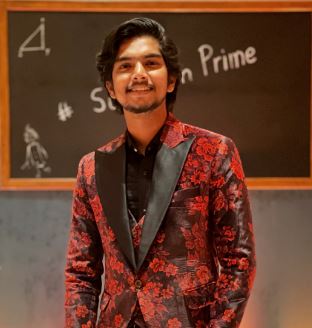 As: Adhisayam
Jeeva Subramanian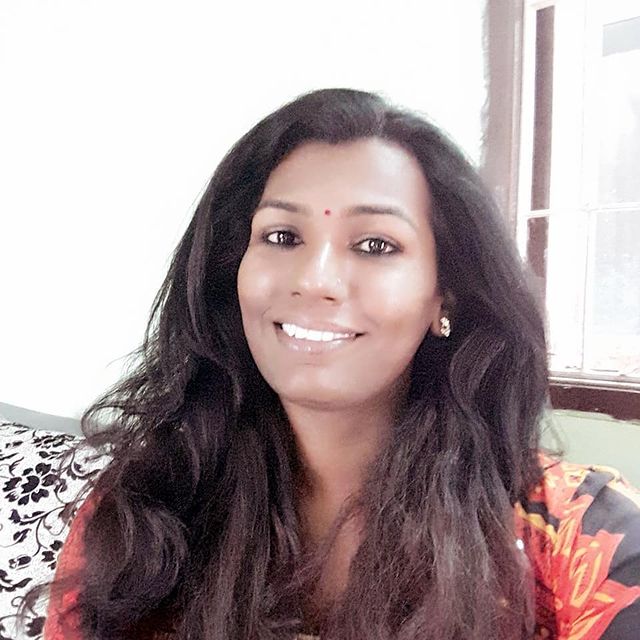 As: Kothai
Soundarya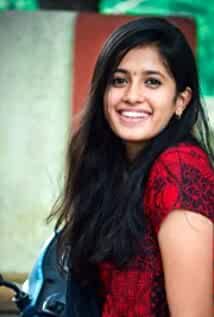 As: Malar
Venkatesan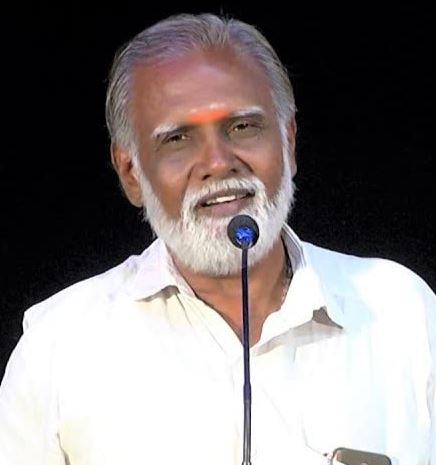 Role: Poosari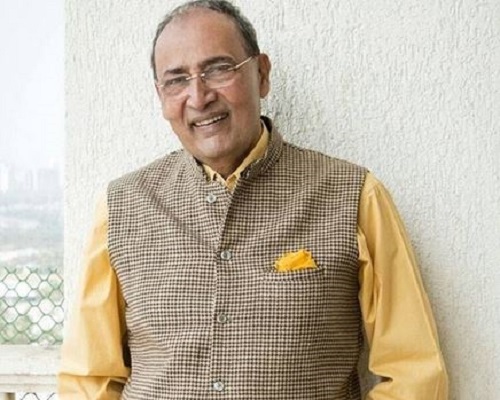 As: Mukesh Vadde
Know more about him from here➡️ Yusuf Hussain's StarsUnfolded Profile
Prasanna Balachandran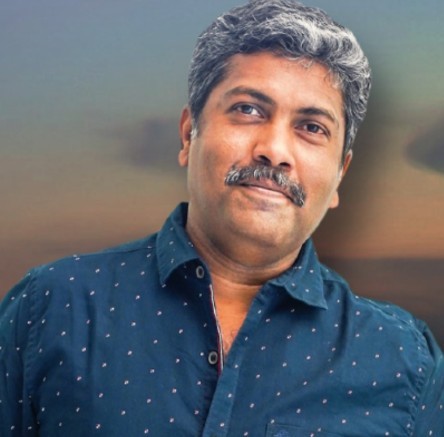 As: Sundaram
Navneeth Krishnan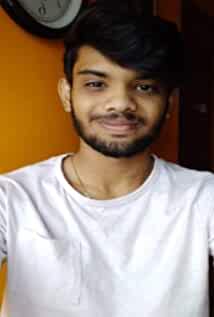 As: Gani
Yashwanth babu A.S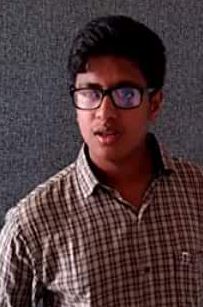 As: Mani
Purushothaman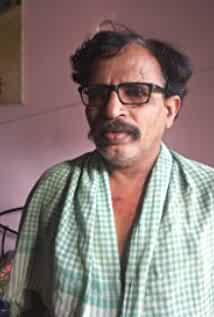 As: Dayalan
Murugan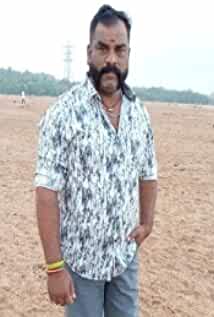 Role: Factory Worker
Abdul Sathar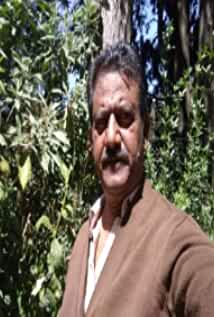 Role: Factory Worker
Vijayaragavan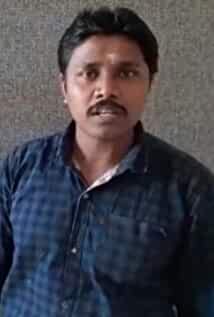 Role: Factory Worker
G. Ajith Kumar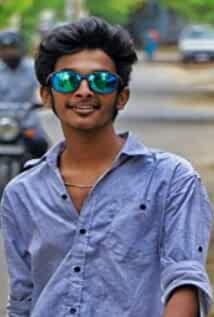 As: Kandipan
Eashwari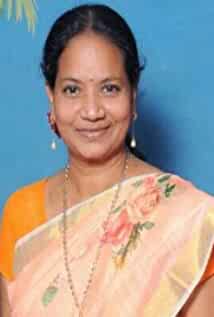 Role: Sakkarai's Mom
Suvetha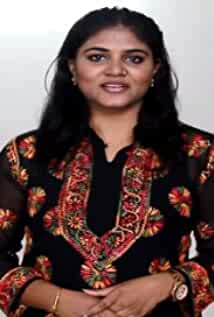 Role: Class Teacher
Nitish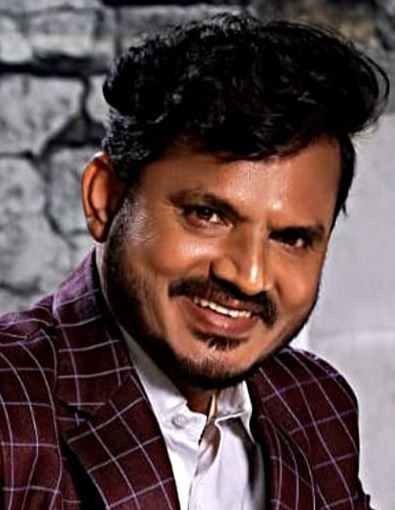 As: Pushparaj
Ajith Koshy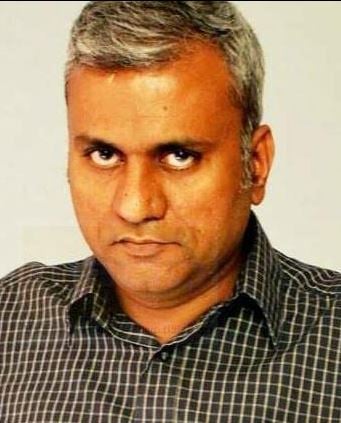 Role: DSP
Mona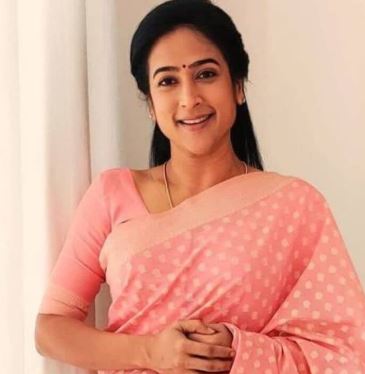 Role: Autopsy Doctor
Hareesh S.S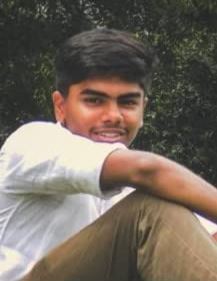 As: Dheena
R. Vijayanthi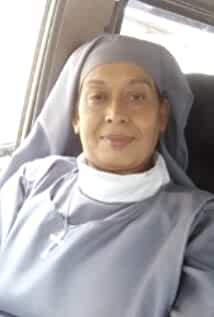 Role: Principal
Velu Aasaan Samar Kalai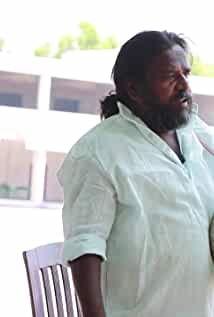 Role: Folk Instrument Musician
Melody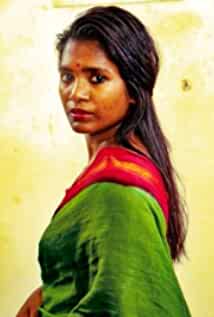 As: Angalamman
Mekha Rajan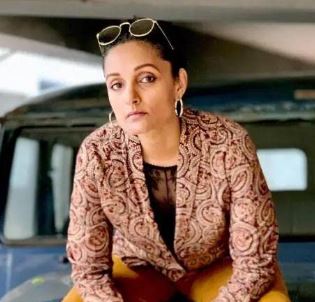 Role: Doctor Sangamithra
Sunil Sai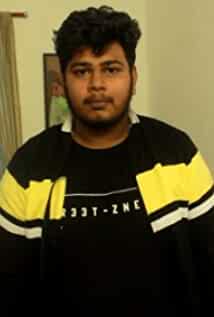 Role: Ashiq
Praveen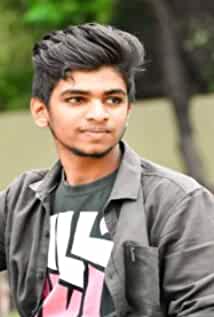 Role: Maniyar's Son
Rakesh R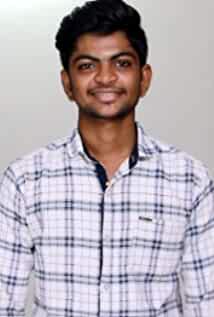 Role: Dheena Friend
Karthikeyan P
Role: Dheena Friend
Jagadeesh R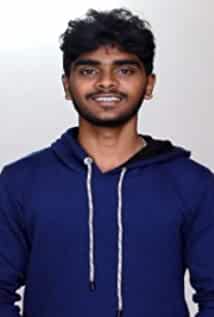 Role: Dheena Friend
Athira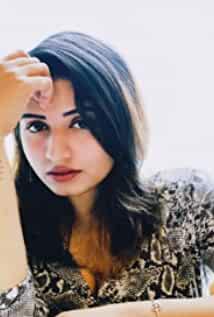 Role: Forensic Team
Sowmya Mahendiran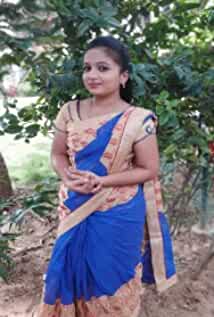 Role: Lakshmi's Friend
Suresh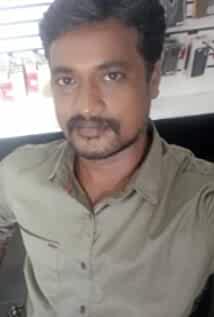 Role: Forensic Team
Balaji M.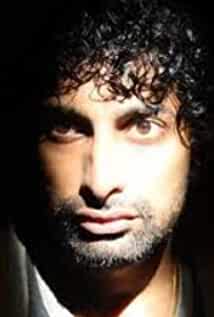 As: Amar
Loganathan
Role: Senior Doctor
Amarendran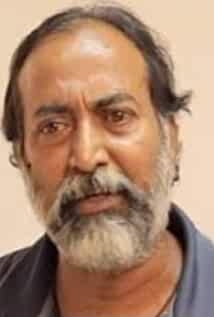 Role: Lawyer
S. Dhanalingam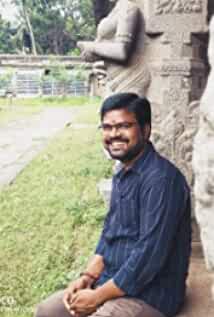 Role: Large Hardware Owner
Mohan Das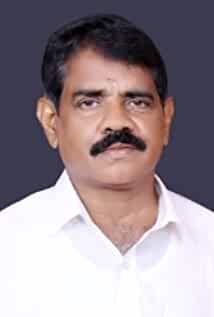 Role: Munnar Police Constable