Bhangra Empire's Entire Dance Journey
Representing Punjab's most unique feature, Bhangra is loved in every part of India. And when it comes to the International arena, Bhangra has marked its impression well. In this era, where western culture is trying to enter the roots of our nation, Indians are also in the race to make a niche of their culture worldwide. Internationally, scaling the presence of Bhangra, Bhangra Empire has achieved a lot.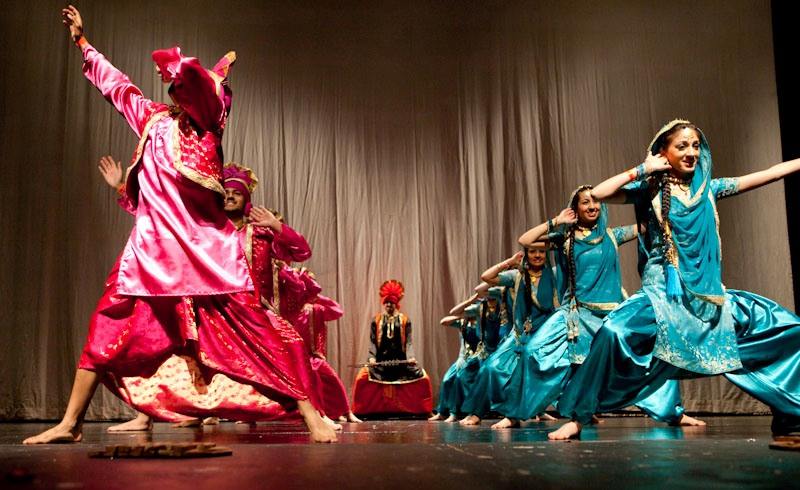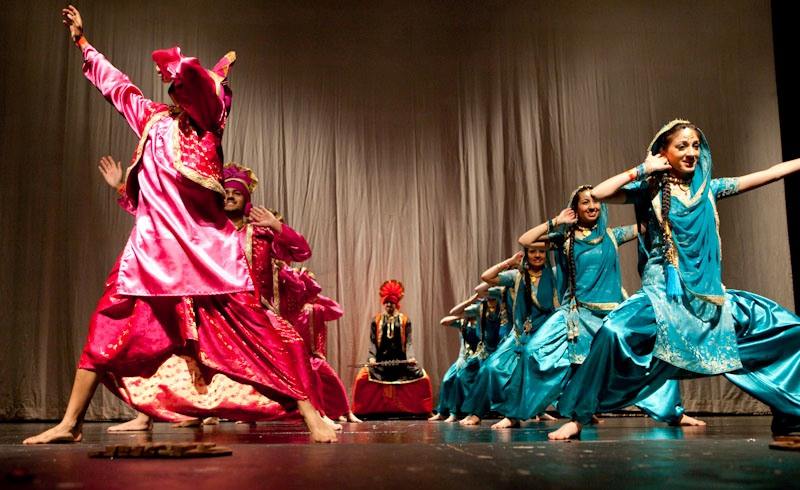 This enthusiastic dancing group with its power pack performances is representing the spirit of Punjabi culture world over. It reflects the spirit of Bhangra Empire- a group of individuals representing Punjabi culture internationally. Let's delve into detail about this group:
About Bhangra Empire
Bhangra Empire, a San Francisco Bay Area dance team, was established in 2006 in California. Omer Mirza, Professional Services Manager at Riverbed Technology, is the brilliant mind behind the formation of this group taking Bhangra to new heights. He has done the entire set up himself, from selecting the dancers to setting up the cameras to choreography and recording the most energetic videos to influence people globally.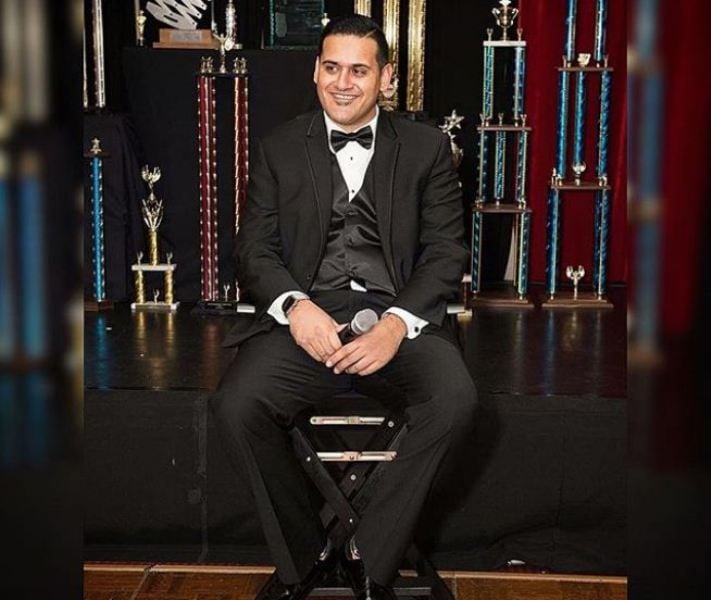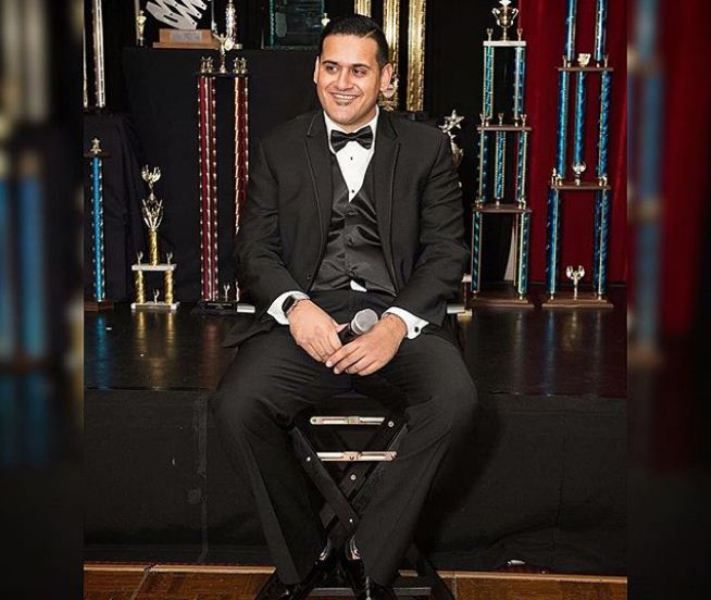 Initial Start Of Bhangra Empire
Their journey started in 2006 when they stepped into Dance Reality Show – Rooh Punjab Di held at the UC Davis Mondavi Center from where they got the ultimate motivation to stand apart from the other dancing crews.
First Achievement
After performing in about five dance shows; they got their stardom by earning first prize in Bhangra Nation West competition held in Vancouver, British Columbia.
This prize embarked a new journey for the group as they carry on getting more awards in different shows- Boston Bhangra – 1st place, Bruin Bhangra – 2nd place, SoCal Bhangra – 1st place, Dhol Di Awaz – 2nd place, Punjabi Showdown – 1st place, most entertaining, Rooh Punjab Di – 3rd place and the list is never-ending.
Launch of their YouTube Channel
On July 20, 2006, they came up with their YouTube channel- Bhangra Empire, and after achieving the initial fame, they posted their first video in 2011 highlighting their career achievements.
Bhangra Empire's Benchmark Moments
On 24 November 2009, this famous group gave its rocking performance at the State Dinner conducted by the Former President Barack Obama and first lady, Michelle Obama in the honour of the Former President of India Manmohan Singh. The event was held on the South Lawn at the White House in Washington D.C.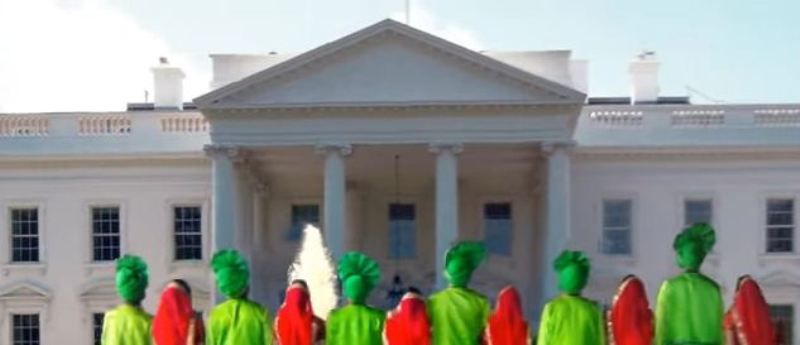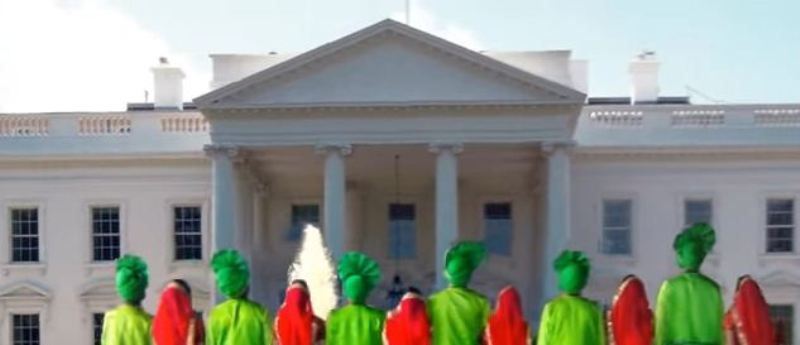 Omer Mirza, the head and choreographer of the Punjabi folk dance group, told the story behind his performance in White House. He unfolded that all of a sudden on 20 November 2009, he got an email to call on a number in Washington D.C. and surprisingly, upon calling, he got an invitation to perform at the White House. Hastily, he, along with co-founder Michelle Mirza, made all the arrangements, and just with a two-day practice, they rocked the floors of White House.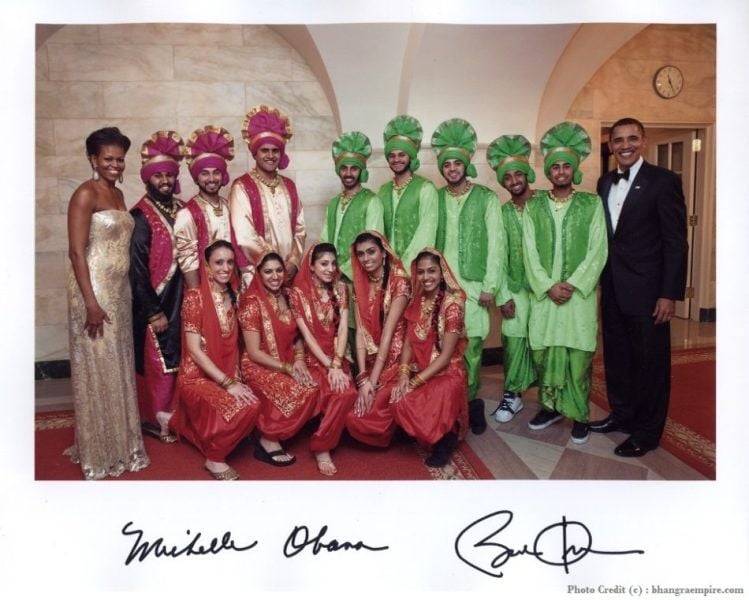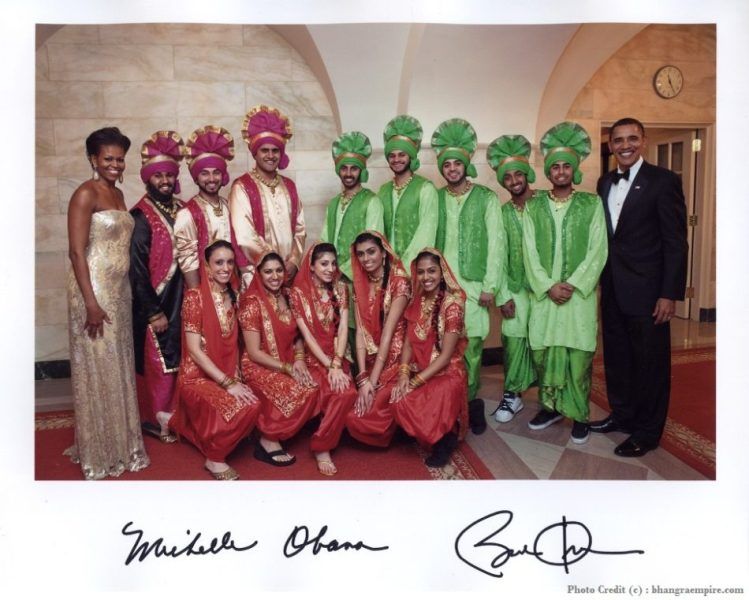 On 10 June 2010, they made their debut on the national television of The United States by appearing on the famous reality show- America's Got Talent (Season 5) in Portland, Oregon in the first round of audition. The performance was highly appreciated by everyone and received a standing ovation from the audience as well as a 'YES' from all the three judges.
The group touched more and more heights of success when they were invited by the First lady, Michelle Obama for a photo-shoot with her at the White House Ballroom, which was also featured in Harper's Bazaar Magazine in November 2010. Michelle stated Bhangra Empire as one of her favourite dance groups in the United States.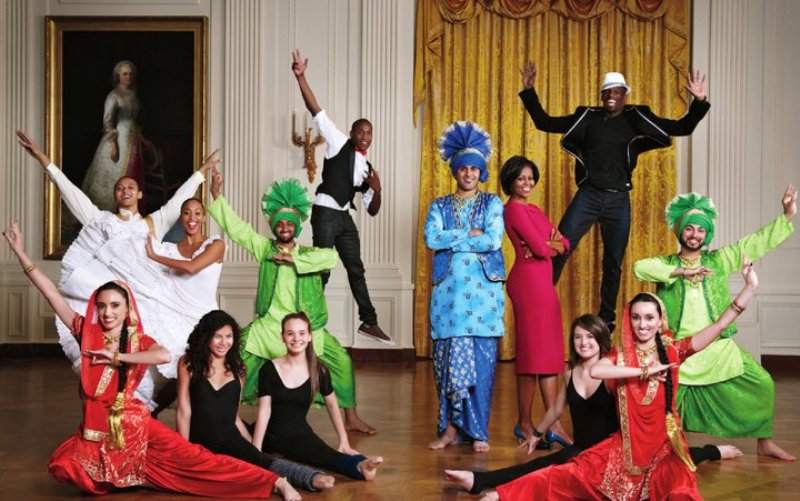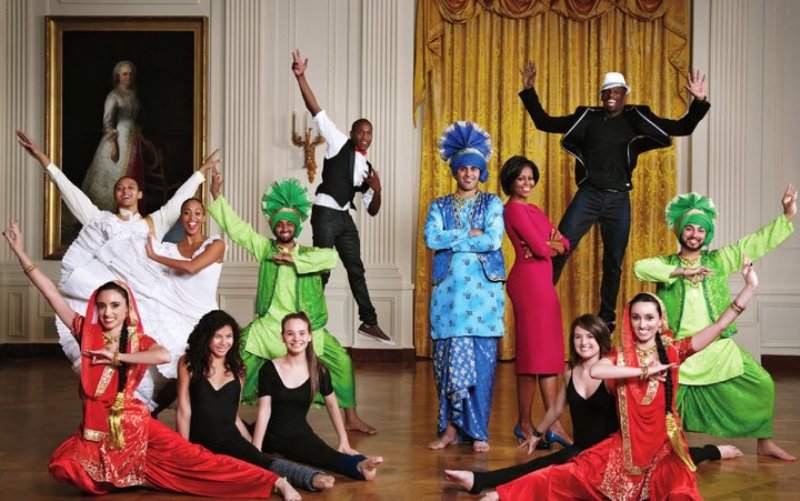 Expanded Services: Dance Classes And Outfit Rentals
For Bhangra Empire, the sky is not the limit, and apart from performing on shows, taking bookings for weddings or events, they are spreading their magical dance by inculcating their style in people.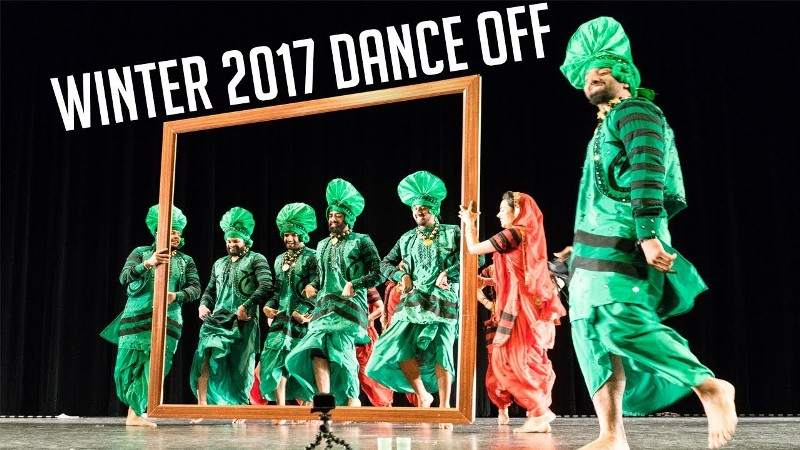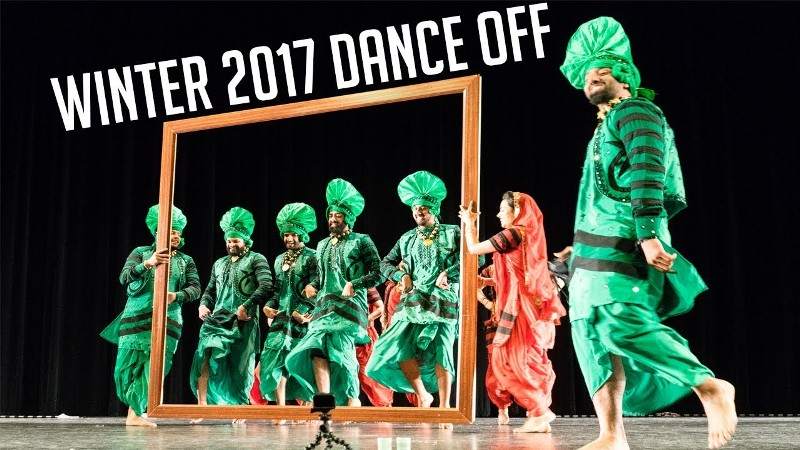 Not only this, they even provide classy bhangra outfits at affordable rentals in Bay Area to scatter the essence of Punjabi culture.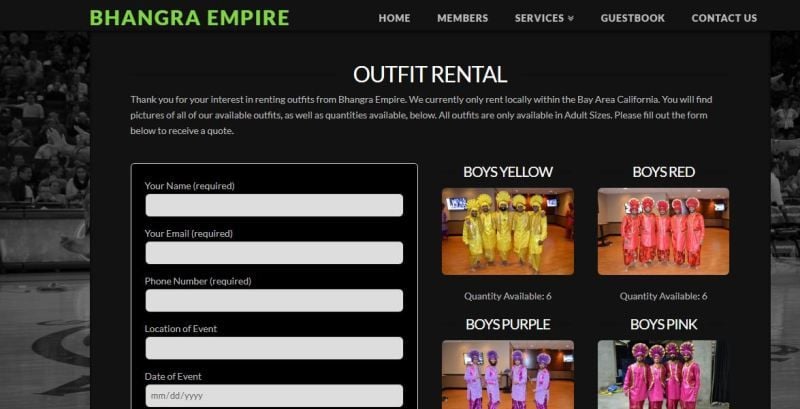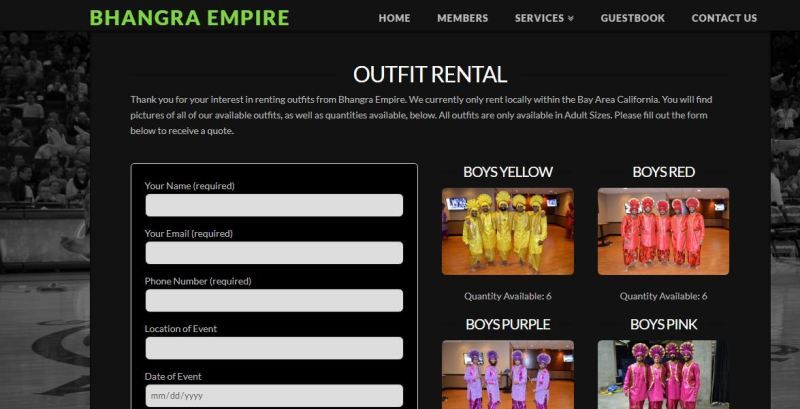 The Entire Dance Crew
All this name and fame is not just the fruit of one man, but behind all these esteem achievements lies the enthusiastic energy of the entire group. Omer Mirza and Michelle Mirza, being the president of Bhangra Empire, manage and coordinate the entire team of 84 members.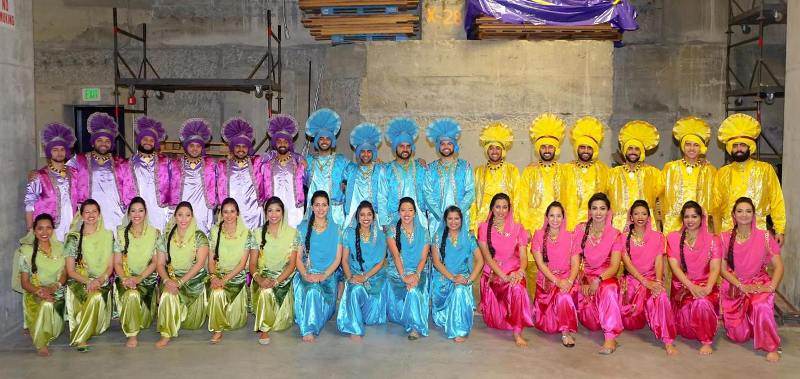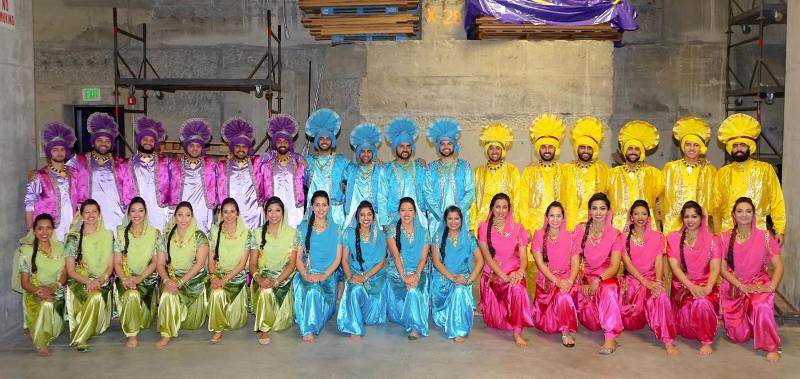 Interview with Omer Mirza
In an interview with Kulraj, Omer Mirza disclosed his thoughts regarding the bhangra dance form and shared the team's journey, growth, struggles, achievements, creativity and many other experiences.