Campus Princess (Miss India) 2018 Auditions, Online Registration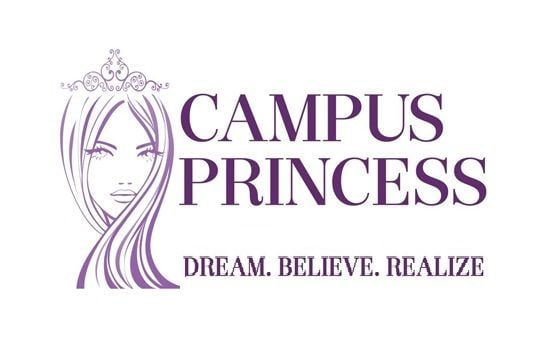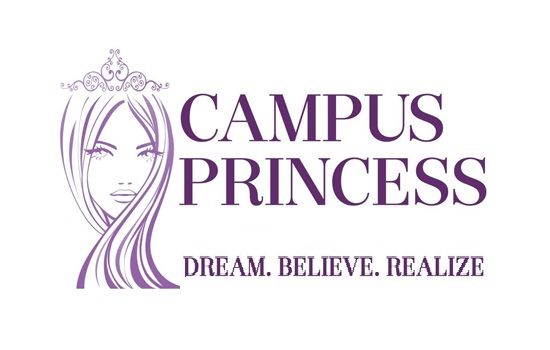 Campus princess is the sub pageant for Miss India and Miss Diva, scheduled twice a year, the winners of Campus Princess gets an auto-entry to the top 24 finalists of Miss India & Miss Diva pageants respectively.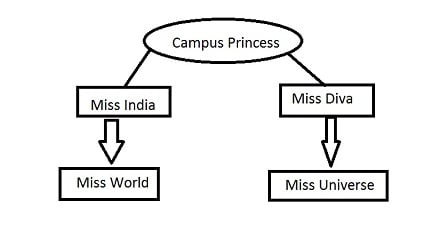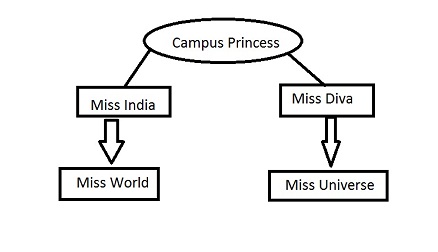 It is basically a "Times Group" initiative that looks out potential beauty queens and provides a platform for the youth, at PAN (Presence Across Nation) India through the medium of Inter-Collegiate Cultural festivals. It is basically the best pulpit for empowering young feminine talent by making them realize their potential of becoming a beauty queen.
Yet again in 2018, Campus Princess is back with its motto of hunting budding beauties for Miss India 2018.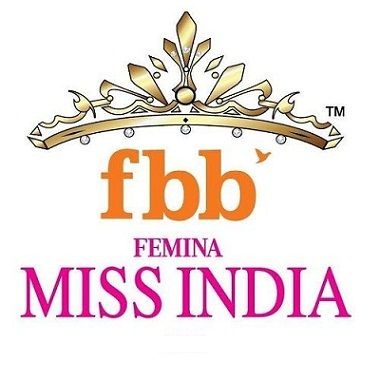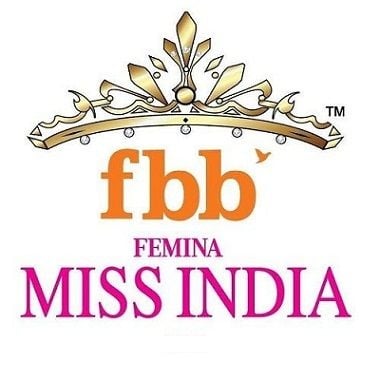 Eligibility criteria:
Nationality: Indian Passport Holder
Age limit: 18 – 27yrs( as of February 1, 2018)
Height: 5'5 & above
Marital Status: Unmarried & not engaged
Campus Princess Online Registration:
Campus Princess 2018 is going to be more promising and better this year, their team will be traveling to many colleges across India to find the best talents. If the eligibility criteria match then the aspiring girls can register for the Campus Princess pageant directly through this link:
https://beautypageants.indiatimes.com/misscampusprincess2017.cms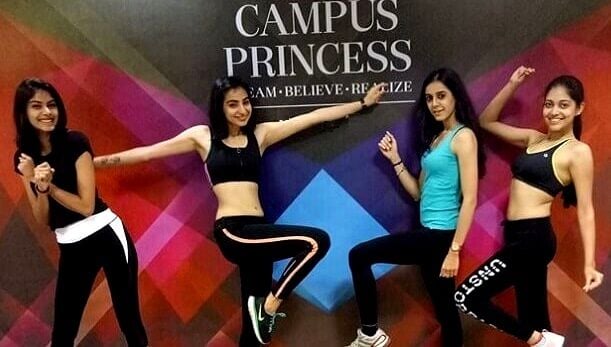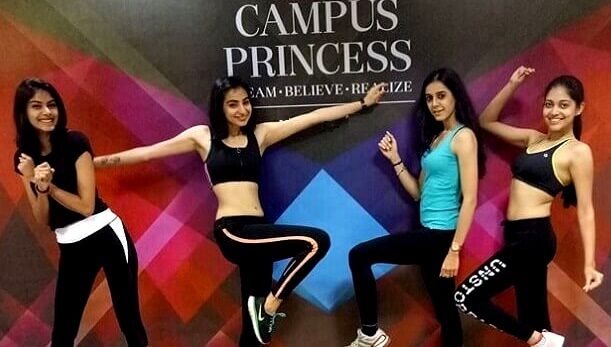 Campus Princess Audition Details:
College
Festival
City
Date
Contact
Wilson College
Adorea
Mumbai

15 January 2018
Sheetal Roy
9833972034
Symbiosis Institute of Business Management, Pune
Sympulse
Pune
18 January 2018
Roohi
8376978633
ndraprastha Institute of Information Technology
Odyssey
Delhi
19 January 2018
Sagaar
7982129707
Smt. Mithibai Motiram Kundnani College
Consortium
Mumbai
23 January 2018
Yash
9930922606
Indian Institute of Management
Chaos
Ahmedabad
25 January 2018
Vidur
8860373961
Symbiosis Institute of Business Management, Pune
Transcend
Pune
27 January 2018
Ayshu
8860987563
Indian Institute of Foreign Trade
Quo Vadis
Delhi
28 January 2018
Madhu
9406616739
Lovely Professional University
Youth Vibe
Jalandhar
1 February 2018
Pushpendra
9872839387
Indira Gandhi Delhi Technical University
Taarangana
Delhi
2 February 2018
Nikshuba
7982832066
LNM Institute of Foreign Technology
Vivacity
Jaipur
3 February 2018
Marut
7597283361
Indian Institute of Management
Echoes
Kozhikode
(Kerela)
4 February 2018
Swati
9643730941
All India Institute of Medical Sciences
Chaisma
Bhubaneshwar
5 February 2018
Samir
8763304026
R.D National College
Meterdown
Mumbai
7 February 2018
Aanandi
9833140937
Assam Downtown University
Attitude
Guwahati
11 February 2018
Briganka
9706505414-
 If you have any query regarding the pageant details, drop your question in the comment section below, we would be glad to clear your doubts.
May the best woman win.
Good Luck !!