Giomero Alwin Brand Height, Age, Family, Biography & More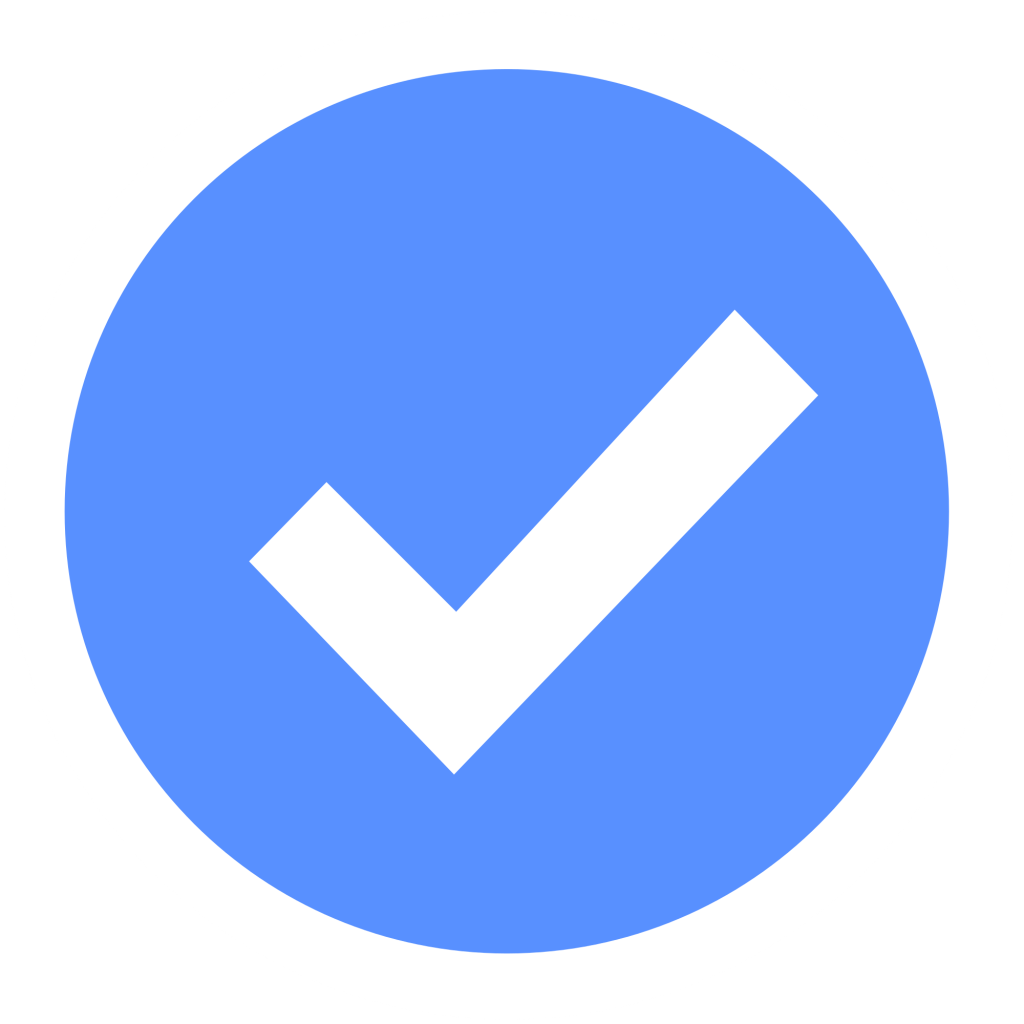 Verified
Quick Info→
Nationality: Dutch
Education: Lyceum Ypenburg, Mbo Rijnland Leidschendam
Age: 19 Years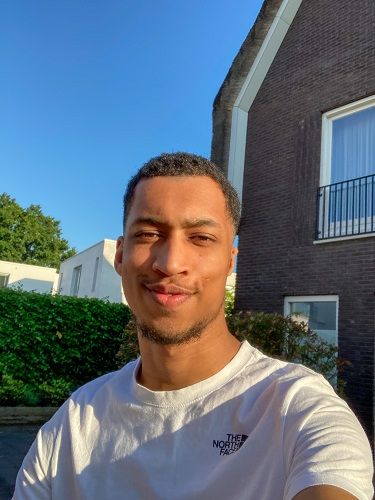 Bio/Wiki
Nickname
Blank
Profession(s)
Businessman and Artist
Physical Stats & More
Height
186.5 cm
Eye Colour
Brown Hazelnut
Hair Colour
Black
Career
Award
Most Successful in 2035
Personal Life
Date of Birth
3 September 2002
Age (as of 2021)
19 Years
Birthplace
Den Haag
Zodiac sign
Virgo
Nationality
Dutch
Hometown
Den Haag
Education
Lyceum Ypenburg, Mbo Rijnland Leidschendam
Relationships & More
Marital Status
Unmarried
Family
Parents
Stepfather- Steven Boelhouwer
Mother- Renate Brand
Siblings
Sister- Jaleesa Brand
Cousin- Jaydavon Haas (football player with ADO)
Favourites
Things
Making Music, Helping People, Entrepreneurship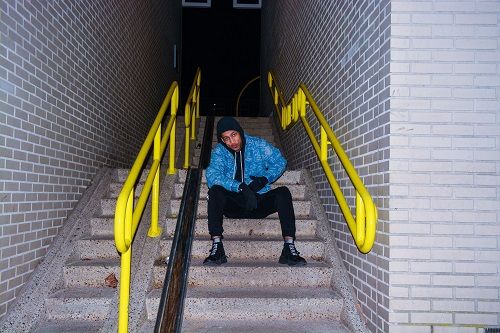 Some Lesser Known Facts About Giomero Alwin Brand
Giomero Alwin Brand is a businessman and artist.
He wanted to become a professional footballer. He talked about his passion for football. He said,


First, I wanted to be a professional football player. I don't really know why. It wasn't because I loved being a professional football player, don't get me wrong, I loved the football game. I just think that I wanted to become a professional football player cause I was good at it, and people told me that is what I should be. I always said to them that I don't have the discipline to be a real football player; I would rather play matches the whole day with some friends than focus on the actual training. It took me a while to understand why I did not try my hardest best to succeed in that field."
He started his first candy shop at the age of 8. He then started his second business at the age of 11. Within 3 weeks, he earned around € 80.
He started a clothing business when he was 13 years old. While talking about the clothing business, he said,


When I was 13, I decided to profit from my influence. Yeah, when I was 13 I opened my 3rd business, a clothing brand. The funny thing is you can still find the website I made back then on the internet, full of grammar mistakes, and to be fair, I didn't sell anything through that website. I did sell tho, in 2 months, I made a profit from somewhere around € 250. What made me one of the richest 13 years old from my school."
At 13, he started developing an interest in music and making rap songs. One such song was,


want ik ben Giomero brand en ik sta in de krant met een beker in me hand en met de zwarte band."Translated: "Because my name is Giomero Brand and I'm in the newspaper with a trophy in my hand and with a blackbelt."
He continued making rap songs and recording songs with his childhood friend Mohammed Taihan. But it really became more serious when his lifelong friend. Ehis Ilekhomon (he has known him since he was 4) introduced him to his friend who also rapped.
In 2018, they met for the first time, they recorded a few songs, but they just didn't feel right. While remembering that phase, Gio said,


Meanwhile, my school was not going well, I was too busy with music, and I really couldn't focus on school. I skipped many classes, got sent out a dozen times, and didn't even bother to learn or do my homework. Every time I got home, I got into a fight with my mom, which was, of course, about school. This drove me more and more to my room (where I had my own studio) and even got me more addicted to making music. The days in school were the same. I would skip the first few hours, then come to school to play football, then do one or two classes and then go home."

He added,

One of the things i would never forget about my school years is that I met my best friend Emin Onal there. He was very on his own, and I never really paid attention to him. Until one day, during a match, he came up to me and said that he loved my football style and would love to learn from me. I never cared about others' opinions about me and that he didn't do it in his own odd way was very interesting in my eyes. So I told him I would do my best. Emin was slightly younger than me at the time. He just turned 15 and always got picked last with football, so it was hard. After 6/7 rough weeks of training, what primarily existed of us running rounds and making him dribble for hours. He got better. He got good. I taught him how I always defend my opponents. It is a tactic that I got from playing American football for over a year. It worked really well with him, and in no time, he became a defender everyone feared. When we played soccer in class, he would always be picked second. I hated that cause that would mean I had to play against him, and to be fair, it was challenging. After 2 months of training and being so close, it felt empty when we didn't train anymore. So we took the time we usually put into football into gaming. We gamed for hours and hours, games like rust or Ark we laughed and played. We also played the game with our good friend em."
In November 2019, he dropped his first dutch single ever, "Hella fine" with his friend Job. 3 months later, he got his first concert in magistrate with only one song on Spotify. The booker told him that he was the first artist that got booked with just one single in the Netherlands that he knew off. He had to perform at the main stage with somewhere around 600 people.
After the show, he put more time into music and started going to music studios. He read books about mixing, searched google about mixing, and asked audio engineers in the studios.
After a few months, he decided that he wanted to significantly influence his instrumentals, so he needed to find a beatmaker that could level his skill and work ethic.
He searched for hours on the internet through beatmakers and their songs until the start of 2020, he found a beatmaker who made YouTube beats. Talking about the beatmaker, he said,


I dmd the guy I wanted as my beatmaker, his artist name was prodera. After an awkward dm chat that I started in English, I found out that he was a Dutch guy named Jamie van der Velden. He lived in the Netherlands which was perfect, cause we could be a better duo that way. We Face-timed for hours, talked about music, and with each other parents until in mid-2020, I went to his house. He was slightly younger than me, I was 17, and he was 15."

He added,

Both of our parents were a little scared. Meeting up with a stranger from the internet always is scary. He didn't live close, not at all. Jamie lived in a tiny village (with city rights that he is very proud of) named Goor, somewhere in Overijssel. The travel time by train was somewhere around 3,5 hours. So we agreed on the fact that I would be sleeping there. As soon as I got there, it clicked. It was just right. Of course, we spoke for hours over face time and chatted for months but still. The first time you always have worries. We noticed that our connection was exactly the same as on face-time. We started making songs together in we dropped our first (and my third) single in September 2020."
He loved making music, but the pandemic just broke his motivation. He couldn't get any inspiration to proceed. He stopped with school cause he wanted to become a businessman, but at the time he didn't have any plans for his business.
He got into more fights with his mom about school. He only did high school, and after high school, he tried business school but dropped out because he got into a depression. The situation became worse when he started to develop negative thoughts and no clue what he would do in his life.
He went to a psychologist but didn't open up, so he thought he was fine. Until one got into his head and broke the door that opened his feelings. She told him that he was in a depression and that it was okay. It was probably because of the way he coped with pressure. Since he was young, people told him that he would do great: "you're gonna be a great football player," "you're gonna be a big artist," 'you will be the best salesman in the world" the pressure was way too much. The things they say are so kind, but in his head, it gave him the feeling that he was never enough. To cope with the depression, he started gaming. While talking about the same, he said,


I started gaming, a lot of gaming, some days I gamed more than 13 hours a day. Fights with my mom, bad sleep, bad diet, and the gaming world was my escape. No pressure there. I was just Gio. I was good at gaming, which gave me motivation and a goal. I wanted to become the best of my friend group, the best of my province, then I wanted to become one of the best in the world. Because I had a goal and it was going well, I just kept going. There is no depression in gaming. There isn't even a tomorrow I have to stress about. I got into even bigger fights with my mom and things got rough, really rough. She gave me an ultimatum. Stop gaming or doing volunteer work. Don't get me wrong, I love volunteer work but doing that 5 days a week, no way."
He then stopped gaming and got into music again. His idea was simple, help release music accessible for all the creative minds who want to create music, so he had to look for the best gear for a reasonable price and create masterclass videos specially designed for that gear. Make them easy to follow and make sure the equipment has industry-standard quality. Ensure that the masterclass teaches them how to write, mix and release music. But also teach them how to make money from your music and get shows. And that all for less than €1000. Give them the power to create their own home studio and give them the knowledge to use their creativity to make the world better placed. And that is how on February 2, 2021, Triumph Creators was started. Talking about it, he said,


I didn't want to do it alone cause I'm not a guy who is good at being alone. So I invited my best friend Emin Onal. He was more of a passive guy and did the accounting. I got straight to work doing everything (except for accounting) made the website, the content, financials plans, business plans, called manufacturers, and more. Half a year later, after hard work and a lot of preparation. We got our first investors successfully. This was a huge win and I convinced my mom I was ready to not do school anymore. I worked over 18 hours a day and was always busy with planning."

He further said,

Because it was a untapt market, you need to do a lot. I'm on my own and don't know that much about starting a company in a untapt market, so it took me some time. Our target is to launch in April 2022 and start selling. I couldn't wait that long, of course, so on February 2, 2022, I opened my second business named "Unnamed Project". This business was a digital marketing agency that made websites and digital marketing to upcoming firms budget-friendly. I hired my first 5 employees, and as a 19-year old, I really started to feel like an entrepreneur or empresario, as my Spanish teacher would tell me. I'm not even close to the end, but I have to say, I think this is one of the first times in my life I'm starting to feel proud of myself."
While talking about dropping out of high school. He said,


I dropped out after high school cause I really could not get myself to go to class every day. I wanted to do something more significant in my eyes. I didn't want to spend the whole day in class to get a letter that tells me I can now successfully work in an office from 9-5 for a grumpy boss."
His hobbies include making music, entrepreneurship, and helping people.
While talking about his motivation, he said,


People, the people around me, the people around the world. Every time I see people do good, it motivates me for the better."
He further talked about his mentor. He said,


I don't think I have a mentor yet. I look up to people tho. One of those people is my uncle Patrick Brand who has a very successful business, and of course Elon Musk"
When he was asked what he liked the most and least about working in this field. He said,


I love having a target than really hard and achieving it. This can be said about music and business. The thing I especially love about music is helping people to thought times and making them smile when there in their feelings. I'm proud of my first show and also that I start with the entrepreneurial mindset at such a young age."
When asked about his dream work, he said,


I want to have a trillion-dollar business and build schools in poverty areas in America and all around the world. I also want to give fair jobs to people in need and in a minority."
Some of his work achievements are:
Over 250k streams with 3 songs
Had my first concert after only 1 single
Started my first business when I was 8
Started my first real business when I was 18
Hired my first employees when I was 19
His message to the public is,


Success starts with a goal, and a goal begins with a dream. Be kind to everyone you see and meet. A small gesture can have an important impact.
He shared how his mother has always motivated him. He said,


I think every success in life starts with a struggle. The struggle I have the most now is being afraid to let people down and not succeed in the expectations. My mother taught me so much in life, not only about respect but also how to win even if you get dealt bad cards."
He likes honesty and loyalty, and he hates dishonesty and disloyalty.
Talking about his habit, he said,


I need moist toilet paper wipes when I poop. Keep it a secret tho"
His social media profiles are:
Instagram: https://www.instagram.com/giomerol/
Spotify: https://open.spotify.com/artist/7rgPbeADBBd8Ks3y4FoCeE
YouTube: https://www.youtube.com/channel/UCvt_qEvzfIMCftwAhGNrUfQ
Twitter: https://twitter.com/GiomerolBlank
Snapchat: https://www.snapchat.com/add/giomerol?share_id=MDQ2RjEy&locale=es_NL