Passionate Love Story of Dilip Kumar And Saira Banu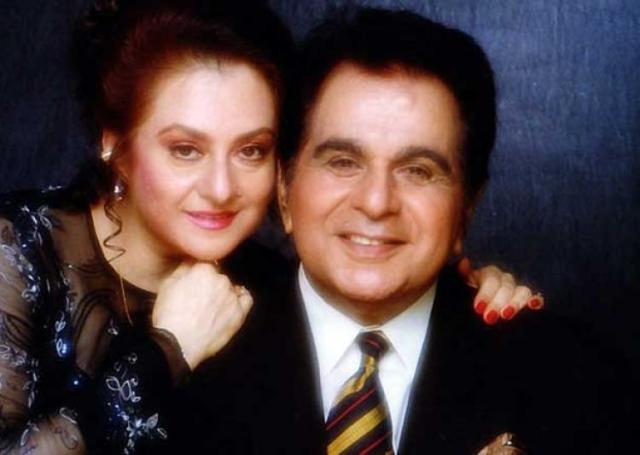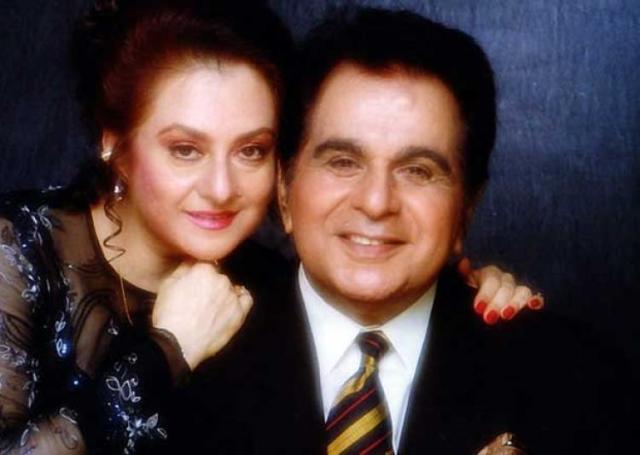 Have you ever seen or known a love story with an age difference of 22 years? There's such a story, a real one existing in the Bollywood. There are many movies where you'll witness the romance of the actor and actress with such a huge age gap on screen. But few are the ones who make their romance successful off-screen as well. Bollywood is a place with ample of love stories, both real and reel. There are many love stories that are made in the industry and are blooming happily. So, this is the love story where the age gap is huge but what can one do when love sees nothing but just the person. A girl who was just 22 when she got married to her crush and beloved who was 22 years older to her. Well, the story is of the well-known actor Dilip Kumar and a girl who turned actress later Saira Banu.
The beginning of a "Love Chapter"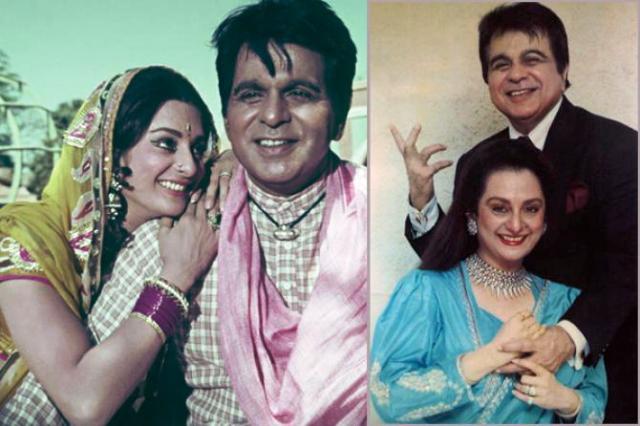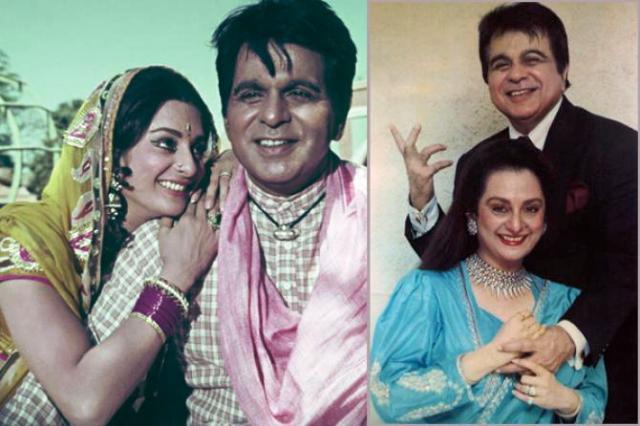 It was no less than a fairytale as the young girl who was just 12 fell for a world-renowned actor Dilip Kumar. Saira herself said this in an interview that she fell for Dilip Kumar when she was just 12 years old. At such a young age, the former actress had given her heart to Dilip Kumar. She, in an interview, has said that for Dilip she was just another girl, but for her, Dilip was everything and that she had a belief in God and her love too. It is known that when the first premier of Dilip's super hit movie Mughal-e-Azam took place in famous Maratha mandir of Mumbai, Saira Banu was just 16 years old then and had gone to the show to catch a glimpse of Dilip. She was heartbroken on not seeing Dilip at the primer as he couldn't attend it. Later on, Saira did receive a glimpse of Dilip in person; she still remembers the meet crystal clear. Saira in an interview said that when Dilip smiled at her, he also remarked her as a pretty girl. She also says that from then only she had this feeling somewhere deep inside that she's going to be Dilip's wife one day.
Saira emerged as a successful actress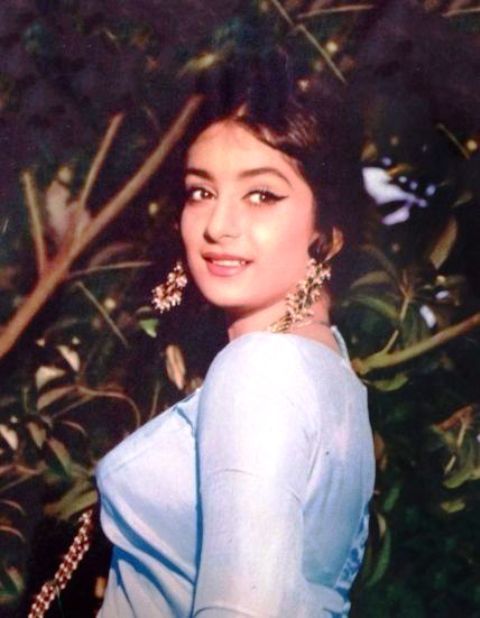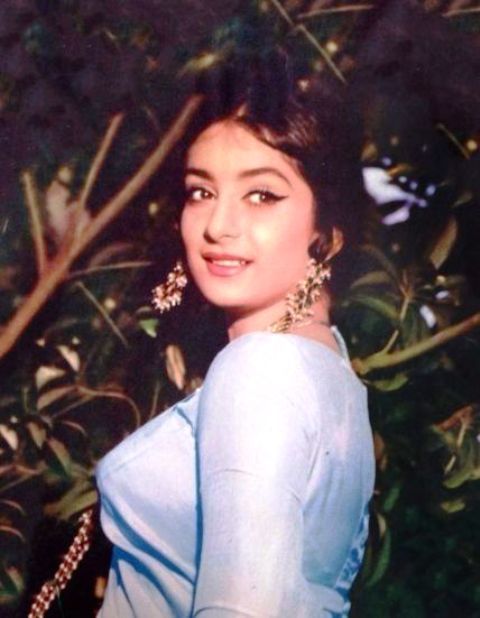 Saira Banu when turned into an actress, she was beautiful and flawless and thus had a huge fan following and admirers. And like all the other famous actresses she was too a part of all the hot gossips, controversies and link ups. Her grace and charm helped her achieve success, and thus, she was part of ample of movies in the Bollywood. She got chances to act with many famous actors of the time, and also she lost her heart to one, Rajendra Kumar, the married man.
This liaison was in controversy for long and was brought to an end by Naseem Banu, a former actress of 60s and Saira Banu's mother. She is the person who played a major role in setting up Saira and Dilip's love story. Naseem Banu played the role of Cupid in the love story and made both of them realize that they are made for each other. She helped them getting closer, and she's is the lady with the help of whom the love between them blossomed.  Later Dilip proposed Saira and they got married with their families' blessings. They tied the knot in the year 1966 when the charming actress was just 22, and the handsome actor was 44.
A beautiful relationship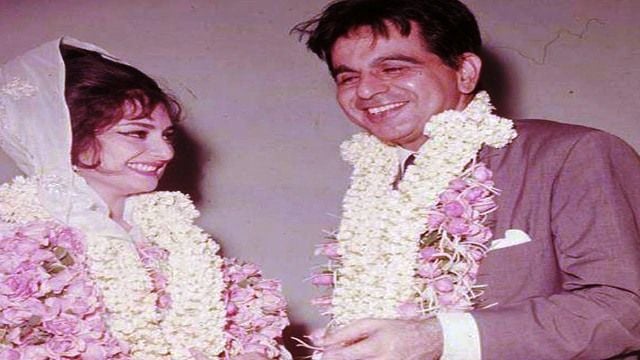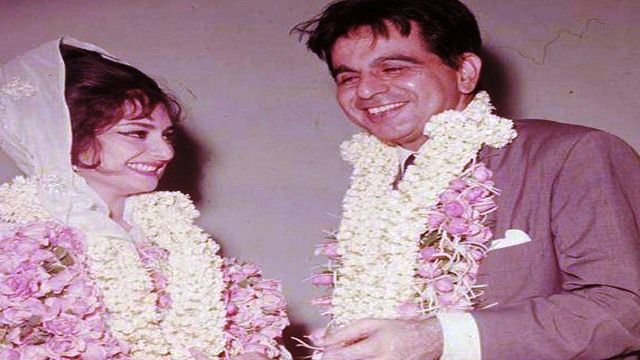 Many said that this couple would soon fall apart as the age group was huge but they made their marriage a real success. It has been more than four decades that the couple is still together. The couple has shown their indomitable and invincible love for each other, though they faced few troubles, just like all other couples do.
Saira Banu continued to be in the Bollywood industry even after her marriage and was successfully climbing the steps. She later became quite selective in taking up movies that lead to her major success in Bollywood. But somewhere in 1976, she left Bollywood and her career completely to make herself available to Dilip and her home. Thus, she adapted herself to be a wife and a homemaker giving up all her roles on screen.
The biggest hurdle the relationship had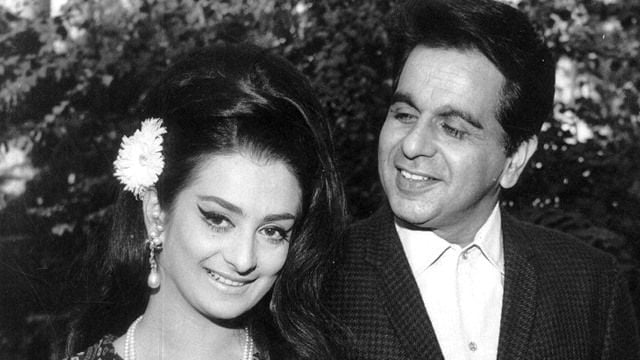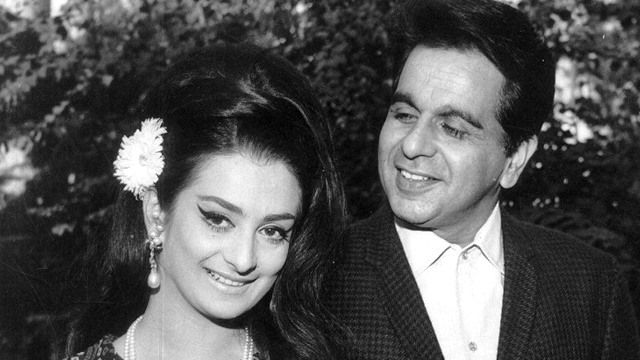 It is quite known that no celebrity takes marriages seriously and that they never have one without any controversies or problem. There is one controversy to Dilip and Saira's love story as well. It is said that in 1980's Dilip was entangled in a love affair, a controversial one, with a Pakistani lady known as Asma. They had a relationship of two years after which Dilip broke up with Asma and came back to his wife, Saira Banu. The couple didn't divorce by then, and it is said that Saira forgave Dilip for his wrongdoings. Is it possible nowadays? Completely not!!!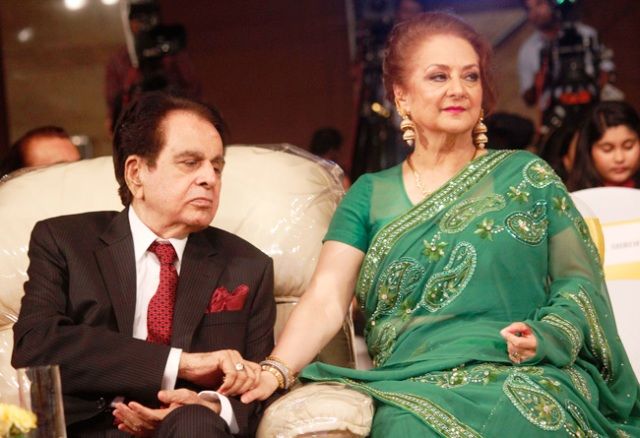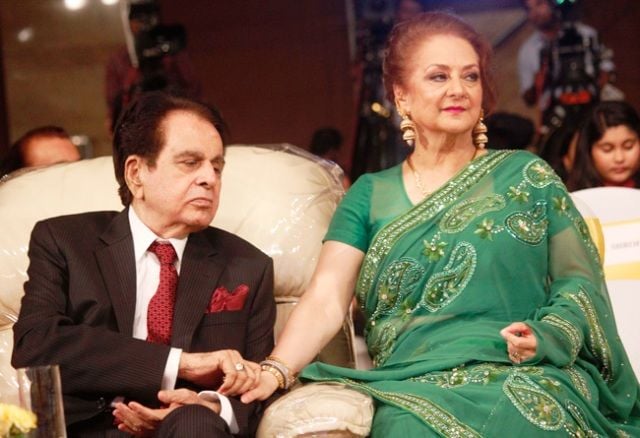 Well, the main thing to see here is that Dilip and Saira went through a lot, but everything failed to affect their love life and marriage. They still are happily in love together. Today, they have set a great example for everyone. They even say that they consider each other as God's greatest gift to them.