Mahendra Singh Dhoni is known to be one of the best wicket-keepers in the world who has not only made India proud at International platforms but also holds the title of being the captain of the Indian team for many years. Even though cricket as a game has its roots in England but its fans and popularity, is not less in India. This has been made possible by sportsmen like Mahendra Singh Dhoni. Captain Cool, Mahi, MSD are the nicknames of this renowned personality who rose slowly and now has a very inspiring story and even a film a to his credit.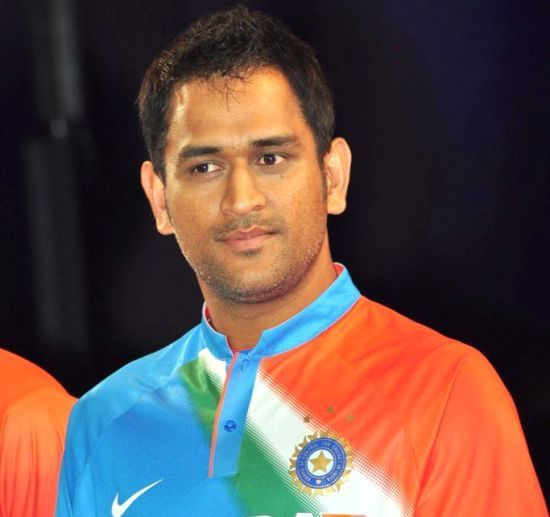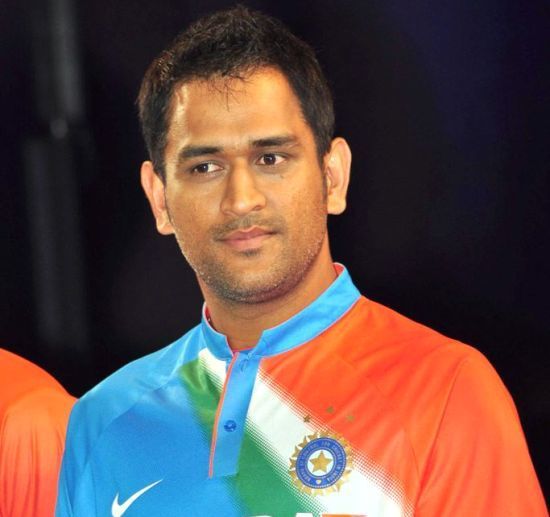 Birth And Early Childhood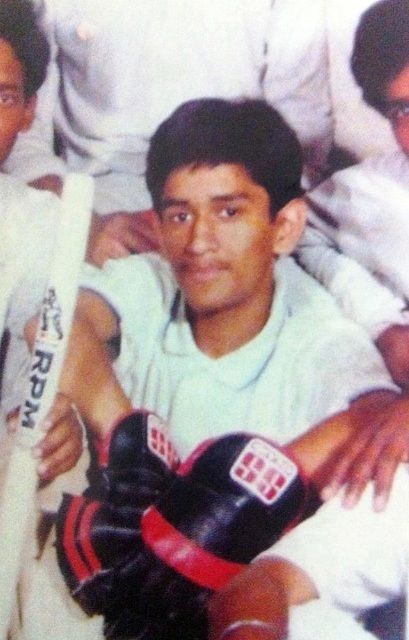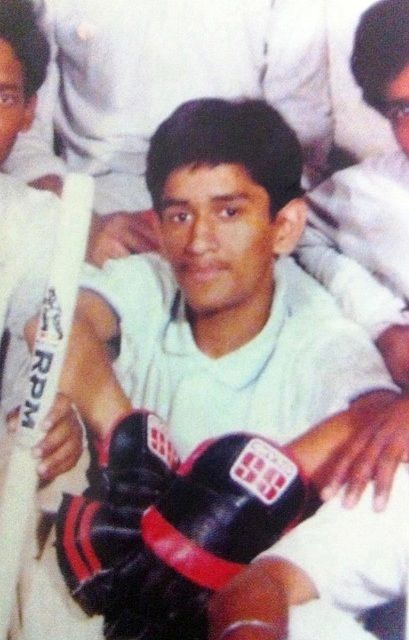 Mahendra Singh Dhoni was born in Ranchi, Jharkhand, located in the Eastern corner of Indian peninsula on 7th July 1981. He completed his schooling from DAV Jawahar Vidya Mandir and then went to Saint Xavier's College, Ranchi. He was born in a typical middle-class Indian family; his father worked for MECON and mother is a housewife. His elder brother is a politician while sister is a teacher. At a very early age, he developed an interest in football and badminton and used to play the part of a goalkeeper in his football team. He managed to get famous at many district and state level tournaments in this game.
Early Development in Career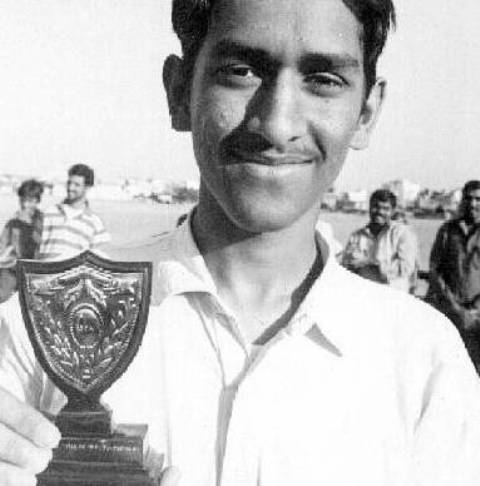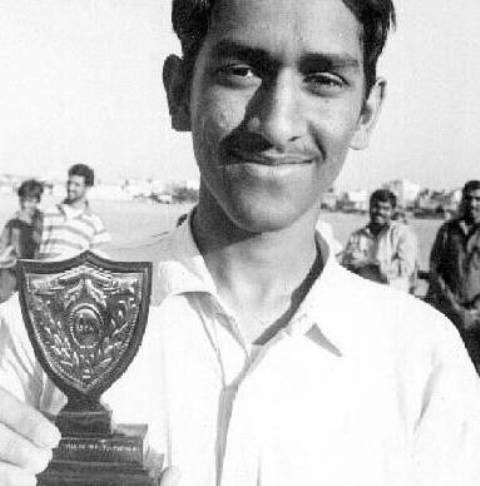 On getting a boost from his Football coach, he managed to try cricket as well. Starting by performing the role of wicket-keeper, soon he was allowed to be a member of commando cricket club for which he played from 1995 to 1998. After giving outstanding performances in Vinoo Mankad under 16 Championship, he became famous.
Soon, he was selected to play for Bihar under 19 squad which improved his batting and further he got selected in Bihar Ranji Trophy Squad for the season 1999-2000. He then made his debut against Assam team.
First Century
In the year 2003, he managed to get his first century and was selected to India A team to play a tournament in Kenya against Pakistan. Without any doubt, he scored a good number of runs with an average of 72.40 and back to back centuries against Pakistan.
Selected in ODI Squad in 2004-05
After giving fabulous performances, he soon managed to get placed as a member of ODI squad for the season 2004 and 2005 to Bangladesh.
Match Winning Player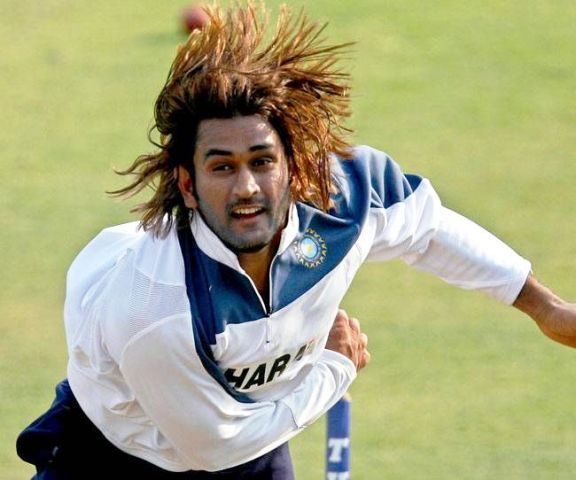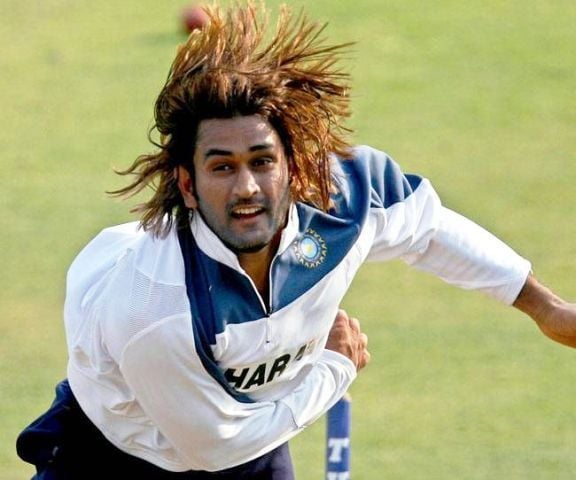 After his not so good performances and knock out in the initial phase, Dhoni managed to score 148 of 123 balls in his 5th ODI match against Pakistan and got the title of match-winning player. Only with this performance he broke all the records and became the highest scorer in wicket keeping.
Man of The Series Award
After facing stiff competition and taking India to the platform of victory in November 2005. He was awarded man of the series with 346 runs.
World Cup 2007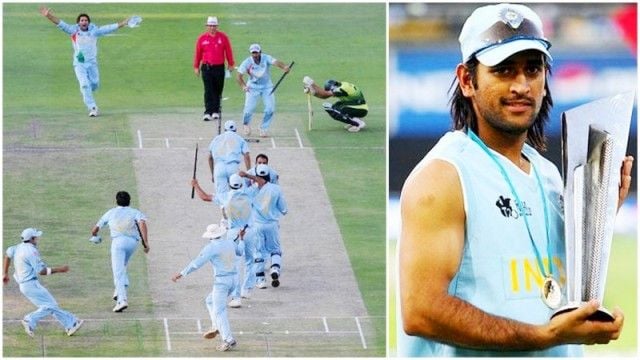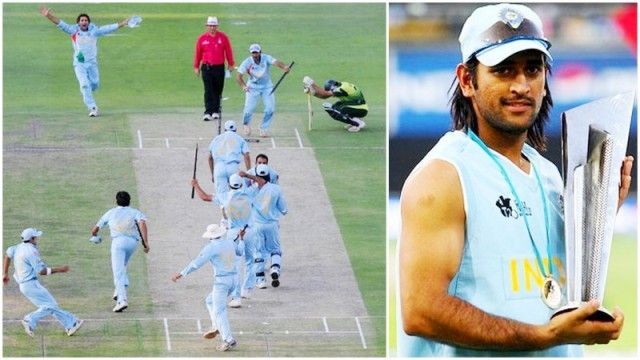 Hitting the floor in 2007 initially, he could not perform well and was knocked out, but soon he returned with a bounce and gave excellent performances in the match. Later, he became the captain of Indian T20 squad in the year 2007, and in no time he proved himself by winning World Cup T20 in South Africa.
Mahendra Singh Dhoni as a Captain of Indian Cricket Team
He was chosen as the captain of ODI team in 2007 and 2008 for the test team. In 2009, he gave his best performance and became the highest scorer of that year in ODI. 6 years in a row from 2008 to 2013 he was the part of ICC world ODI XI. He served the captain of Indian cricket team from 2007 to 2016. On 4th January 2017, he gave away his captain tag but still shows interest as a wicket-keeper batsman. Being a generous and kind man his main reason for stepping back and showing up his retirement is that he wants the younger candidates to come ahead and give them a chance.
Milestones
He became the first wicket-keeper to have 150 stumping dismissals in three forms of the game. He also holds the record of the most International stumpings that is 161.
While leading the cricket team as the captain, he played the most number of International matches and hit maximum International sixes as captain. In 2008, he became the first Indian wicket-keeper with most International dismissals in an innings in a match against Australia.
In 2013, he was awarded the People's Choice Award. He also managed to get ICC world ODI XI.
Recognition by The Government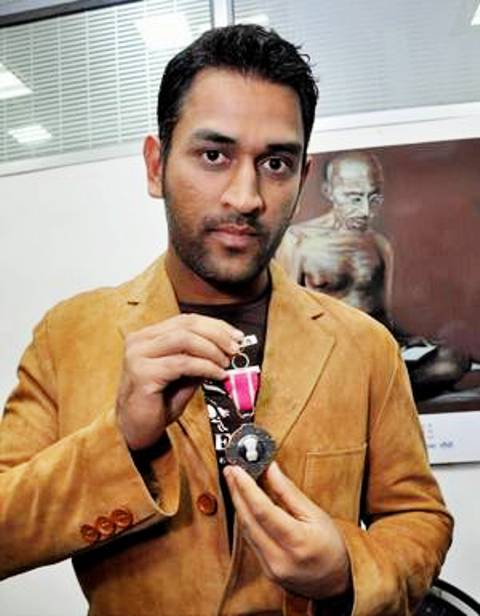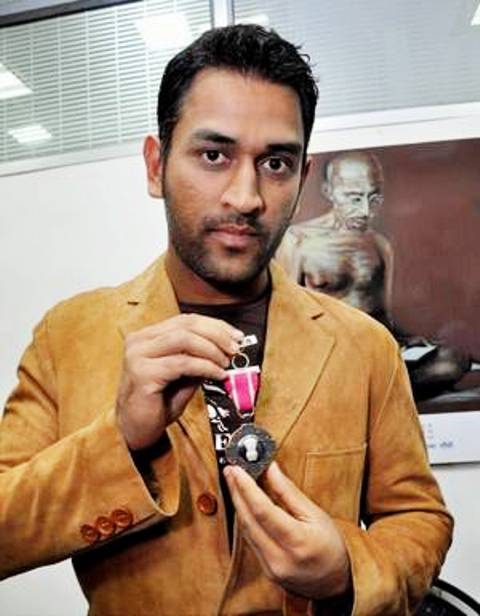 In 2006, he was chosen as MTV youth icon and NDTV youth icon. He was also awarded Padma Shri and ICC ODI player of the year award in the year 2009.
Other Name for Mahendra Singh Dhoni
He is also famous by his other names which include Captain Cool, Mr. Never Under Pressure, Mr. Dependable, Mahi, and MSD.
Brands Endorsements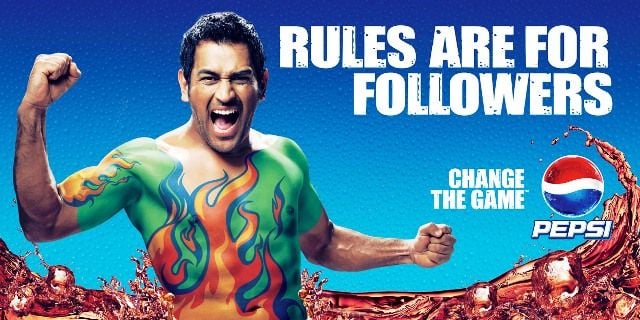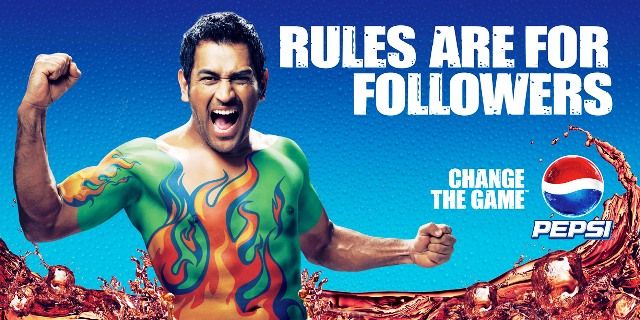 Dhoni has also been endorsing many brands which include Pepsi, Reebok, Titan, Aircel, Cello, speed, G.E money, Siyarams and many more.
Personal Life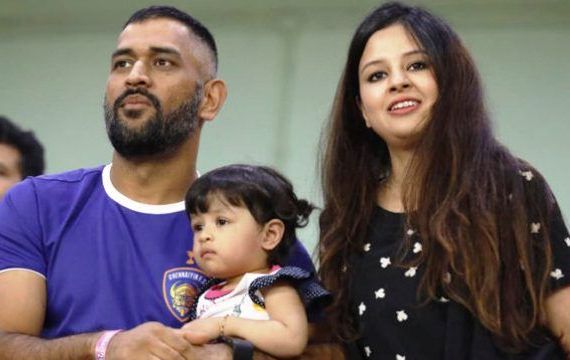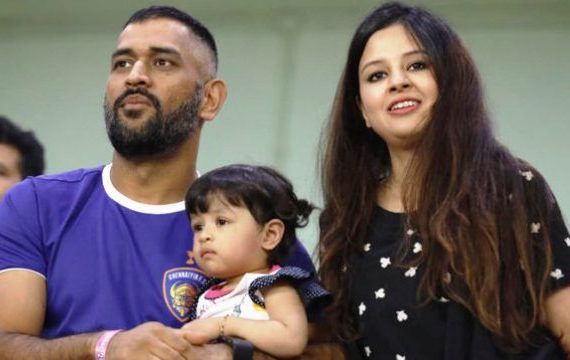 In 2010, Mahendra Singh Dhoni married Sakshi, his long-dated girlfriend who was working at the Taj Bengal as a trainee. Sakshi belongs to Dehradun, Uttarakhand. The couple was blessed with a baby girl Ziva in February 2015
MS Dhoni: The Untold Story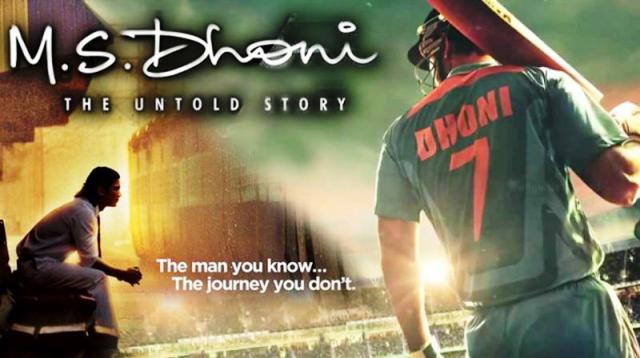 A Bollywood biographical film was made based on the life of this renowned cricketer by Neeraj Pandey. The movie was starred by Sushant Singh Rajput who acted as Dhoni. Disha Patani, Kiara Advani, and Anupam Kher were also the part of the Epic movie.