Rawal Ratan Singh aka Ratan Sen Age, Wife, Biography, Family, Story & More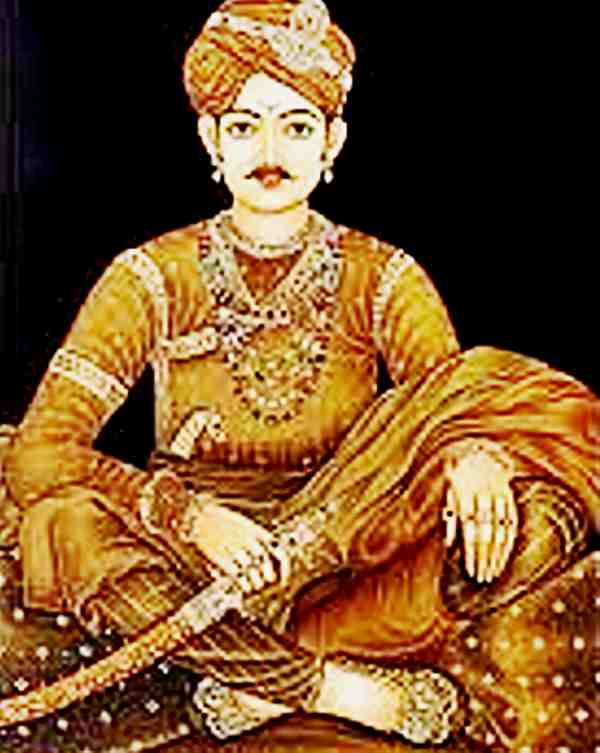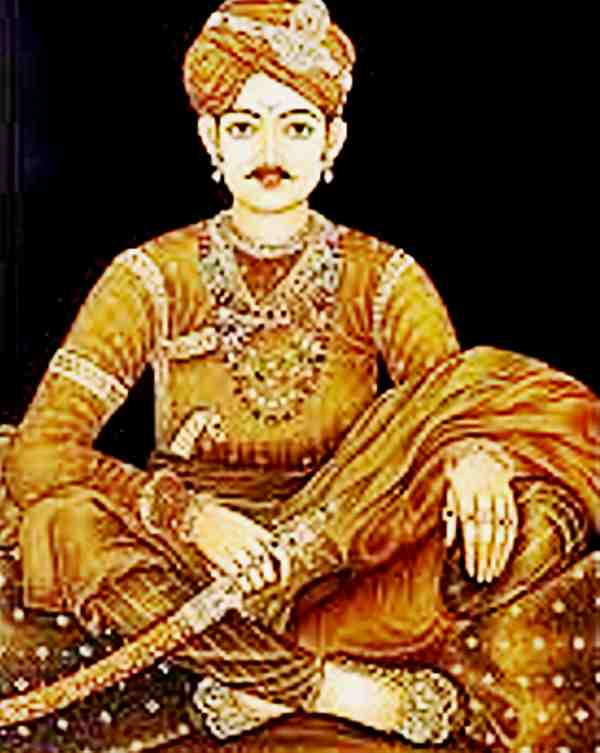 Bio
Real Name
Ratnasimha
Profession
Ruler
Personal Life
Date of Birth
Late 13th Century (according to Padmavat by Malik Muhammad Jayasi)
Birth Place
Chittor (Present Day Chittorgarh in Rajasthan)
Date of Death
Early 14th Century (according to Padmavat by Malik Muhammad Jayasi)
Place of Death
Chittor (Present Day Chittorgarh in Rajasthan)
Age (at the time of death)
Not Known
Death Cause
Died in a Single Combat With Devpal
Kingdom/Hometown
Medapata (Mewar) Kingdom
Dynasty
Guhila
Family
Father- Samarasimha
Mother- Name Not Known
Brother- Not Known
Sister- Not Known
Religion
Hinduism
Caste
Kshatriya (Rajput)
Girls, Affairs and More
Marital Status
Married
Affairs/Girlfriends
Padmavati
Wives/Spouse(s)
Nagmati (1st wife)
Padmavati (2nd Wife)

Children
Not Known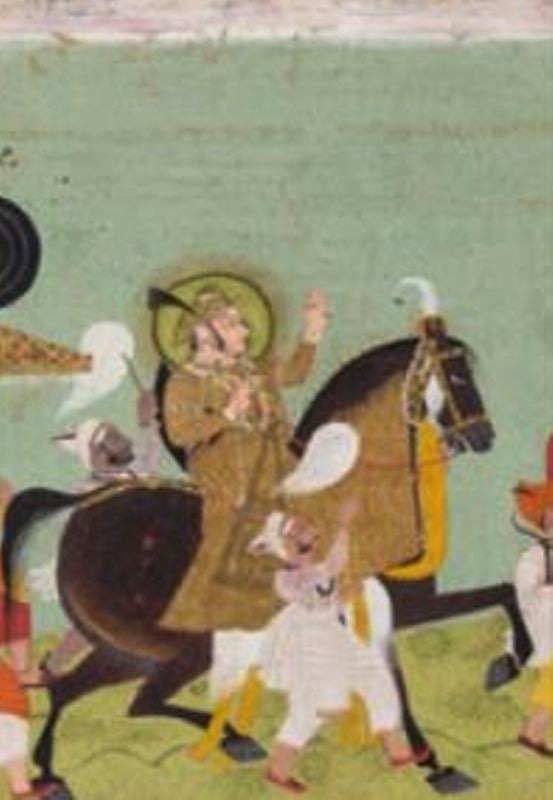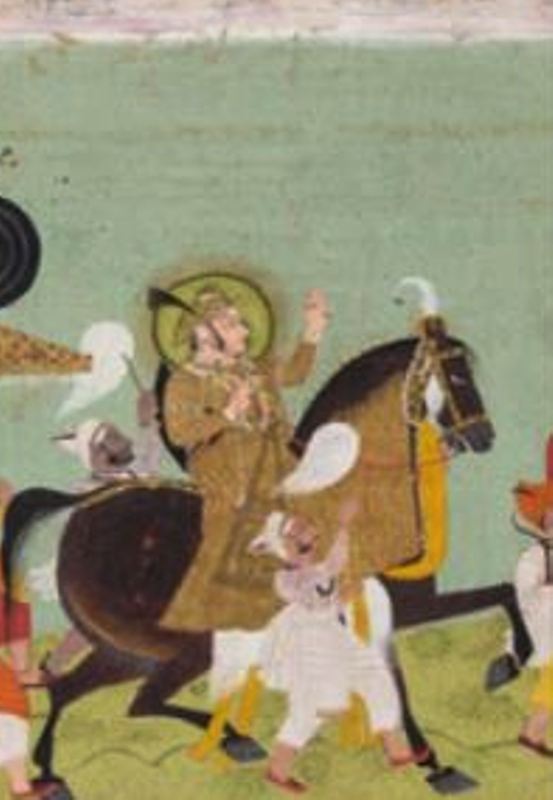 Some Lesser Known Facts About Rawal Ratan Singh
Ratnasimha aka Rawal Ratan Singh was born to the Guhila Ruler Samarasimha.
Ratan Singh succeeded his father to become the Guhila ruler of Medapata around 1302 CE.
Ratan Singh belonged to the Rawal branch of the Guhila Dynasty.
He ruled from Chitrakut Fort (present-day Chittorgarh).
Ratan Singh was the last ruler of the Rawal branch of Guhila Dynasty.
A fictional version of Ratan Singh called Ratan Sen, appears in the 16th-century Sufi-poet Malik Muhammad Jayasi's epic poem "Padmavat." 
According to Malik Muhammad Jayasi's Padmavat, Ratan Singh fell in love with Padmavati after a parrot narrated the beauty of Padmavati in front of him. He decided to marry her and visited the Singhal Kingdom (present-day Sri Lanka) as she was the daughter of the King of Singhal Kingdom. After the Singhal King came to know that Ratan Sen was the King of Chittor, he married his daughter, Padmavati, to Ratan Sen. Sometimes later, a brahmin named Raghav Chetan, who was banished by Ratan Sen, visited the Court of Alauddin Khalji, the Sultan of Delhi, and narrated him the mesmerizing beauty of Padmavati. To obtain Padmavati, Alauddin invaded Chittor and when Ratan Sen refused to give him her wife, Alauddin captured Ratan Sen and imprisoned him in Delhi. Somehow, Padmavati succeeded in the release of Ratan Sen with the help of his two loyal officials Gora and Badal. During his detention in Delhi, a neighbourhood King named Devpal, who was also infatuated with Padmavati, tried to marry her. When Ratan Sen returned to Chittor, he had a single combat with Devpal, and in the fight, both killed each other.
While the siege of Chittor by Alauddin Khalji in 1303 CE is a historical event, the story of Padmini and Ratan Sen has a very little historical basis, and modern chroniclers/historians have rejected its authenticity.