Padmavati aka Padmini Age, Family, Biography, Husband, Story & More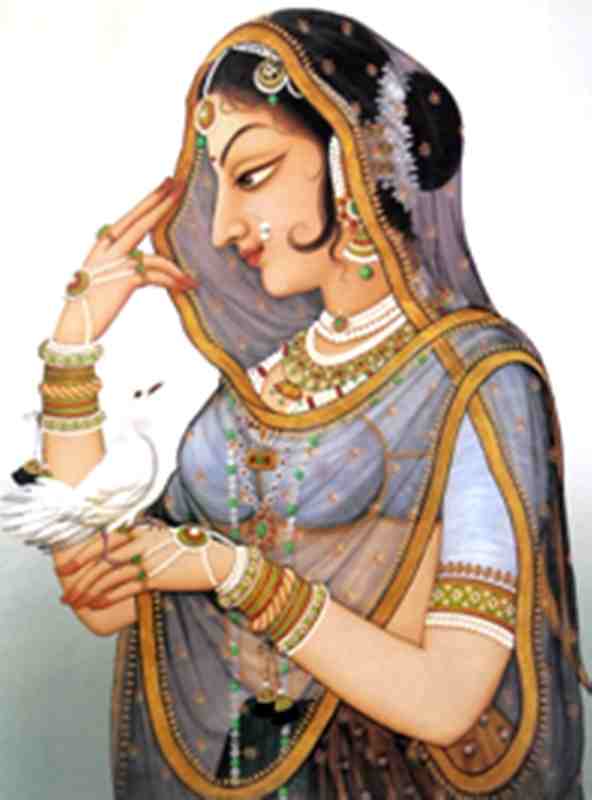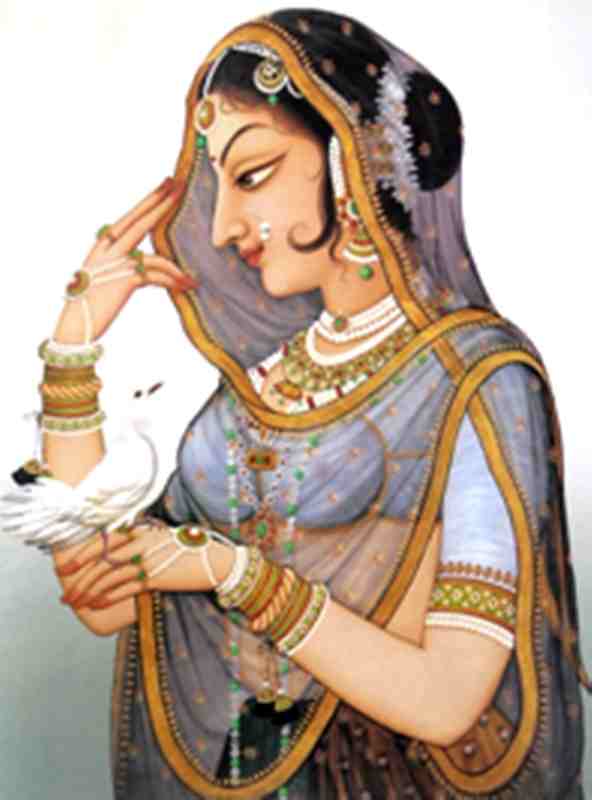 Bio
Real Name
Padmini aka Padmavati
Profession
Queen
Personal Life
Date of Birth
Late 13th Century (according to Padmavat by Malik Muhammad Jayasi)
Birth Place
Singhal Kingdom (Modern Day Sri Lanka)
Date of Death
Early 14th Century (1303)- according to Padmavat by Malik Muhammad Jayasi
Place of Death
Chittor (Modern Day Chittorgarh in Rajasthan)
Age (at the time of death)
Not Known
Death Cause
Jauhar (self-immolation)
Kingdom(s)/Hometown
Singhal Kingdom and Chittor
Family
Father- Gandharv Sen (the king of the Singhal Kingdom)
Mother- Champavati
Brother- Not Known
Sister- Not Known
Religion
Hinduism
Caste
Kshatriya (Rajput)
Boys, Affairs and More
Marital Status
Married
Affairs/Boyfriends
Ratan Sen aka Rawal Ratan Singh
Husband/Spouse
Ratan Sen aka Rawal Ratan Singh (King of Chittor)

Children
Not Known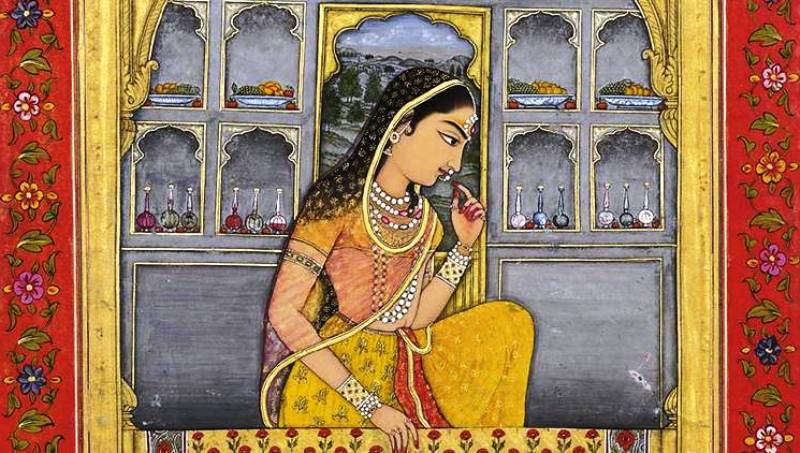 Some Lesser Known Facts About Padmavati
Padmavati or Padmini is considered a legendary Indian Queen of 13th-14th century.
The earliest source to mention her is an epic poem titled "Padmavat" written by a 16th-century Sufi-poet Malik Muhammad Jayasi. The epic poem was written in Awadhi language in 1540 CE.  
According to Padmavat, she was born to Gandharv Sen, the king of the Singhal kingdom. Her father was very protective of her and didn't like anybody to talk to her. Subsequently, she became close friends with a talking parrot named Hiraman.
When his father heard about parrot's closeness to his daughter, he ordered the parrot to be killed. However, the parrot flew away and saved its life. Meanwhile, a bird-catcher trapped the parrot and sold it to a Brahmin. The Brahmin took the parrot to Chittor, where Ratan Singh (King of Chittor) purchased it; as he was impressed by its talking ability.
The parrot eulogized the mesmerizing beauty of Rani Padmavati in front of Ratan Sen, who decided to marry Padmavati. He started marching towards the Singhal Kingdom accompanied by his 16,000 followers, and after crossing the seven seas, he reached there.
Ratan Singh, along with his followers, attacked the royal fortress of Singhal kingdom. However, they were defeated and imprisoned.
When Ratan Sen was about to be executed, his royal bard revealed to the captors that he was the King of Chittor. After hearing that, Gandharv Sen decided to marry Padmavati with Ratan Sen and also arranged 16,000 Padmini (women of Singhal Kingdom) for the 16,000 men accompanying Ratan Sen.
Soon, Ratan Sen received a message through a messenger bird that his first wife, Nagmati, is longing for him back in Chittor. Ratan Singh decided to return to Chittor. On his way to Chittor, the Ocean God punished him for inculcating excessive pride in winning over the world's most beautiful woman. However, Ratan Singh passed the anguish of the Ocean God and finally returned to Chittor.
Sometimes later, a Brahmin named Raghav Chetan, who was banished by Ratan Sen, visited the court of Alauddin Khalji, the Sultan of Delhi, and told him about the mesmerizingly beautiful Padmavati.
Alauddin decided to obtain Padmavati, and besieged Chittor. When Ratan Sen offered him tribute but refused to give away Padmavati. Then, Alauddin deceitfully captured Ratan Sen and took him to Delhi.
Padmavati sent two Ratan Sen's loyal feudatories Gora and Badal to Delhi to rescue Ratan Sen. Gora and Badal disguised as Padmavati and her female companions and rescued Ratan Sen. While Gora was killed fighting Khilji's men, Badal and Ratan Sen reached Chittor safely.
When Ratan Sen was imprisoned in Delhi, Devpal, the Rajput king of Chittor's neighbour- Kumbhalner, had also been infatuated with Padmavati and proposed her for marriage through an emissary.
After returning to Chittor, Ratan Sen decided to take revenge with Devpal. In single combat, Devpal and Ratan Sen killed each other.
Meanwhile, Alauddin again invaded Chittor to obtain Padmavati. Realising the defeat against Alauddin, Padmavati and Nagmati committed self-immolation (Sati) on Ratan Sen's funeral pyre. 
Other women of Chittor also committed a mass self-immolation (Jauhar). While fighting against Alauddin, all the men of Chittor died, and Alauddin emerged victorious and acquired nothing but an empty fortress. 
The time-line mentioned above of Padmavati's story is a creation of 16th Century Sufi poet- Malik Muhammad Jayasi in his epic poem- Padmavat.
After Malik Muhammad Jayas'is Padmavat, the story of Padmavati has made rounds in several other folklore.
Over the years, Padmavati emerged to be seen as a historical figure and appeared in several plays, novels, telefilms, and movies.
While the siege of Chittor by Alauddin in 1303 CE is a historical event, the story of Padmini has a very little historical basis, and modern chroniclers/historians have rejected its authenticity.
Several films on Rani Padmavati have been made in India. The earliest known film on Rani Padmavati was Debaki Bose's silent film- "Kamonar Agun" or "Flames of Flesh" (1930).
The first Hindi language film on Rani Padmavati was Maharani Padmini (1964).
In 2017, Sanjay Leela Bhansali made a big-budget film on the story of Padmavati titled- "Padmavati" where Deepika Padukone played the lead role while Ranveer Singh played the character of Alauddin. However, the film's name changed to Padmaavat; as the film fell into a controversy for distorting the historical facts as claimed by fringe groups including Lokendra Singh Kalvi led Karni Sena.