Sophie Kasaei Workout And Diet Routine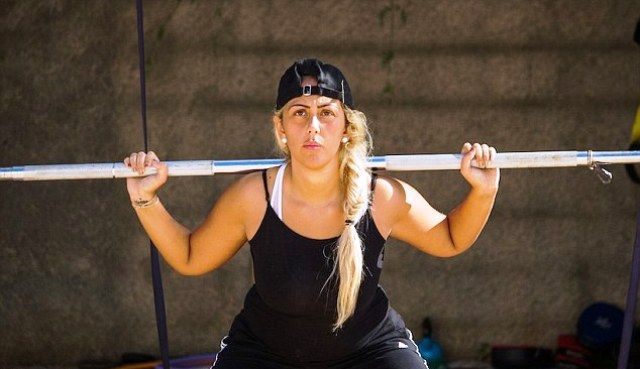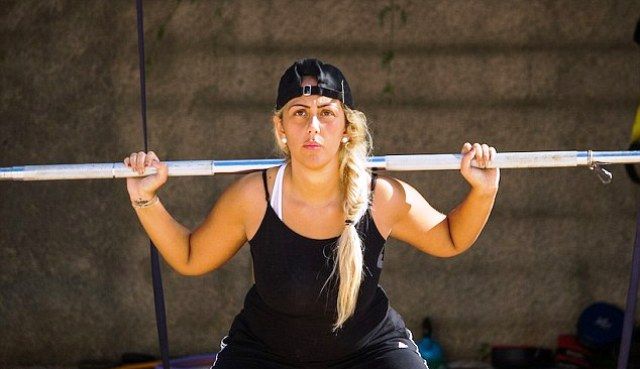 Sophie Kasaei, star of MTV UK's reality show 'Geordie Shore' who got trolled by her haters over the time for being overweight has managed to lose 10 pounds in just 5 days and the results are astonishing! She was able to do so in the Ibiza Body Camp where she had to follow a strict diet and workout.
After Sophie noticed a transformation in herself after attending the camp, she decided to continue with exercising and eating healthy. She started feeling good about herself and realised the importance of staying fit. In the world of reality TV, people do not get enough time to take proper care of themselves. Therefore, earlier her lifestyle was quite unhealthy. But Sophie finally managed to lose an additional 27 pounds of weight after following a healthy lifestyle.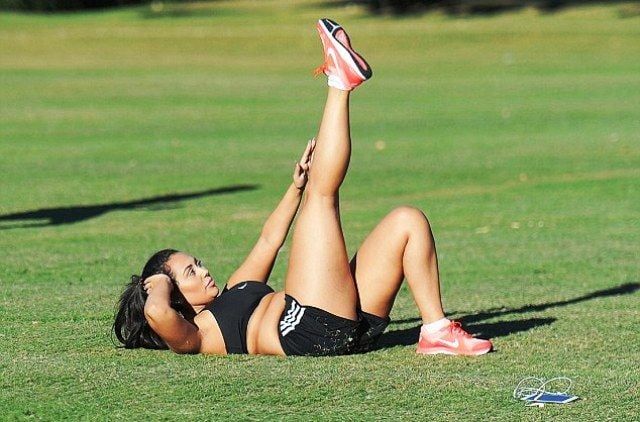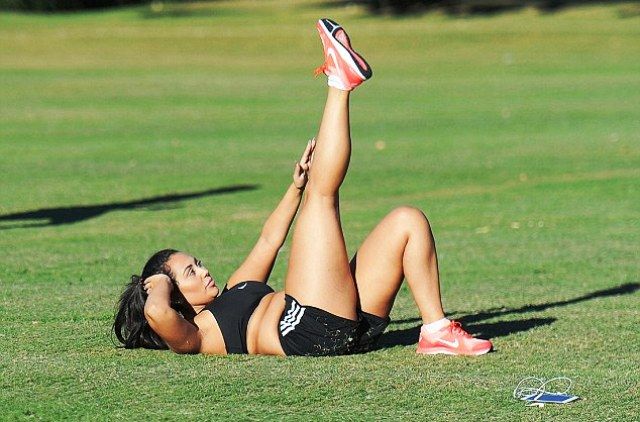 Sophie has shared in her interviews- "It is also the reality TV that makes you fat. It involves a lot of alcohol and eating unhealthy food at unusual hours which is not good for the body." She further added, "You end up eating at stupid times and hence you end up putting on weight. You are constantly on the move and do not have access to healthy food. You end up grabbing a sandwich and eating a lot of other calorific things."
Workout Routine
Attending that Ibiza Body Camp really did prove miraculous for her. She said, "The five days of the camp consist of vigorous circuit training which takes all your sweat and blood. Besides the hard core exercise, there are a lot of other physical activities that you can indulge in. It includes swimming in the sea that helps in full body exercise. You can also do yoga at the beach, it is extremely relaxing. It makes you feel good from the inside which is a very important aspect of staying fit."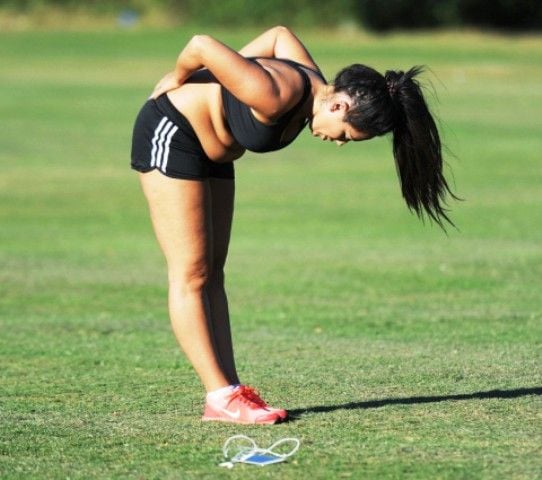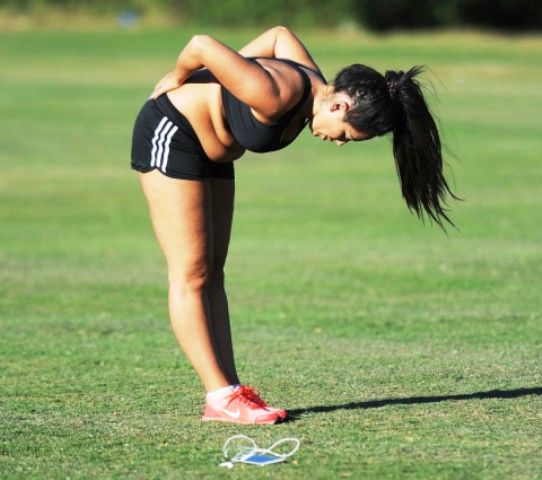 Here is her complete circuit training in detail:
Skipping (2 minutes in each set)
Air Squats (20 reps in each set)
Push-ups (20 reps in each set)
Jumping Jacks (20 reps in each set)
Crunches (20 reps in each set)
Mountain Climbers (20 reps in each set)
Bench Dips (10 reps in each set)
Step-ups (20 reps in each set)
Back extensions (20 reps in each set)
Lateral jumps (20 reps in each set)
Planks (60 seconds in each set)
All of these exercises can be performed at home easily. They are very common and do not need any external equipments. These exercises help immensely in burning fat. The circuit training works for every muscle of the body. If you train regularly, you will be able to build great strength and stamina along with burning all the excess fat.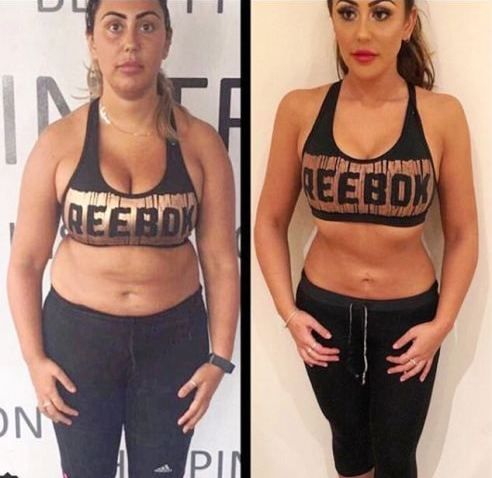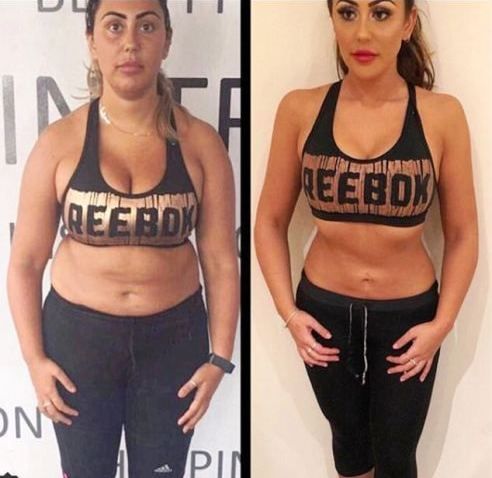 Diet Plan
Earlier, Sophie's diet was very irregular. She used to eat at untimely hours and it was mostly microwaved food. She used to have leftover pizza from the night many times in the morning. She ended up eating a lot of greasy and fatty food. Too much bread and junk make your body lousy. She also feels her alcohol intake was more than what was required. She ate and drank absolutely anything.
Well now, she has changed her diet for the better and she now pays more attention to what is going in her stomach. What you eat has a direct effect on how you feel for the day. Food is a fuel to our body and the body will only function efficiently if you feed it well.
Sophie's current diet plan looks something like this:
Breakfast:
Two poached eggs, smoked salmon on slice wholemeal toast.
Fruit juice or a glass of milk
Late Morning Snack:
Fruit salad
Greek yoghurt
Lunch:
Green Salad
Chicken breast with sliced pepper along with some capers and parsley
Afternoon Snack:
2 crispbreads
Cottage cheese salad loaded with slices of tomato and cucumber
Dinner:
Cooked vegetables
Steak
Sweet potato wedges
Sophie is proud of her transformation and she has never felt better about herself. She was not so confident about wearing a bikini earlier, completely owns it now. A healthy lifestyle really does improve your mind and body.