Virat Kohli-Anushka Sharma Marriage: Everything You Wanted To Know!
Matches are indeed made in heaven – Virat Kohli & Anushka Sharma or Virushka truly justifies this statement. Bollywood and Cricket are amongst the most glamorous professions in India, and when stars related to it come together, it's icing on the cake.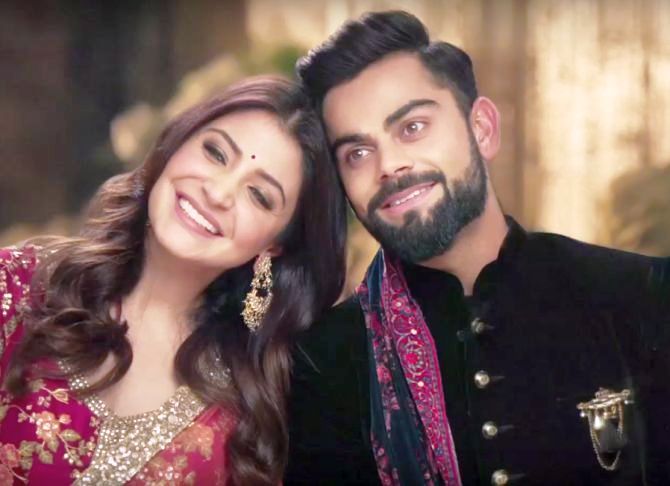 Virat is the 'run machine' of the cricket world and Anushka is the 'hit machine' of Bollywood, and together, they make one of India's hottest couples. But how exactly did they hit it off? Well, it all began in 2013, when Virat and Anushka first met on the sets of a TV commercial.

During the shoot, both shared a good rapport as both were talkative. They liked each other instantly and subsequently, they became friends, and it was just a matter of a few months, that they were spotted at several places together.

These sequence of meetings ignited rumours about the two dating each other, but the couple left everyone in dilemma by neither accepting it nor denying it.
The first signs of their so-called "friendship" turning into "love" was observed when Virat was seen at Anushka's residence.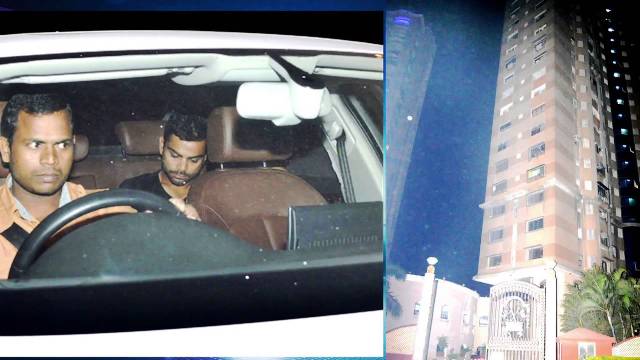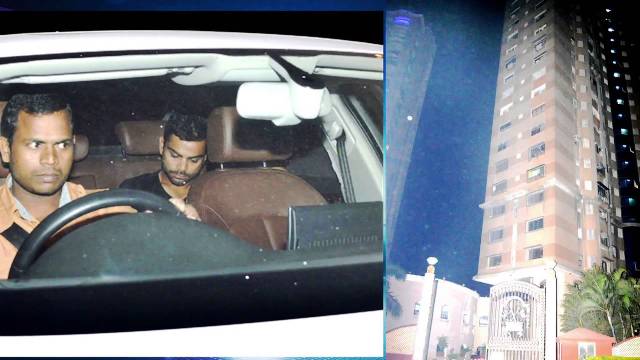 In January 2014, when the Indian cricket team came back from the South Africa tour, Anushka sent her car to receive Virat at the Mumbai airport, after which he reached her residence in Mumbai. The next month, when the Indian cricket team toured New Zealand, Anushka flew to Auckland to spend some quality time with Virat, where they were seen walking hand in hand on the streets of Auckland.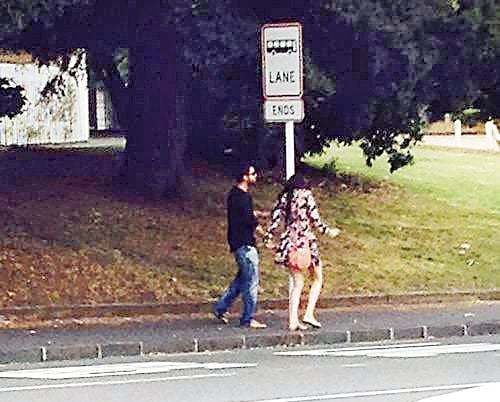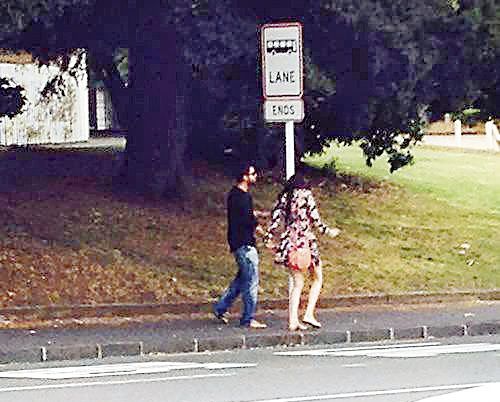 Despite their secret meetings, they kept on denying about their relationship. In 2014, when Anushka Sharma was the guest on Karan Johar's 'Koffee with Karan' Season 4, she denied her relationship with Virat, and instead, called him a 'friend.'

Their denial mode continued, but they kept on playing hide-and-seek with the media, and on the other hand, their intimate dinner date pictures. And who could forget the "flying kiss" that Virat Kohli gave to cheering Anushka Sharma in the match against Sri Lanka at Rajiv Gandhi stadium, Hyderabad in November 2014.

First signs of their relationship's acceptance came out from Virat's side when he appreciated Anushka's performance in the 'NH10' (2015), which approved everything.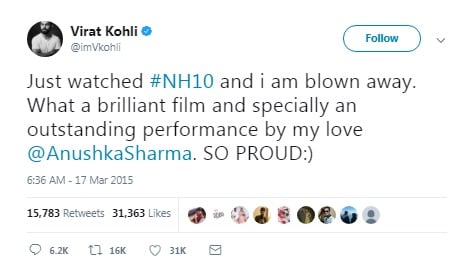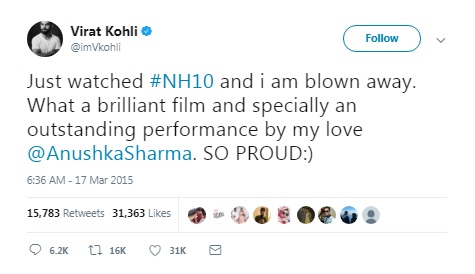 Anushka also came forward and announced, "Yes, I'm dating Virat", in the Filmfare magazine's March 2015 issue.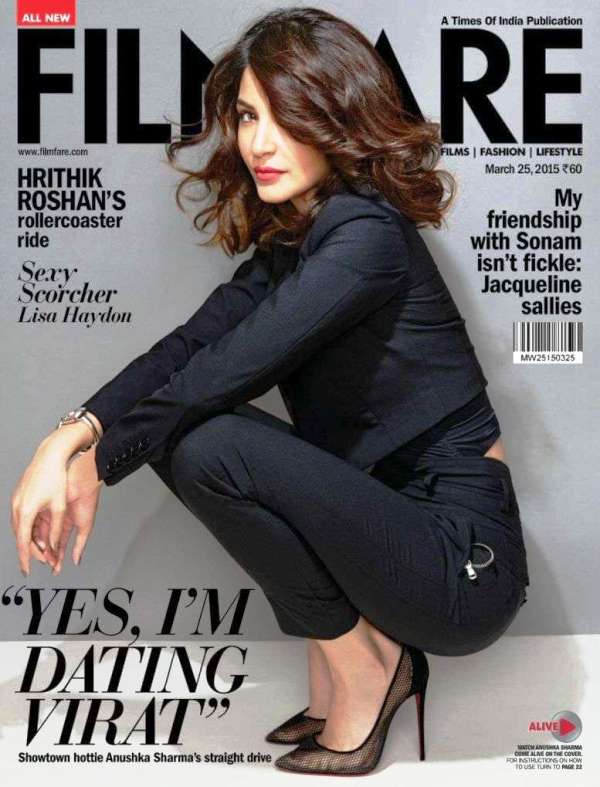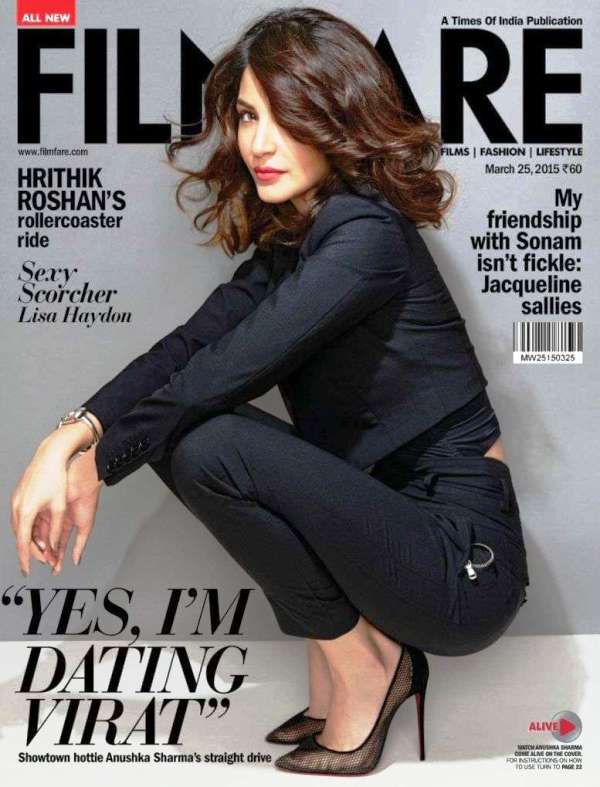 After that, the couple was seen hanging out at various places, ending up the paparazzi hide and seek game.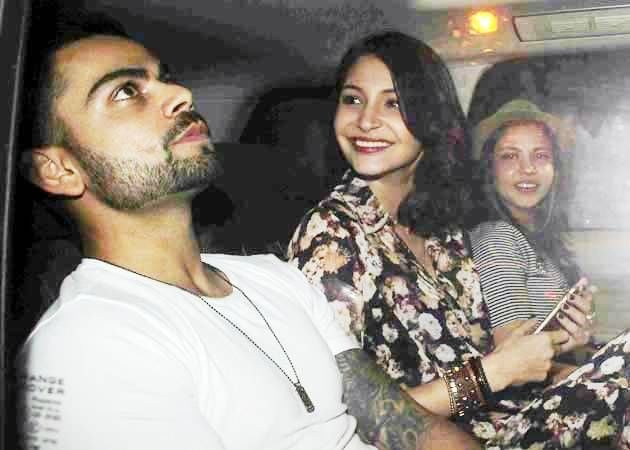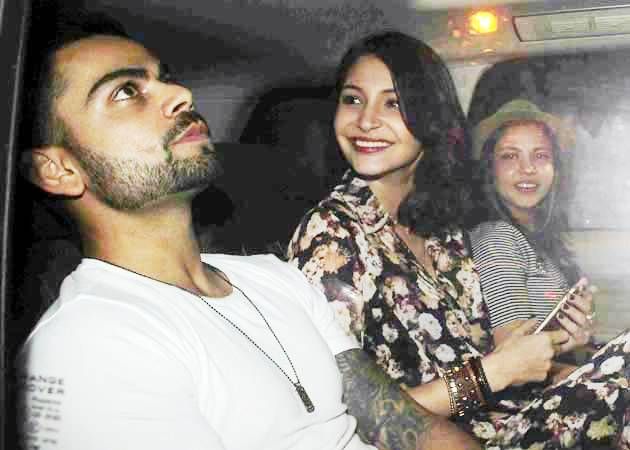 Love has its own ups and downs and the same happened with the couple, when somewhere in 2016, there were rumours about their alleged break-up. The speculations about their break-up came when Virat unfollowed Anushka on social media and posted a photo of himself on Instagram, captioned 'Heartbroken' – which he later deleted.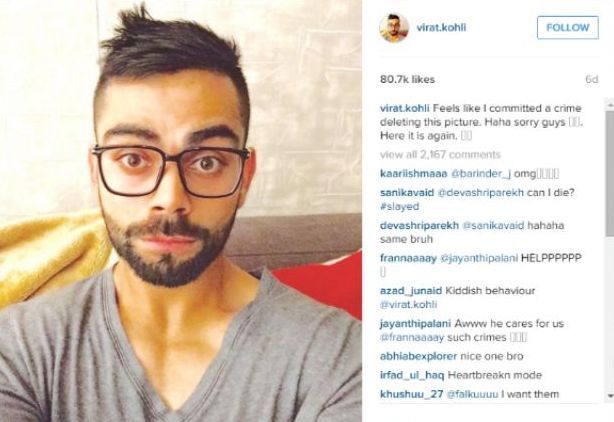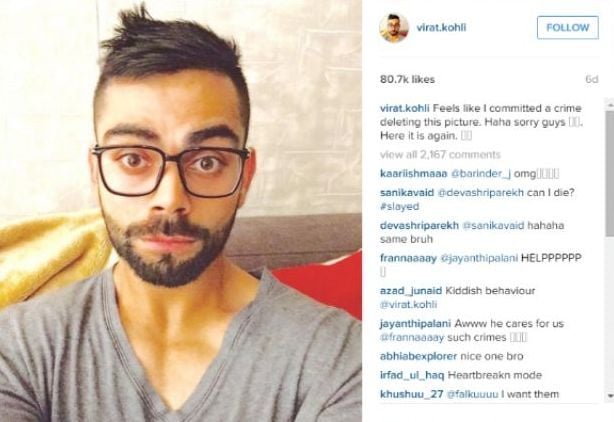 It is said that Anushka's 'Sultan' co-star Salman Khan helped the couple to patch up after he invited them to his Mumbai's residence for a party.
And a few months later, the couple were snapped having dinner at a Mumbai restaurant – first time after their allegedly breaking up.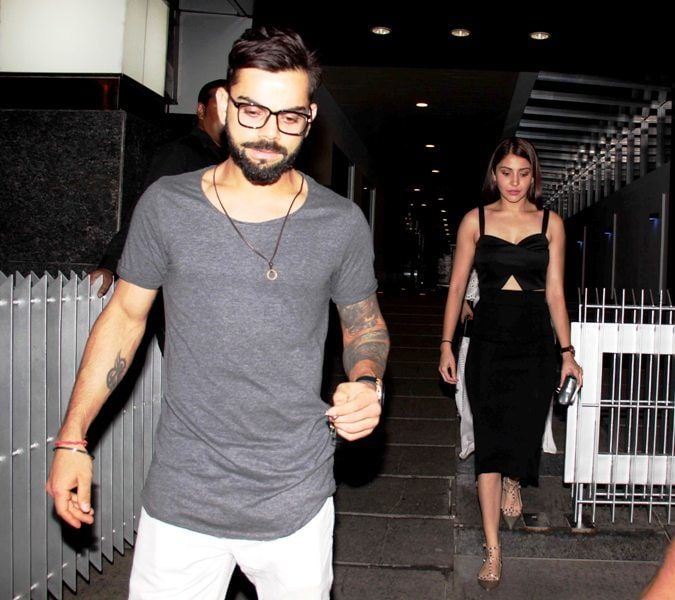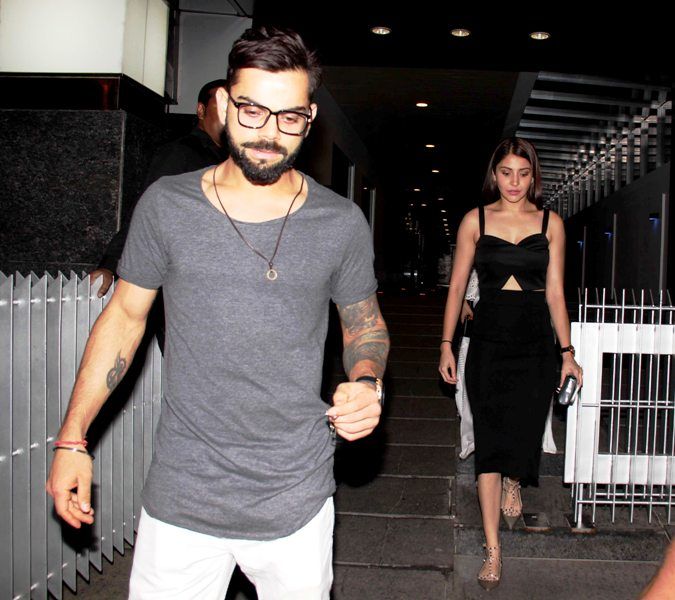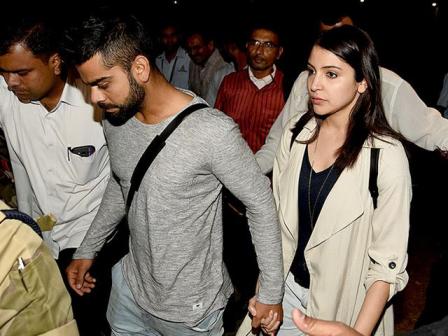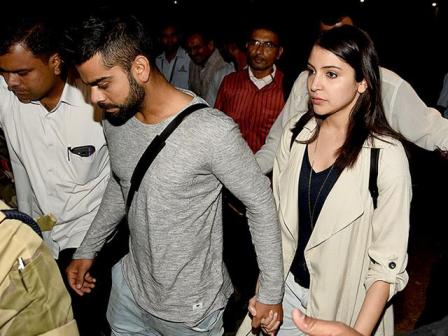 In October 2017, rumours about their wedding came out when they appeared together in the ethnic brand Manyavar's TV commercial.

When Virat took a rare break for the 3 ODI Series against Sri Lanka in December 2017, no one knew that Virushka were on a secret wedding mission. The couple somehow managed to surprise everyone with the big news of their sparking wedding ceremony, far away from India in Tuscany, Italy on 11 December 2017.