A. R. Rahman: Life-History & Success Story
India has the history of the singer who went from rags to riches. He not only created distinction in the field of music but also mesmerized people across the world for more than a decade with his voice. It's none other than our own A. R. Rahman who with his exceptional musical skills has brought home numerous recognitions to his credit some as big as Grammy Awards for the movie "Slumdog Millionaire (2008)". People remark that he is born for music and music lives within him.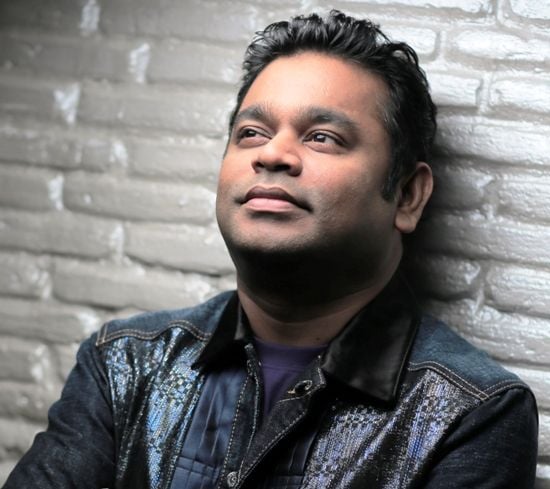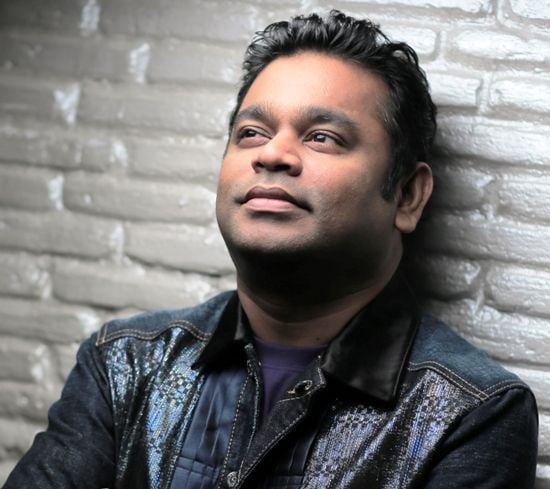 Birth And Early Years of Life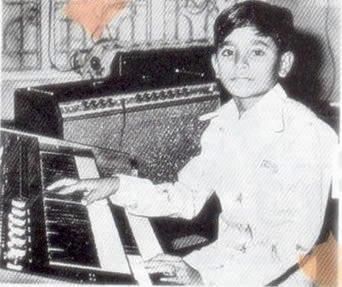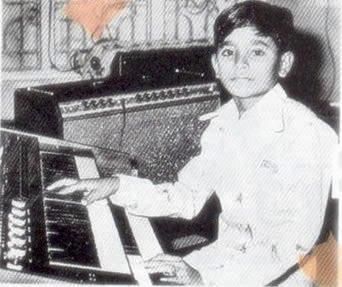 Rahman was born to a musically rich Tamil family on 6th January 1967 as A.S Dilip Kumar. He was born in Madras (now Chennai), Tamil Nadu, India. His father was a composer and conductor of Malayalam and Tamil songs. Therefore, at a very young age, A. R. Rahman started visiting his father's studio and took over musical traits from him at a tender age. At the young age of 4 years, he started learning the musical instrument piano and to his fate, he lost his father when he was 9 years old.
After Father's Demise
Rahman's family had to rent out the musical equipments owned by his father to earn money and also faced a number of the family crisis to the extent that Rahman got converted to Islam. It was then, he was started being known as A R Rahman.
Early Career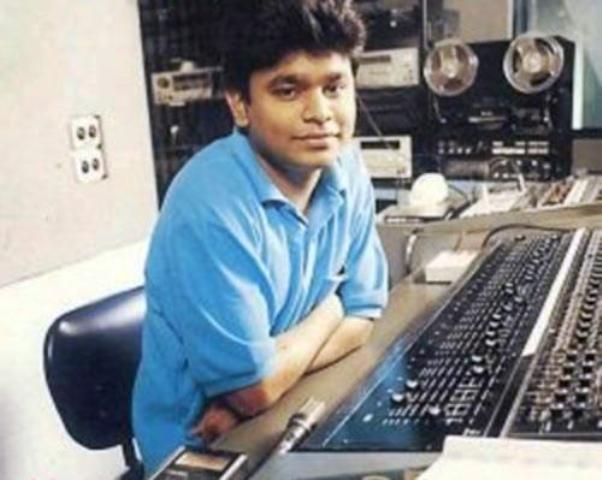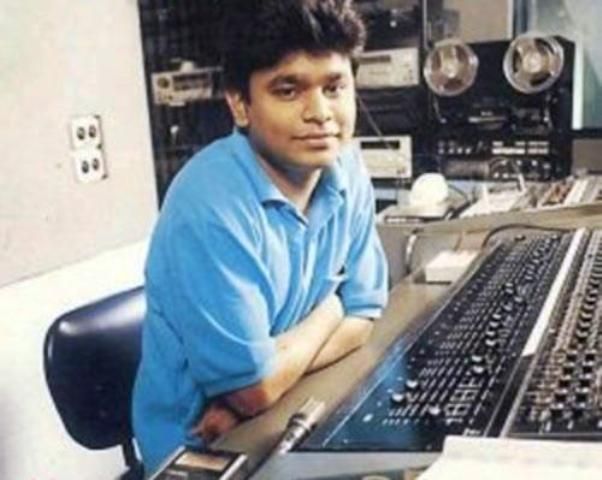 His keen interest in music forced him to accompany musicians like Zakir Hussain and others on world tours. Soon, he earned a degree in western classical music from Trinity school of music. The time was not good for him to get a big break in any Bollywood movie, however, he started his career by composing jingles, advertisements, and documentaries.
First Break in Music Industry
In the year 1987, when he was still known as Dilip, he got his first break in the music industry by composing jingles for Akkwyn companies new range of watches.
A Small Studio in His Backyard
After getting his first jingle recorded 2 years later he started his own small studio with the name "Panchathan Record Inn" which was in the backyard of his house. In India, the studio holds a very important position and is known to be the well equipped and advanced recording studio.
Growth in His Career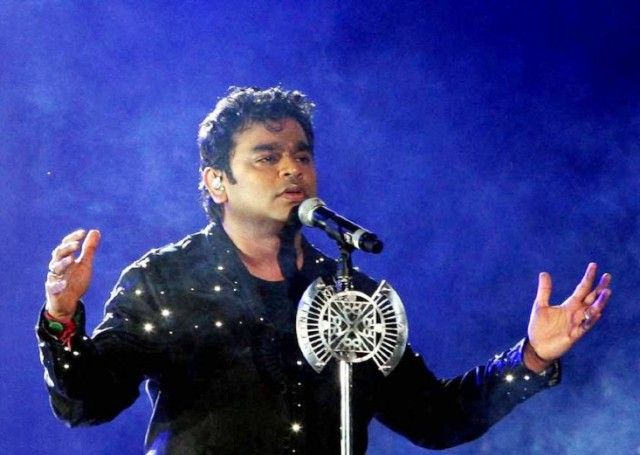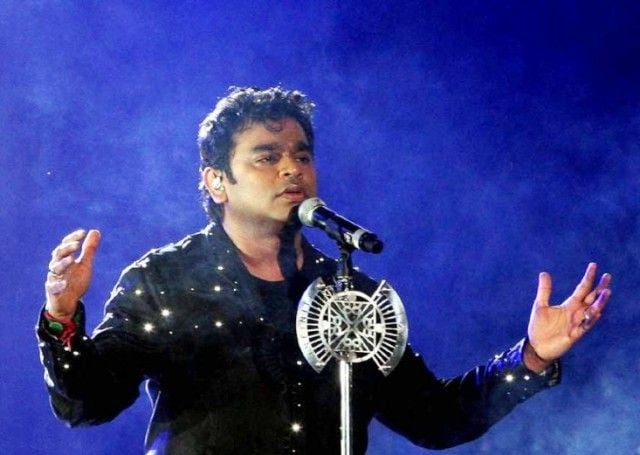 Rahman soon started getting in touch with the established directors of Indian film industry and one of them was Mani Ratnam who signed him for his movie "Roja" which was to be released in 1992. Working for this movie A.R. Rahman gained nationwide recognition for his work and offers started lining up his way from various directors.
Tamil Industry to Bollywood
A.R. Rahman was initially working for Tamil movies before he started his career in Bollywood. His first Hindi movie was "Rangeela (1995)" and later "Bombay (1995)", "Dil Se (1998)", "Taal (1999)", "Lagaan (2001)", "Rockstar (2011)" and many others.
Awards And Nominations
He has won 4 National Film Awards, 2 Grammy Awards, 2 Academy Awards, 15 Filmfare Awards, 16 Filmfare Awards South and a BAFTA award.
The Government of India Award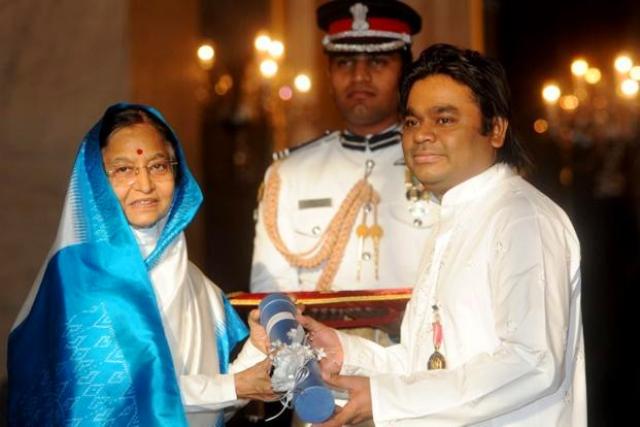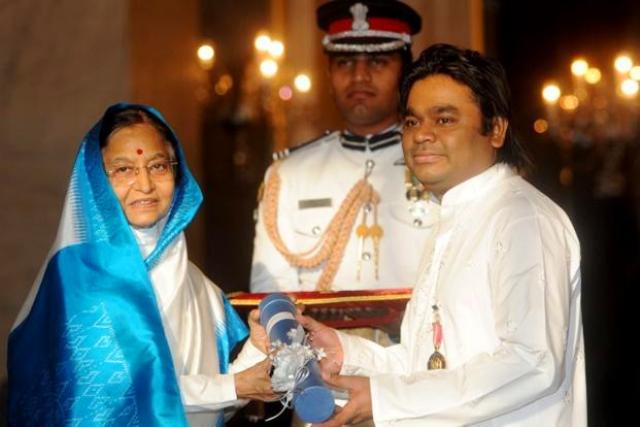 For his contribution in the field of music, he was awarded Padma Bhushan, the third highest civilian award in 2010 by the government of India.
The Mozart of Madras And Isai Puyal
His South Indian fans referred him by the nicknames of the Mozart of Madras and Isai Puyal which means the "musical storm". His name has also been included on the Time's list of 100 most influential people in the world.
Own Music Label
In the year 2006, he launched his own music label by the name KM Music. He was not only good with his Hindi and Tamil singing but also had researched on Chinese and Japanese classical music.
Slumdog Millionaire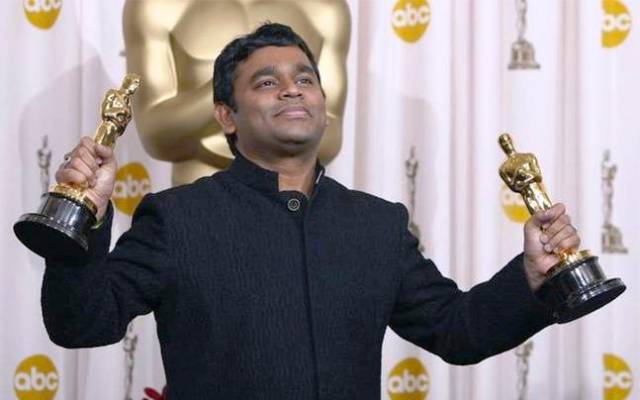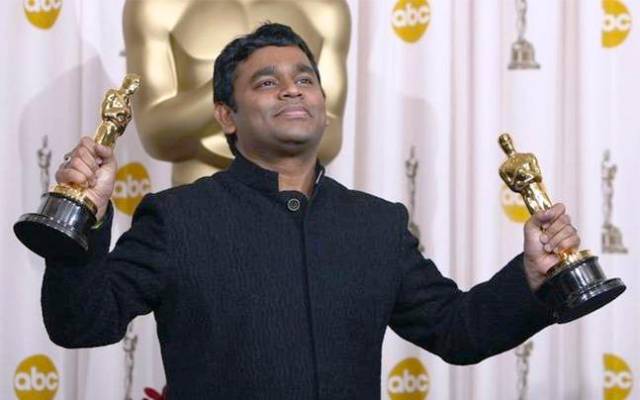 For the 2008 Bollywood movie Slumdog Millionaire, he won the Golden Globe Award and 2 Academy Awards. By winning these titles he became the first Indian to have achieved such a great success. The songs "Jai Ho" and "O…Saya" of the film made him achieve not only commercial success in India but also international recognition.
First Hollywood Movie
The 2009 release "Couples Retreat" was his first Hollywood movie for which he won the BMI London Award for the test score.
Epitome of Music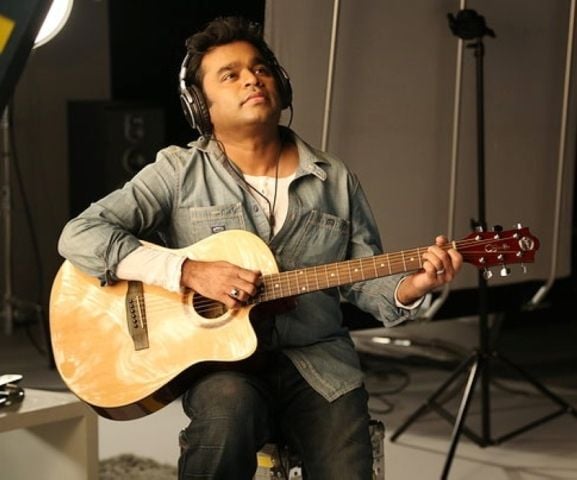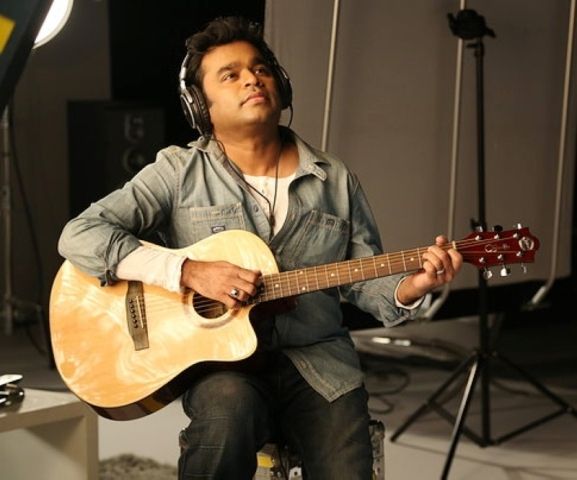 He introduced 7.1 technology which is a Dolby sound system that provides better audio output in Indian movies. He has not only captured the hearts of youngsters but also lives in the hearts of people of all generation and ages.
Personal Life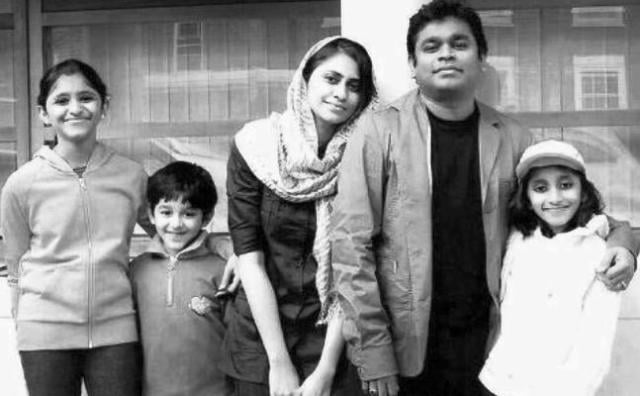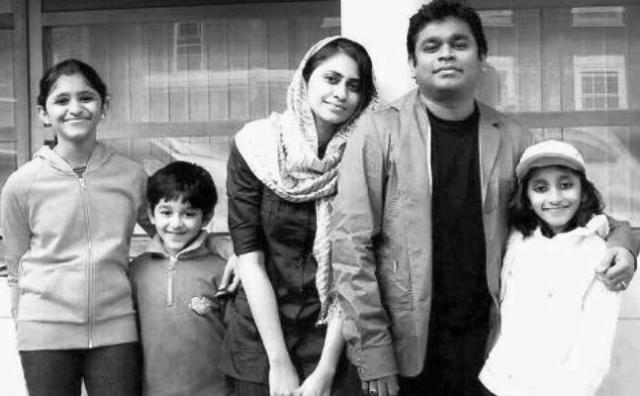 AR Rahman married Saira Banu and now the couple is the proud parents of 3 children Khatija, Rahima, and Ameen. He was born as a Hindu but had to convert to Islam at the age of 20 after the death of his father.
Tribute to His Mother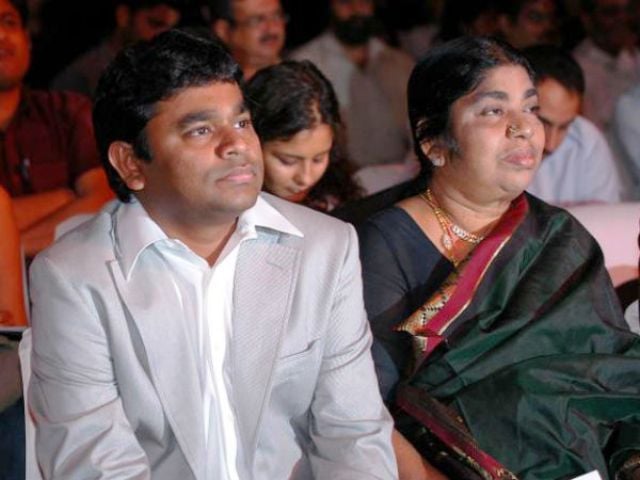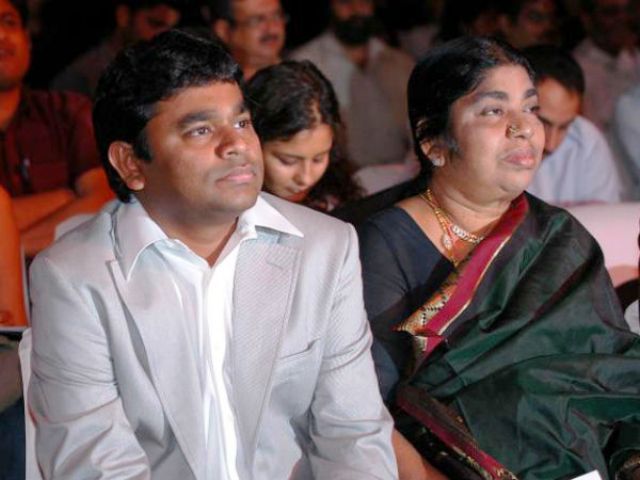 By honoring the dialogue "Mere Paas Maa Hai" he gave special tribute to his mother at 81st Academy Awards ceremony.
Global Ambassador of The Stop TB Partnership
He has been associated with the number of charitable causes and in the year 2004 was also appointed as the Global brand ambassador by WHO for TB.
Worked With Yusuf Islam
A.R. Rahman has been always active when it comes to the cause of charity. He supported and worked with Yusuf Islam on Indian Ocean song which emphasizes on saving the children.