Ahmad Shah Durrani/Abdali Age, Biography, Wife, Family, Facts & More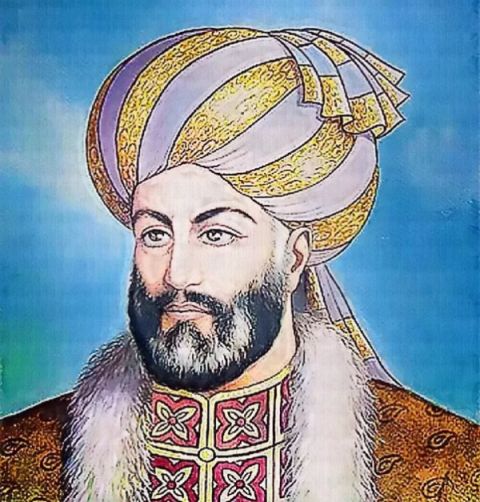 Bio/Wiki
Real Name
Ahmed Khan
Full Name
Ahmad Shah Abdali Dur-e-Durran
Nickname
Ahmad Shah Baba
Regnal Name
Ahmad Shah Abdali
Titles
Padishah-i-Ghazi (Victorious Emperor)
Durr-i-Durrani (Pearl of pearls or Pearl of the age)
Profession/Designation
Shah or Ruler of Durrani Empire, Afghanistan
Reign
1747–1772
Dynasty
Durrani
Personal Life
Date of Birth
1722
Birth Place
Herat, Afghanistan
Note- According to some sources, he was born in Multan, (Modern day in Pakistan)
Date of Death
16 October 1772
Place of Death
Maruf, Kandahar Province, Durrani Empire, Afghanistan
Death Cause
Face Cancer
Burial
Kandahar, Afghanistan

Age (at the time of death)
50-51 Years (approx.)
Hometown/Kingdom
Kandahar, Afghanistan
Family
Father- Muhammad Zaman Khan Abdali (Chief of the Abdali tribe and Governor of Herat)
Mother- Zarghuna Alakozai
Brother- Zulfiqar (Governor of Mazandaran, Iran)
Sister- Not Known
Religion
Islam
Hobbies
Writing Poetry
Relationships & More
Marital Status
Married
Wife/Spouse
First Wife- Mimtta
Second Wife- Iffat-un-Nissa Begum
Third Wife- Hazrat Begum (Married: 1757)
Children
Son- Aaleh Hazrat Timur Shah Durrani (from Mimtta)
Daughter- Not Known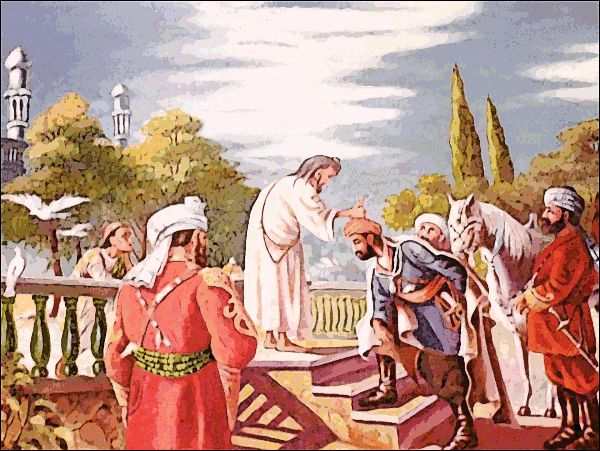 Some Lesser Known Facts About Ahmad Shah Durrani
Durrani's father, Mohammad Zaman Khan remained in Persian captivity before being released in 1715. After release from prison, he set off to Western India and met his relatives in Multan and according to some sources, Ahmad Shah was born in Multan.
His forefathers belonged to the Sadozais tribe (A Pashtun tribe) of Afghanistan and his mother, Zarghuna Alakozai was from the Alakozai tribe (A Pashtun tribe).
In 1938, he along with his brother Zulfiqar became attendants in Nader Shah's (ruler of Afsharid dynasty, Iran) Army.
Nader Shah was happy with the service of Durrani and he promoted him from personal attendant to command the Abdali cavalry of 4000 soldiers. When Nader Shah started his expedition to India, according to a Pashtun legend, Nader Shah summoned Durrani in Delhi and said, "Come forward Ahmad Abdali. Remember Ahmad Khan Abdali, that after me the Kingship will pass on to you."
When Nader Shah was assassinated in 1747, Durrani came forward to set up his own Kingdom and founded the Durrani Empire. His military campaign started with capturing Ghazni from the Ghiljis and later, he captured Kabul from the local emperors.
After the death of Nader Shah, Durrani married his widow wife, Iffat-un-Nissa Begum. In April 1757, after capturing imperial Delhi, Ahmad Shah forcibly married the deceased Emperor Muhammad Shah's 16-year-old daughter, Hazrat Begum in Delhi.
Durrani invaded India eight times. His main aim to invade India was to plunder its wealth. During his expedition, he defeated Mughals, Rajputs, Jats, Marathas, and Sikhs. When he raided India for the first time in 1748, he was defeated by Mughals in the battle of Manupur.
In 1749, he again attacked India, and this time, he was able to achieve victory and took control of the West of the Indus.
In the battle of Lahore of 1752, Durrani defeated Mir Mannu, the Mughal governor of Punjab. After this battle, Punjab and Multan fell under the jurisdiction of the Durrani Empire. In 1756, Durrani ransacked Delhi, Sirhind, and Mathura.
The last Mughal governor of Punjab, Adina Beg, called Marathas for help. The Sikhs and Marathas defeated Durrani's army in March 1758.
In the third battle of Panipat on 14 January 1761, he defeated the Maratha Army led by Sadashivrao Bhau.
In 1762, the Sikhs started to occupy Punjab and that caused Durrani to cross the passes from Afghanistan for the sixth time to crush the Sikhs. He attacked Lahore and Amritsar and killed thousands of Sikhs inhabitants; desecrating their gurudwaras and other holy places.
After his death, his son, Timur Shah Durrani succeeded him.