Astrology & Horoscope Analysis of Shah Rukh Khan (2018)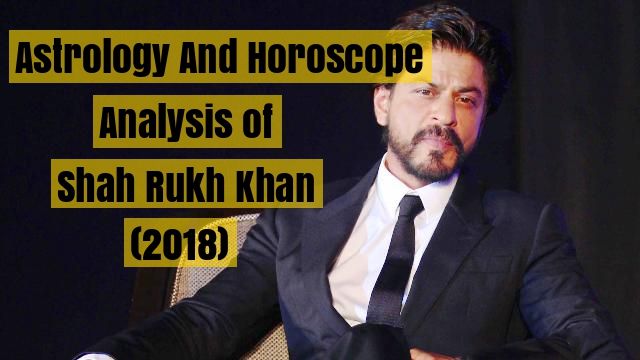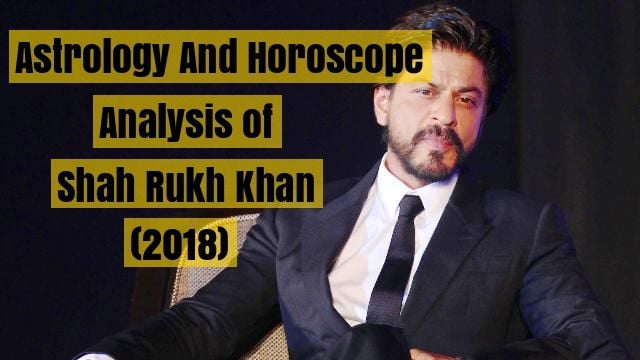 Shahrukh Khan Birth Date: 2nd November 1965
Time: 02:30 AM
Place: New Delhi
According to SRK's horoscope, he is brave, ambitious and a more clever person than most other people. This is due to the fact that Shahrukh is unafraid to take challenges and learns things quickly. All his brilliant attainments have made him one of the richest people in the world today.
Shahrukh Khan's horoscope also claims that he is robust, a busy person who is always doing something productive and rarely misuses his energy. SRK is far-seeing, charitable, kind and hospitable. All his hard work and strengths have made him what Shahrukh Khan is today.
Shahrukh Khan's 2018 Predictions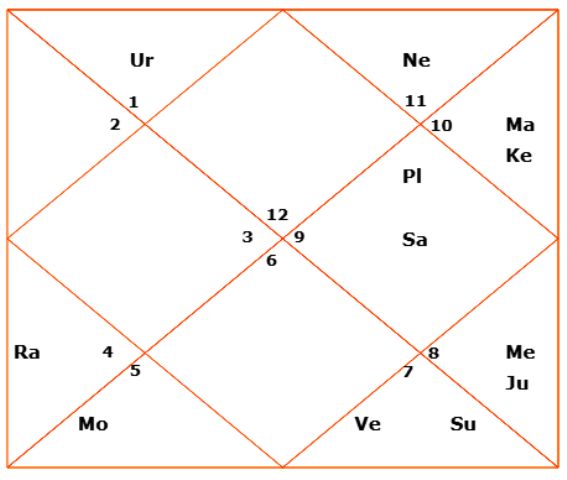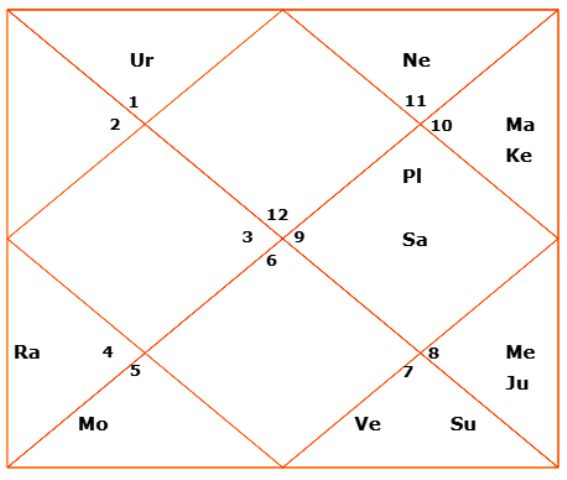 Since his last movie Jab Harry Met Sejal (2017) didn't perform well at the box office, astrology says that this year may begin on a hard note for him. However, he will come up with new ideas for dealing with the challenges. Friends and family will help in making the personal life so much fulfilling and richer.
Shahrukh might buy some luxury items in this period. This will prove a rewarding year for SRK to get profits from his contracts and agreements. This also signifies that his upcoming movie Zero (2018) might prove a game changer for him.
Professional Agreements
There could be hurdles and hassles in the mid of the year. Work environment could be exhausted as health will be in trouble. Somehow, time and fortune will throw the spotlight on him, and Shahrukh will proudly acquire some costly and rare acquisitions this year.
Controversies
There could be controversies and issues with superiors at the end of the year. SRK should try to maintain harmony at work and around friends and family.
Health
A prolonged illness is speculated, so a health checkup is mandatory for Shahrukh this year. There would be anxiety because of doing important activities vigorously. In the process of keeping all the promises, health may get affected.
Maintaining Stardom
Enemies will try to tarnish his image. SRK could indulge in the sudden loss as well. However, royal favours or gains from higher authorities will be there. So, his stardom will remain unaffected.
Control in Life
SRK should control his words since he could become impulsive at times. New projects should be given utmost attention. Communications should be accurate otherwise there would be some misunderstandings with close people.
Finance
SRK will indulge in leisure and an extravagant style of living. But one thing is sure, that he will gain high profits this year. There will be an increase in income from his ventures which is marked with the rise in status. Dealings and businesses will work out smoothly and effortlessly that income will come from more than one source.
Family Life
Children will bring happiness to Shahrukh. Family life would be prosperous and healthy. There could be some misinterpretations with the near and dear ones. Personal life should be handled with love and harmony, to avoid any kind of stress.