List of UPSC/IAS Toppers 2017-18 (Top 25)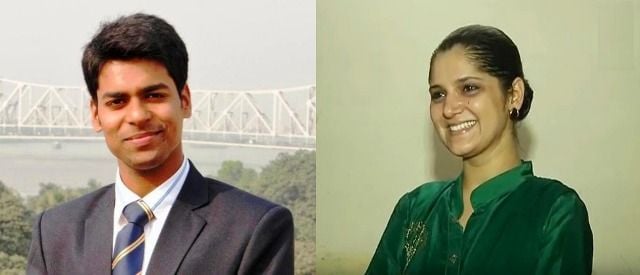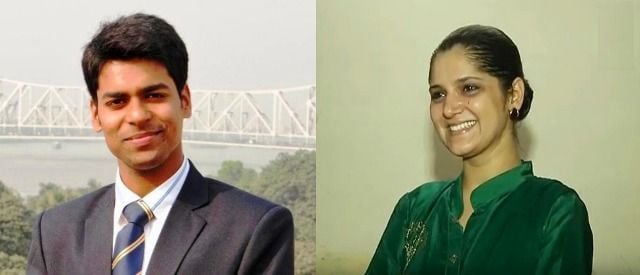 The Civil Service Examination (CSE) is a nationwide exam conducted by the Union Public Service Commission (UPSC). The final result of UPSC 2017 is out and 990 candidates got selected for appointment to Indian Administrative Service, Indian Foreign Service, Indian Police Service, and Central Services. Telangana's Durishetty Anudeep has topped the UPSC exam 2017. Check out the list of top 25 IAS toppers of 2017-18.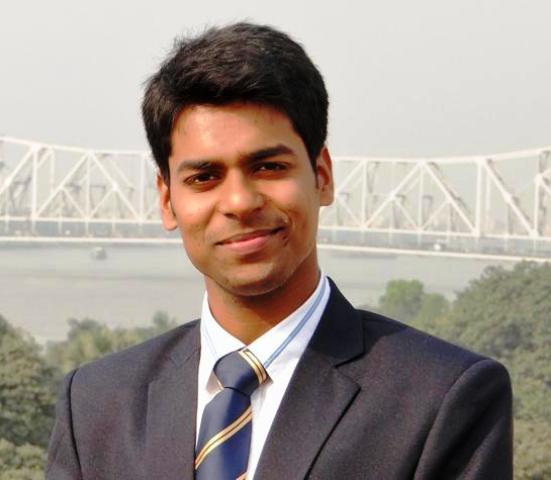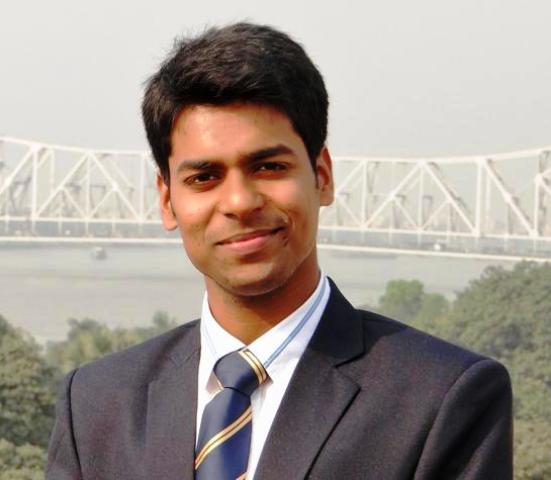 Telangana's Durishetty Anudeep topped the UPSC exam; after 5 attempts. Before clearing the UPSC exam, he had been working as an Assistant Commissioner (P) at the Indian Revenue Service, Government of India, since 2014, and was posted in Faridabad.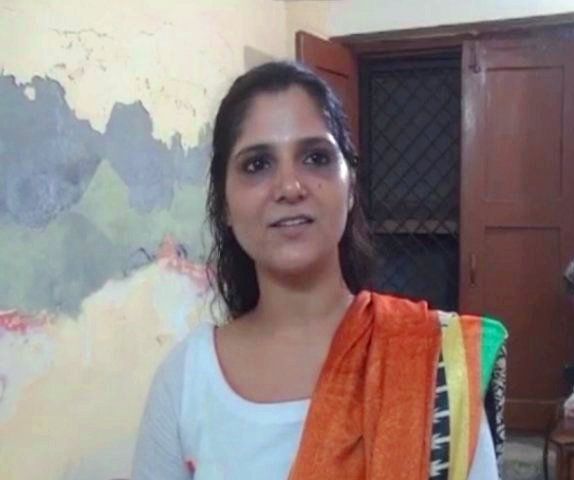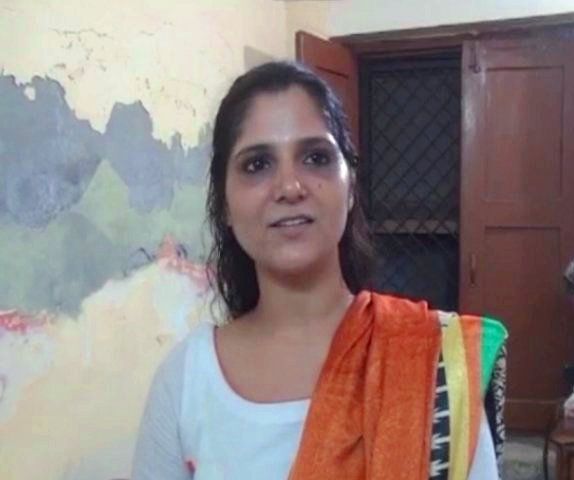 Anu secured 2nd rank in the UPSC exam 2017. In 2016, she left her job at Aviva Life Insurance and started preparing for the UPSC Civil Service Examination. Anu Kumari is a science graduate from the Delhi University and a mother of a 4-year-old son.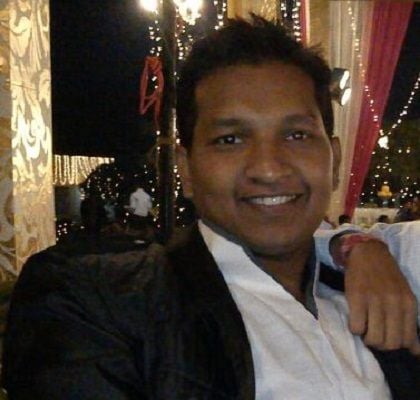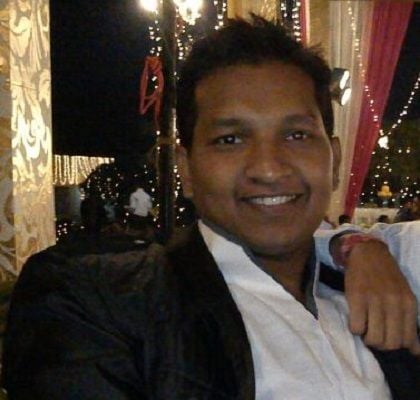 The third topper, Sachin Gupta was born and raised in Sirsa into a family of business traders. Before clearing the UPSC exam 2017, he already cleared his 1st attempt in 2016; in which he secured 575th rank.
4. Atul Prakash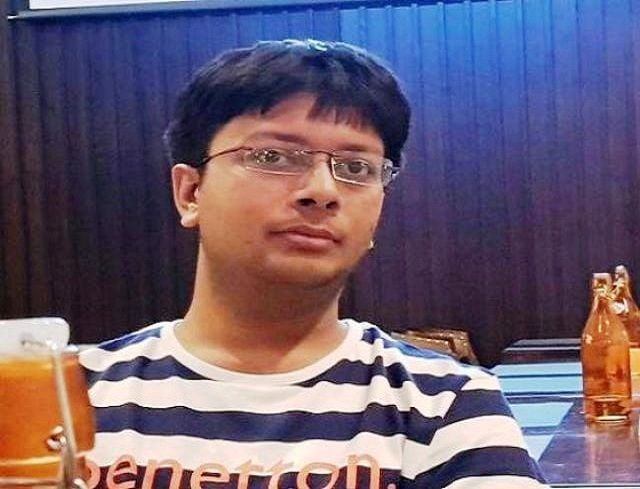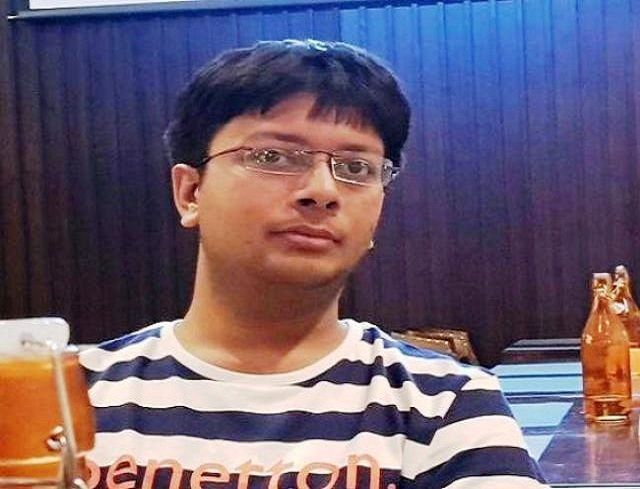 Atul Prakash is from Buxar district of Bihar and is a student at the Indian Institute of Technology in Delhi. Atul always dreamt of becoming a people-oriented civil servant.
5. Pratham Kaushik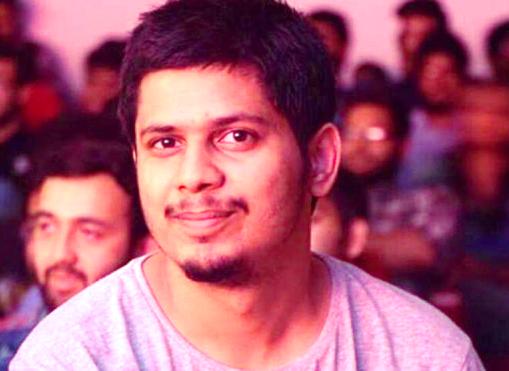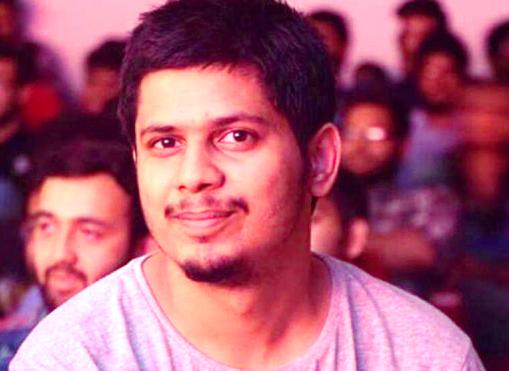 Pratham Kaushik, a resident of the Mahendragarh district of Haryana, got the 5th rank in the UPSC exam 2017. Pratham has studied Materials and Metallurgical Engineering at Punjab Engineering College (PEC), Chandigarh.
6. Koya Sree Harsha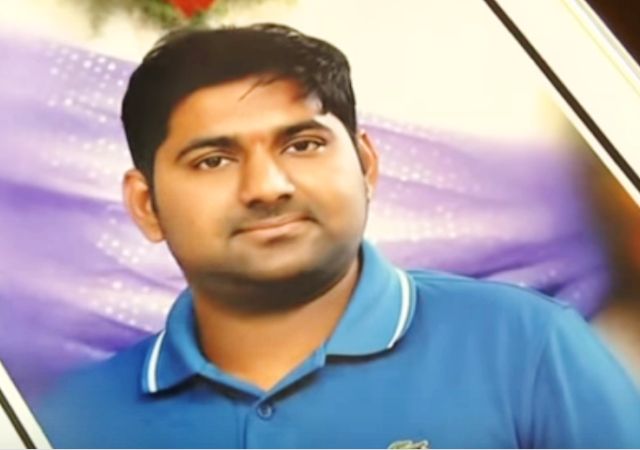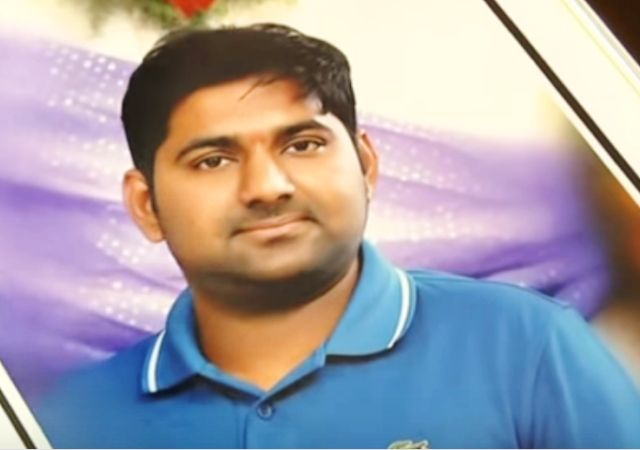 Koya Sree Harsha is from Telangana who belongs to Khammam. He has completed his B. Tech in Production and Industrial Engineering from the National Institute of Technology (NIT) in Jamshedpur.
7. Ayush Sinha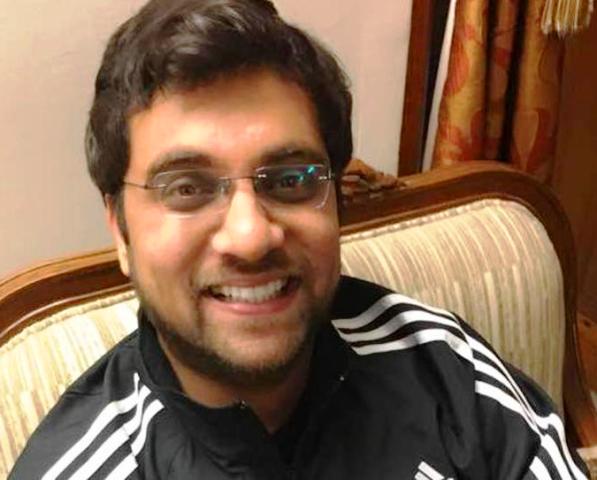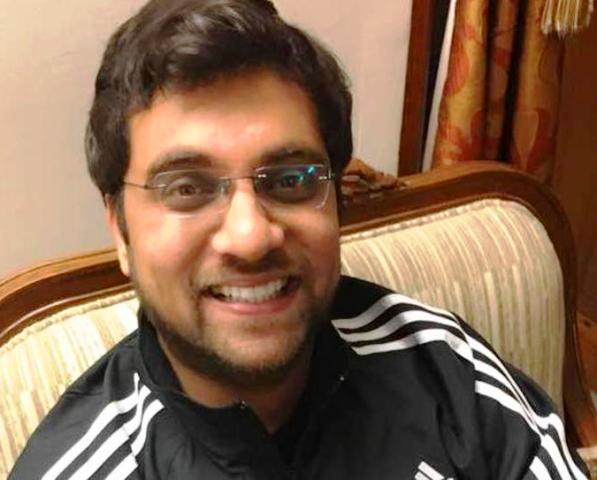 Ayush Sinha is from Shimla, Himachal Pradesh. Ayush is a graduate in Chemical Engineering from Birla Institute of Technology & Science (BITS), Goa. He also has a master's degree in Biological Science.
8. Anubhav Singh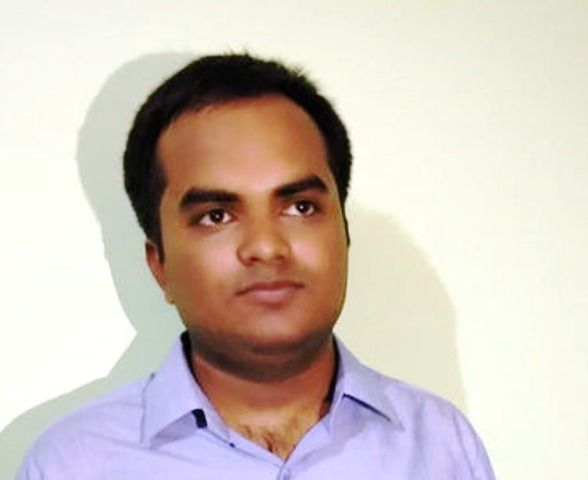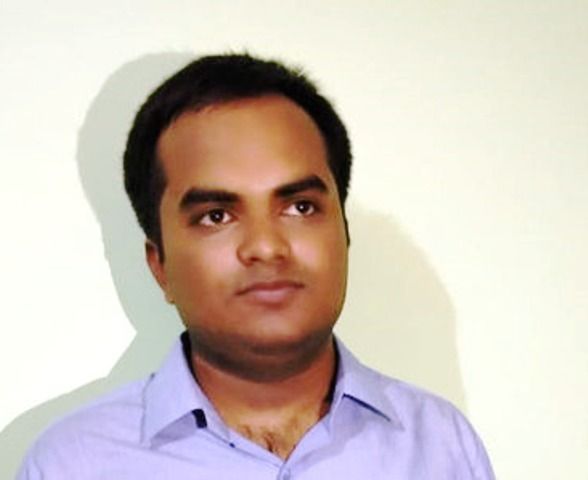 Anubhav Singh is the son of a farmer from Allahabad and has secured 8th place in the UPSC Examination 2017. Anubhav has studied Civil Engineering at IIT Roorkee.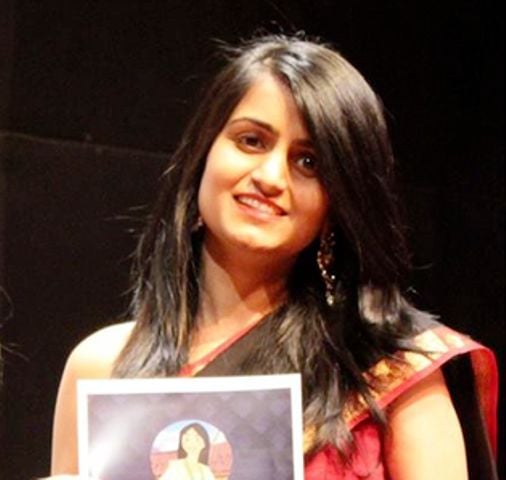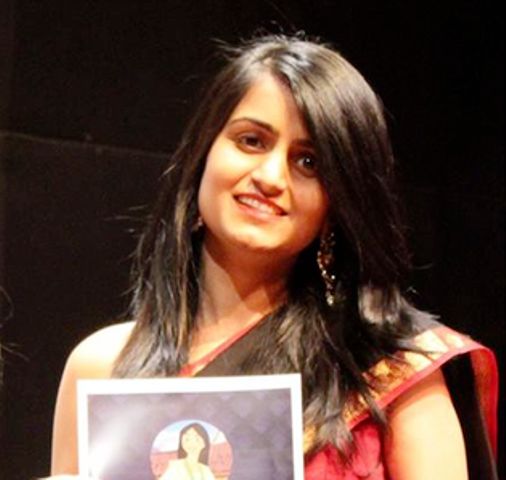 Saumya Sharma is a physically disabled person with a hearing impairment and has secured 9th rank overall.
10. Abhishek Surana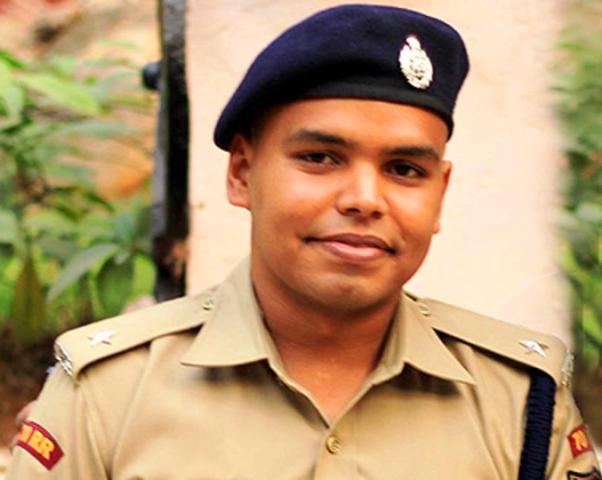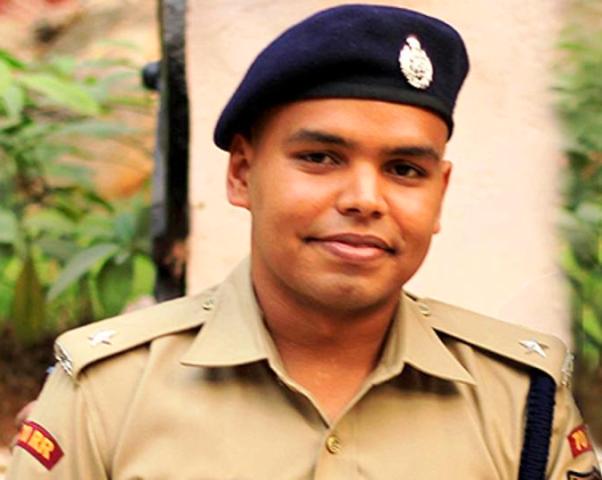 Abhishek Surana is an IIT graduate in Electrical Engineering from Bhilwara in Rajasthan. He also went abroad after his graduation. Abhishek secured 10th rank in his third attempt in the UPSC Examination.
11. Siddharth Jain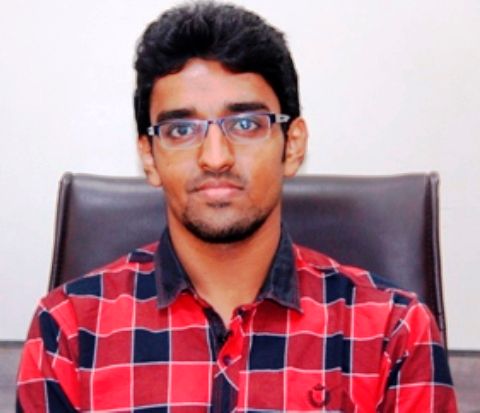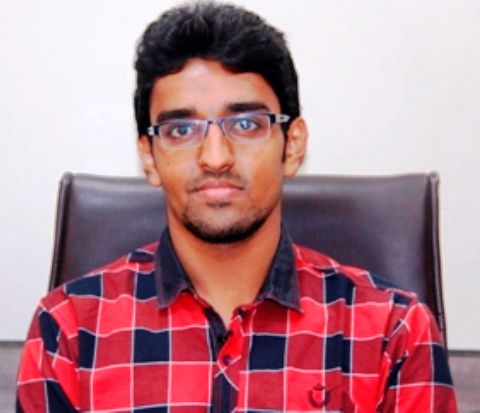 Siddharth Jain has done Mechanical Engineering from IIT Roorkee and has secured 11th rank in the UPSC Examination.
12. Ashima Mittal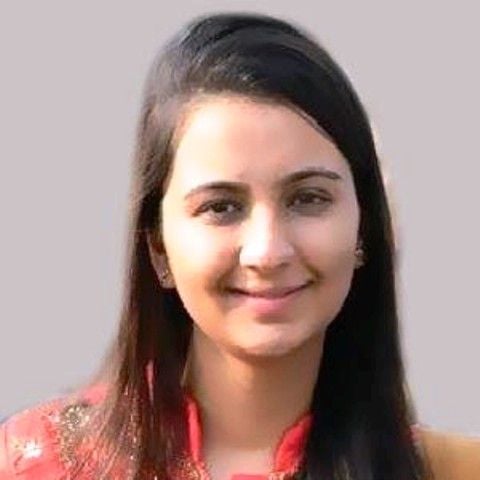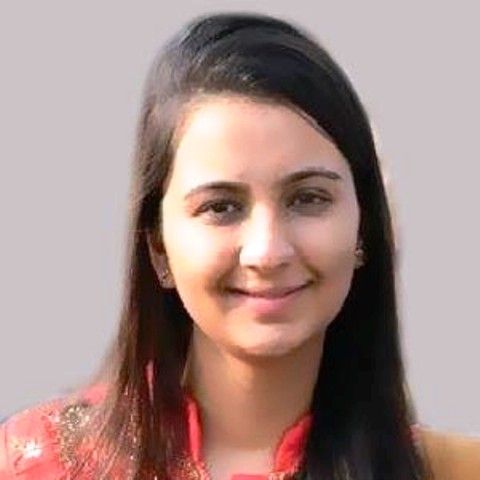 Ashima Mittal is from Jaipur and has secured 12th rank.
13. Sagar Kumar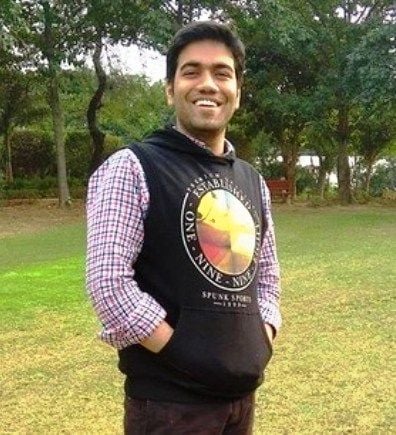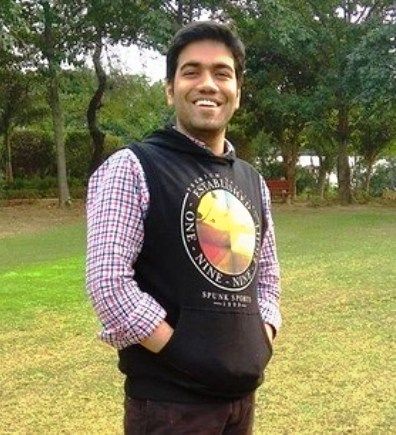 Sagar Kumar lives in Saharsa, Bihar and has done B.Tech in Computer Science from BHU IIT. Sagar always wanted to work for women's safety.
14. Neha Jain
15. Shivani Goyal
16. Shikha Surendran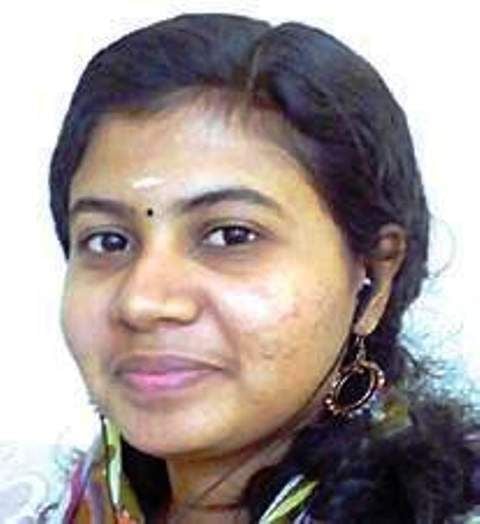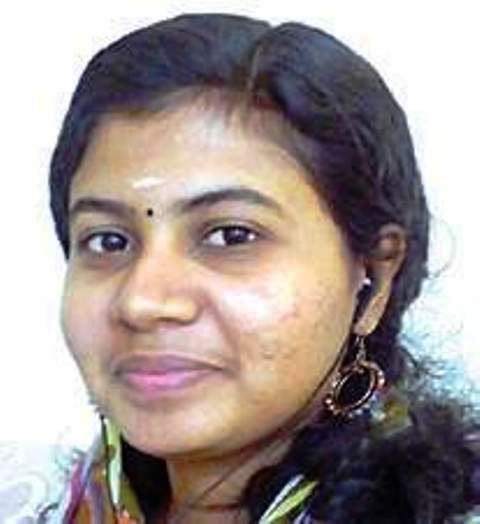 Shikha Surendran from Ernakulam, became the Kerala topper by securing 16th rank overall.
17. Utkarsh Duggal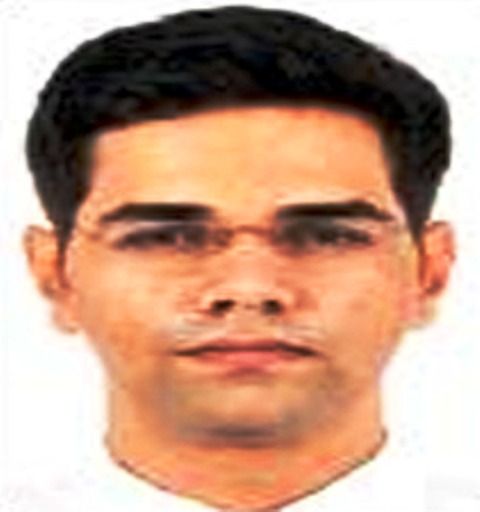 Utkarsh Duggal is currently serving as a J&K-cadre IPS officer. Utkarsh is from Chandigarh and has done Engineering in Metallurgy from Punjab Engineering College, Chandigarh.
18. Abhilasha Abhinav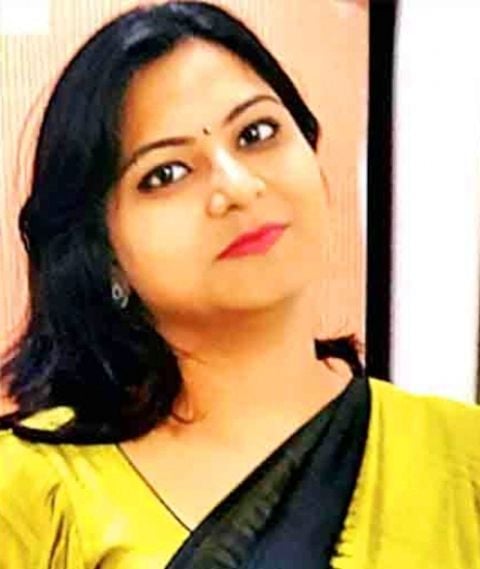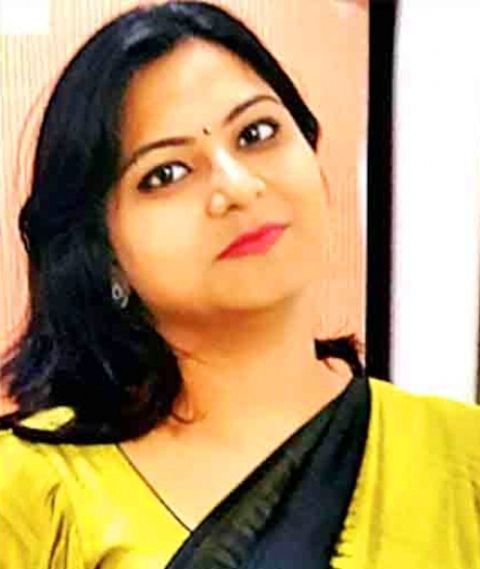 Abhilasha Abhinav is from Bihar and has secured 18th rank.
19. Abhijeet Sinha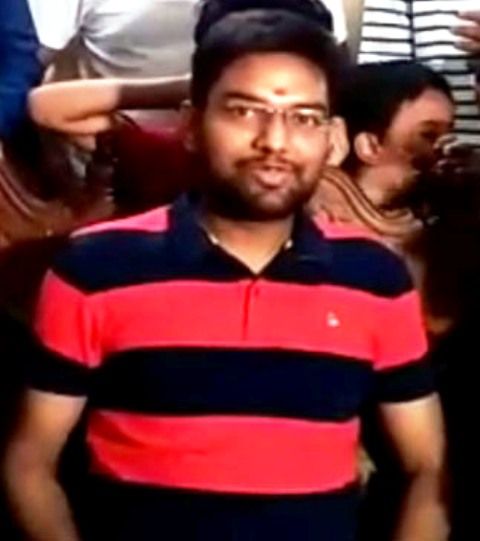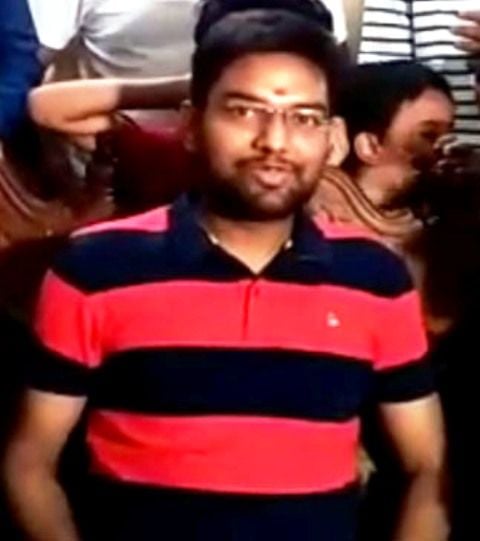 Abhijeet Sinha is the son of a veterinary doctor from Ranchi. Abhijeet has completed a degree in Engineering from IIT Kanpur.
20. Girish Badole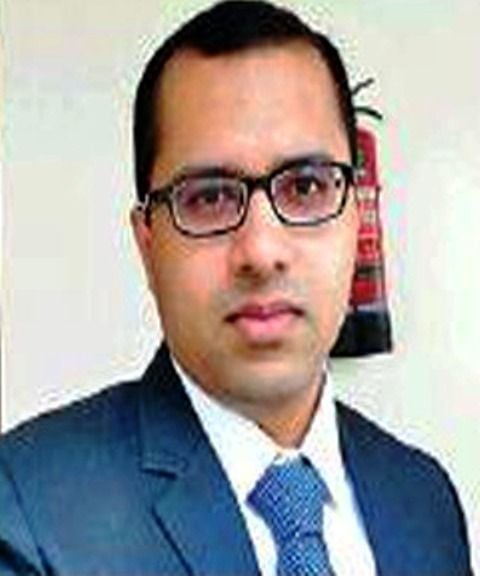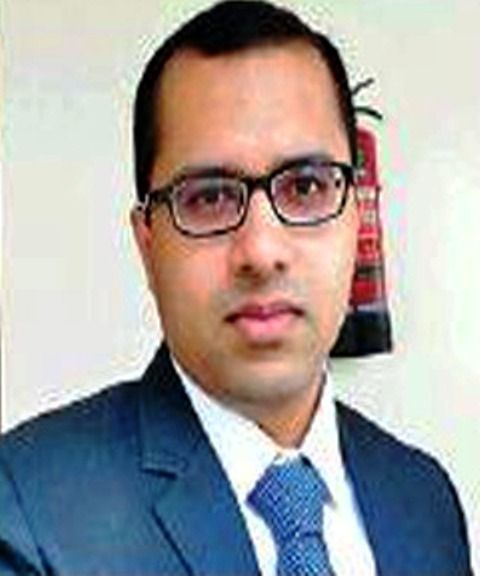 Girish Badole has completed his MBBS from J J Hospital and Grant Medical College, Mumbai, in 2014. He belongs to a family of farmers from drought-hit Osmanabad district in the Marathwada region of Maharashtra.
 21. Varjeet Walia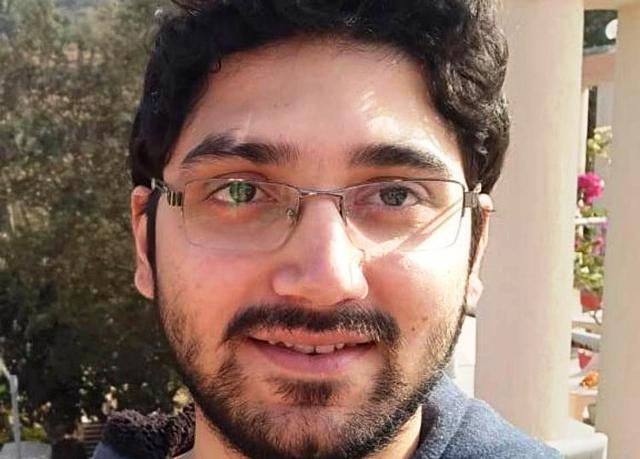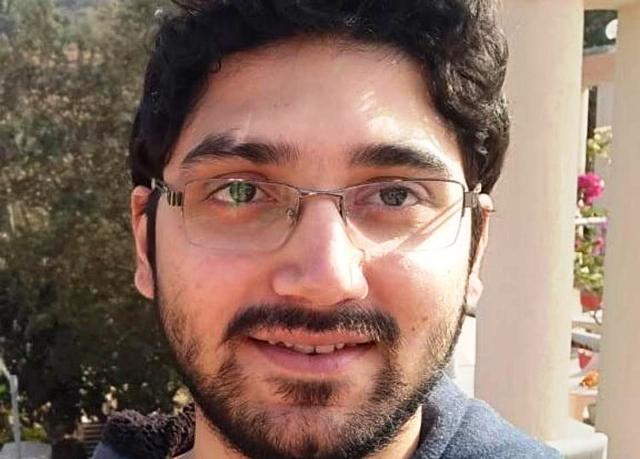 Varjeet Walia is from Jalandhar and is currently undergoing training with the Indian Railway Traffic Service (IRTS). He has done B. Tech in Chemical Engineering from the Indian Institute of Technology (IIT), Delhi.
22. Akhil Pilani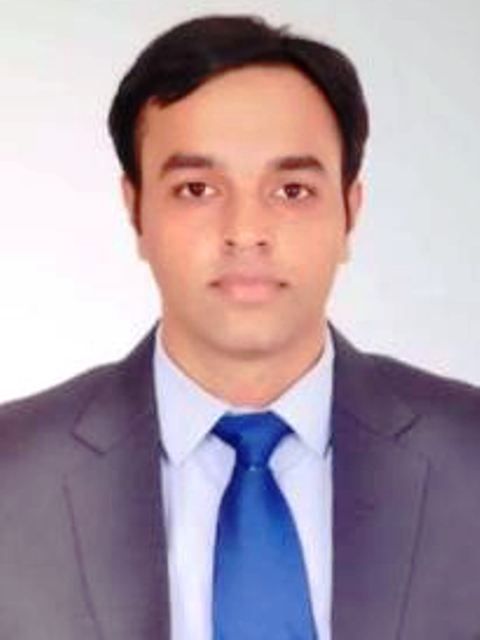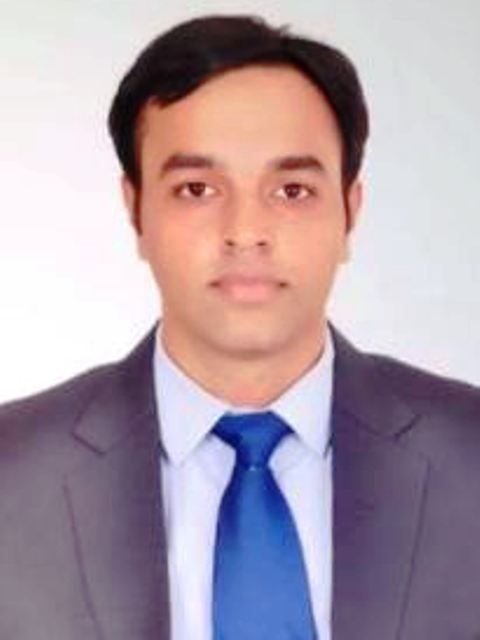 Akhil Pilani is a B. Tech from Netaji Subhas Institute of Engineering in Delhi. Moreover, Akhil is a married person too.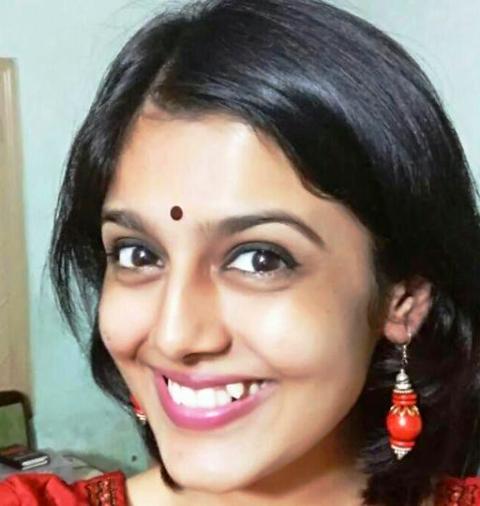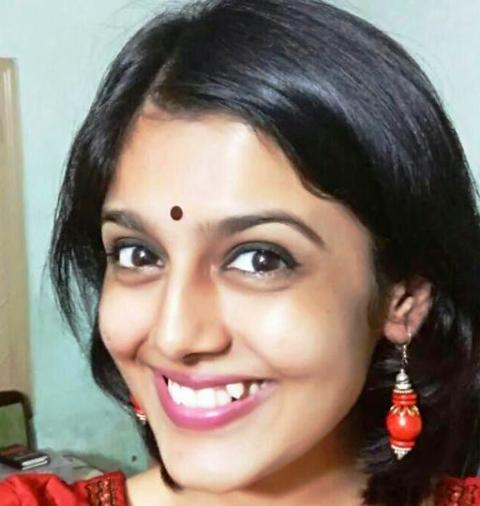 Tapasya Parihar is a daughter of a farmer from Narsinghpur district in Madhya Pradesh. She has done law from India Law Society's law college.
24. Immadi Prudhvi Tej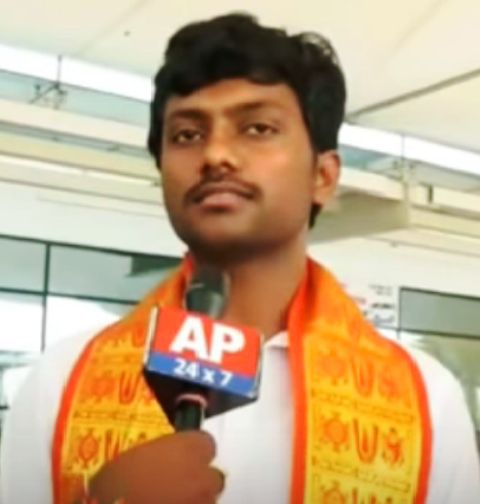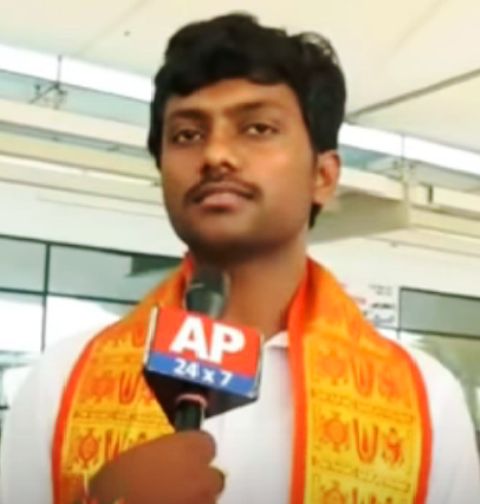 25. Saad Miya Khan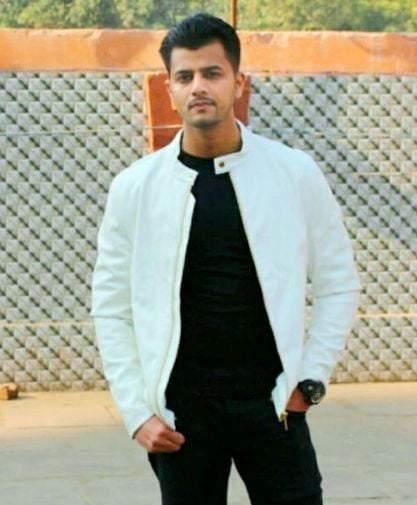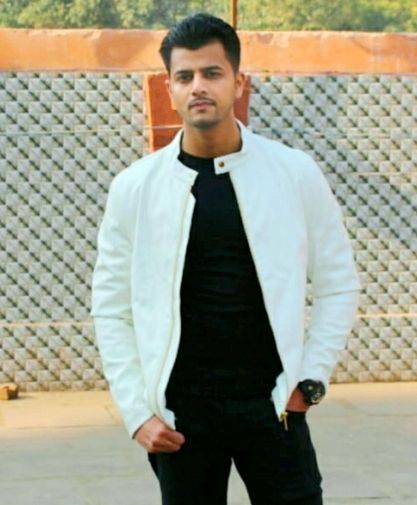 This time 41 Muslims cleared the UPSC exam and Saad Miya Khan secured 25th rank overall.