Made For Each Other 2: Couples, Contestants, Anchor & Elimination Details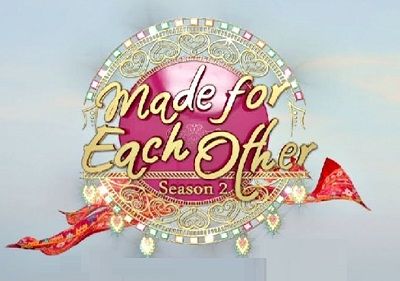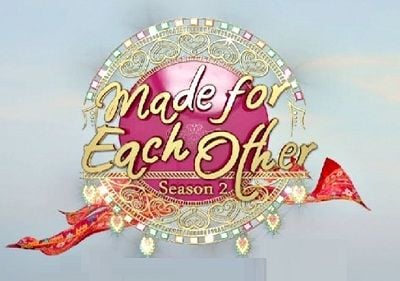 Mazhavil Manorama's popular show- Made For Each Other is back with its second season (2017-2018). This season has come up with the theme- 'Discover India'. The show includes newly-married couples as contestants from diverse backgrounds competing with each other in fun tasks to become the ultimate winner of the cash prize of Rs. 1 Crore.
The main theme of this reality show is to find out which is the best type of weddings, be it Love Marriage or Arrange Marriage. The first episode of 'Made for Each Other Season-2' was shot in Minicoy aka Maliku, Lakshadweep islands in which all contestants were introduced to the audience.
The show started on 4th December 2017 and the telecast timing of the episodes are 9 pm on Monday-Wednesday on Mazhavil Manorama.
Contestants List:
| Contestant Name | Place |
| --- | --- |
| Jabir-Shaima | Kasagarod, Kerala |
| Sibi-Amritha | Thiruvananthapuram, Kerela |
| Alok-Riya | Thoppumpady, Ernakulam |
| Rafi-Mumthaz | Thiruvananthapuram, Kerela |
| Tom-Teena | Not Known |
| Rijin-Sreelakshmi | Not Known |
| Adarsh-Shyama | Not Known |
| Sumith-Hima | Kodungalloor, Kerala |
| Shain-Reshma | Palakkad, Kerela |
| Jareesh-Arathi | Kozhikode, Kerela |
Anchor/Host:
Poornima Indrajith, who is also an actress, host and a fashion designer of South-Indian film/TV industry, is hosting the second season of 'Made for Each Other'. The prior season of the show was hosted by Abhirami.