Shah Rukh Khan's Cars Collection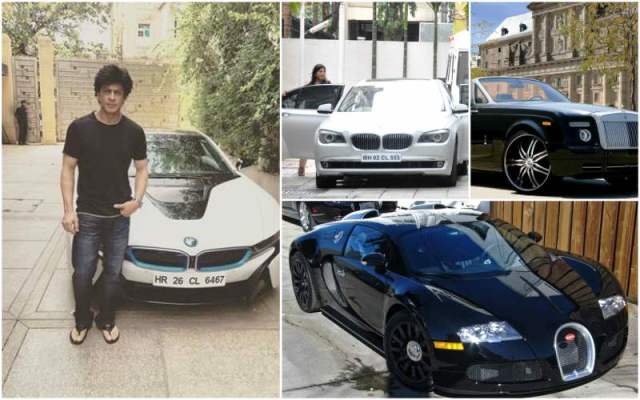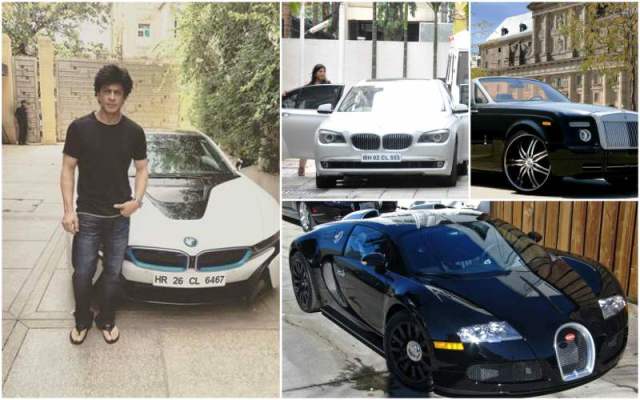 The unbeatable King of Bollywood, Shah Rukh Khan's most prized possessions are surely his lavish cars. SRK's collection of exotic cars define luxury, elegance, and class altogether. Also, Shah Rukh Khan has the biggest and personalized vanity van in Bollywood. Get a sneak peek into the exquisite collection of Shah Rukh Khan's cars.
1. Audi A6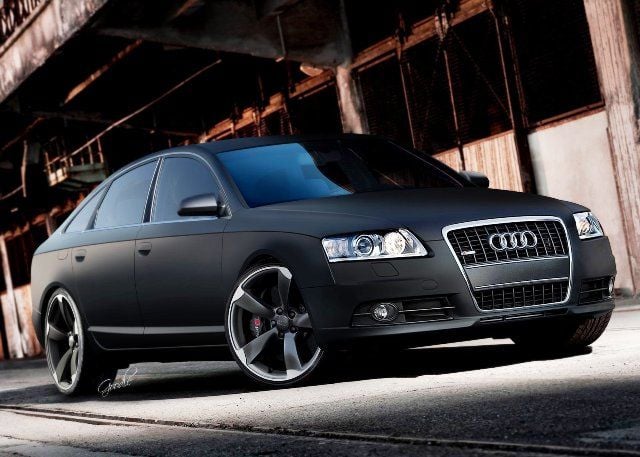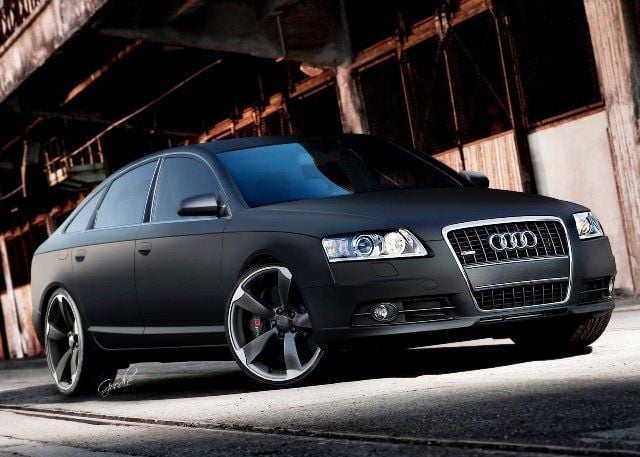 Price: ₹ 44.10 Lakhs – 1 Crore
2. BMW 6 Series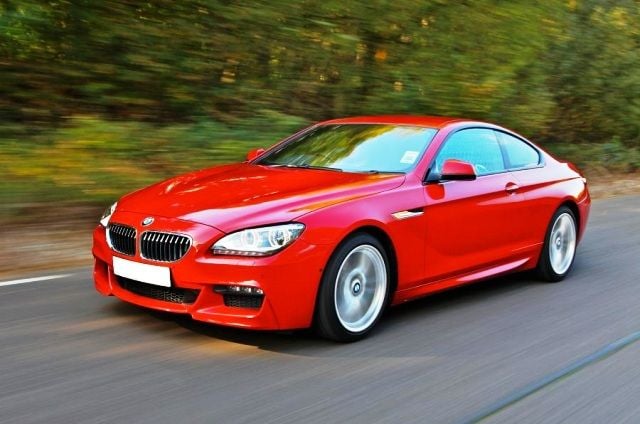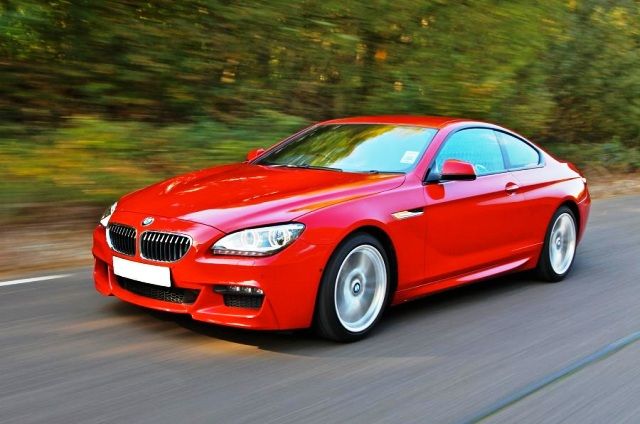 Price: ₹ 58.90 Lakhs – 1.30 Crores
3. Bugatti Veyron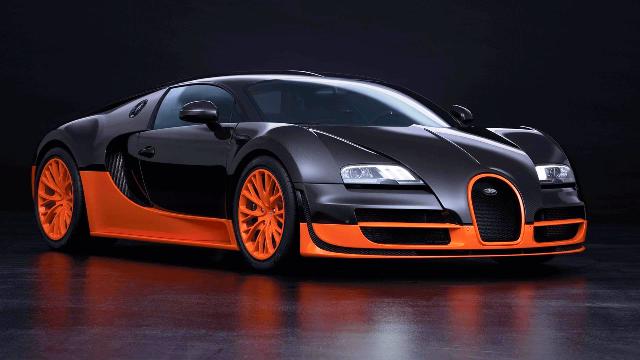 Price: ₹ 12.54 Crores Onwards
4. Toyota Land Cruiser Prado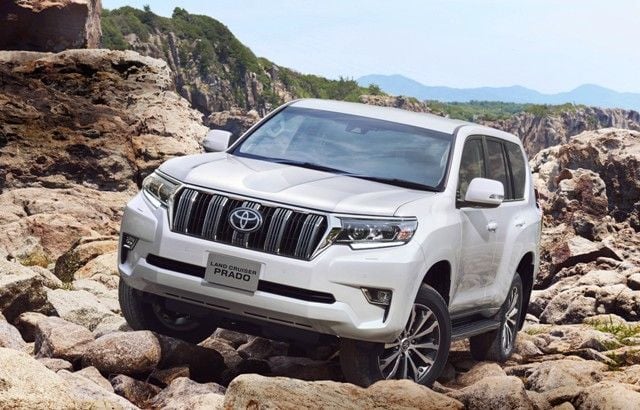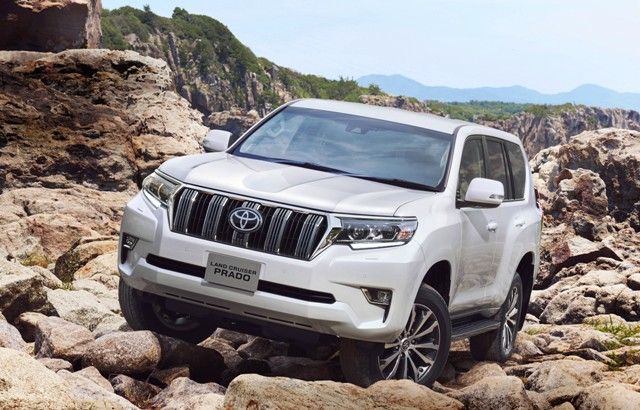 Price: ₹ 92.60 Lakhs
5. Mitsubishi Pajero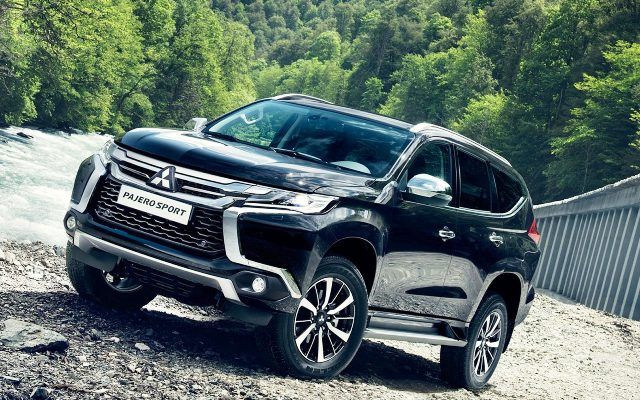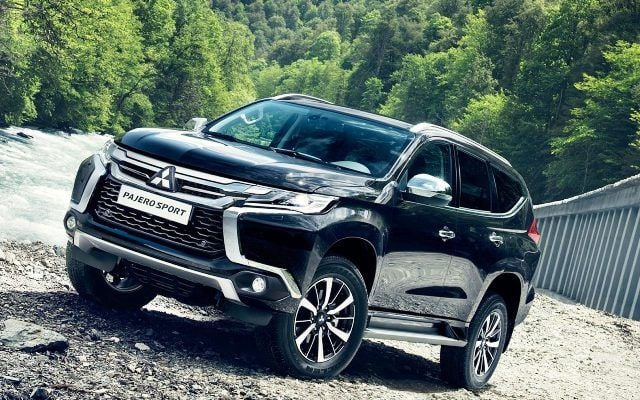 Price: ₹ 33.09 – 35.02 Lakhs
6. BMW 7 Series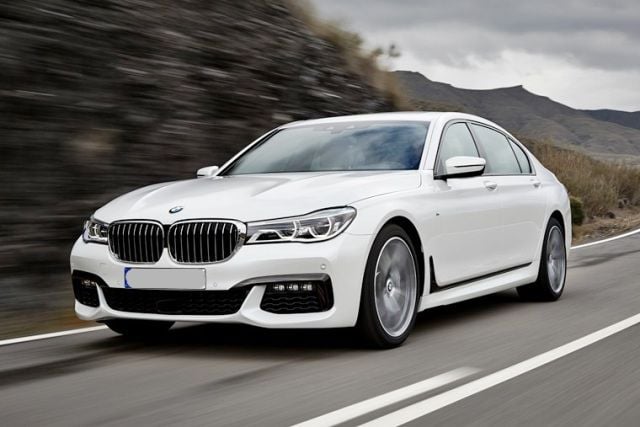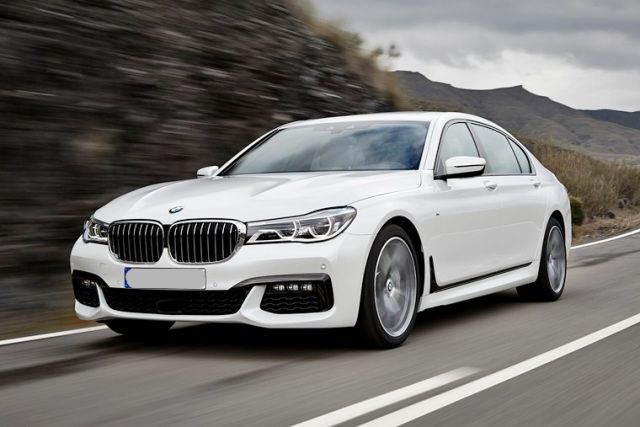 Price: ₹ 1.17 – 2.38 Crores
7. Rolls Royce Phantom Drophead Coupe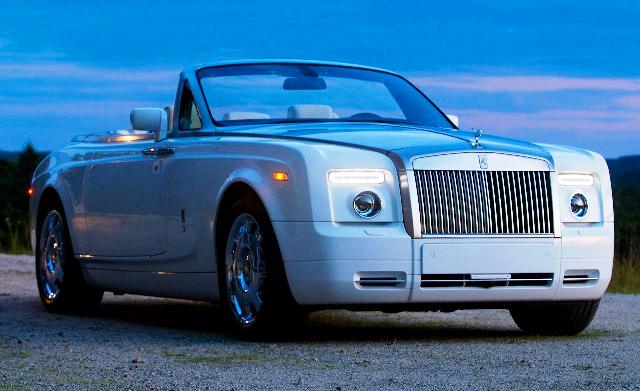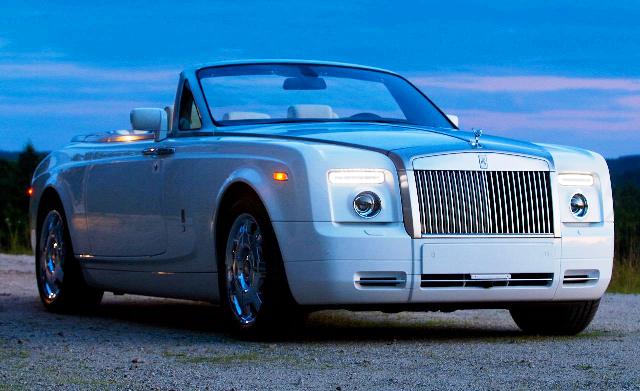 Price: ₹ 6.00 Crores
8. Bentley Continental GT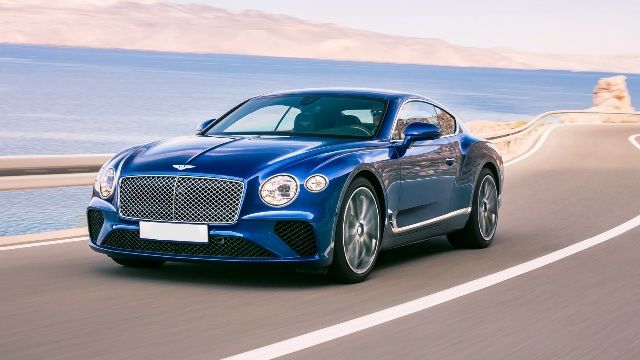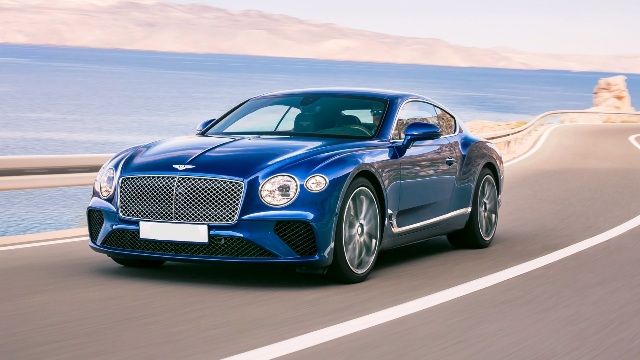 Price: ₹ 3.29 – 4.43 Crores
9. BMW i8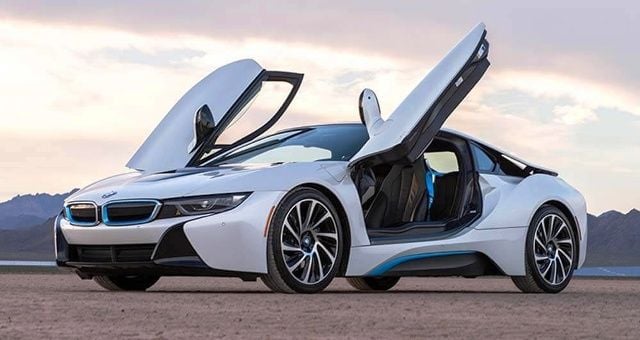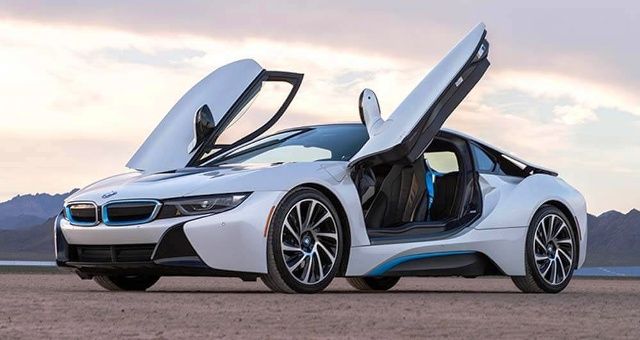 Price: ₹ 2.14 Crores
Shah Rukh Khan's Luxurious Vanity Van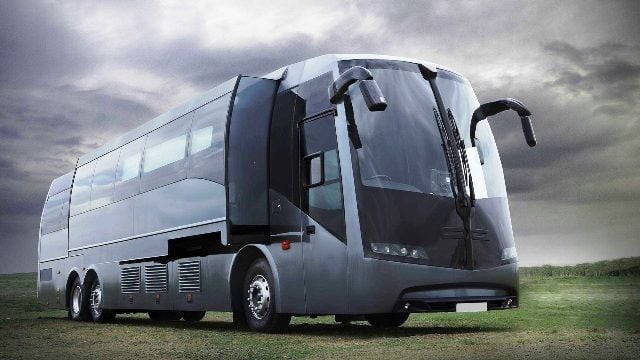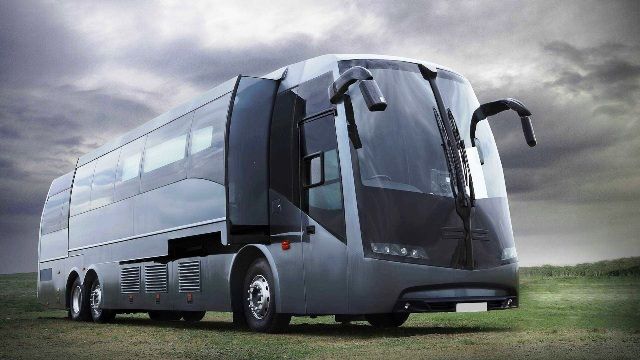 This Vanity Van is about 14 meters long and costs a whopping amount of around ₹ 4 Crores. The Van has been designed by SRK's trusted automobile designer Dilip Chhabria.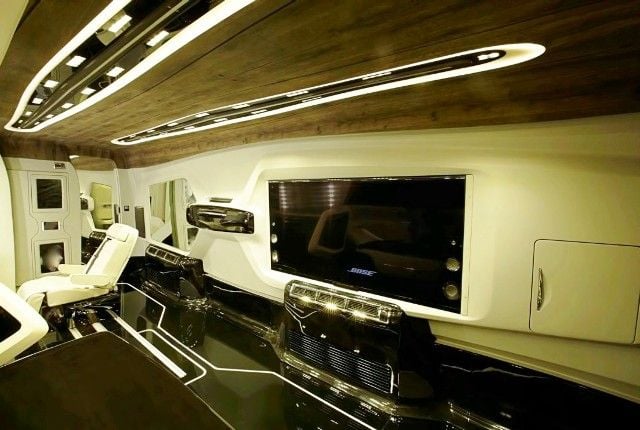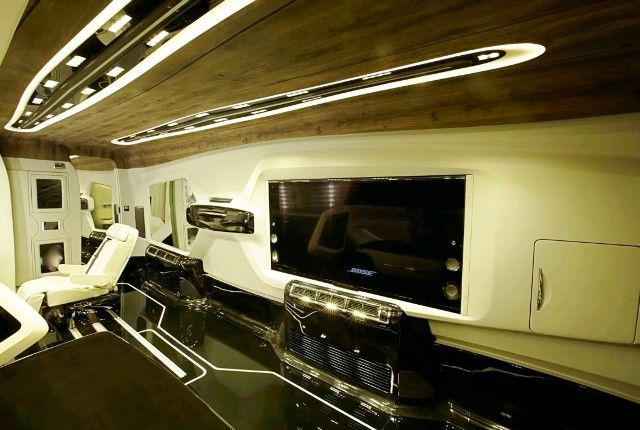 The main highlight of the Vanity Van is the futuristic technology including high-end audio and video equipment along with several other gadgets. It has a driver cabin, master bedroom, fully equipped restroom, integrated makeup section, unique LED-lit glass floor and much more to satisfy the needs of King Khan.