Top 10 Highest Paid Kollywood Actors of 2018 (Male)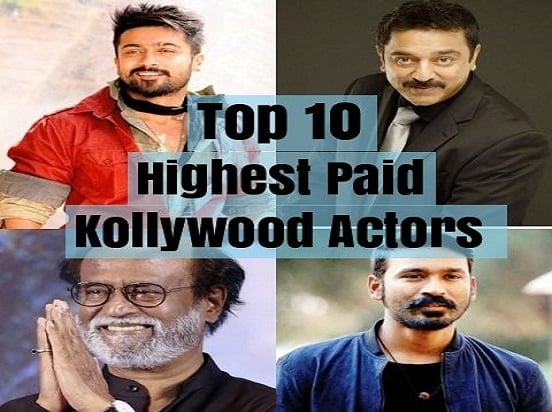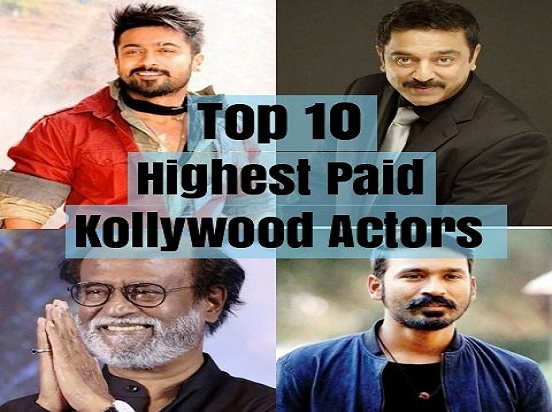 As far as entertainment is considered, the film industry has a wide range of audience from youngsters to pensioners. The popularity that these actors receive is just unimaginable. Of course, Bollywood industry is next to Hollywood in its collections and box office hits. The money that the general public pours for their favourite actor's movies is so much that some movie collections might raise a doubt on India's "economically backward status". We might wonder how much these actors are getting paid for each role. Some actors earn in crores for a 5-minute appearance while some get paid less than thousands for their 2-hour length role. The directors of the movies never hesitate to pay lump amount to make the fans happy.
Let's see some highest paid actors of Kollywood industry. Apart from Bollywood industry, Kollywood and Tollywood industries also have a good amount of fans and produce quality movies.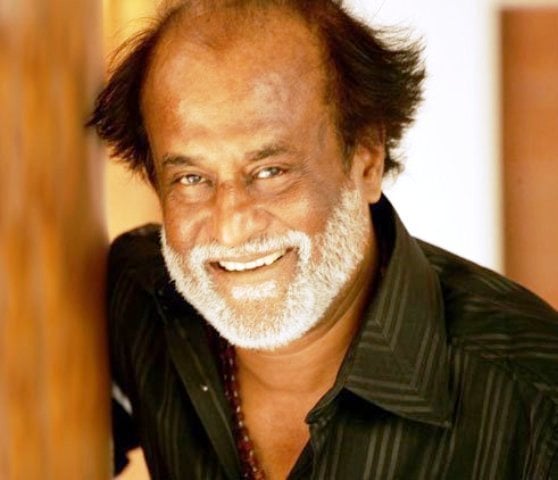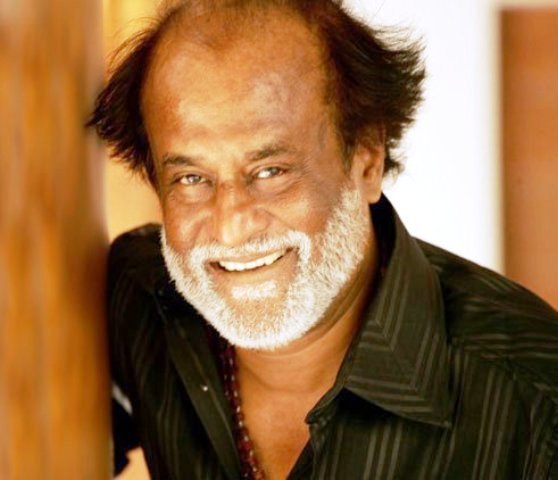 The fame of this actor is not only restricted to south India but also spread across north India too. It is very well evident from the song "Lungi dance" from Chennai express which was completely sung in praise of him. Even though this uncrowned "superstar" of Kollywood has changed his lifestyle by taking up spiritual paths, he has never failed to feast his fans by doing at least one movie per 2-3 years gap. This actor charges not less than 40-60 crores for a movie. For his upcoming movie 2.0, he has charged 50 crores.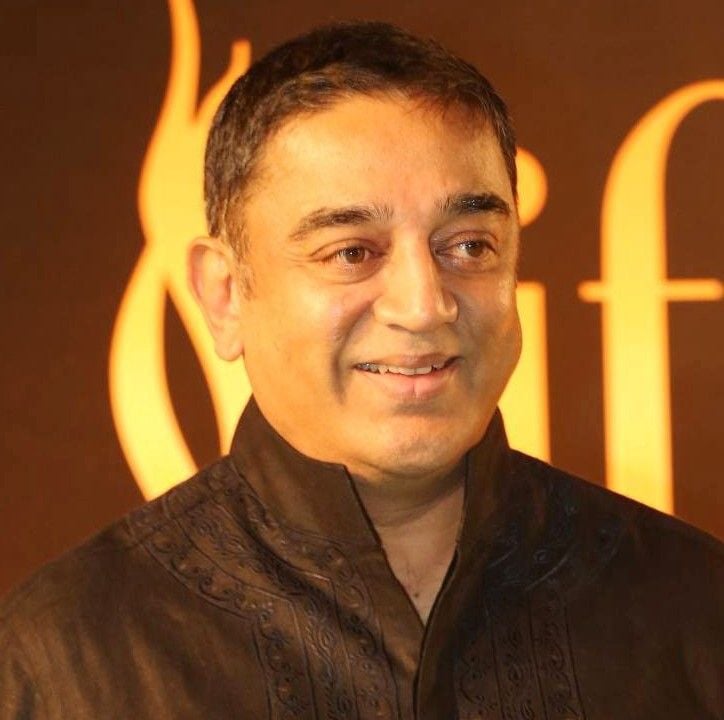 This veteran actor, who believes success or failure won't affect an artist, is in the Cine field from his childhood. He is a versatile actor as well as an all-rounder, who didn't leave even a single domain of cine field untouched, from dance to direction. Rumored to enter the politics, this 60 plus old actor, charges around 20-30 crores for a role. His recent hit "Big Boss" has earned him fame and he was paid 25 crores as a lump sum for hosting the show.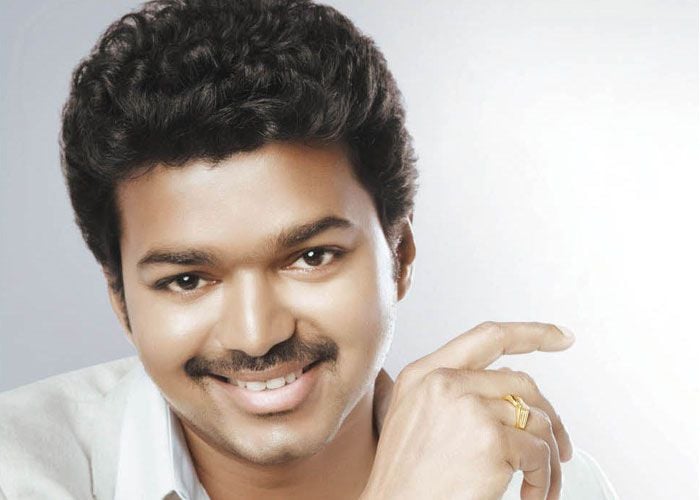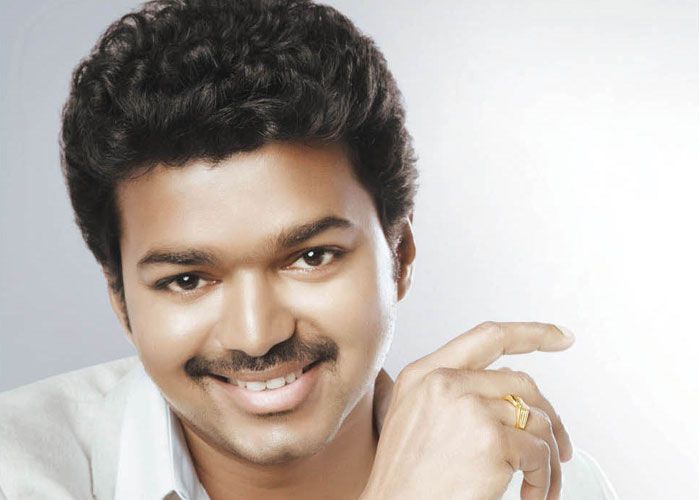 One of the gentle actors, who have maintained his professional life as well as personal life wonderfully till date, gave many commercial hits in recent years. He is taking up challenging roles and has done an excellent job from his Thalaiva movie to Mersal movie. The dancer in him has never failed to "enthu" his fans. His recent movie Mersal created a controversy all over India for its dialogue about GST. This "Thalapathi" actor charges 20 to 25 crores for his movies.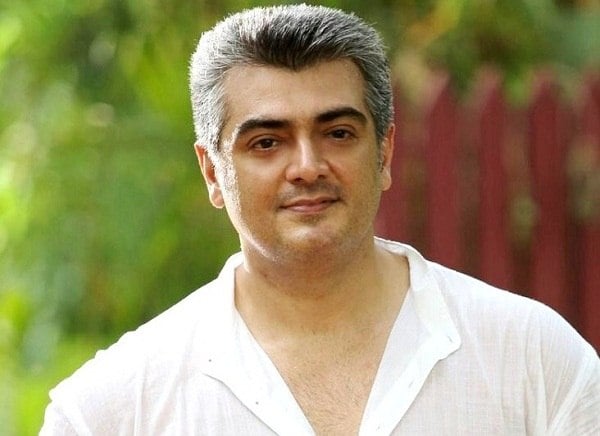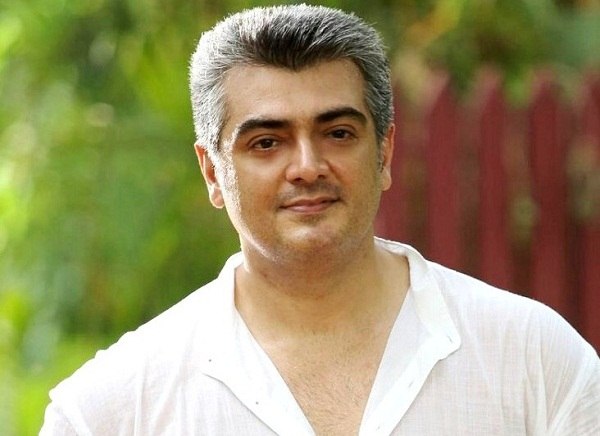 This actor has a huge fan base mainly because of his "best character". This actor has a special name "Thala" given by his fans. He always treats his co-actors and technicians with due respect, that, after completion of his every movie, he treats them with "Biryani" specially prepared by him. He charges around 20-25 crores for his roles.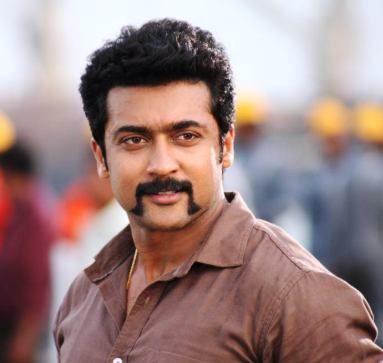 The son of a veteran Tamil actor "Siva Kumar" is known for his good deeds inherited from his dad. He and his wife "Jyothika" who is also an actor, is donating their entire salary coming from advertisements. Apart from his "socially active face", he is also appreciated for his good acting and dancing skills. The movie "kakha kakha" gave a turning point that made him enter into this list of highest paid actors. He is charging around 18-25 crores for his movies.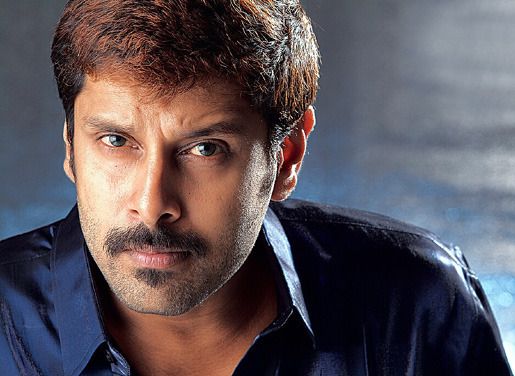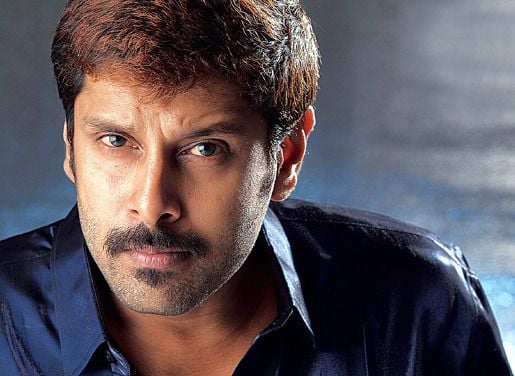 Known as "Chiyaan Vikram", this actor is well known for taking up challenging roles. His movies "Anniyan", "I", "Thandavam", "Deiva Thirumagal" earned the name "best actor" for him. His dedication towards his movies is so much that he removed his teeth for one of his roles in the movie "I".  He also gained and lost several kilograms for the same movie. He earns around 15 crores for a movie.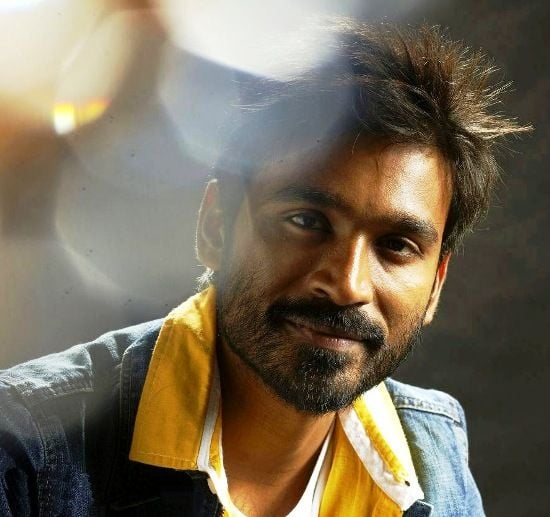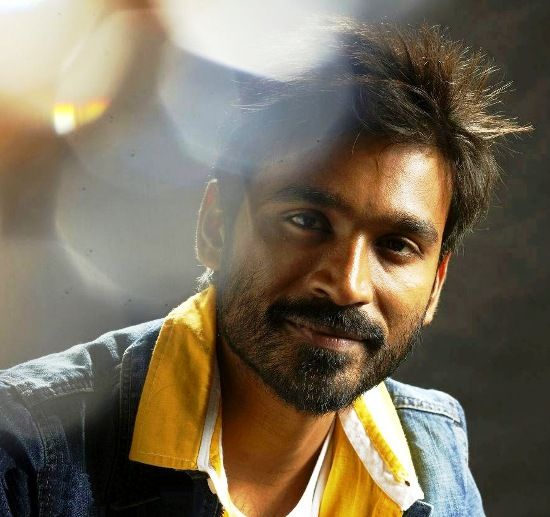 After becoming the son in law of the superstar, this actor made everyone notice him by his acting skills. Being the brother of the director "Selvaragavan", this actor proved himself with his amazing performance in movies like "Velai Illa Pattadhari", "Padikathavan", "Thiruvilayadal Arambam" etc. This actor charges around 10-15 crores for a movie.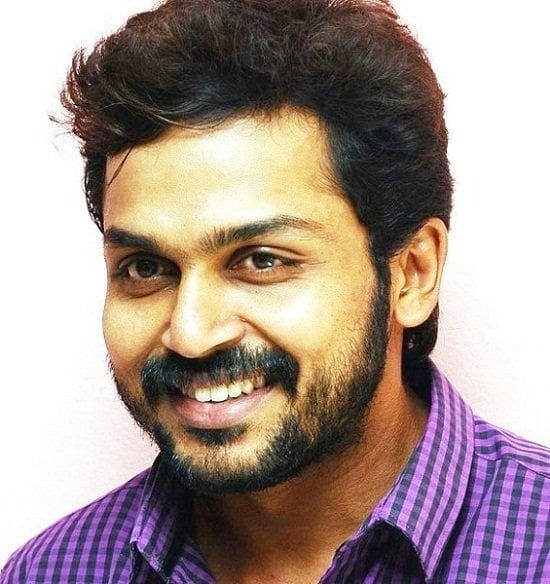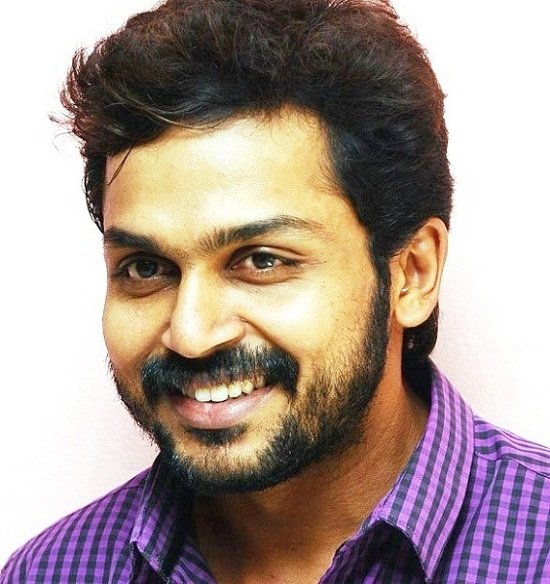 This actor who is the son of veteran actor Shiva Kumar and brother of Suriya follows his unique style of acting and movie selection till now. He gained applause from everyone by his "village man character" in the movie "Paruthiveeran". Later he became the "chocolate boy" of Tamil girls by performing the sweet role in "Paiyaa" movie. This actor is getting paid around 8-10 crores for a role.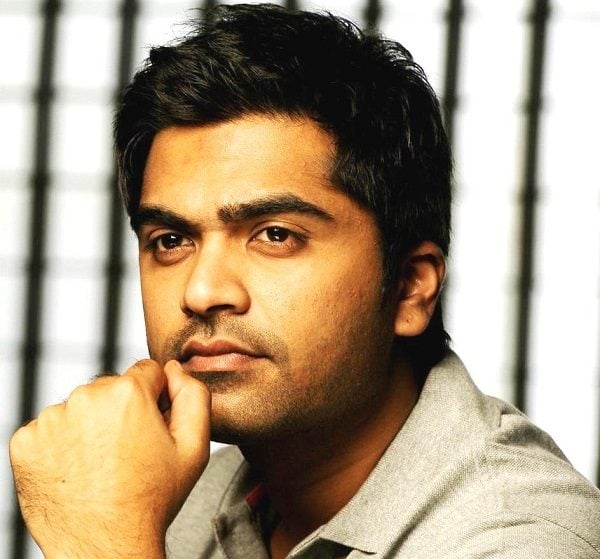 Called as the "Playboy" of Kollywood, this actor never fails to give regular news to gossipers. He is rumoured to be in a relationship with almost every female star he pairs with. But apart from the scandals, this also actor never fails to impress his lady fans by giving good movies. His performance in "Vinaithandi Varuvaya" earned him huge fans. This actor who is the son of former actor come director T. Rajendran charges around 6-7 crores for a movie.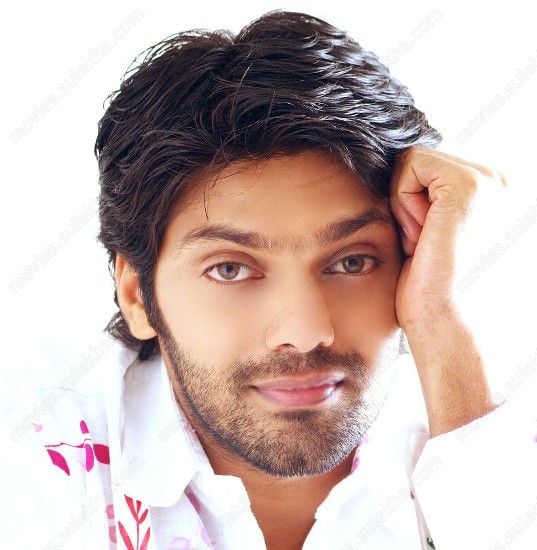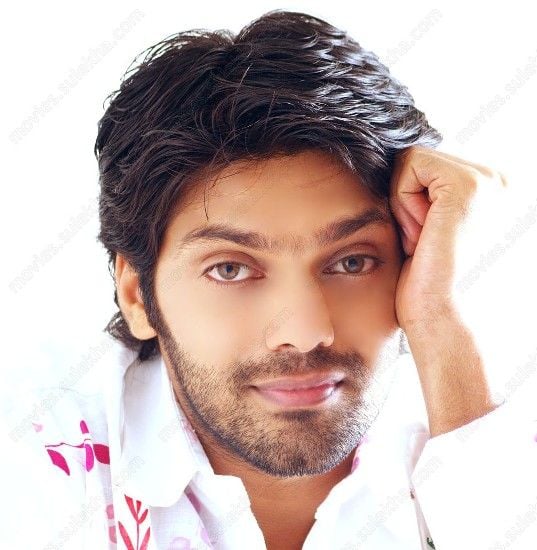 This handsome actor got his own place in Tamil Cinema not only because of his good looks but also because of his excellent performance. His movies "Madarasapattinam", "Naan Kadavul" showcase his acting skills very well. He earns around 4-6 crores for a movie.