Varun Agarwal: Success Story & Life-History
The story of a million dollar company owner who believes that success is the result of taking timely decisions, fixing the failures and focusing on doing work rather than wasting time in thinking. The India born author, entrepreneur, filmmaker and investor is none other than Varun Agarwal who motivates others with his speeches.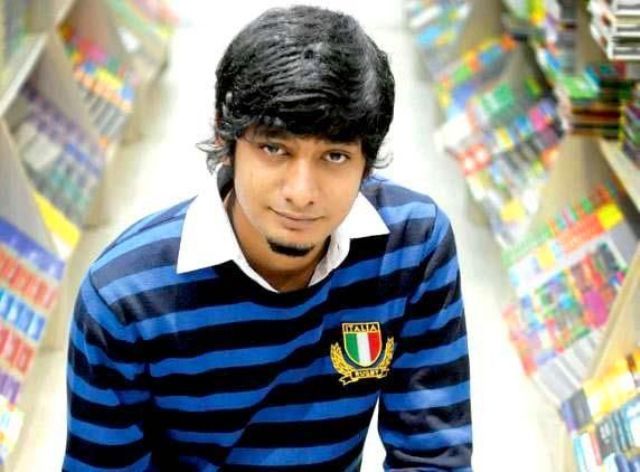 Birth And Early Life
Varun Agarwal was born on 6 December 1985 in Bangalore, India. He did his schooling from Bishop Cotton Boys School and studied Engineering at CMR Institute of Technology.
Last Minute Video
While studying Engineering, in the second year he decided to set up and launch a company under "Last Minute Video" title which is a music production company with soft music videos, ad and corporate films. In no time his first video got over 3,00,000 views and hits on YouTube.
Career as a Filmmaker
His first job started from being a filmmaker of a short film, and since then there has been no looking back. His YouTube channel has also received a lot of appreciation and love from the audience.
Alma Mater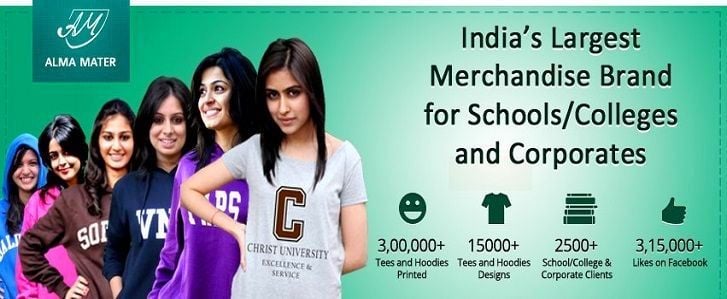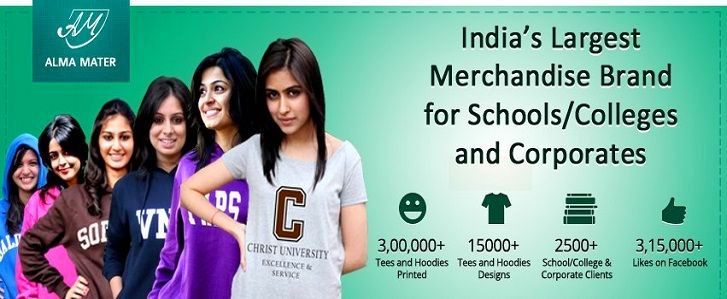 Varun Agarwal is the co-founder of an online store which provides apparel and alumni merchandise of various colleges and schools in India.
Varun's Role Model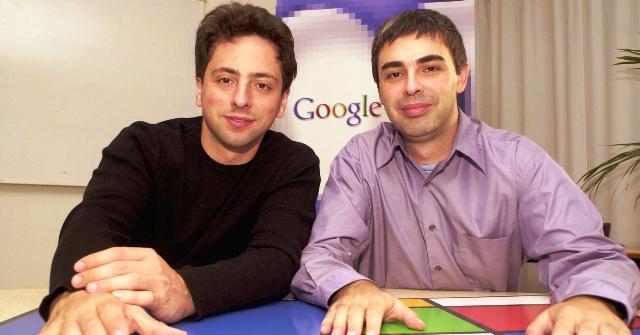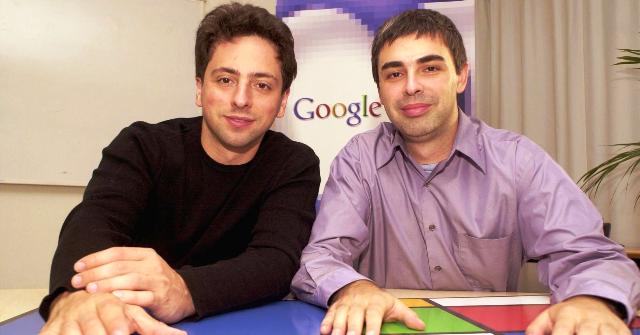 The company called "Alma Mater" manufactured t-shirts associated with the respective school in partnership with Rohan Malhotra, who was the co-founder of the same company. Varun used to look up and still continues to look up to "Larry Page" and "Sergey Brin", the Co-founders of Google as his role models.
Take Failure as a Pinch of Salt
Varun is a dropout of college but now stands out and leads the crowd with his capability in various fields like film-making, motivational speaking, writing and being an investor.
INK Talks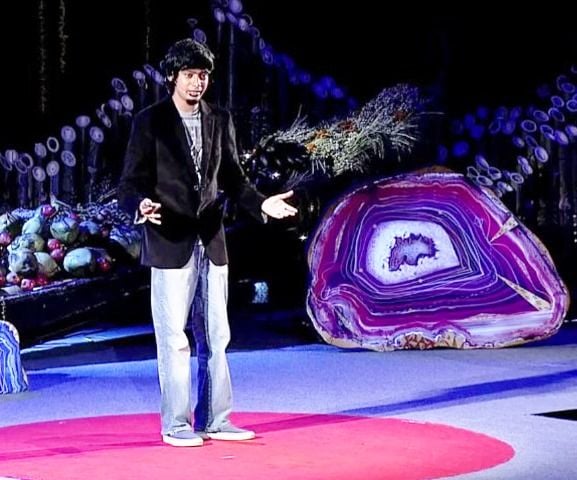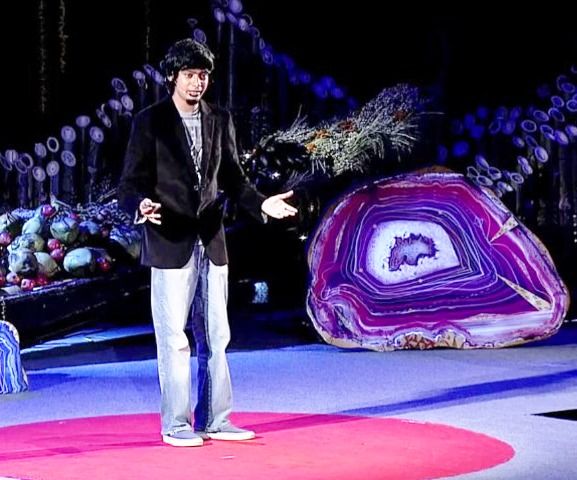 While sharing his life story of being an engineering student and then turning into a successful entrepreneur of a good running venture, Varun has delivered motivational lectures at INK Talks which is considered as an Indian version of TED Talks.
Working With Over 3500 Schools And Colleges
As a successful entrepreneur and speaker, he is working with over 800 corporates and other private groups from 3500 colleges and schools stretching across the length and breadth of various countries thus generating million dollar revenue.
Best Selling Book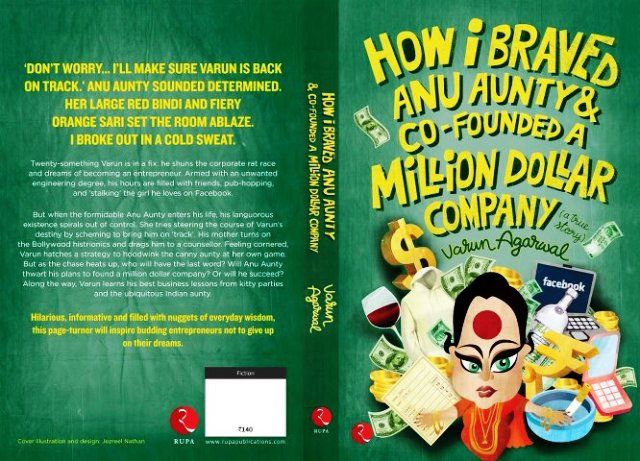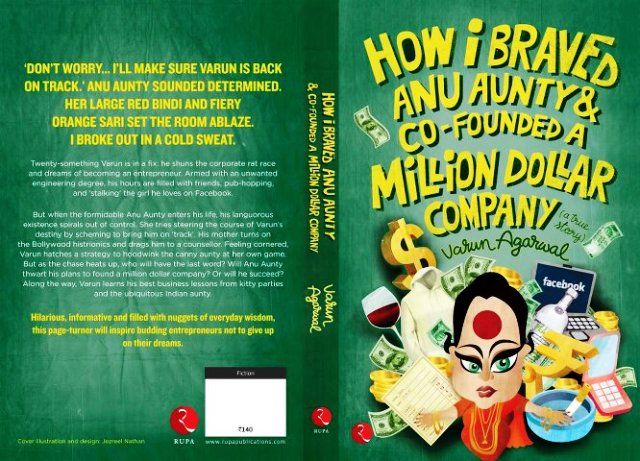 He is not only a successful entrepreneur but also wrote one of the best National selling books named "How I Braved Anu Aunty and Co-Founded A Million Dollar Company". The story is based on his life from childhood to becoming an entrepreneur. This book has its place among Amazon's top 5 selling books. Now his book is being made into a Bollywood movie directed by Nitesh Tiwari.
Three Ventures of Varun
The young and talented filmmaker, author and businessman is the founder of three well-known ventures which include "Alma Mater (2009)", "Reticular (2010)" and "Last Minute Films (2005)".
Meeting Preity Zinta And A. R. Rahman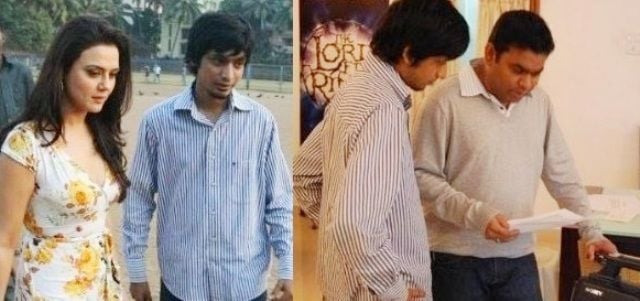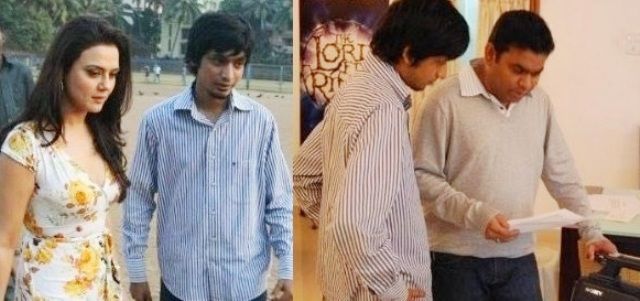 The skilled entrepreneur got a chance to work and seek knowledge from artists like Preity Zinta and A. R. Rahman after completing his engineering when he went to work with a production company Phat Phish Productions.
Brand Ambassador of Lenovo Flex Product
To make Bengaluru green, he is promoting the sapling challenge and also was made the brand ambassador of Lenovo Flex product.
Motivational Speaker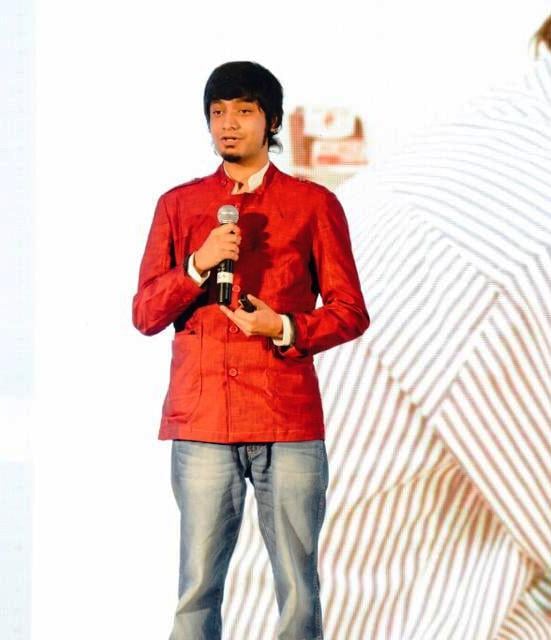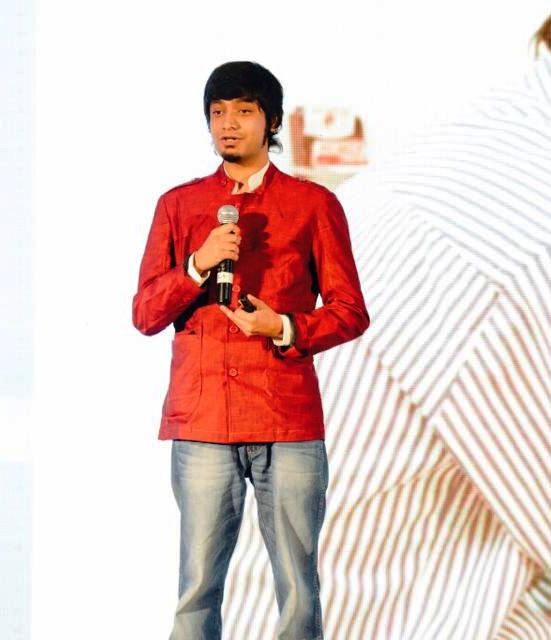 Not only Varun has motivated youngsters in India but has also made India proud by delivering lectures at Google Headquarters, Cisco India Headquarters, Yahoo India Headquarters, and Hindustan Petroleum Headquarters.  Varun has delivered speeches to various employees of tobacco firms in Macau and also Unilever company in London.