Top 10 Best Telugu Comedy Movies You Must Watch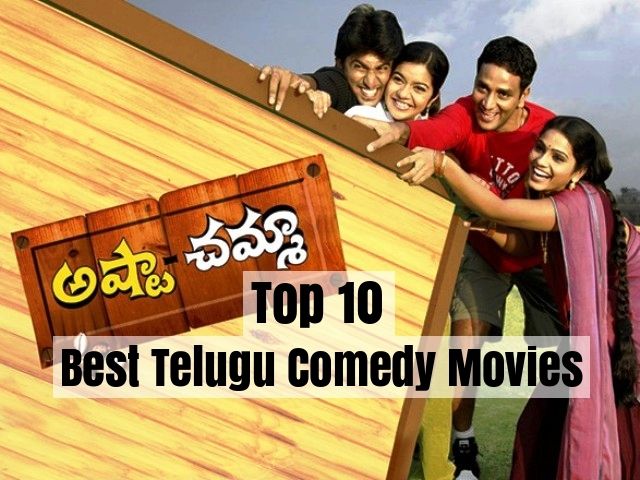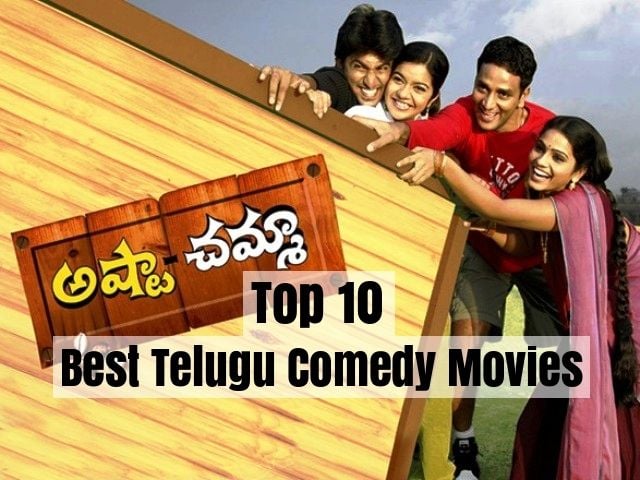 A hundred laughs a day keep the doctor away!
Do you know that a baby laughs, on an average, around 300 to 400 times a day? On the other hand, the average adult laughs about 17 times a day! No wonder the world is increasingly seeing more cases of depression!
On that serious note, let's laugh it off with some of the best Telugu comedy movies the industry has ever seen. Even if you don't understand the language, you can still have a hearty laugh!
1. Ashta Chamma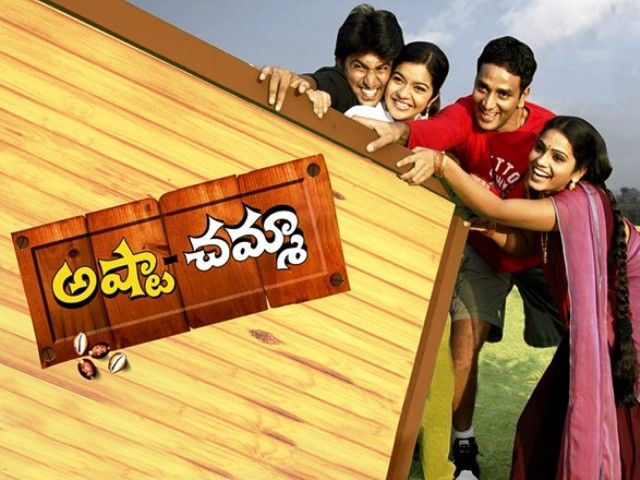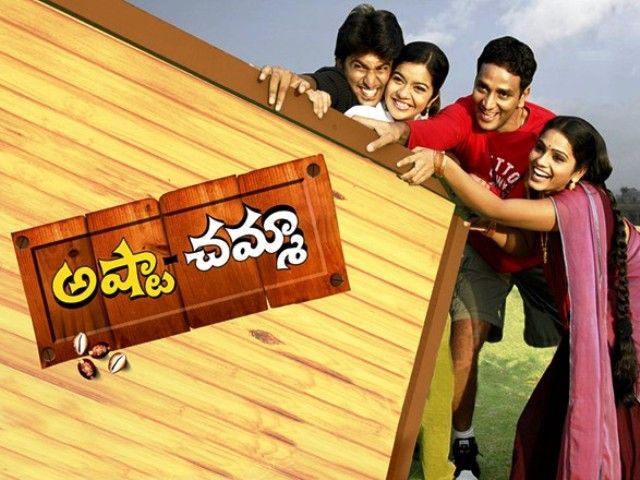 Rated 7.2 on IMDB, this movie depicts the story of a young girl, an ordinary girl next door, with one difference – an ambition to marry the megastar, Mahesh Babu. But when her 'one true love' marries Namrata Sirodkar, Lavanya decides to settle down by marrying someone with the same name. What follows is a series of mistakes and realizations as she adjusts to her new way of life.
2. Manmadhudu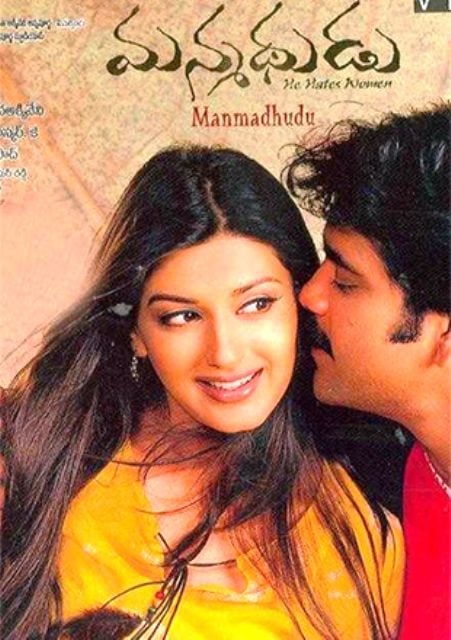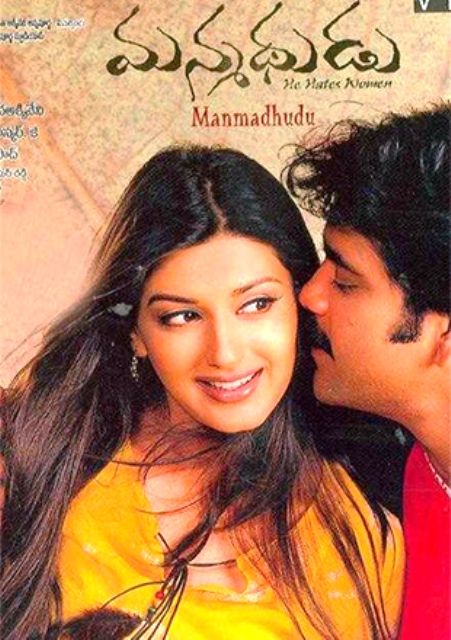 This, probably, is one of the best on-screen performances by Nagarjuna. He plays Abhiram, a misogynist working as a manager in an advertising company. All hell breaks loose when his uncle, the chairman of the company, appoints the gorgeous Harika as the assistant manager.
3. Aha Naa Pellanta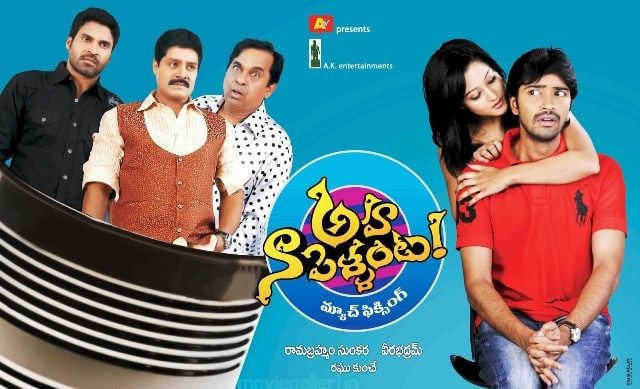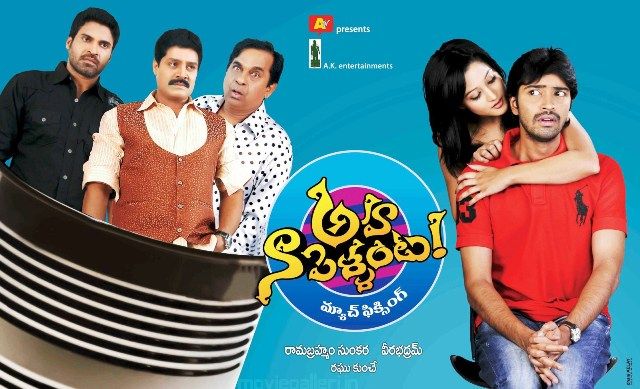 This timeless comedy classic will explode your stomach! Starring Rajendra Prasad as Krishna Murthy, son of the industrialist Satyanarayana, this movie begins with Satyanarayana freaking out every time he sees his son with a woman. He always mistakes them to be his girlfriends even though they are just acquaintances! This fear comes from his own misfortune with love. Satyanarayana wants to choose an appropriate wife for his son. Instead, Krishna attempts to convince his father to let him marry the girl he loves.
4. Nuvvu Naaku Nachav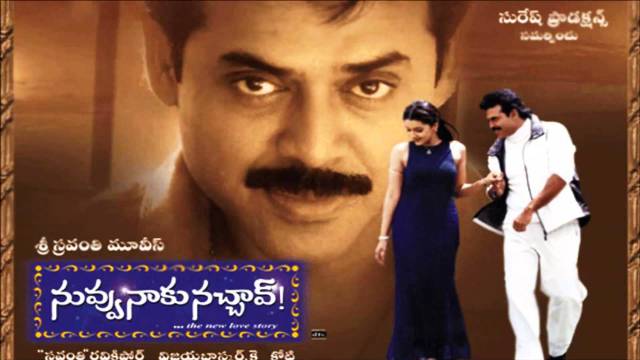 Venkatesh, aka Venky, falls in love with Nandini who is engaged to someone else. They become friends, and things turn outright crazy when she admits that she too loves him. Will they unite at the end? Rated 8.7 on IMDB, this is a must watch movie during family time!
5. Malliswari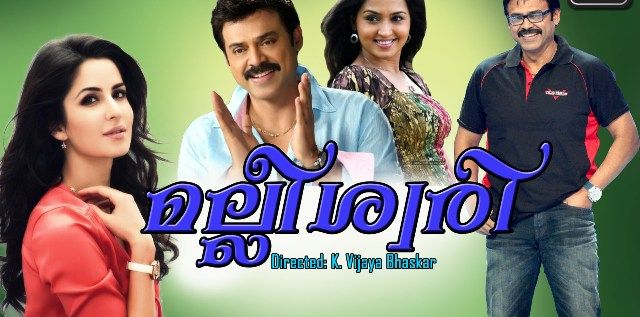 Though this movie actually falls under the romance genre, it does serve a great laugh! A millionaire leaves his property to his teenage daughter who will attain the legal rights when she turns 21. Until then her legal guardian is the caretaker of the property, but he has an entirely different agenda on his mind. He hatches a plot to kill her! Watch how Prasad, her love interest, tries to save Malliswari, the forlorn daughter of the millionaire.
6. Bavagaru Bagunara?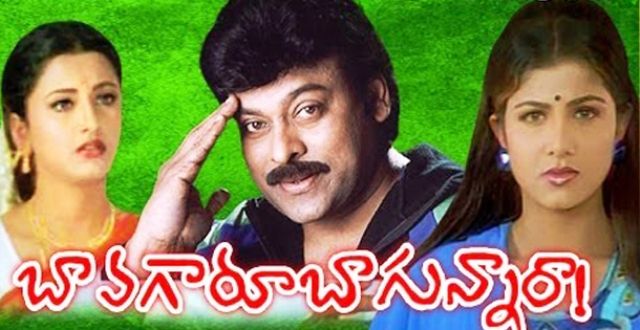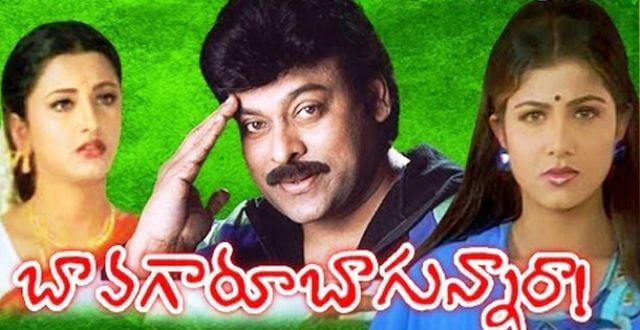 Raju stops a pregnant woman from committing suicide. He decides to stay with her until the baby is born. But there's a catch! He has to play her husband or else the society will outcast her.
7. Kick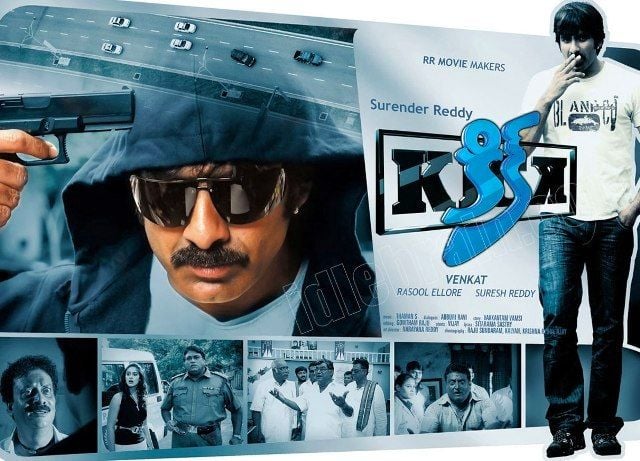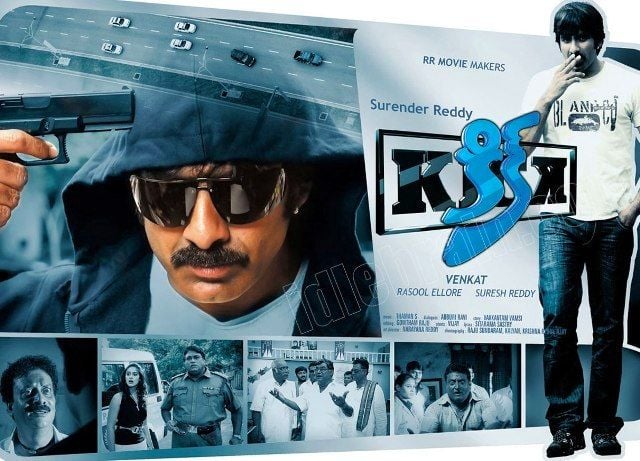 An action comedy film, Kick features, Kalyan, a happy go lucky guy looking for a 'kick' in everything. An adrenaline junkie to the core, he finds mundane tasks unsettling. Join him in his quest at finding his 'kick' at the same time saving a bunch of people.
8. Shankar Dada MBBS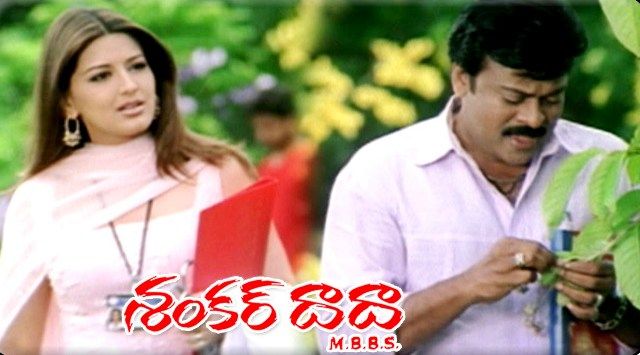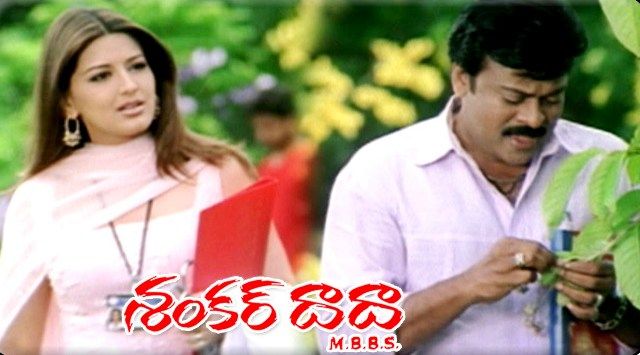 A doctor has made a breakthrough in medical science – treating patients with affection and humanity! Though his skills as a doctor are substandard, he is hell-bent on spreading his philosophy of 'All things are curable with a touch of love'.
9. Oohalu Gusagusalade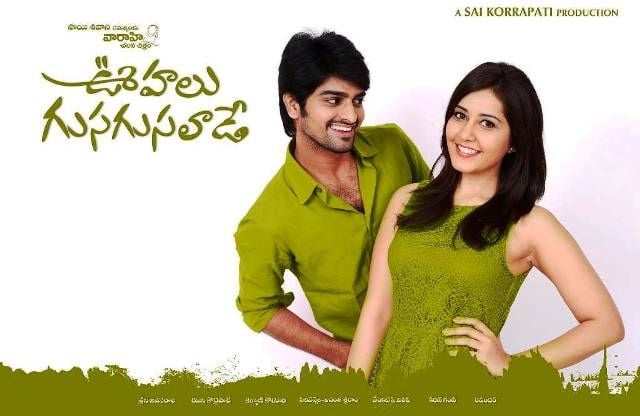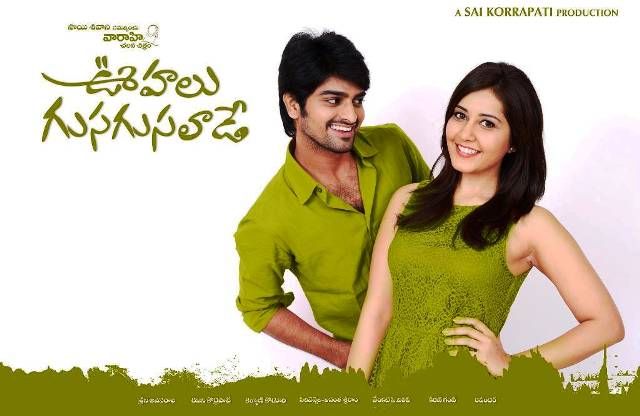 An aspiring news reader Venky decides to help his boss in the process of winning his love Prabha. Nothing very surprising, except that Prabha is his ex and when she admits that she still has feelings for him, the story takes a funny twist! Do you think Venky will help his boss in order to save his job or is love everything for him? Rated 7.8 on IMDB, this is a must watch movie on this list.
10. Ala Modalaindi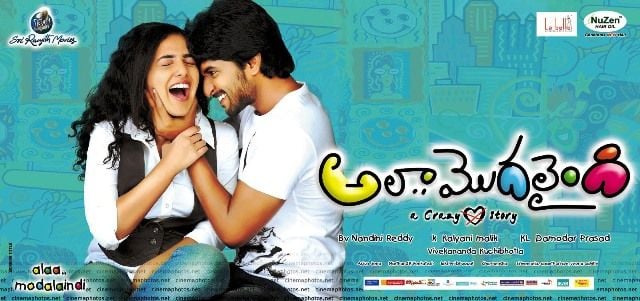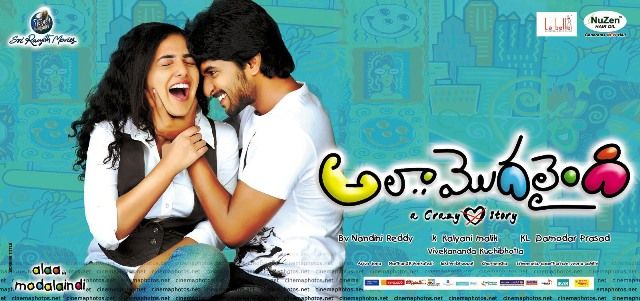 The name translates to "That's How It Started". The story is about Gautam, who gets kidnapped on the day his girlfriend marries someone else and he narrates his heartfelt love story to his kidnapper. Do you think the villain would find it in his heart to let Gautam go?