Bollywood Actors Who Are Bald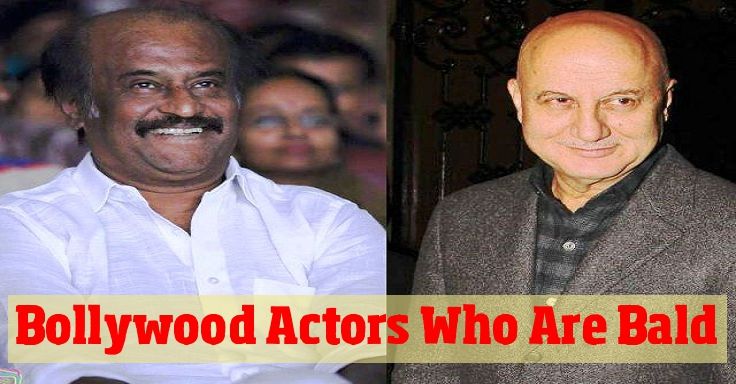 Some legendary Bollywood actors are completely bald today, thereby, sporting a bald, shaved head look. These superstars still manage to impress everyone with their brilliant acting skills. However, some of them have a very interesting story behind their baldness. So, let us delve into the unknown stories of the Bollywood actors who are bald.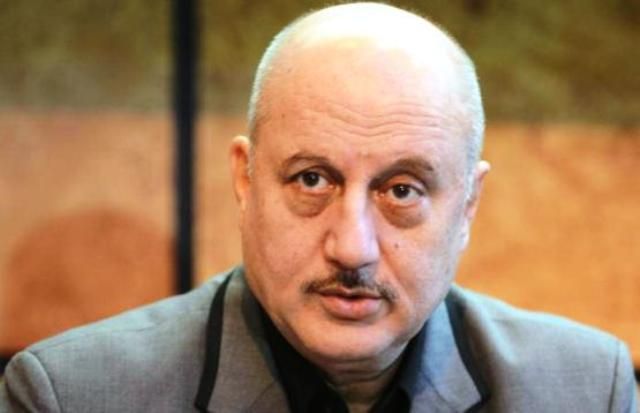 Anupam Kher was hardly 28-year-old when he played the role of a 65-year-old in the film Saaransh in 1984. Since then, he made his own style statement. The veteran once said in an interview, "This is a dignified, sexy bald look. I came to this city to make it as an actor, I had guts. If I had a lot of hair, I would have looked like anyone else. Today everyone wants to have a shaved, bald look; be it Akshay Kumar or Ranveer Singh. So there must be something special about my baldness."
2. Feroz Khan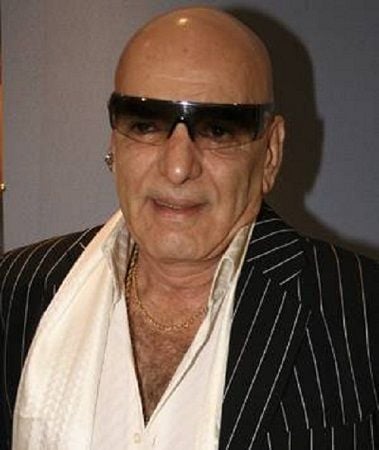 Feroz Khan's bald and assertive personality created a great impact on the audience and also had made him the style icon of his time. His bald look, the way he used to carry him with his spectacular persona is still remembered today.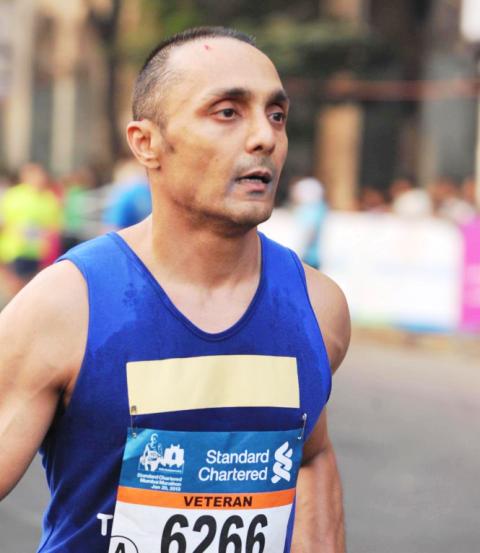 Rahul Bose who himself is semi-bald has been a part of a campaign to motivate men to prevent hair loss with Livon Hair Gain. The actor has also been featured in the ad of anti-balding treatment.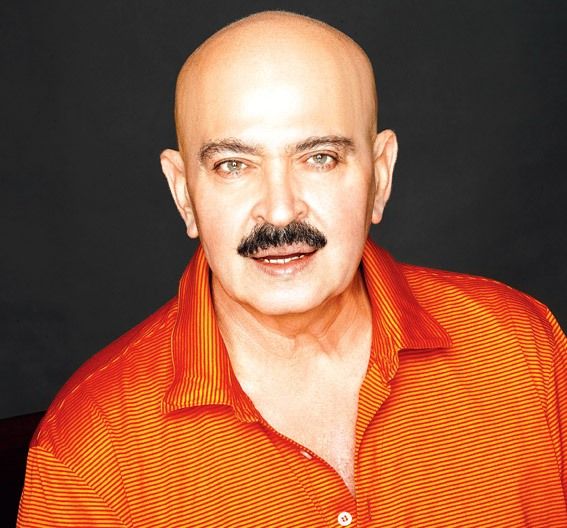 Rakesh Roshan's directorial film Khudgarz got released in 1987. But before the release, Rakesh Roshan went to Tirupati Balaji and prayed for the film's success. He also said that he will get bald if the film becomes hit. Eventually, after the release, the film garnered acclaims and came out to be a super hit at the box-office. Rakesh Roshan, however, was not in a mood of going bald but his wife Pinky made him realize his prayer. So, he took some time and ultimately decided to go bald throughout his life.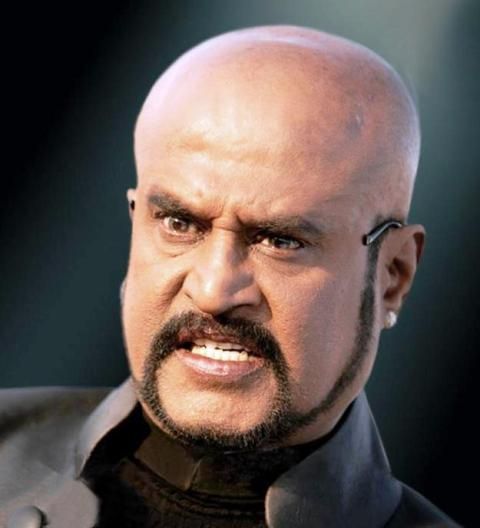 Megastar Rajinikanth is globally celebrated. However, the actor too went bald with age. But his baldness has not stopped him from anything and Rajinikanth still astonishes everyone with his splendid on-screen performances.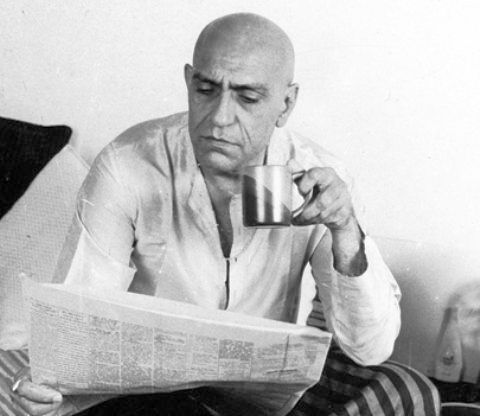 Amrish Puri has been featured in some of the best villainous roles so far. His bald looks in films have always attracted the audience and with age, the actor went semi-bald.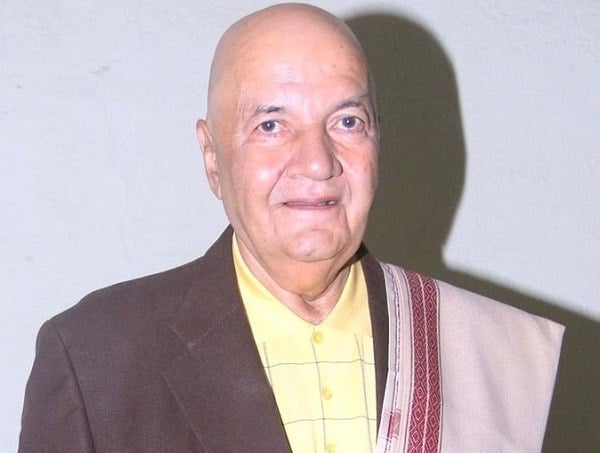 Prem Chopra was featured in a role of a bald-headed man in a movie called Broken Thread in 2007 alongside British and Indian actors. After the movie, he started sporting a shaved head. He said during an interview that, "Going completely bald is a welcome change. Earlier I would hide my receding hairline under caps." "I like this look and it's going to stay," he further added.