Dr Kumar B.G Height, Age, Family, Biography & More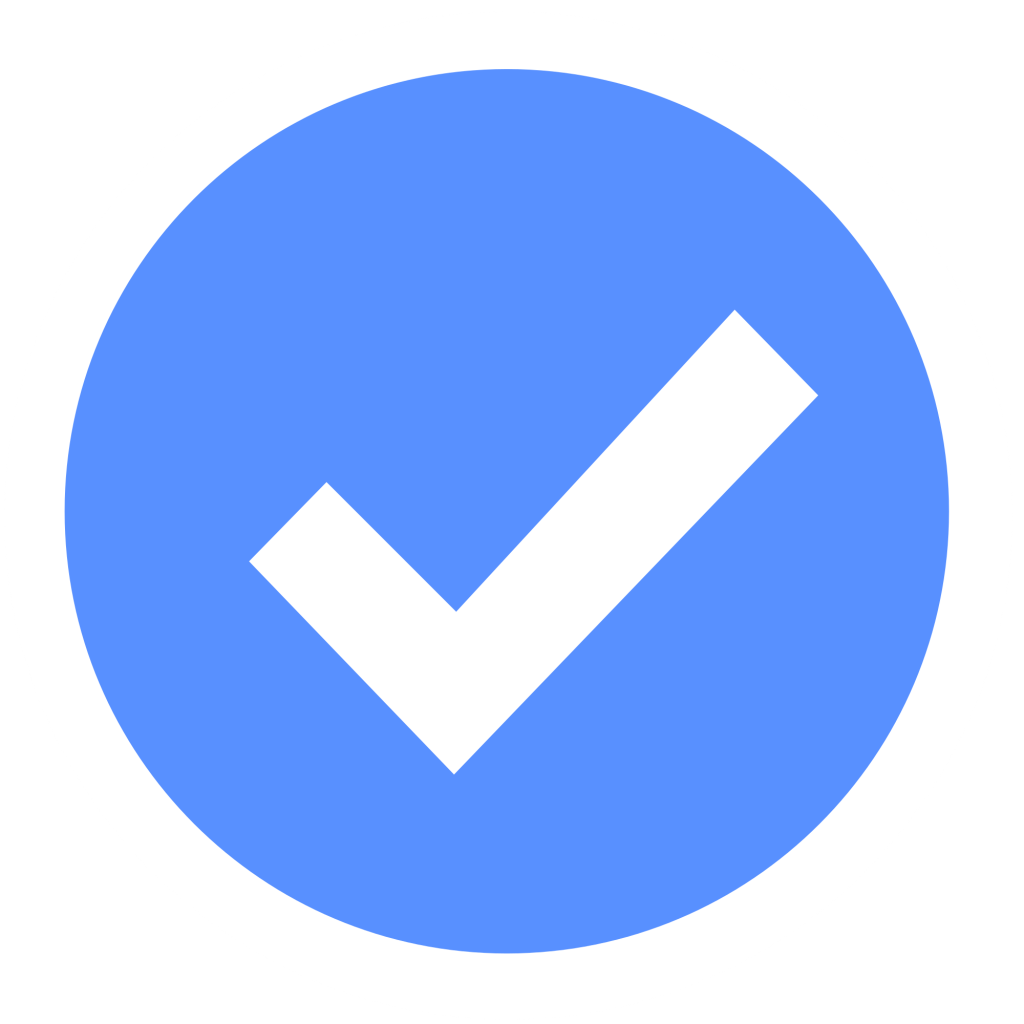 Verified
Quick Info→
Age: 30 Years
Education: MD In Anaesthesiology
Nationality: Indian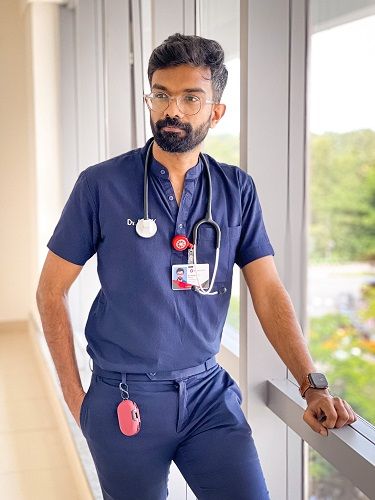 Bio/Wiki
Profession(s)
Doctor and Nature Photographer
Age (as of 2022)
30 Years
Nationality
Indian
College/University
MBBS and MD from Government Madras Medical College, Chennai
Educational Qualification(s)
• MBBS
• MD in Anaesthesiology
Hobbies
Travelling and Photography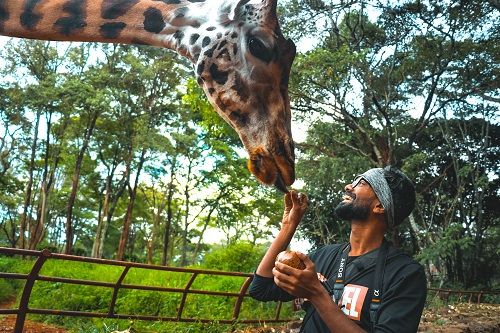 Some Lesser Known Facts About Dr Kumar B.G
Dr Kumar B.G is an Indian doctor and nature photographer. He has been involved in various causes for protecting the environment.
During his college days, he used to be the guitarist in his college band and won a few competitions along with his band "lucid interval."
He has organised a few philanthropic missions in his college days with a notable one being raising around 1 lakh rupees for a child's surgery working with the "save a child" foundation.
While he was pursuing MD in Anaesthesiology, he had numerous academic achievements including winning multiple quizzes and clearing EDRA (European Diploma in regional anaesthesia), as well as being amongst the top five in an academic research presentation in New York, USA.
Despite his hectic work schedule and academic needs, he always found time for travel and photography as well, making use of every time off hospital to do so. While talking about his love for photography, he said,


It all started one fateful day when my father handed me his SLR and while strolling through the garden, I found a two-headed butterfly resting on a flower. I did my best to capture it but the process that ensued later when I recreated the moment in my head led to the intense desire to capture the most beautiful moments around me. Achieving  the right focus and exposure, the sound of the shutter and later developing the film was so addictive that I grew into the process without a second thought. Once i grew older, my passion for photography became more pronounced when I traveled and saw places I never dreamed existed. I have travelled outside India with Egypt, USA, Kenya, Bali , Dubai , Thailand , Greece and Maldives being some of the most memorable of them . I haven't looked back since and am still learning and evolving."

He continued,

Travel and Photography mean the world to me and the art of balancing my hospital work along with carrying forth my passion is the toughest and most exciting challenge I face everyday. Drone photography and landscapes are the two sides of photography which inspire me to keep shooting and capturing the raw beauty of the world through my lens. Long exposure photography is what I'm experimenting a lot of. My aim is to inspire everyone to travel more, grow richer with life and freeze time in those mesmerising views with my camera."

He added,

It always flashes through my head that choosing the medical profession does take its toll on my dream to travel , but I have realised down the lane that it has its perks too. Once when I was travelling through the mountainous terrains of  Ladakh with my friends , I detected one of the fellow travellers  having altitude mountain sickness following which I took him to lower altitudes , helped hydrate him and gave him acetazolamide(diuretic medication)  along with oxygen therapy , following which he recovered in a few days and could fly back safely. That moment really asserted within me the usefulness of being a medical professional when I'm travelling with others and of all the ways I could be a help to them. Another similar incident was while I was hiking  through  Nusa penida in Bali , when one of the fellow hiker took a nasty fall and fractured her leg . I made a splint out of wood and helped stop the bleeding with the bandages and gauze pads I carried with me , and with the help of others , took her to a nearby hospital . The stoppage of bleeding was crucial as the journey to hospital took quite an amount of time and she would have lost a lotta blood if she didn't receive the basic medical help on time."
He has collaborated with TripAdvisor for conducting a campaign after winning one of their travel photography competitions.
Some of his works are featured in Tripoto community and lonelyplanet page as well. He had a small collaboration with Sony BBC earth on Instagram as well.
He won third prize for a photography competition conducted by his medical fraternity, with the picture of the two elephants under a tree he captured from Kenya, being the prize-winning click.
He plans to launch a #plantatree campaign soon starting off with planting 1000 trees and using his social media to spread the movement. He believes that would be the best way he can give back to this beautiful and diverse planet for all its treasures and life.
Although during COVID times, work was more hectic than usual and even after contracting COVID during his work in a hospital, he bounced back from all of that and still manage to travel and create beautiful photographs.
He currently shoots with a mirrorless camera from Sony as the form factor is compact to take it on the go and shoot. The aerial top-down shots are his favourite way of composing a Drone photograph as that perspective is impossible to match any other way.
Using his wide-angle prime lens, his favourite subject to shoot is the night sky and the stars. He believes in conveying the essence of the views in front of him not just with photography, but also with his words so that the viewers can truly grasp the essence of what it truly feels to be out there, taking in those magical sceneries and feeling alive again.