High Fever- Dance Ka Naya Tevar: Registration| Audition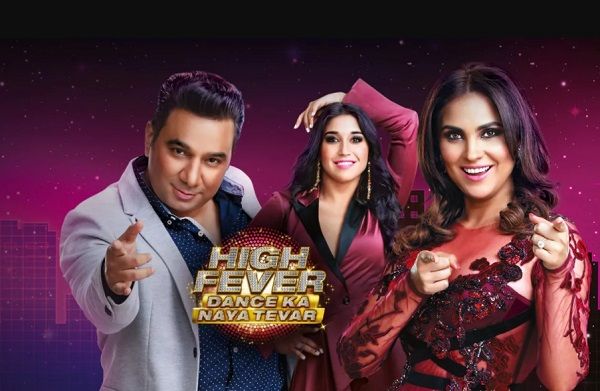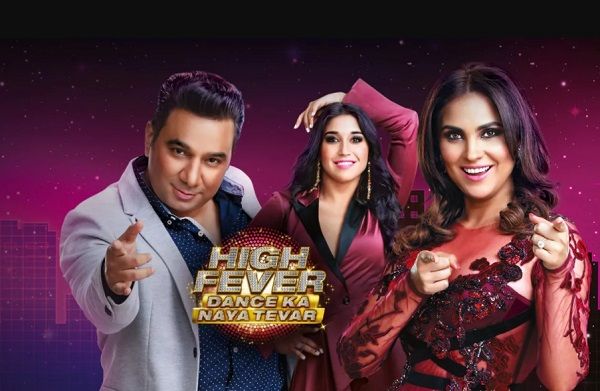 India is well-stocked with talented people and national television channel never fail to recognize their talent. Keeping the same notion in mind '&TV' is all set with a brand new dancing reality show – High Fever Dance Ka Naya Tevar. The show is produced by Zee Company's channel- '&TV' and is a Jodi based dance reality show.
The show is open to the participants aged 4 years and above to participate in pairs (Jodi only).
The show provides the best opportunity for all dancers who love to in pairs and want to become a famous dancer making their name in the dancing industry.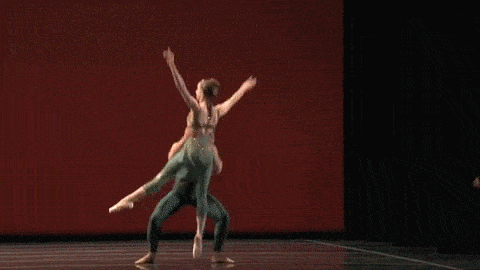 Registration Details for
High Fever Dance Ka Naya Tevar 
For registering in 'High Fever Dance Ka Naya Tevar', the interested dancing pair can click on the link provided down below:
http://www.andtv.com/register/
Once you are redirected to the registration page, you ought to fill out all the required personal information such as name, address, age, phone number, email address, relationship with the partner and other details.
Also, you need to upload a video link of your pair's dance performance in the registration form.
Lastly, click on the SEND button once you are confirmed all the fields are filled with valid data and you are supposed to accept all Terms and Condition before the submission.
Interested pairs can also upload/submit/post their dancing videos on any social networking sites.
Facebook
Instagram
Twitter
YouTube
Google+ or
on any video hosting services website
Registration Criteria for High Fever Dance Ka Naya Tevar
The participant must fall into the 4 and above age category.
Only pairs are allowed to participate.
Participants should be medically fit.
The pair participating shouldn't be strangers.
Participants should have not any criminal profile history and shouldn't have an agreement/contract with any third party show event, etc that prevent the Pair from participating in any show.
If you guys have any query regarding this post, feel free to put down your question in the comment section below the post.
We would be obliged to answer your question.
Good Luck!!