Jignasha Patel Age, Height, Family, Biography & More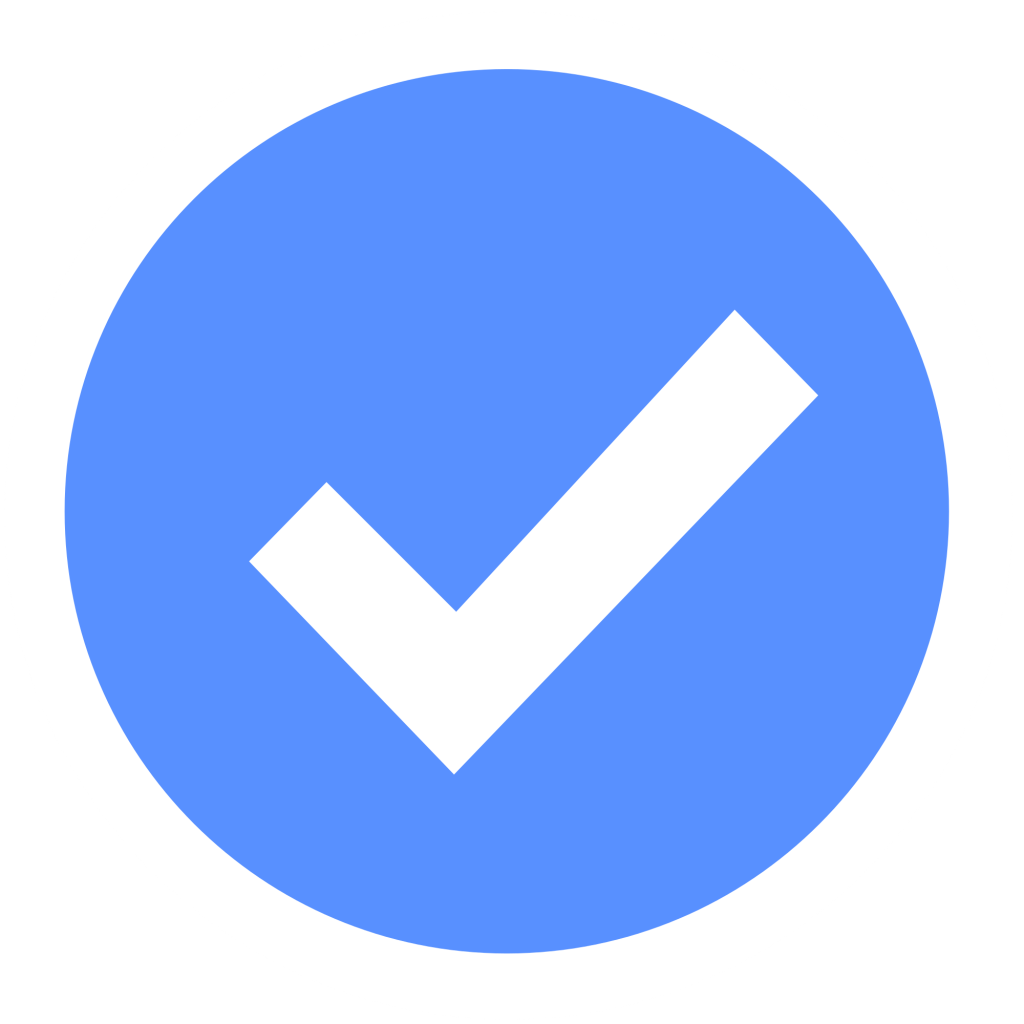 Verified
Quick Info→
Profession: Actor And Author
Hometown: Gujarat

Some Lesser Known Facts About Jignasha Patel
Jignasha Patel is an Indian author, journalist, lyricist, screenplay writer, and actress.
She is well known for her work in Gujarati and Hindi media.
She made her debut in the writing world with her first novel "Zanpo udas che" which was first published in Gujarati newspapers.
She then started writing the regular column "Khaas Mulaquat" in Gujarati newspapers which became very popular among the readers.
After touching the hearts of masses with her column, she brought out three novels back to back. Meanwhile, her other column "Khatti-Meethi Batain" in Saurashtra Satya News gained immense popularity and readers greatly appreciated her writing.
After this, she wrote many regular columns viz
"Have Saanjh Thavani Che" (a novel-Navgujarat times & Jagat Darpan)
"Kinaro Kyan?" (a novel-Navgujarat times & Jagat Darpan)
"Sahityani Sarvani" (an article-Navgujarat times)
"Satyna sathvare" (based on a true story-Navgujarat time)
"Khaas Mulaquat" (celebrity interviews-Jagat Darpan, Navgujarat times & Crime Trishanku) "Vishal vyaktitva" (article series about the life story of South Indian cinema's power star Pawan Kalyan-Crime Trishanku)
"Vyathani Vaat" (short storey series-Navgujarat times)
"Shu amne avatarva desho?" (About girl child-Navgujarat times)
"Meri pasand" (Vruttmitra) and numerous other literary works
Her columns about celebrities greatly increased their reach among the people. After her success in the literary world, she had moved to Mumbai, where she started exploring new avenues in acting and scriptwriting for Gujarati cinema.
She also does concept writing for various comic series viz OS Media (to name one among many) and screenplay for music albums.
She is also a social activist.
Various websites have published articles on her including: