Kader Khan Family: Wife, Children & More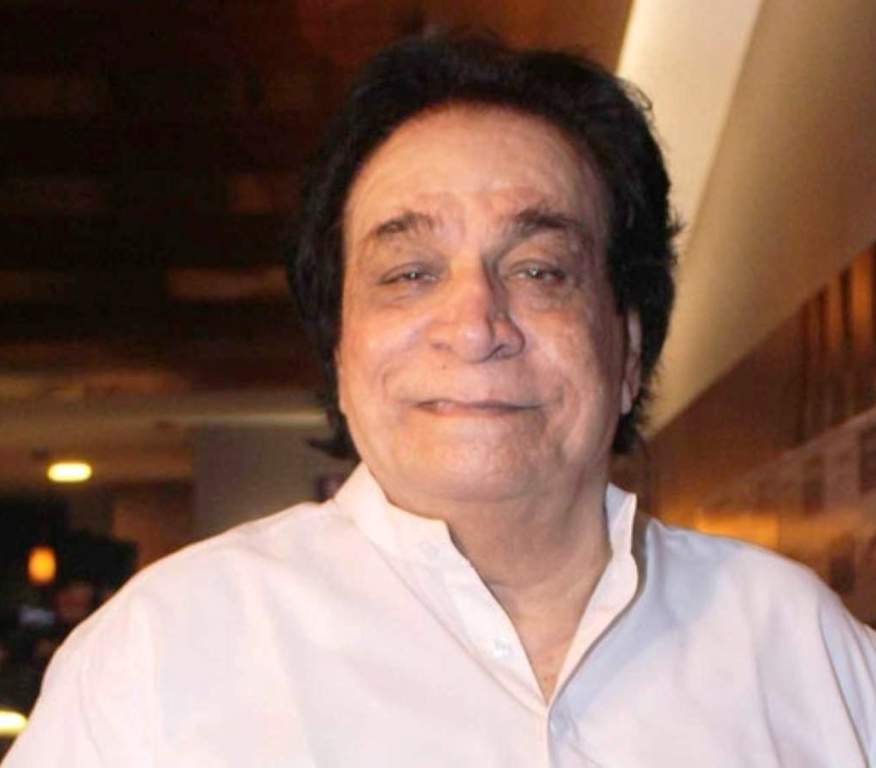 Actor, comedian, director, and screenwriter, the unmatched Kader Khan was one of the best comedians of Bollywood. His journey from rags to riches was accompanied by his "low-profile" family members throughout. Let's dig a bit deeper into each of his family members lives including his parents, wife, children, and other relatives.
Parents
Kader Khan was born to a Sunni-Muslim family of Afghan origin. His father, Abdul Rehman Khan, was a Moulvi, who hailed from Kandahar in Afghanistan with roots in Mata Iqbal Begar Pishin (a part of British India). His mother, Iqbal Begum, was a domestic worker, who also hailed from Afghanistan. Initially, his parents used to live in Kabul, where they had 3 sons (Shams ur Rehman, Fazal Rehman, and Habib ur Rehman) who died during the adolescent years. After Kader Khan's birth in Afghanistan, his parents migrated to Mumbai with him; as a superstitious measure to avoid their bad fortunes. Kader spent his entire childhood in poverty. He used to live in a slum area and even used to skip the school; as he had no shoes. His family life became even much harder after his parents got separated, after which he chose to live with his mother. His family's struggling days ended after Dilip Kumar saw Kader Khan's theatre works and signed him for his two films 'Sagina' (1974).
Wife
In the mid-1970s, he had an arranged marriage with Hajra Khan, a homemaker. She is a low-profile person and doesn't make many public appearances.
Children
Kader Khan has 3 sons- Shahnawaz Khan, Kudroos Khan, Sarfaraz Khan.
His eldest son, Abdul Quddus Khan, works as a security officer at an airport in Canada.
His second son, Sarfaraz Khan, is an actor and producer who has appeared in films like 'Tere Naam' (2003) and 'Wanted' (2009) (2009).
He is also the co-founder of an international theatre company named 'Kal Ke Kalakar.' He considers 'Aaj Ka Daur' (1985), 'Coolie No. 1' (1995), and 'Dulhe Raja' (1998) as some of the favourite films of his father.
His youngest son, Shahnawaz Khan, studied direction, editing and graphic designing in Canada. He started his career as an assistant director in films like 'Milenge Milenge,' and 'Vaada,' and 'Humko Tum Se Pyaar Hai.' Apart from assisting and acting, he has also directed a film titled 'In Your Arms.' He considers 'Angaar' (1992) as the favourite film of his father.
He spent the last couple of years of his life with his son Abdul Quddus in Toronto, Canada.