Kareena Kapoor's Diet & Workout Plan
Kareena Kapoor is a famous actress, known for the kinds of roles she has performed in different movies. She had been in the media for her weight issues, but her hard work could be seen in her movies like Tashan (2008), in which she met Saif Ali Khan, her husband. She had come down to size zero for this movie, especially to fit in the killing-short costumes that were designed for her.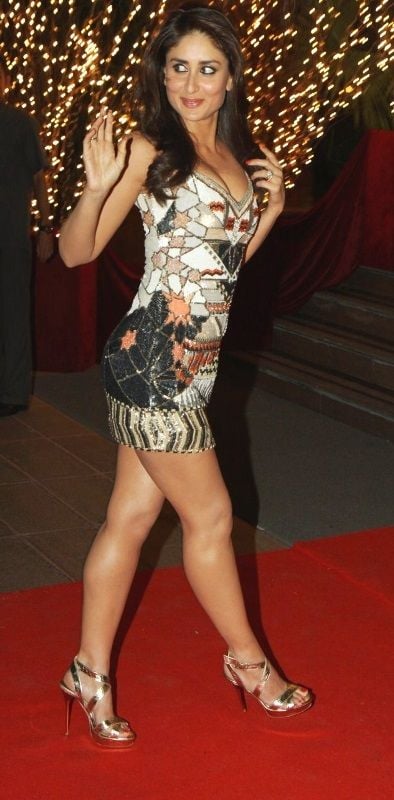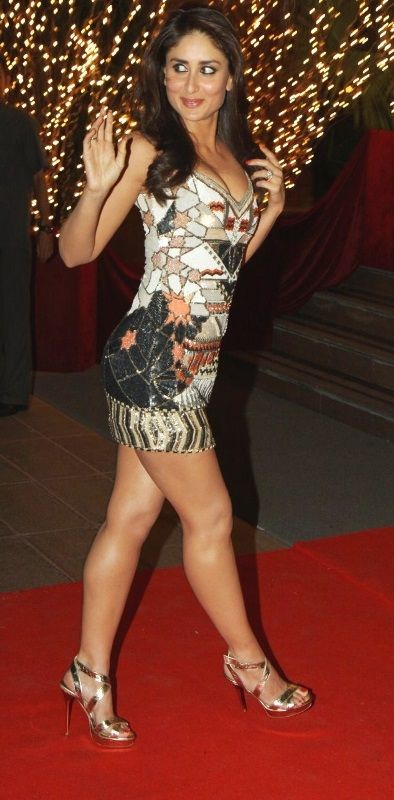 Kareena Kapoor's Diet Plan
Kareena Kapoor is a vegetarian, to everyone's surprise. Her breakfast begins with bread slices, paranthas or muesli. No matter what happens, she doesn't skip her milk and breakfast, despite her busy schedule. For her, the day doesn't start with coffee or tea or other such beverages. Breakfast means a simple healthy food served on her plate for Kareena.
Her lunch consists of green salad, chapatis and some of her favorite dals. No matter what happens, she makes sure that she has enough time to eat a bowl full of salad. She says that the secret behind her beautiful healthy skin is the nutrients that she receives from the bowl of salad she eats every day.
Just like other models and actresses, Kareena believes in keeping her dinner light. She has vegetable soup, dal and chapatis every night.
To keep herself energized all day long, she keeps eating nuts and drinking soya milk after every three hours.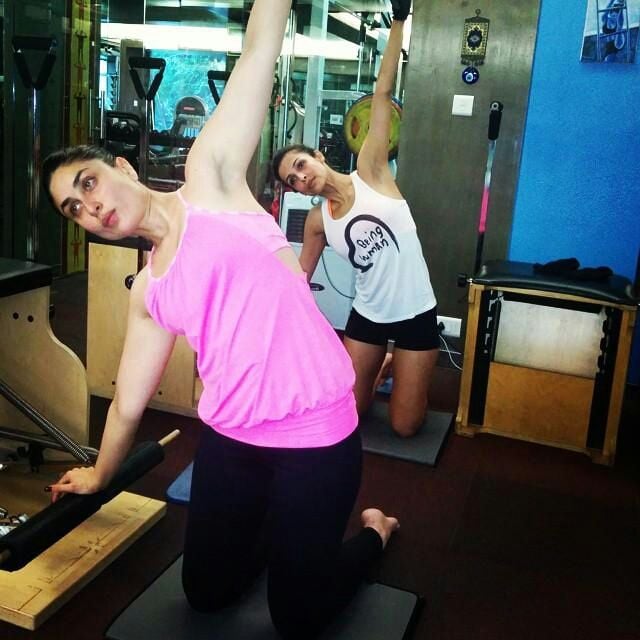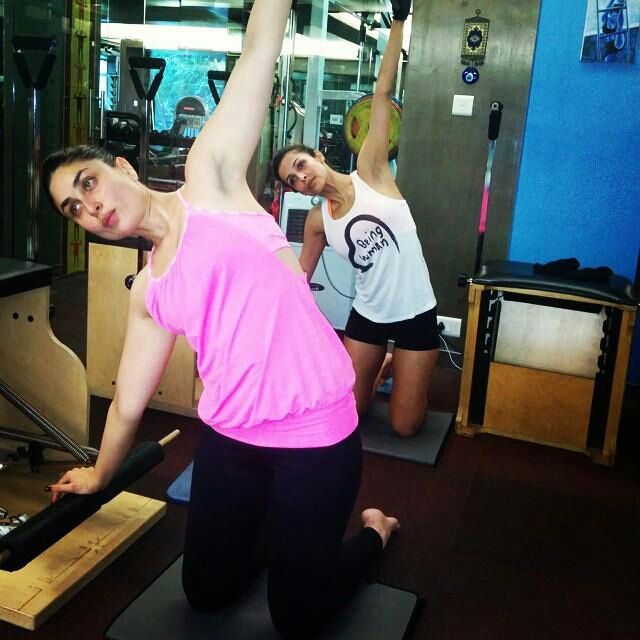 Kareena Kapoor's Workout Routine
Kareena is not at all careless, when it comes to working out and staying fit. No doubt she doesn't want to be known as the size zero actress in the industry anymore, but to maintain herself, she makes sure that she spends at least an hour every day to burn the calories she consumes and maintain her figure.
But wait a minute… she never talks about going to the gym and sweating loudly. For her, balancing her body and mind is essential. Thus, Yoga is all that her body needs when she wants to relax her mind and stay in touch with fitness.
Yoga asanas and cardio exercises are the only two things that have kept her maintained till date. She believes in working out just the way she wants to, without restricting herself in the claustrophobic environment of the gym. She thanks Yoga for the glow on her face!
Kareena Kapoor's Message For Her Followers:
Instead of overeating, Kareena suggests her fans to eat healthy and drink right after proper time intervals. She says that it is essential for every individual to feed himself with nutritious meals, instead of surviving on unhealthy food.
Kareena was once upon a time a hardcore cheese and junk food lover; now, she suggests her fans to quit such food if they want to be fit and healthy like her. Such food not only affects the body of the consumer, but also his skin. Therefore, for a healthy body, peaceful mind and balanced attitude, proper meals after proper time intervals are needed.
Here are a few videos for Kareena Kapoor's fitness followers: