Love Story of Akash Ambani & Shloka Mehta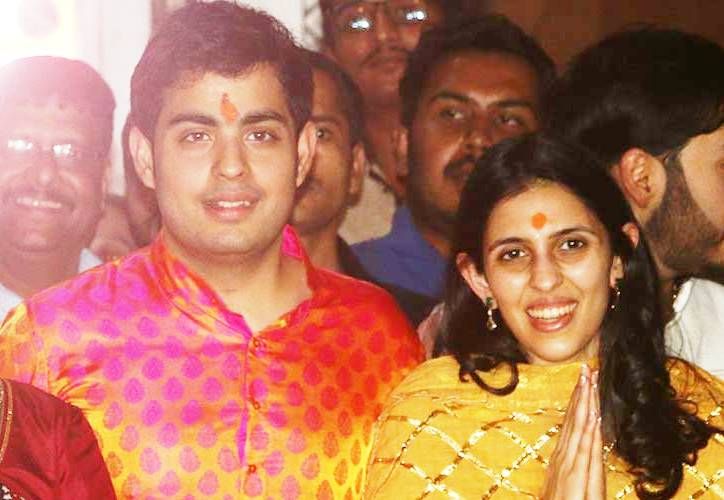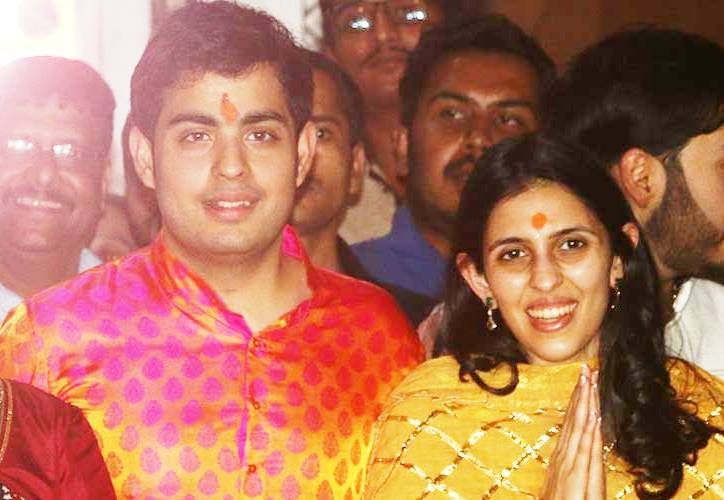 Akash Ambani is young, promising and seems ready to follow his father Mukesh Ambani's footsteps to lead Reliance Industries Limited.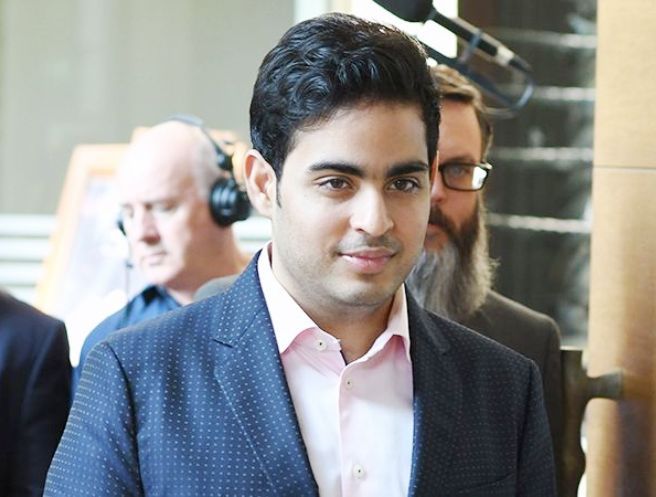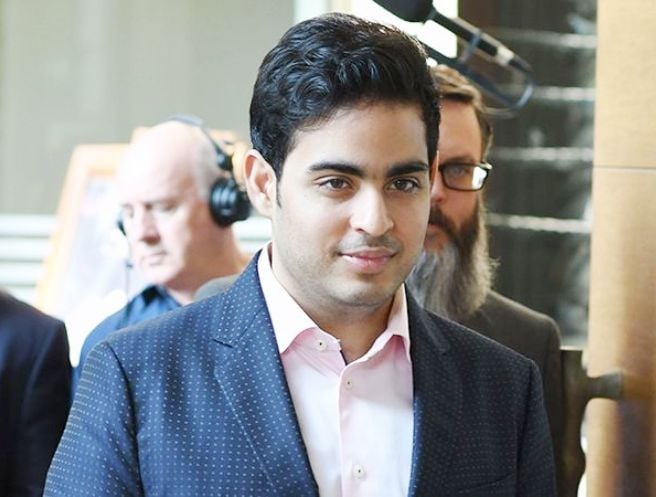 On the other side, Shloka Mehta is smart, intelligent and ambitious. That is how we define this lovely couple.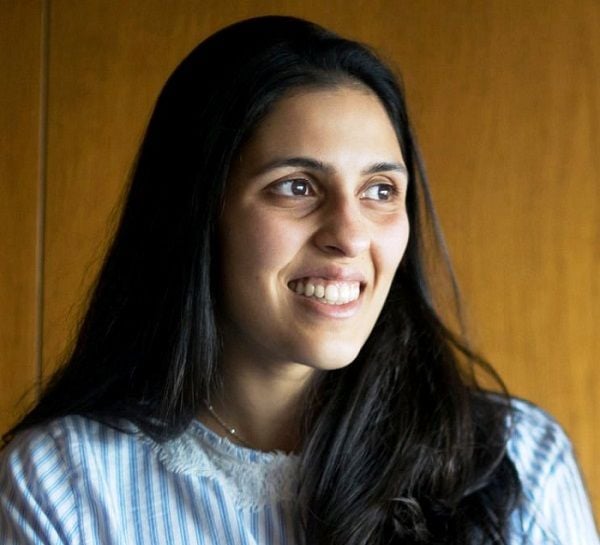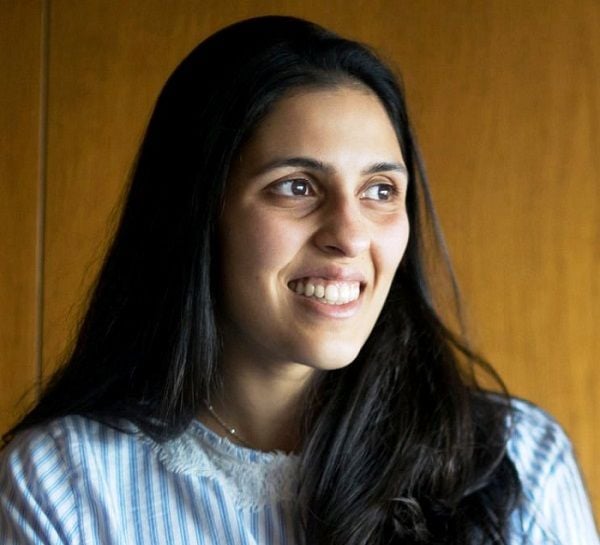 So, how did the business family scions meet?
The love story of Akash Ambani & Shloka Mehta is no less than a typical romantic film's story. The Ambanis and Mehtas have known each other for a long time as both the families hail from Gujarat. High school sweethearts Akash and Shloka did their schooling from the prestigious Dhirubhai Ambani International School in Mumbai, where they were classmates.


It was Akash who had a crush on Shloka, but was reluctant to tell his feeling initially. Then came the last year of their schooling (12th standard), and Akash made his mind to propose to her after the exams. He did what he thought, as just after completing his schooling, he proposed to her. Shloka must have been liking him as well, as she instantly accepted his proposal and told their respective parents about their relationship. Though, both the families were happy about their relationship, they instructed them to maintain the privacy, due to ill-effects of the media hype it could create.
Soon after, Akash went abroad to do his Major in Economics from Brown University in Providence, Rhode Island, USA. On the other side, Shloka went on to study Anthropology at Princeton University in New Jersey, USA and did her Masters in Law at the London School of Economics and Political Science, London.
Despite their busy schedule and geographic distance, the two made it certain that they never lost touch and remained close.
Shloka, who after finishing graduation in abroad, returned back to India in 2014 and joined her father's company 'Rosy Blue Diamonds,' as one of the directors. On the other side, Akash on his return to India became the Chief of strategy, Reliance Jio Infocomm.
In March 2018, the sweet couple declared their love with a kissing photo at a get-together held in Goa, which went viral on social media as it created plenty of buzz about their marriage.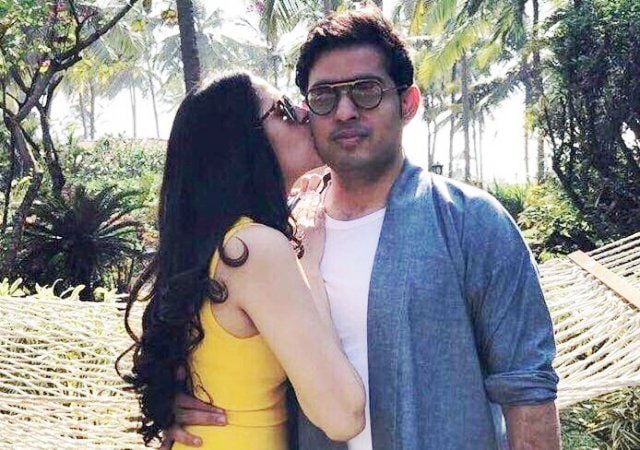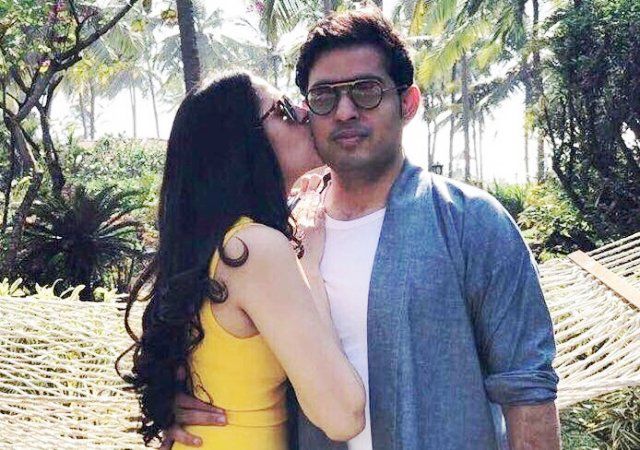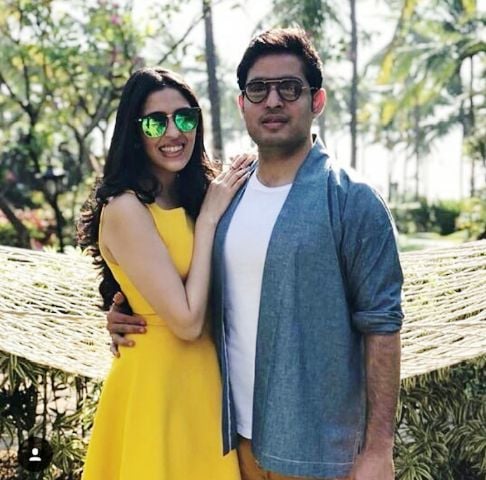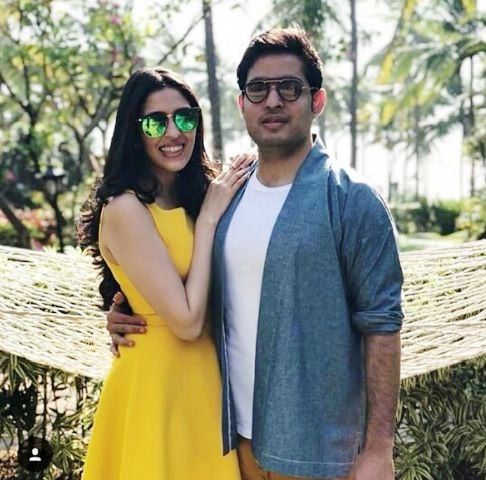 On 24 March 2018, the Ambanis, Mehtas and their close friends gathered at a sumptuous five-star resort in Goa, where the couple got engaged.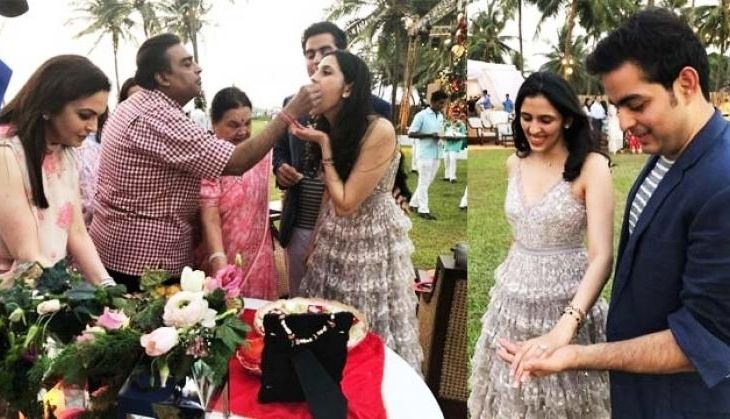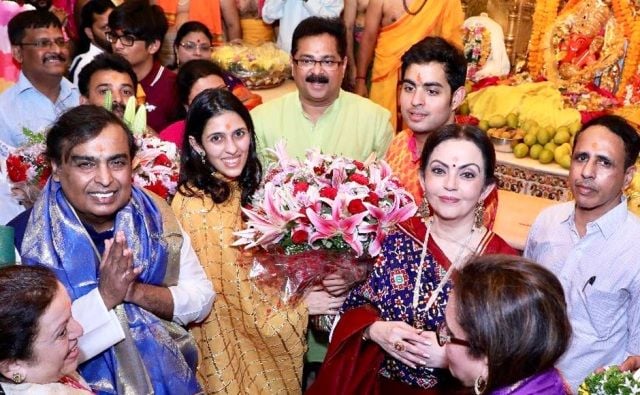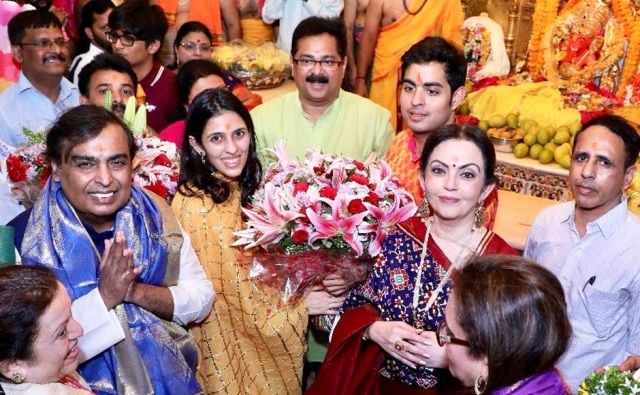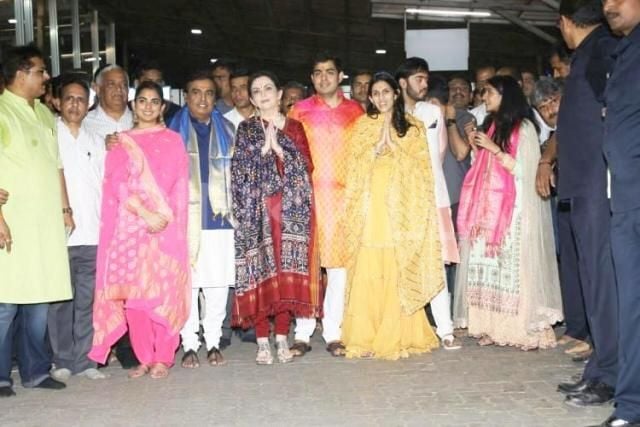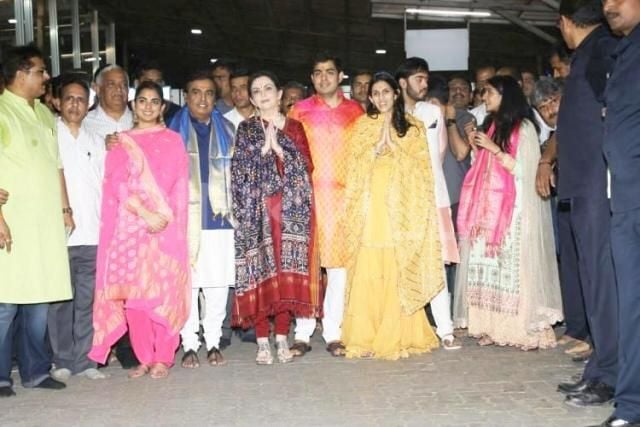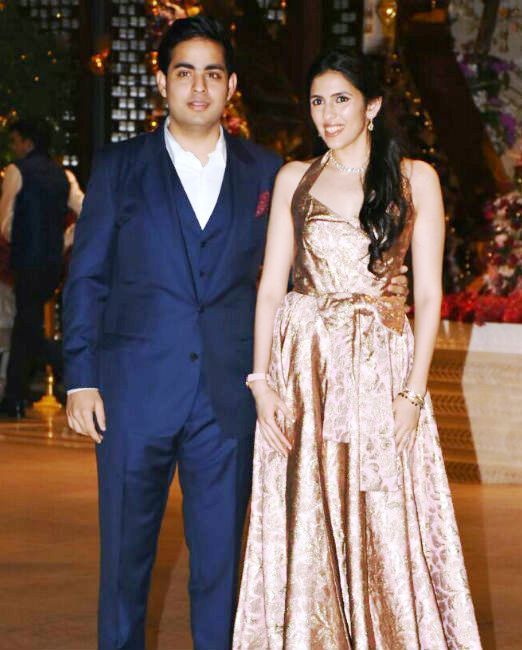 According to reports, the marriage is slated to take place in December 2018 in Mumbai.