Top 10 Indian Hackers (2018)
Hacking is always linked with something illegal with a breach of privacy. But ethical hackers or white-hat hackers direct their skills for some good cause like finding security bugs. Listed below are the top Indian Hackers who are keeping up their game strong.
10. Benild Joseph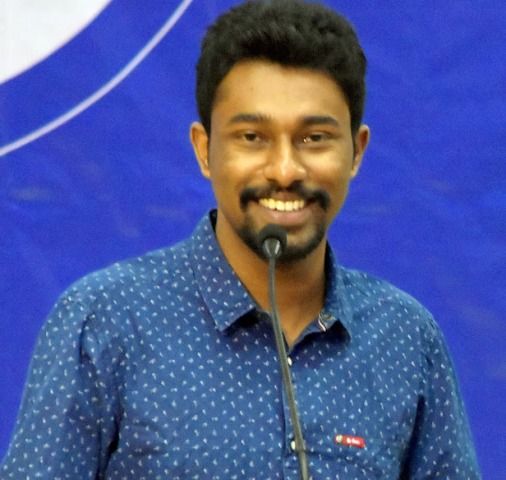 This 25-year-old, Calicut born was a former director of the Cyber Crime Investigation Bureau, New Delhi. Benild Joseph is a Security Researcher, TEDx Speaker, Limca Book Record Holder with definitive experience in the field of computer security in India. He is one of the world's renowned white hat hackers listed among the top 10 ethical hackers in India by Microsoft social forum and Silicon Indian Magazine.
9. Falgun Rathod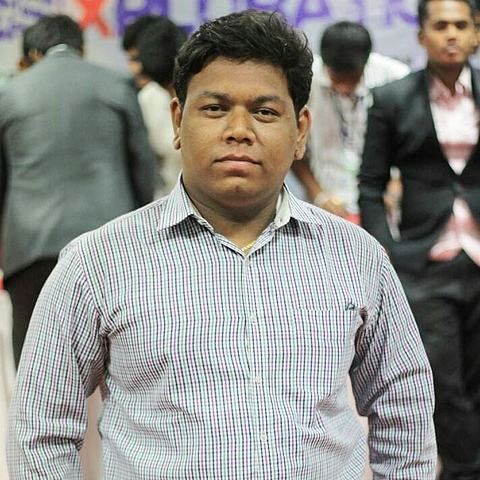 He is Founder and Mentor at BugsXploration- India's Biggest Bug Bounty Challenge. He is currently assisting Government agencies, Corporate for Cyber Security issues and has solved a number of complex cyber-crime cases.
8. Rahul Tyagi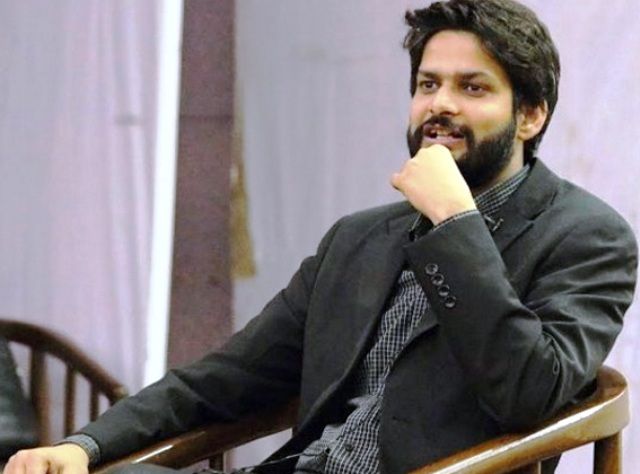 He completed his education from LPU, Punjab. Rahul Tyagi is an actor, author, and a renowned ethical hacker. With his name in BlackBerry Hall of Fame and over a 100 training sessions to his credit, he surely is the jack of all trades.
7. Sunny Vaghela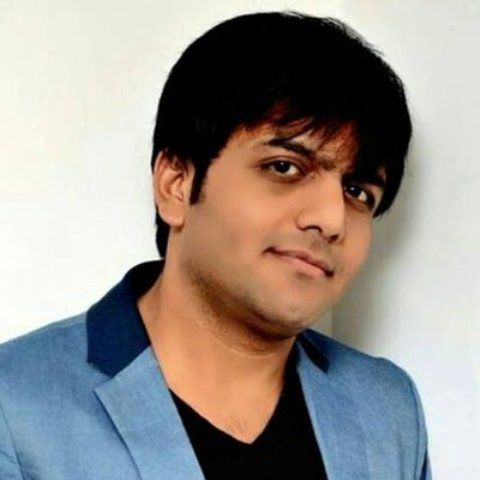 At the age of 18, he exposed threats like SMS and call forging. He assisted Mumbai and Ahmedabad police in solving several complex cyber-crime cases and terrorist threats. The terrific personality of Vaghela has helped in creating awareness about cyber-crimes and information security.
6. Sai Satish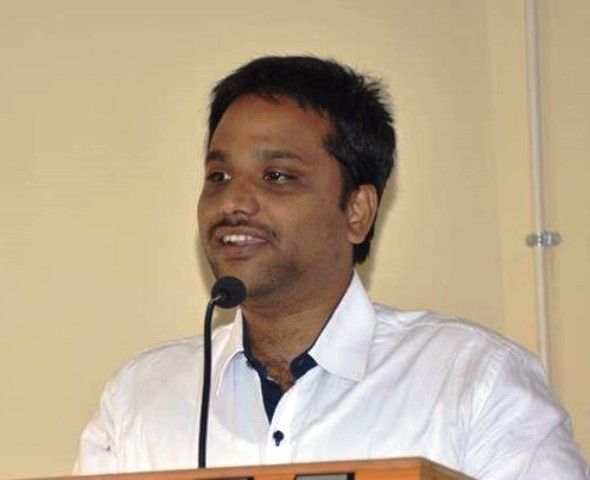 This guy is instrumental in training and assisting students in this field. He has provided the government with many presentations on improving cyber safety and online transactions. He is the Founder & CEO of Indian Servers. Sai Satish is also an author, web developer, and Microsoft Security Researcher.
5. Koushik Dutta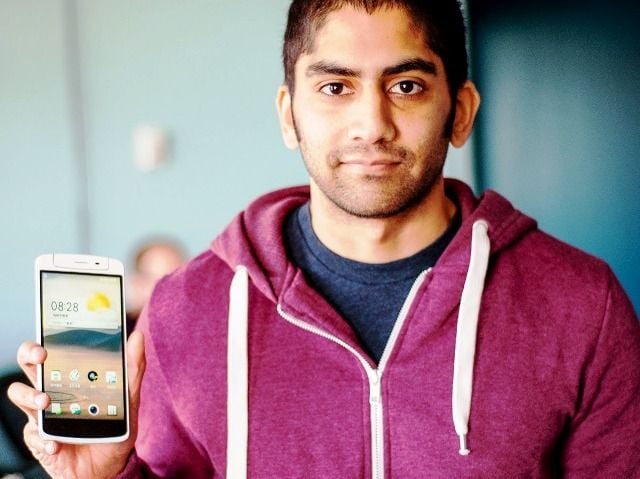 He interned with Microsoft and left it to work on the security of android phones. He turned down an offer from Sony and is currently working with ClockworkMod to develop safer security options for android phones. He is certainly in love with android phones.
4. Vivek Ramachandran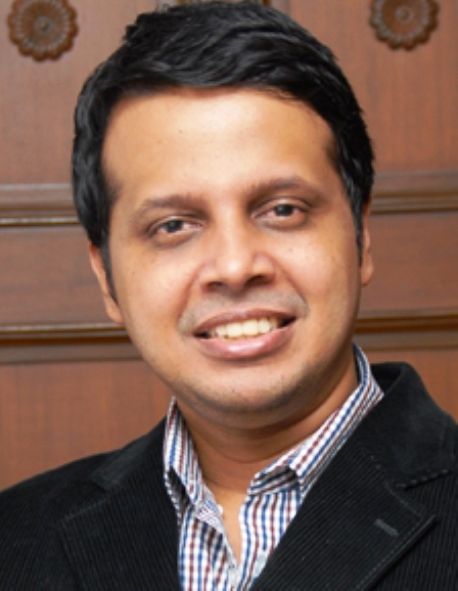 He is an IIT Guwahati alumni, known for founding SecurityTube.net, a free video-based computer security education portal. A world-renowned security researcher, evangelist, and author, Vivek Ramachandran is also an internationally acclaimed speaker. Having been awarded by Microsoft and Cisco, he has saved a number of companies and is also working with the governmental organizations.
3. Trishneet Arora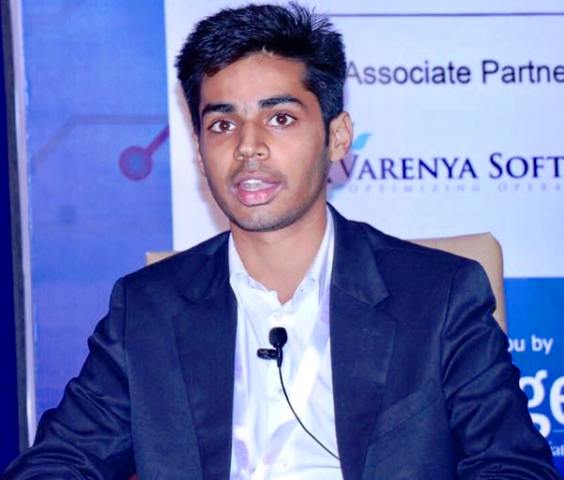 This internationally acclaimed hacker, author, consultant, and a speaker is in Forbes 30 under 30 Asia list. Ironically, he is against hacking and founded TAC Security. His client list includes the names of Reliance Industries, Central Bureau of Investigation, Punjab Police (India) and Gujarat Police. He has several awards and recognition under his belt and was also named in 50 Most Influential Young Indians by GQ in 2017, along the likes of Akash Ambani, Vijay Shekhar Sharma, Ranveer Singh, Prabhas, and others. Now, that is so cool!!
2. Rishiraj Sharma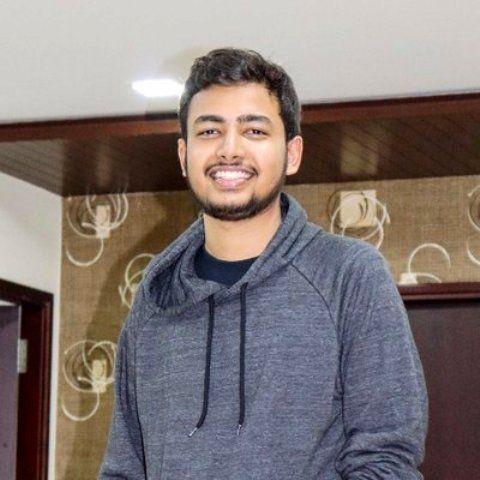 At 20, his abilities have been acknowledged by more than 50 companies including Google, Nokia, and Microsoft. This dynamic and young lad is formally a Cyber Crime Consultant. This talented young boy is surely going to make it big in this field.
1. Anand Prakash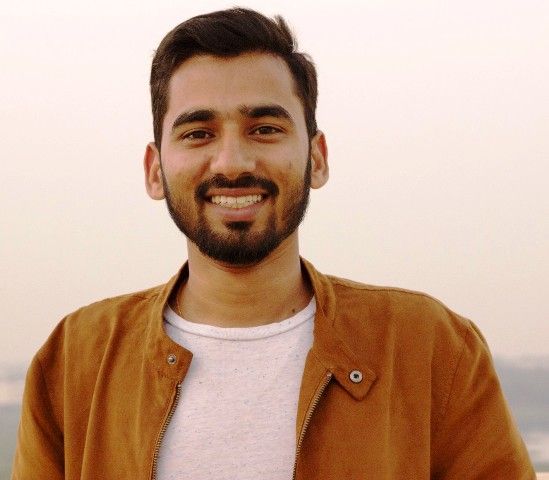 India's bug bounty champ is one of the best white-hat hackers in the world. His startup AppSecure India was featured in Forbes 30 under 30 list of Asia 2017. A prolific security researcher, Anand Prakash is best at his work, who have discovered loopholes in companies like Facebook, Uber, and Twitter. His company provides Cyber Security services and helps other companies to run bug bounty programs.