Vijay: Life-History & Success Story
Many think that being successful in the field of Cinema is an easy job when one has their ancestral roots in the industry. Of course, Nepotism has become almost an undeniable fact in film industries nowadays. One such actor who faced problems because of nepotism is actor Vijay. His father is a famous director S. A. Chandrasekhar. His fame has increased to a level that there was a situation when Vijay was known by his director father, but now, his father is known by him.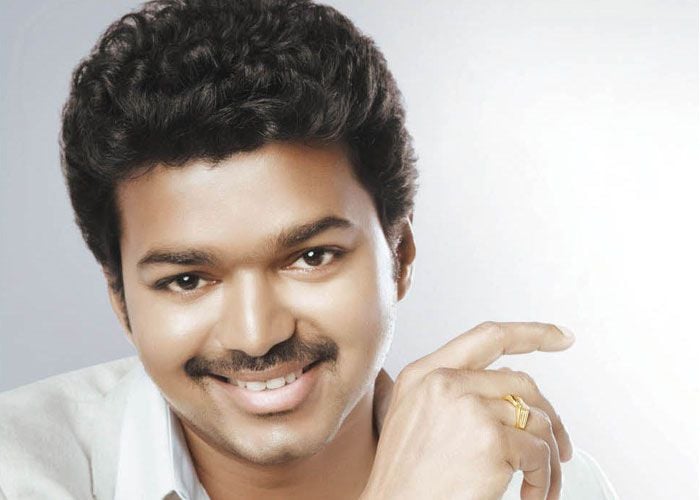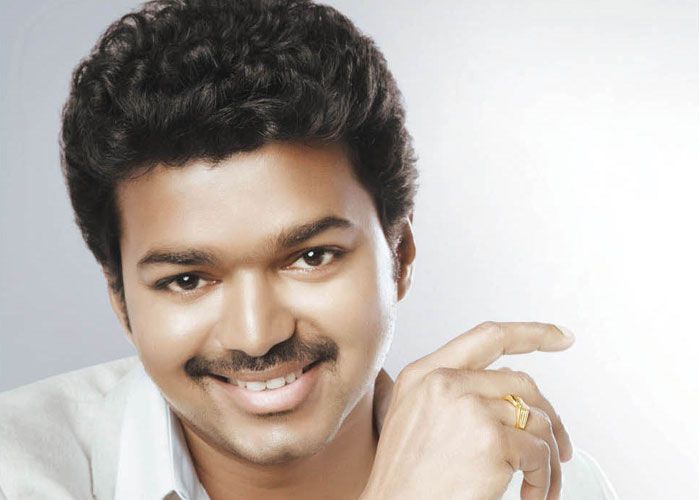 Birth And Childhood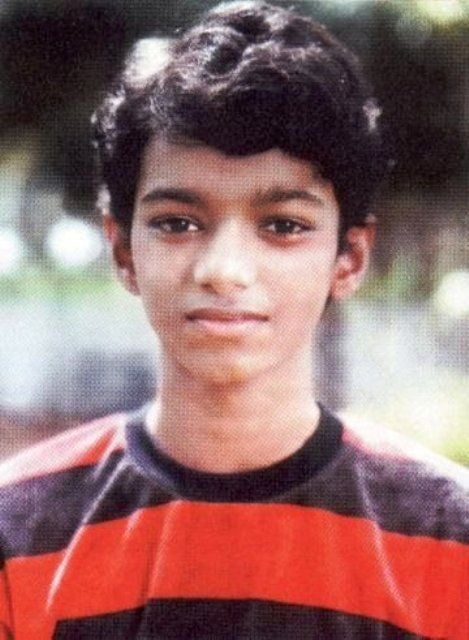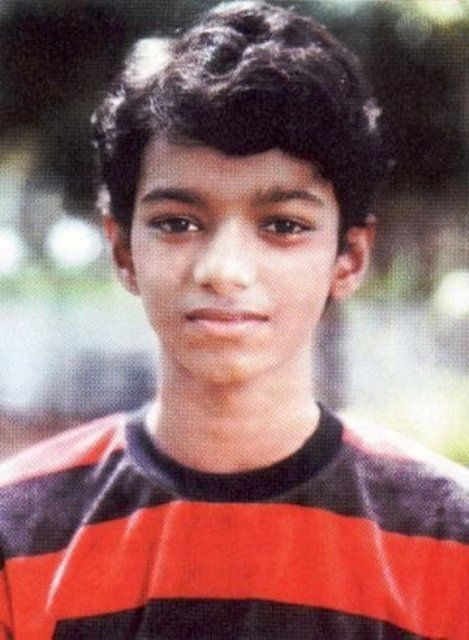 His full name is Joseph Vijay. He was born on June 22, 1974, at Madras, to veteran Tamil film director S. A. Chandrasekhar and Shoba Chandrasekhar who is a Carnatic vocalist. He had a sister named Vidhya who died at the age of 2 due to ill health. After her death, Vijay who was once naughty and talkative became very silent. He spent his entire childhood in Chennai and finished his graduation at Loyola college.
Film Career as Child Artist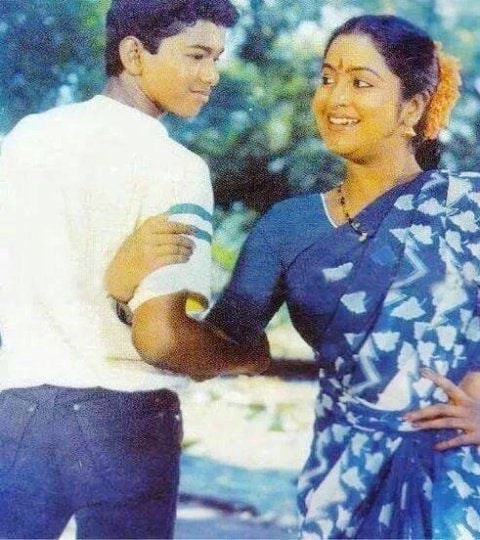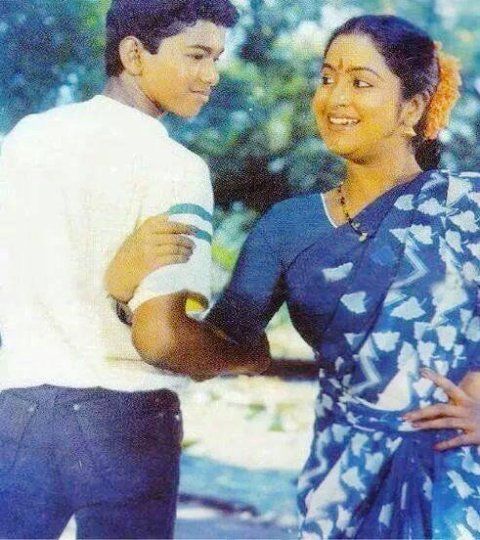 Being a director's son, many chances came to him when he was a child. He did his first movie "Vetri (1984)" at the age of 10. This is followed by a series of movies like "Kudumbam (1984)", "Naan Sigappu Manithan (1985)", "Vasantha Raagam (1986)", and "Sattam Oru Vilayattu (1987)".
Return as a Hero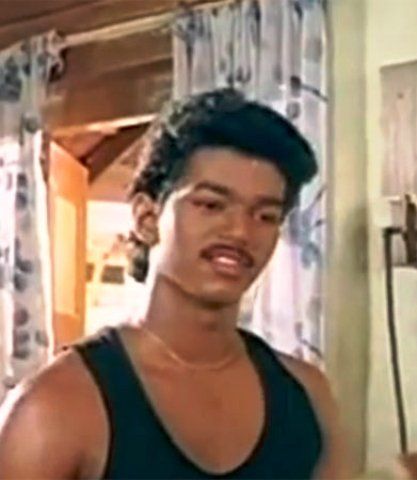 After being a child artist under his father's direction, he returned as a hero at the age of eighteen in the movie "Naalaiya Theerpu" in 1992. He along with Vijayakanth acted in the movie, "Sendhoorapandi (1993)" which did well at box office. Later, he appeared in the movie "Rasigan (1994)", which also did well at box office. This is the first movie where his name was prefixed with "Ilayathalapathy". He co-starred with Ajith in the movie "Rajavin Parvaiyile (1995)". Later his romantic comedy movies "Vishnu (1995)" and "Chandralekha (1995)" made him earn a standard place in Kollywood.
Breakthrough Role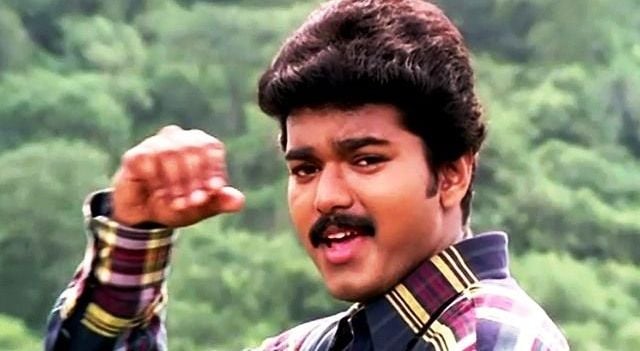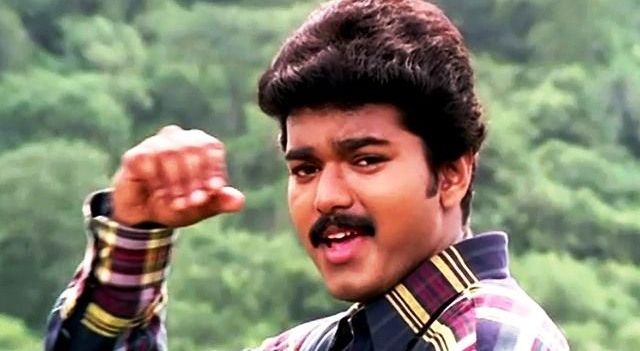 In 1996, his movie "Poove Unakkaga" was a breakthrough in his career and earned him a great name. Later, he did series of films like "Vasantha Vaasal (1996)", "Maanbumigu Maanavan (1996)", "Selva (1996)" all were action sequences. In 1997, Vijay acted with veteran actor Shivaji Ganesh in movies "Love Today (1997)" and "Once More (1997)". In his "Nerrukku Ner (1997)" movie he co-starred with actor Suriya which became a box office hit. Under Fazil's direction, he acted in "Kadhalukku Mariyadhai (1997)", for which he earned Tamil Nadu State Film Award for Best Actor. In the year 1998, Vijay worked in the movies "Ninaithen Vandhai", "Priyamudan" and "Nilaave Vaa". Later, Vijay acted in "Thulladha Manamum Thullum (1999)", which earned him Tamil Nadu State Film Award for Best Film. Under K.S. Ravikumar direction he acted in "Minsara Kanna (1999 )", which was a romantic comedy.
Vijay's Romantic Comedy Hits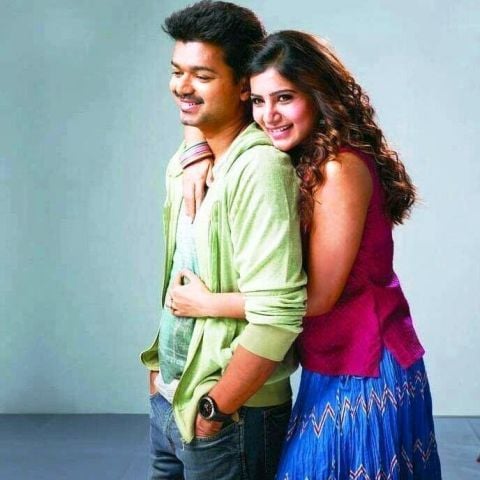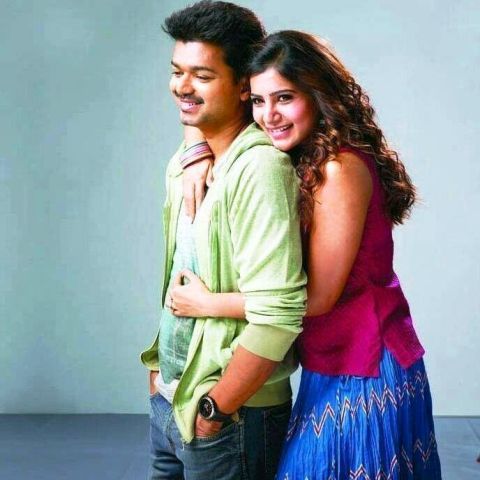 In 2000's Vijay played in movies like "Kannukkul Nilavu (2000)", "Kushi (2000)" which became a box office hit and Vijay was acclaimed for his performance. His "Priyamanavale (2000)" movie gained him positive reviews from critics. Following 2001 comedy movie "Friends", he did movies like "Badri (2001)", "Shahjahan (2001)", "Bagavathi (2002)", "Youth (2002)", "Vaseegara (2003)", and "Pudhiya Geethai (2003)".
Commercial Hits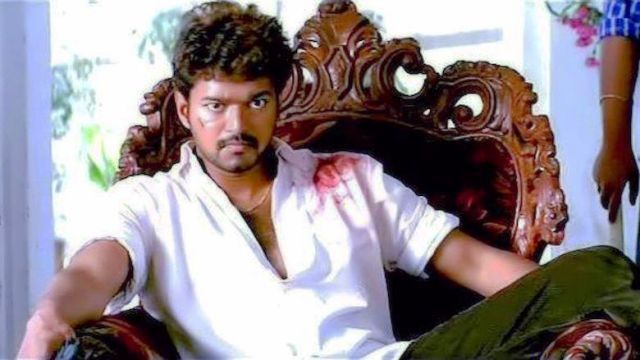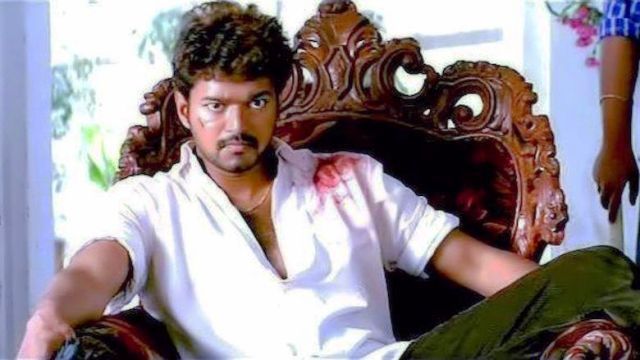 After few years of starting of the millennium, Vijay turned his direction towards commercial movies. It includes the movie list "Thirumalai (2003)", "Udhaya (2003)", and "Gilli (2004)". Gilli is the first movie of all time to gross over 50 crores in the domestic box office. His later movies "Madhurey (2004)", "Thirupachi (2005)", "Sivakasi (2005)", and "Aathi (2006)" were all commercial success. His movies "Kuruvi", "Villi", "Azhagiya Tamil Magan", and "Sura" are all failed and Vijay faced a tough time during the period 2007-2010.
Back to Back Blockbusters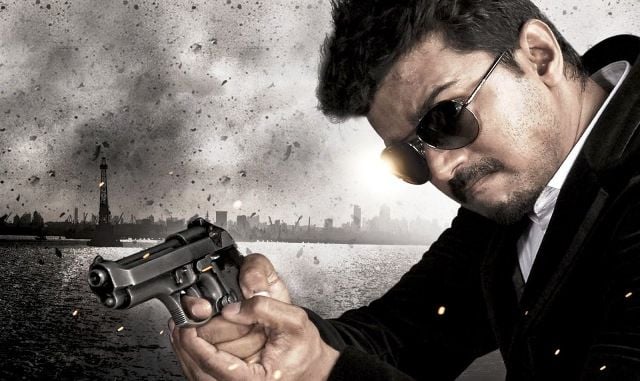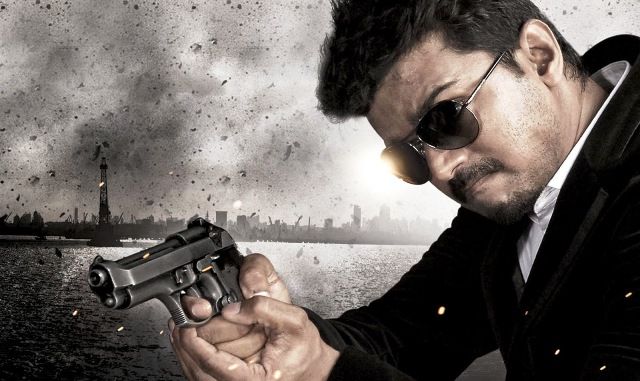 After a series of flop films, "Kaavalan (2011)" and "Nanban (2012 )" with director Shankar gave a good beginning for him. Later his "Velayudham (2011)" movie became a top-grossing movie of the year. His collaboration with A R Murugadoss for "Thuppaki (2012)" movie earned mostly positive reviews for him. This movie became the first to gross over 180 crores among the previous movies. His "Thalaivaa (2013)", "Jilla (2014)", "Kaththi (2014)", and "Bhairava (2017)" all became moderate hit movies.
Mersal Movie Controversy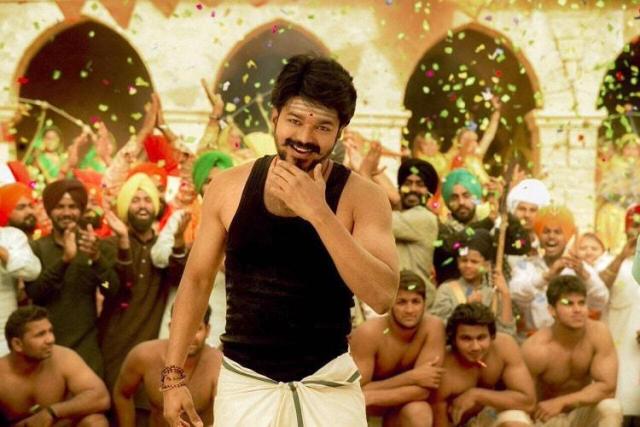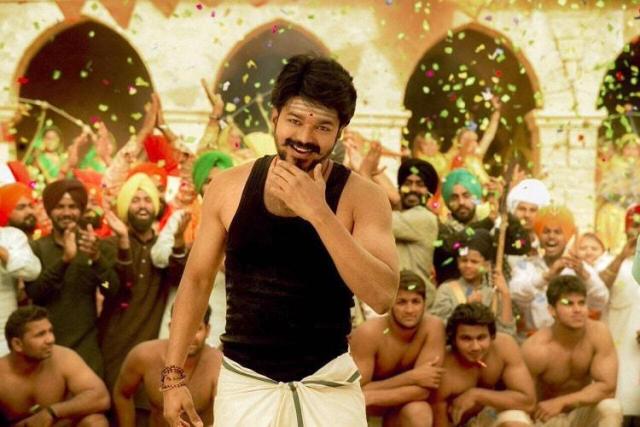 His 2017 movie "Mersal" became a nationwide controversy owing to its dialogue about GST. Produced by Sri Thenandal films and directed by Atlee, this movie gave tough competition to Bollywood movies since it collected more than "Golmaal Again (2017)" and backed up whooping 250 crores.
Talent in Dancing And Singing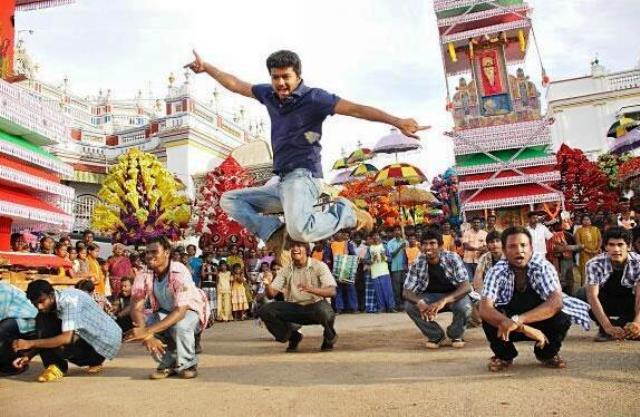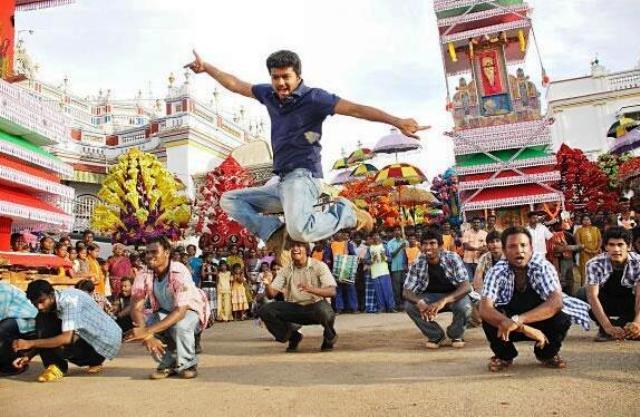 When the name Vijay is spelt, the first thing to strike is his dance. He is a very good dancer and a quick learner. Many heroines during their interviews have told that it is difficult to cope up with the speed of Vijay, during the dance sequence. He is also good at singing and has sung around 32 songs till date starting from "Bombay City Song From Rasigan (1994)" to "Papa Papa Song From Bairavaa (2017)". Almost all of his songs are hit.
Personal Life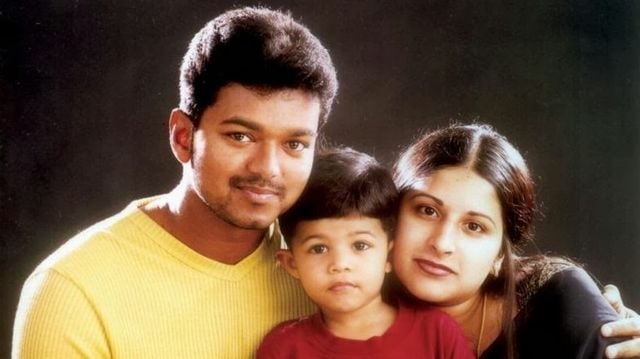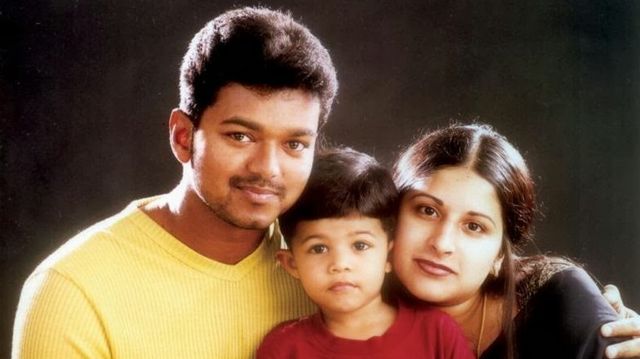 Vijay is married to his ardent fan Sangeetha Sornalingam in 1999, who is a Srilankan Tamil from a Hindu family. The marriage took place in both Hindu and Christian tradition. Together they have two children one son Jason Sanjay and one daughter Divya Sasha. Sanjay made a cameo appearance in "Vettaikaaran (2009)" movie and Sasha did a small role in "Theri (2016)" movie, both with their father.