Aaradhya Bachchan Age, Photos, Date of Birth & More
It's very cliche to say that the Bachchan family is the most reputed family in B-town. They usually cease to get all the media attention, no matter what the family members do.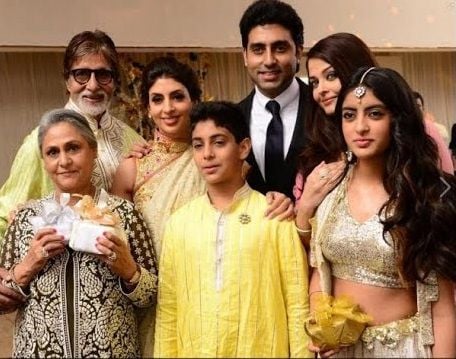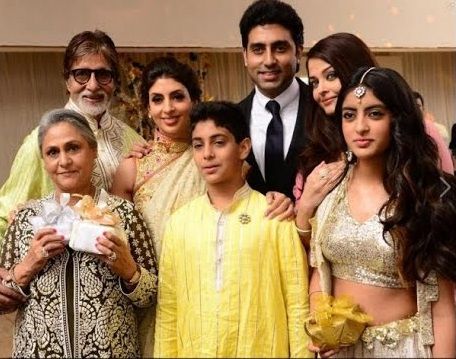 Abhishek Bachchan's marriage was one such event. On 20th April 2007, Abhishek Bachchan married Aishwarya Rai, a former Miss World (1994) and an established Bollywood actress.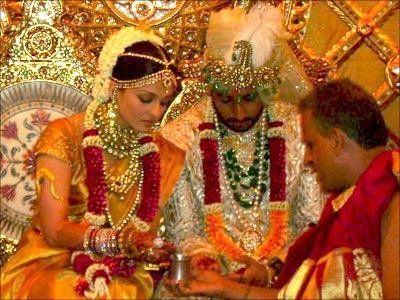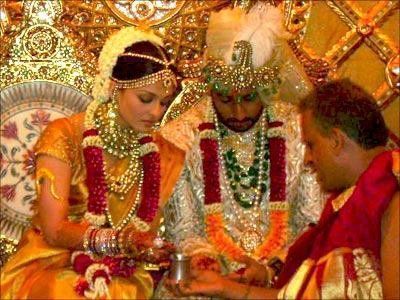 Exactly after four years of their marriage, another major event happen in their family when on 16 November 2011 the cherub- Aaradhya Bachchan was born.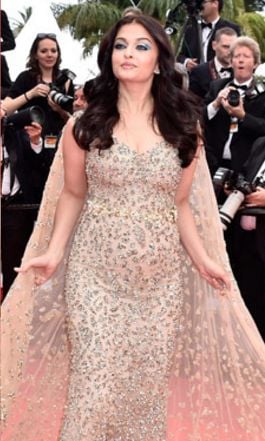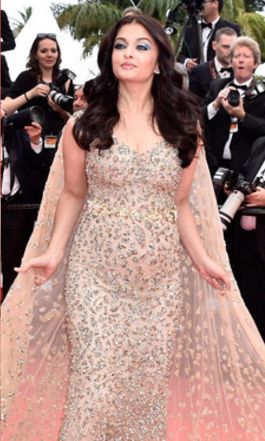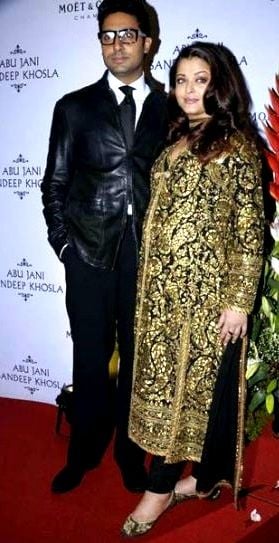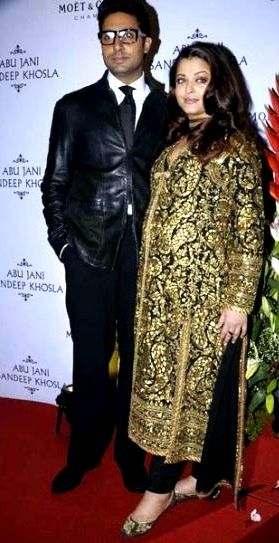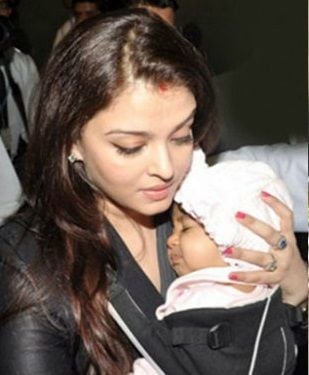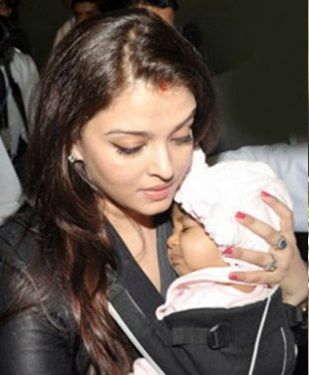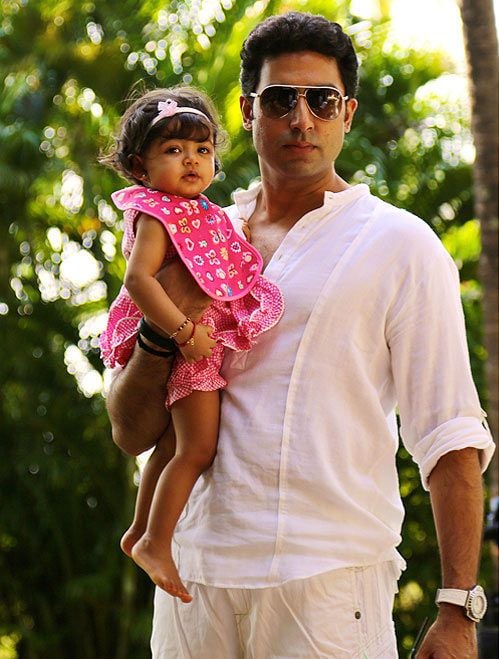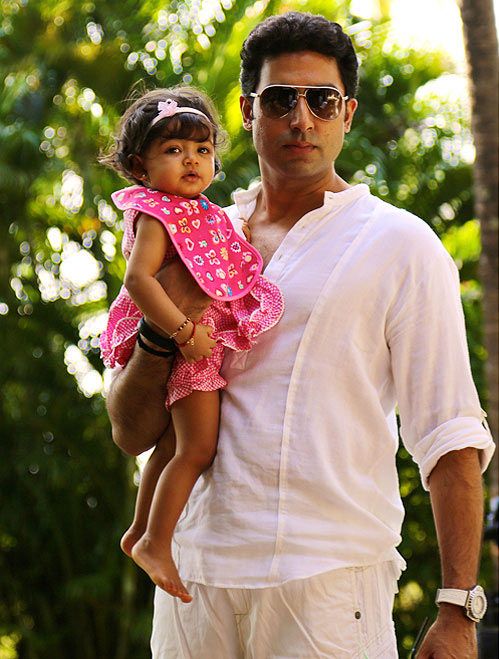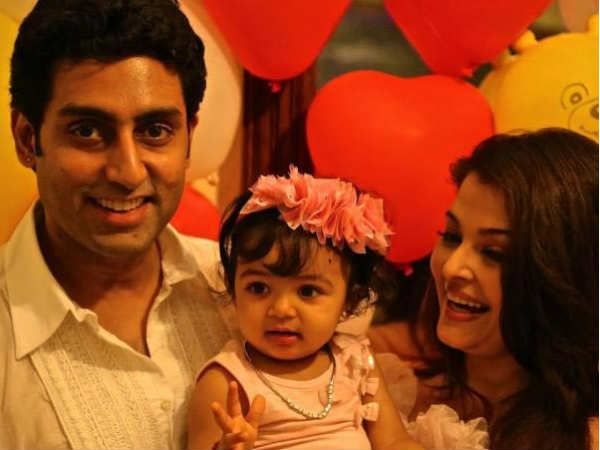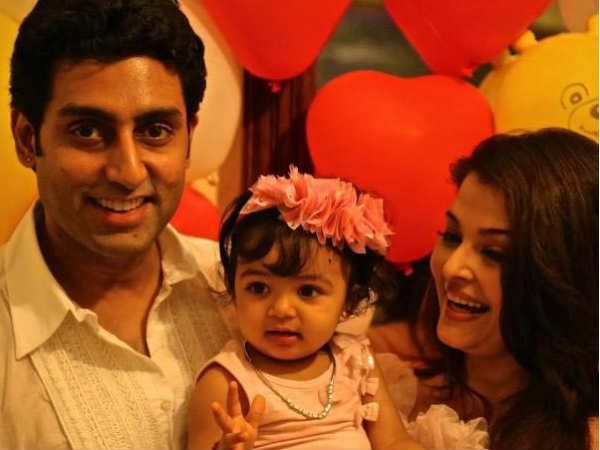 Becoming part of a multi-millionaire family, the fame & name came unprompted to her.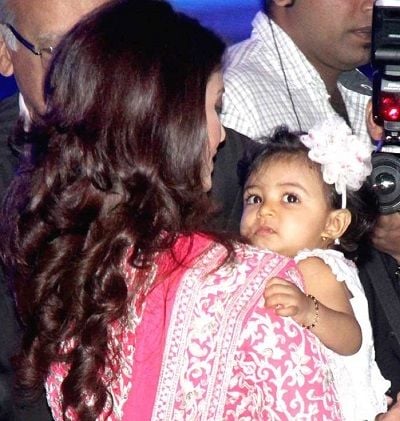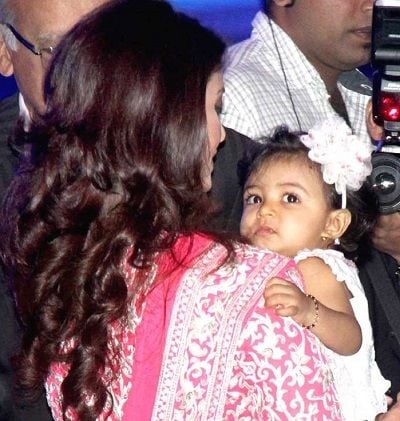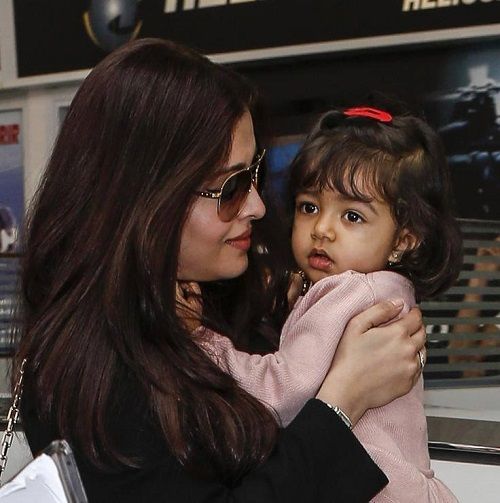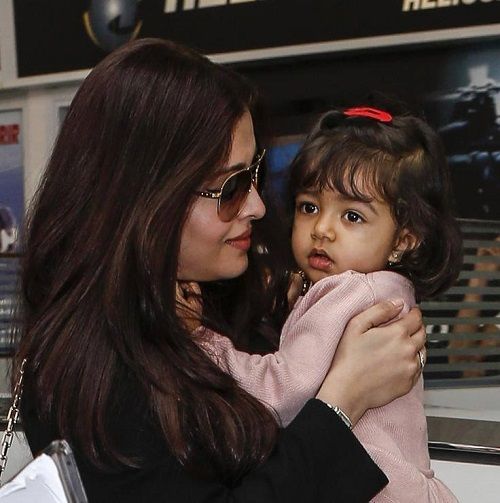 Initially, the Bachchan family wouldn't let her get clicked, so there are no pictures of her birth time over the internet. Knowing and admitting to the fact that there is no way out to avoid the paparazzi, they gradually ceded.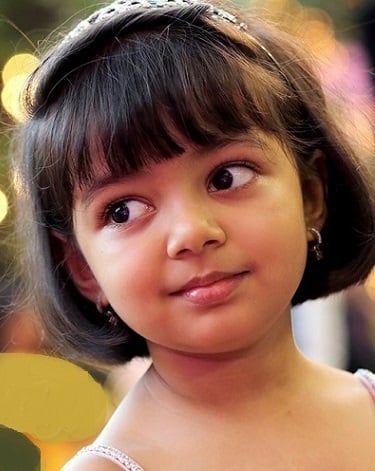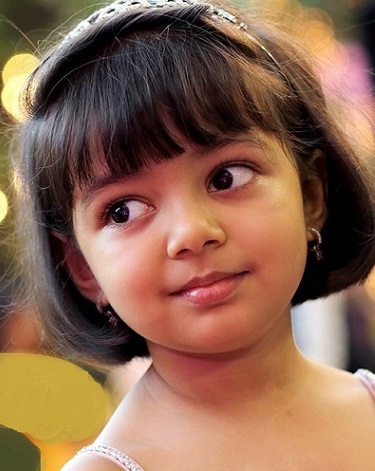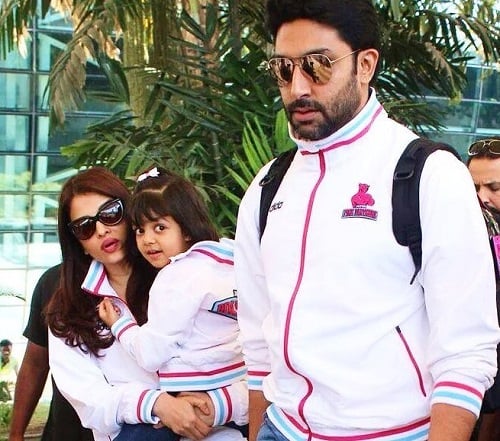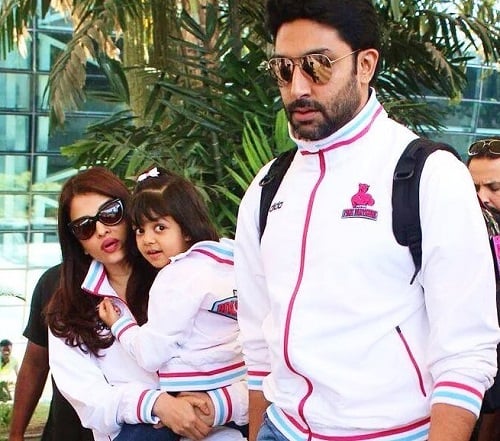 Aaradhya Bachchan celebrated her sixth birthday 0n 16 November 2017 and here are some pictures from her sixth birthday.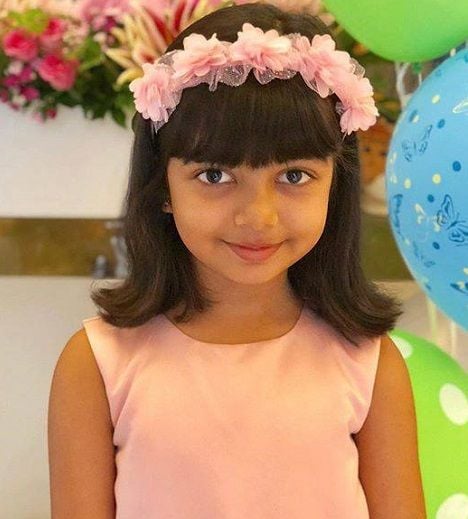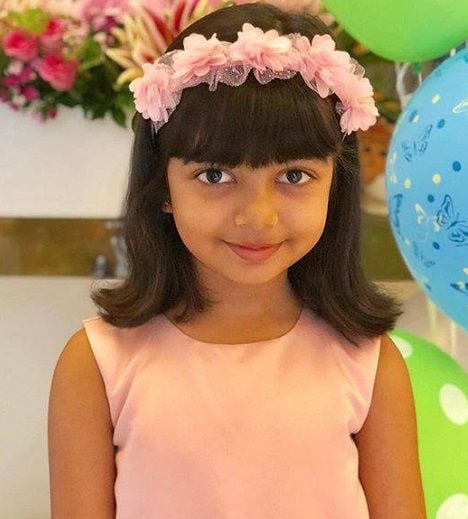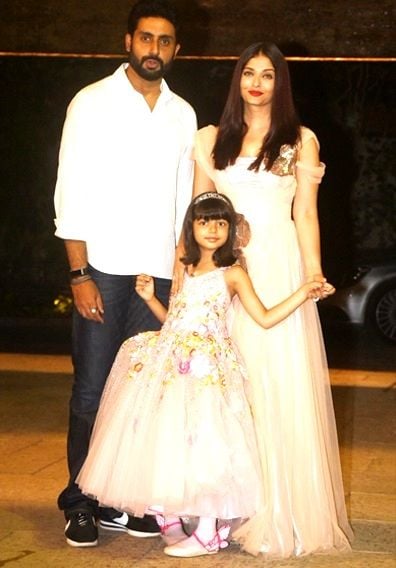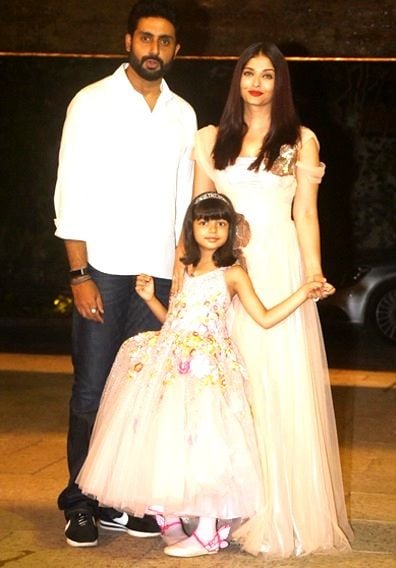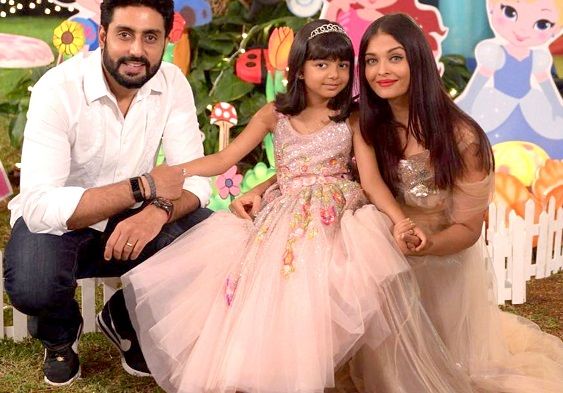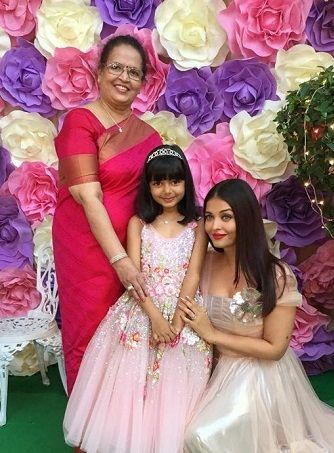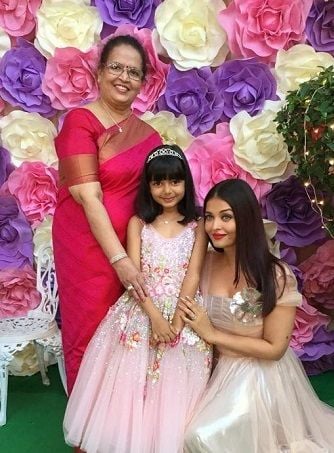 Indeed she is as beautiful as her mother and looks utterly cute in the picture.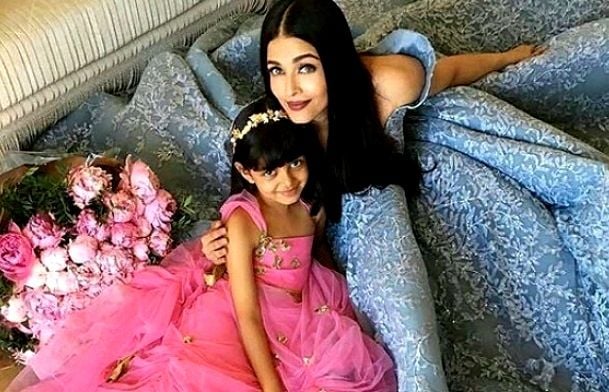 The complete Bachchan family looks adorable while vacationing together.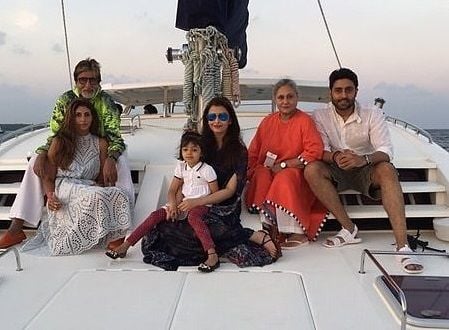 On 12 July 2020, she tested positive for COVID-19 along with her mother Aishwarya Rai. Earlier, her father, Abhishek Bachchan, and her grandfather, Amitabh Bachchan had also tested positive on 11 July 2020.
Aishwarya and Aaradhya have also tested COVID-19 positive. They will be self quarantining at home. The BMC has been updated of their situation and are doing the needful.The rest of the family including my Mother have tested negative. Thank you all for your wishes and prayers 🙏🏽

— Abhishek 𝐁𝐚𝐜𝐡𝐜𝐡𝐚𝐧 (@juniorbachchan) July 12, 2020
In April 2023, Aaradhya Bachchan moved Delhi High Court against YouTube channels for reporting fake news about her health. Reportedly, she asked 10 entities to "de-list and deactivate all videos" about her. Google LLC and the Ministry of Electronics and Information Technology (Grievance Cell) were also made parties in the case. Anand and Naik, a law firm, while filing the petition, said,
The defendants' sole motivation is to unlawfully profit from the reputation of the Bachchan family, irrespective of the damage-causing to the plaintiffs and their family members." [1]Hindustan Times