Amitabh Bachchan's House – Photos, Area, Interior, Address & More
Amitabh Bachchan is the invincible Shahenshah of Bollywood and therefore because of him, his houses have become a place of pilgrimage for all Amitabh's fans and well-wishers as well as for the curious persons who want to know about his living. Amitabh Bachchan has a total of 5 Bungalows. All of them are in Juhu.
'Pratiksha' was the original home of the Bachchans. Amitabh used to live here with his parents, Dr. Harivansh Rai Bachchan and Teji Bachchan with wife and children Jaya, Shweta, and Abhishek Bachchan, for about 40 years. They later moved together to 'Jalsa.'
Address:
Pratiksha, 10th Road, Juhu Scheme, Mumbai (used to live earlier)
Jalsa, B/2, Kapol Housing Society, VL Mehta Road, Juhu, Mumbai – 400049, Maharashtra, India
Amitabh along with his family are emotionally attached to 'Pratiksh,' where Harivansh Rai Bachchan had spent most of his time, and they often visit there. It has also been said that Amitabh has kept his parents' rooms as they were when they were alive.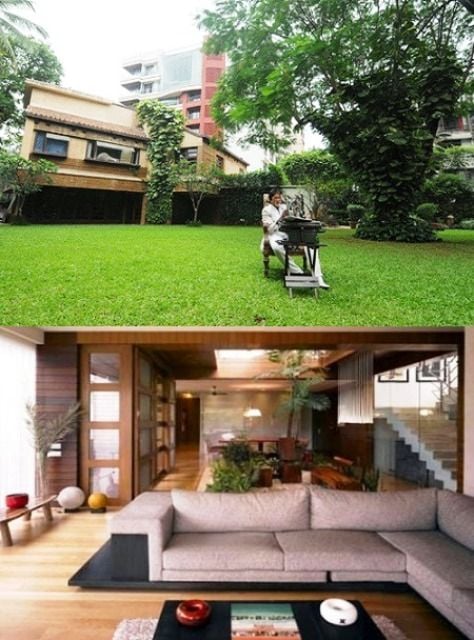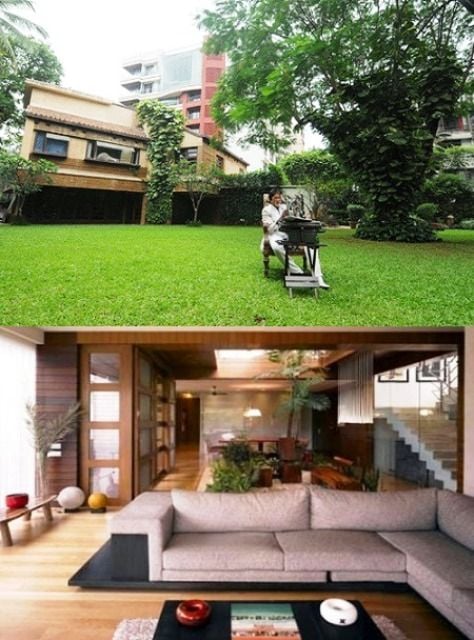 Jalsa is a large 10,125 sq ft double storied attractive bungalow. The iconic 'Jalsa' was gifted to Amitabh Bachchan by director Ramesh Sippy as a remuneration for acting in his movie, 'Satte Pe Satta.'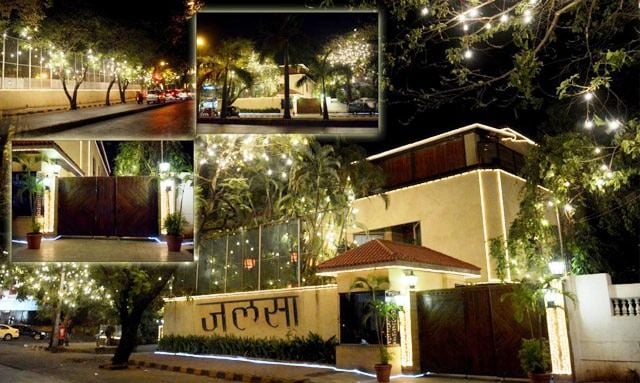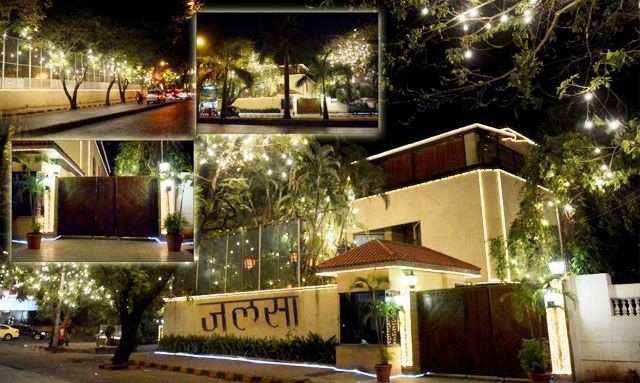 The house was originally under the name of Amitabh's brother, Ajitabh Bachchan's wife, Ramola Bachchan. According to sources, this was done for tax-related issues. In 2006 Jalsa was registered under Jaya Bachchan's name.
Amitabh has a lavish house and lifestyle. Have a look!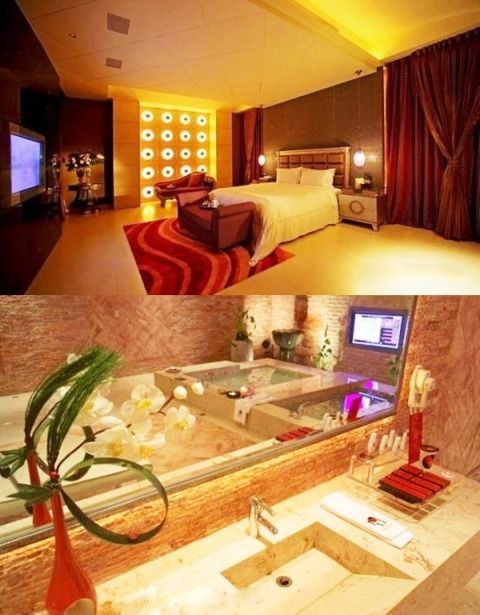 The Great Wall Of Memories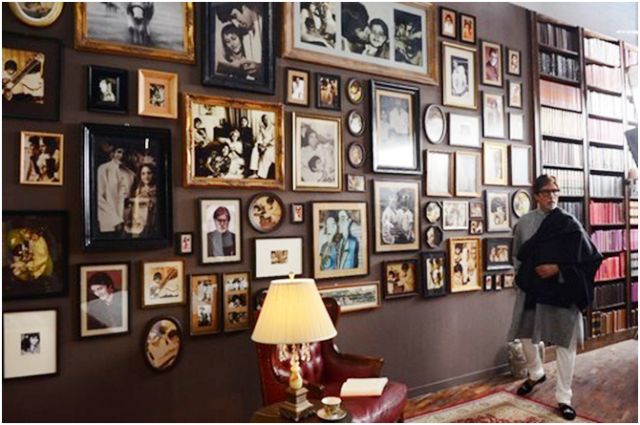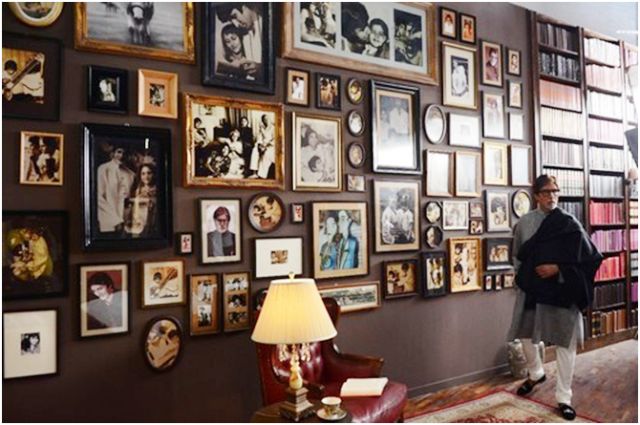 The Bachchan family's current residence Jalsa is just 1 Km away from Amitabh's childhood home, Prateeksha. His son Abhishek and daughter in law Aishwarya Rai Bachchan lives happily with them in Jalsa, along with the new addition to their family, their daughter, Aaradhya Bachchan.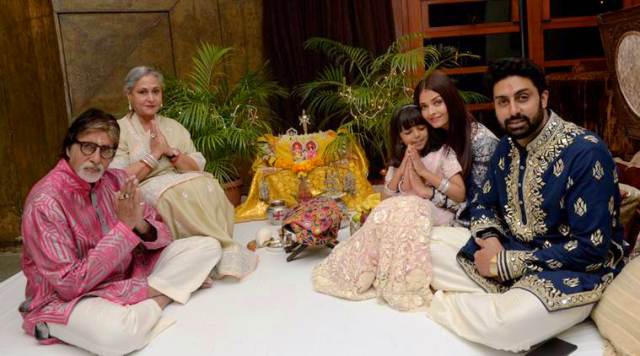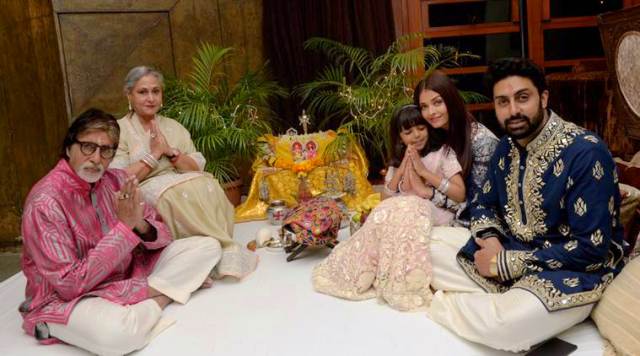 The interiors of the bungalow are unique and elegant in an impressive way.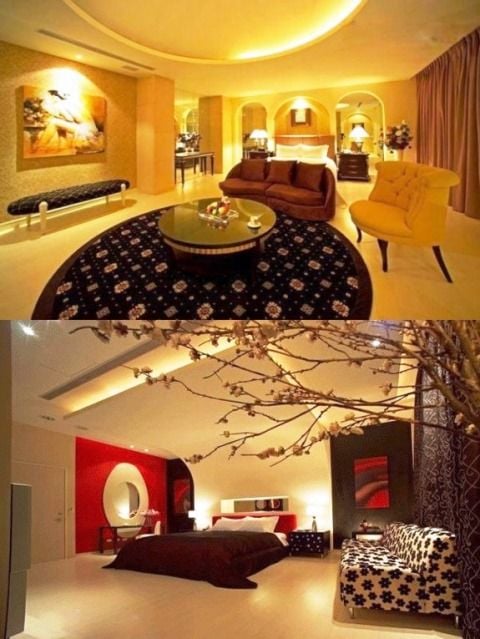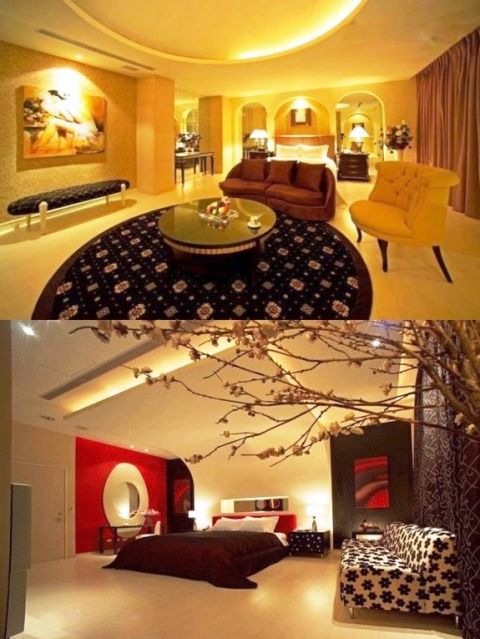 Every Sunday evening at around 6 pm, Amitabh Bachchan greets the fans who gather outside his house, so to catch a glimpse of the legend.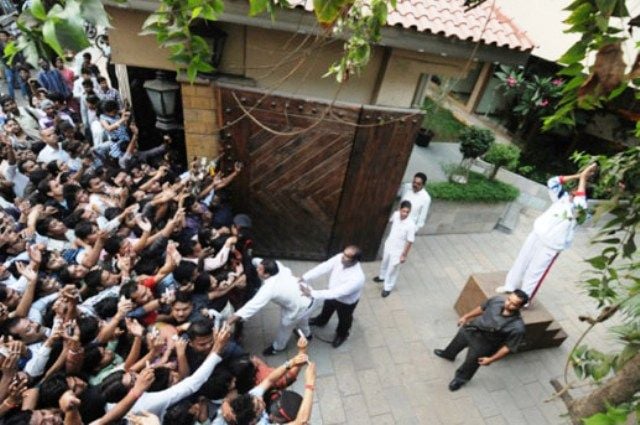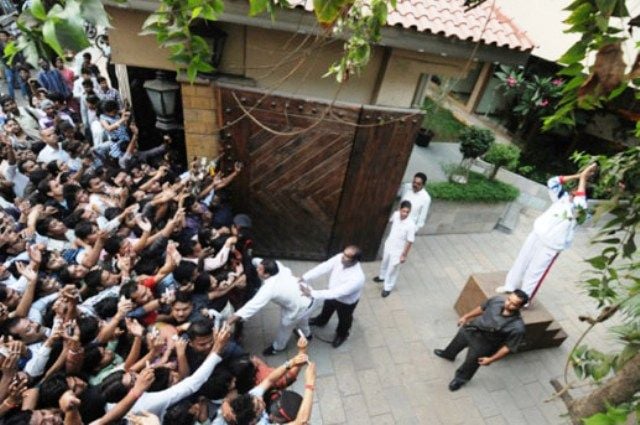 This has now become a ritual, and sometimes family members also join him to make this meet even more special for the fans.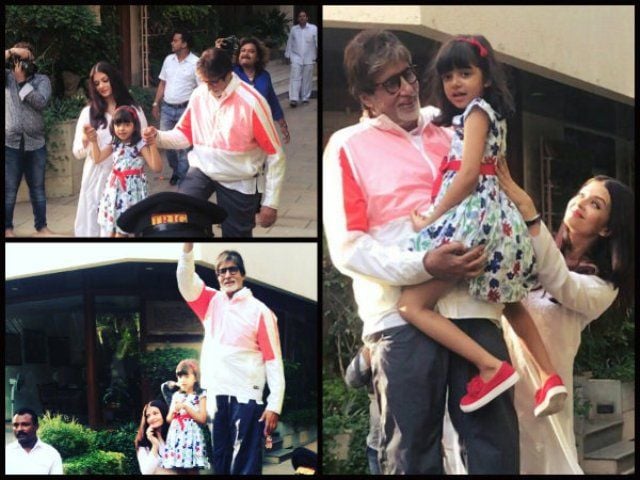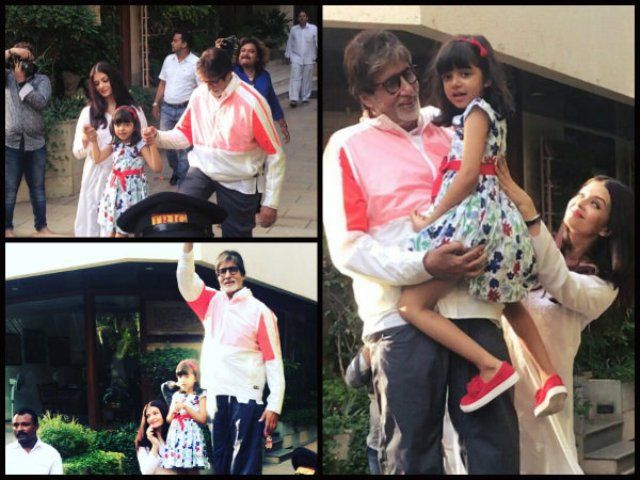 Amitabh's pet Shanouk, a Piranha Dane Dog, also lives with them at Jalsa.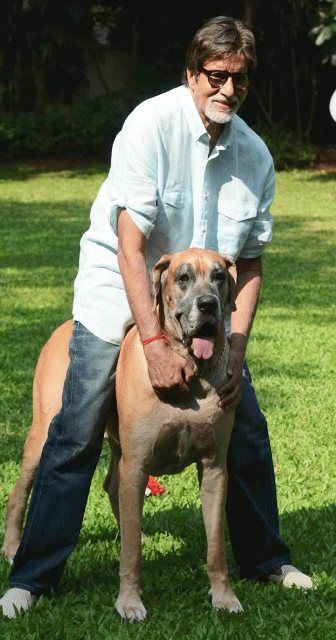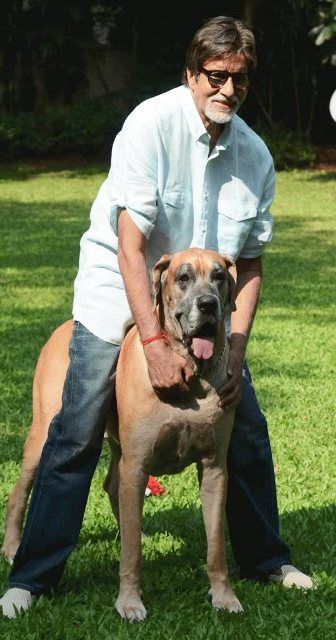 Amitabh also has an office building 'Janak' which reportedly has a gym that is used by the family regularly.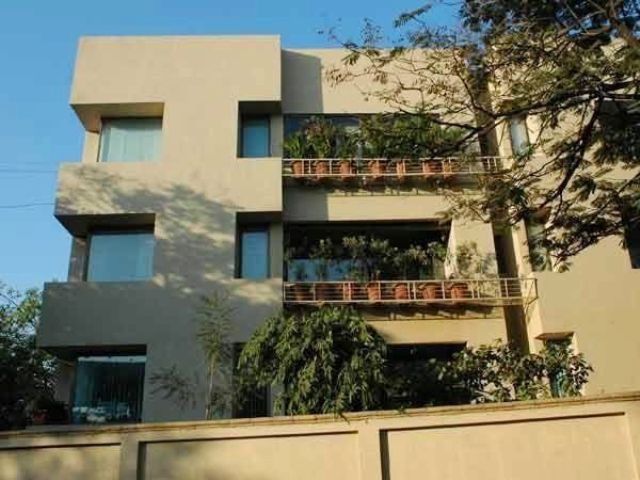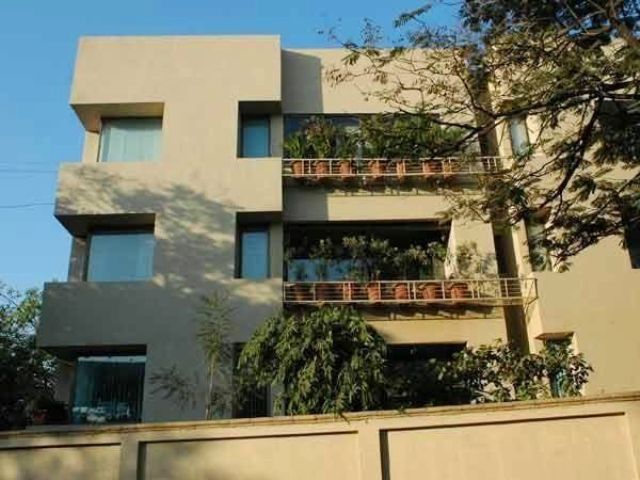 Check out the video to know more about Amitabh Bachchan's House: