Ishaan Khattar Workout And Diet Routine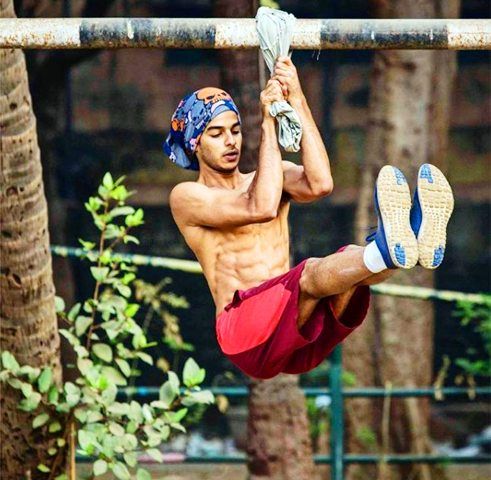 Shahid Kapoor's little brother, Ishaan Khattar is all set to make his debut with Dharma Productions "Dhadak" co-starring Jhanvi Kapoor. It would not be wrong to say that he is 2018's most awaited Bollywood male debutant. For his debut, Ishaan lost 8 kilos in only 12 days. Let's delve into the details and know more about his daily routine.
Workout Routine
For reducing so much in just 12 days Ishaan changed a little from his regular gym workout routine. He focused his energy on different simple methods like sprinting and cycling. He was even seen going to his shoots on a cycle often. Cycling and sprinting are more interesting forms of workout he believes.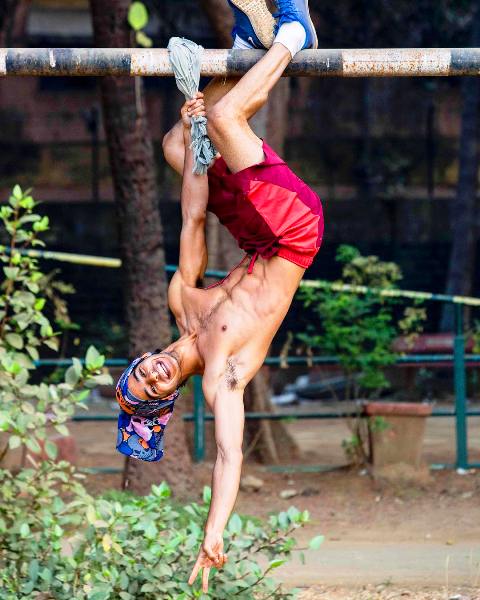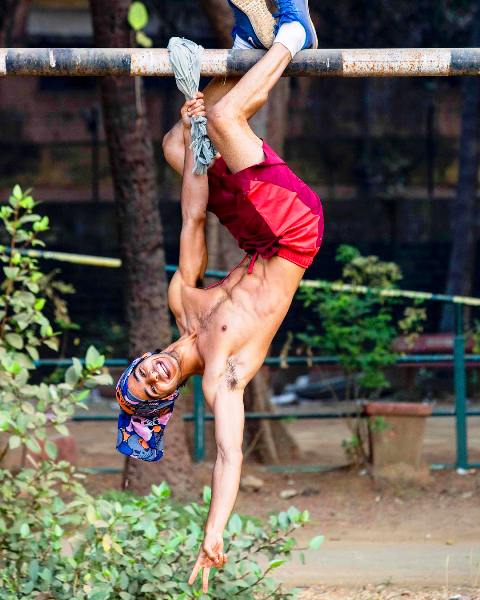 Here are a few tips on how to stay fit, by the actor himself:
Along with gym, indulge in sports that you like. This way you will not have to keep track of time and you would not get bored while working out.
Do not miss your workout sessions. There is one rest day in a week and that is enough.
Follow your trainer as they know how to help you.
You have to follow a strict, healthy and nutritious diet. If you do not feed yourself properly, it will not function.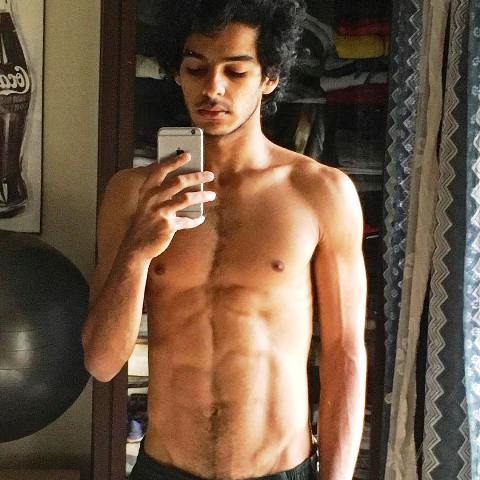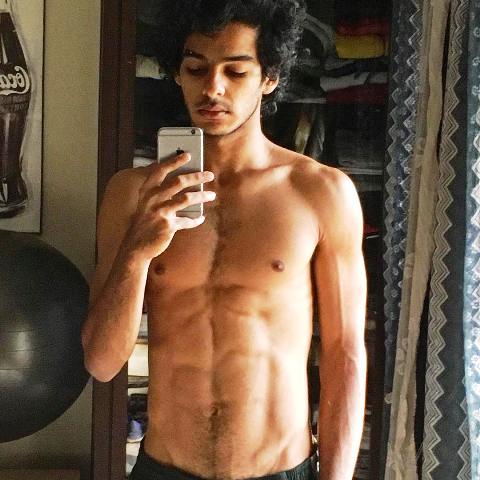 Don't stress, just bench press! Stress is not good for your body. Try to focus all your energy and anger on work out, it will help.
You can always combine workout with some music. It boosts up the energy level.
Do not cut out on sleep. Your body needs a full 7 hours of sleep to stay healthy and work fresh.
Diet Plan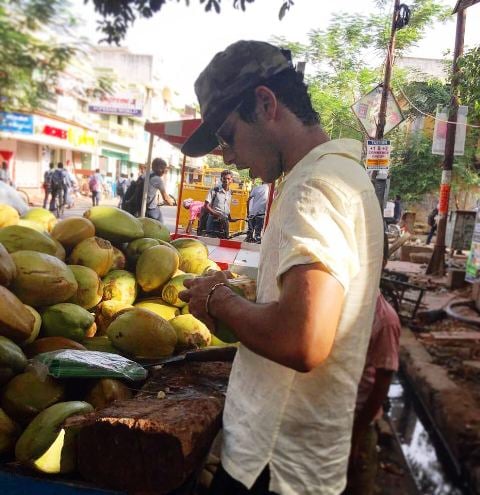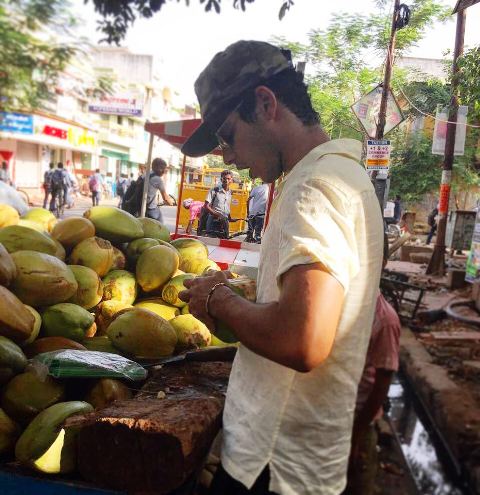 During his weight loss period, Ishaan ate only healthy food. Lots of fruits and vegetables were a key part of his diet. They contain essential nutrients that you don't find elsewhere. He stayed hydrated all day long and as a direct result, he noticed his body stayed more active. Do not neglect the importance of water. Ishaan is a huge fan of coconut water. He is often spotted near a coconut stall in Mumbai during his morning walk. He has quite a simple lifestyle. Most of his protein comes from eggs and protein shakes. He does have a few cheat meals. Keeping away from junk will always benefit you in the long run.