List of Top 10 Most Corrupt IAS Officers In India
Corruption in Indian bureaucracy is something with which we all are well acquainted. A 2012, report by Hong Kong-based "Political and Economic Risk Consultancy"- termed Indian bureaucracy worst in Asia. Barring a few honest officers, bureaucrats generally go to any limit appeasing their political masters to gain favors from them. Frequent transfers and sinecure postings, even turn the initially passionate officers into scoundrels. It becomes easier for them to bear the fruits of sycophancy rather than fighting the system. With the rising cases of corruption in the bureaucracy, it seems that the sole motive of joining the services is of wielding power, enjoying the perks and making easy money. Here are some of the most corrupt IAS officers in India:
1. S. Malaichamy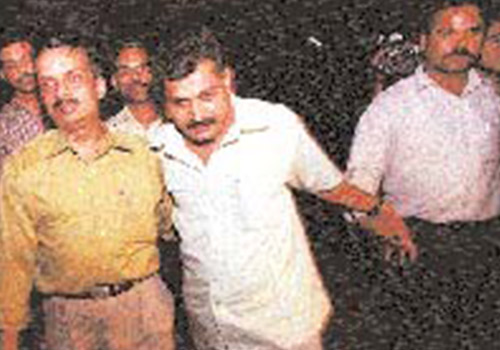 In December 2012, a 72-year-old former MD at Khadi Gram Udyog was given a five-year jail term and fined Rs 10 lakh by a Delhi court for possessing disproportionate assets of over ₹52 lakh. He was an IAS officer of 1971 batch (AGMU cadre), who had also worked as Delhi's Chief Electoral Officer. The CBI had alleged that after becoming an IAS officer in 1971, the value of his assets grew from ₹46 lakh to ₹1.3 crore, which was highly disproportionate to his known source of income. [1]Indian Express
2. Nitesh Janardhan Thakur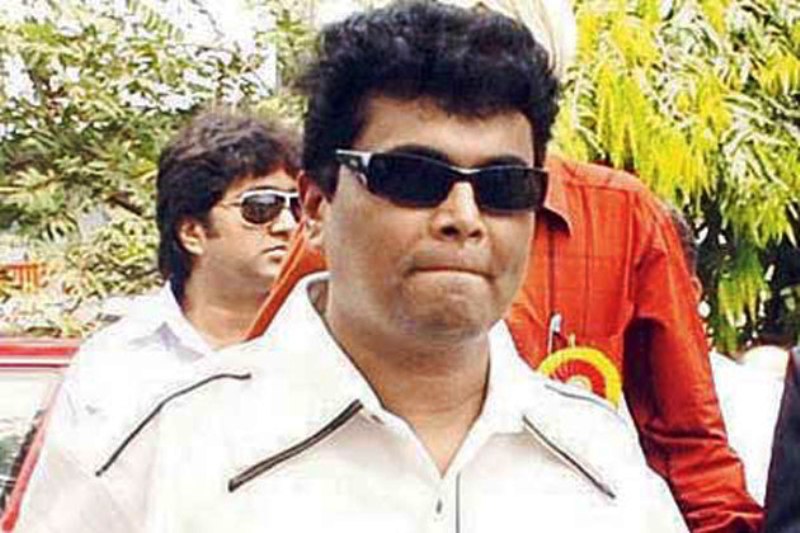 In March 2012, Anti-Corruption Bureau sleuths conducted a raid on his Duplex flat in Mumbai. It was discovered that he had properties and cash worth more than ₹200 crores, that too within 12 years of his service. Apart from properties, he owns 10 luxury vehicles including Land Rover, Mercedes, and BMW. When he was Collector of Alibaug, he tempered with the land records. After that, he got suspended. He, along with his wife, has been accused of establishing several shell companies, while still in service, and pumping ₹300 crore into them.
3 & 4. Arvind Joshi and Tinoo Joshi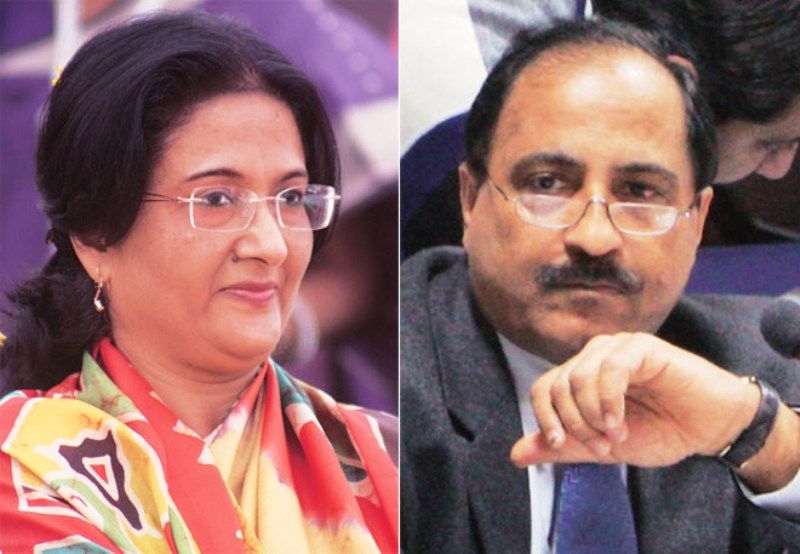 This 1971 batch IAS batch couple was dismissed from services for amassing disproportionate assets. The couple is currently cooling their heels in jail. Tinoo Joshi tried to take bail on health grounds after surrendering in September 2015, but the court rejected her plea.
5. Neera Yadav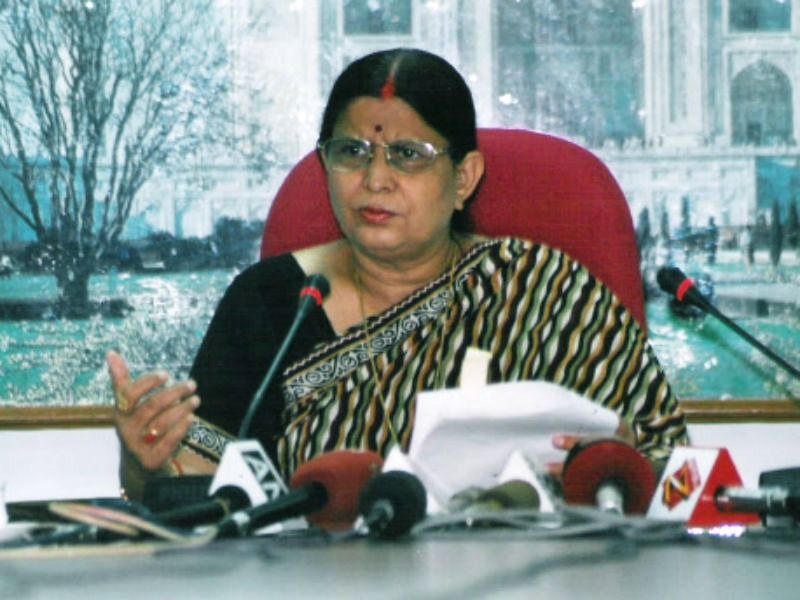 She was convicted by a CBI court in 2012; however, the Allahabad High Court has upheld her conviction. Neera Yadav passed the UPSC exam in 1971 and got her home State Uttar Pradesh as the service cadre. She has been named in various land scams throughout UP and NCR. As the Chairman of Noida, she allotted land plots to politicians and people in business in posh localities in lieu of huge money. She maintained close political contacts due to which the authorities were reluctant to order an investigation against her.
6. Babulal Agrawal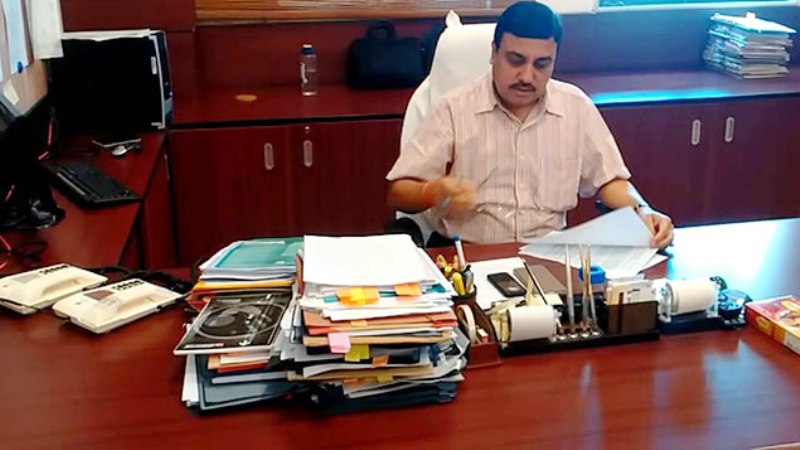 The Chhattisgarh government in 2010, suspended Babulal Agrawal, a 1998 batch IAS officer who was then serving as State Agriculture Secretary. In IT raids, it was found that his total assets were inflated to more than ₹500 crore. In his 446 Benami bank accounts, he had ₹40 crores. Also, he owned 16 shell companies, which he used for hawala transactions. After a thorough investigation, the Enforcement Directorate attached his properties.
7. T. O. Suraj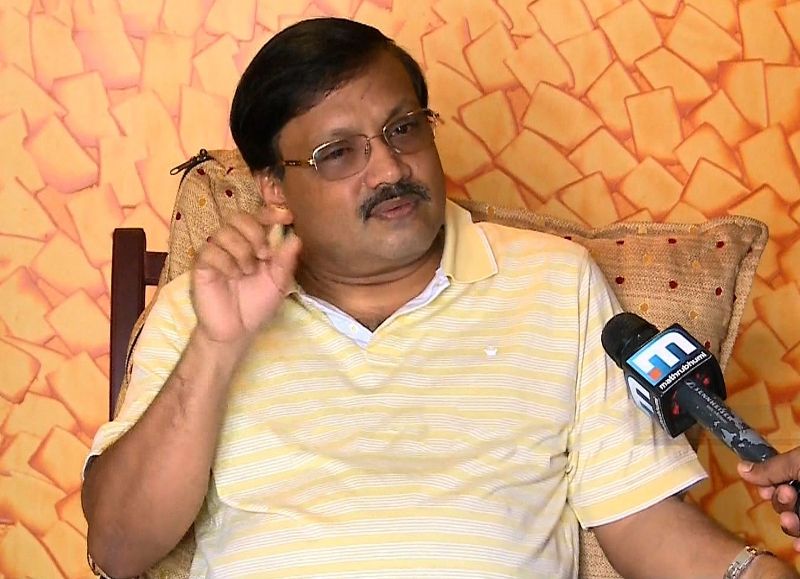 He is a senior IAS officer of Kerala cadre. Since 2003, his name has cropped up in many controversies. His name appeared in abetting Hindu-Muslim riots in Marad when he was serving as District Collector of Kozhikode. Later he was accused of many land grabbing cases and amassing disproportionate assets. While conducting raids at his residence, Vigilance and Anti-Corruption Bureau found ₹20 lakh cash and details of assets worth ₹30 crore. It is reported that he owns seven luxury flats in Kochi, a flat in Dubai and other such undeclared properties. He is also believed to be involved in Benami transactions.
8. Rakesh Bahadur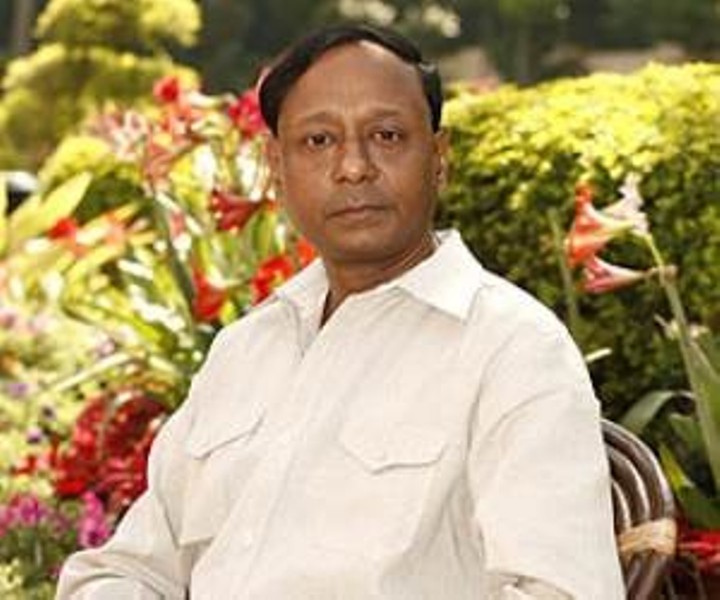 Rakesh Bahadur is a tainted senior IAS officer of Uttar Pradesh Cadre. He has very close links with the Samajwadi Party of Uttar Pradesh. He was suspended in 2009 by the Mayawati government when irregularities were detected in Noida land allotment project. According to the Mayawati government, he was involved in a land scam worth ₹4000 crore along with his associates. But after two and half years of suspension, Akhilesh Yadav reinstated him and awarded him with the post of Chairman of Noida Development Authority.
9. Subhash Ahluwalia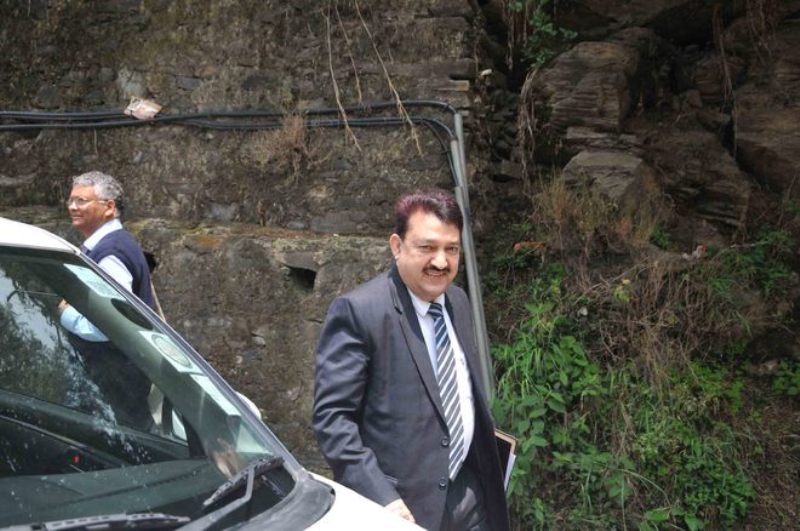 Subhash Ahluwalia, a senior IAS officer of Himachal Pradesh, was the Principal Private Secretary of Chief Minister Virbhadra Singh. He and his wife (a college principal) were questioned by Vigilance Bureau over charges of amassing disproportionate assets. They were later suspended from their services and arrested by the Anti-corruption Bureau. But after some time, the Congress government cleared him of departmental inquiries and re-instated him.
10. Rakesh Kumar Jain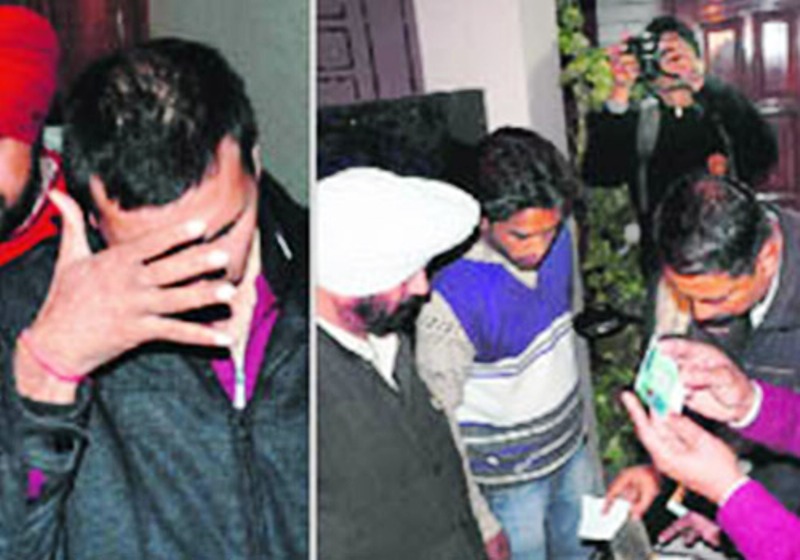 While serving as the Director of the Commerce Department, Jain was suspended on charges of corruption in the year 2010 and later arrested. For being accused of taking bribes of worth ₹7.5 lakh, he was also fined a sum of ₹2 lakh. His name appeared for misusing his post by taking bribes to assist the transfer of coal linkage that was acquired by a Jharkhand based company- SISCO (Shivam Iron and Steel Company). Under the IPC and Prevention of Corruption Act, a CBI court held him guilty on charges of conspiracy and other crimes. [2]Indian Express
References/Sources: [ + ]