"Padmavat" (aka Padmavati) Actors Salary: Ranveer Singh, Deepika Padukone, Shahid Kapoor
"Padmavat", one of the most awaited movies of 2018 which finally got released on 25th January 2018 after many stays and cuts. The movie gained a lot of attention because of the controversial topic of the film and the protests done by "Karni Sena" and other Rajput groups to ban the movie.
This 163-minute film by Sanjay Leela Bhansali was made with the budget of 190 crores (INR), a huge amount of money was spent on beautiful ethnic costumes and jewellery of Deepika Padukone in the film to mimic the look of Rajput queen- Rani Padmavati, the sets of Rajput's kingdom, and the amazing visuals of the movie.
There were many speculations about the fee that the actors of Padmavat film charged. Apparentherely, this is the first time in Indian cinema that the actress has been paid more money than the actors of the film. Here are the exact amount figures which were paid to the cast of Padmavat actors: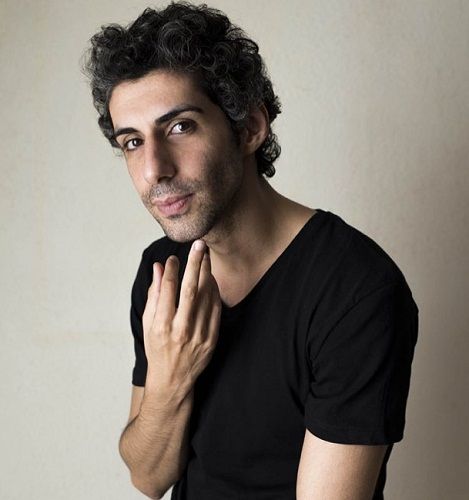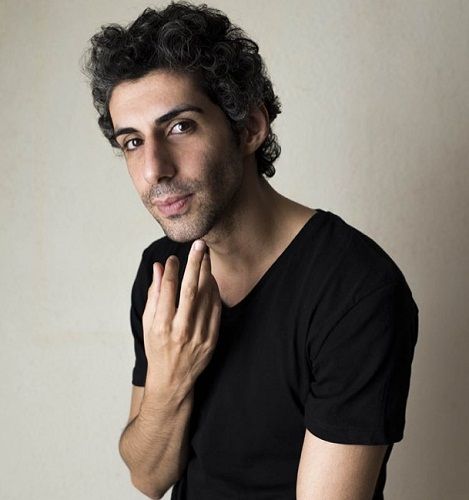 As: Malik Kafur
Role: Alauddin Khilji's student who was in a sexual relationship with Khilji.
Fee for the role: 70 lakh (INR)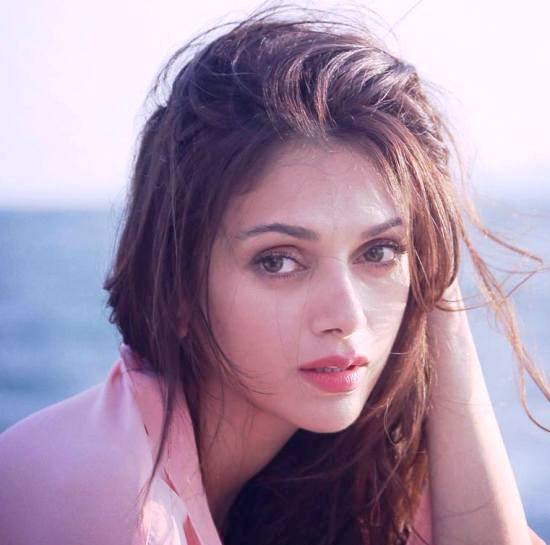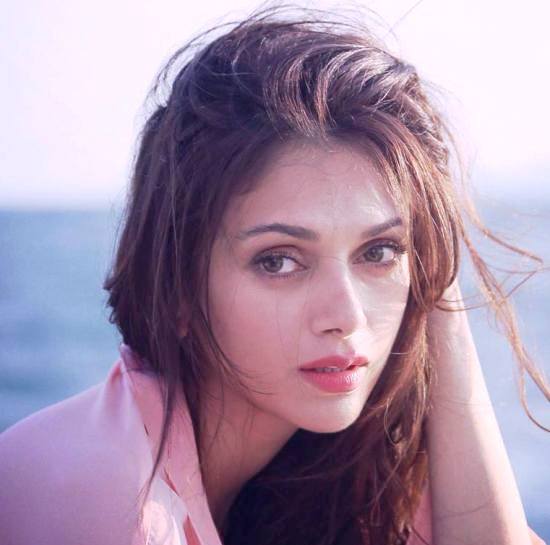 As: Mehrunissa
Role: Alauddin Khilji's wife
Fee for the role: 85 lakh (INR)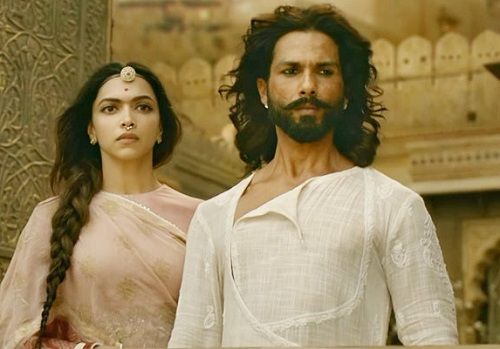 As: Maharaja Rawal Ratan Singh
Role: Padmavati's husband
Fee for the role: 10 crores (INR)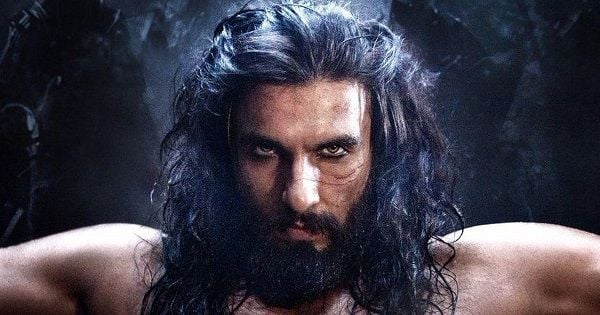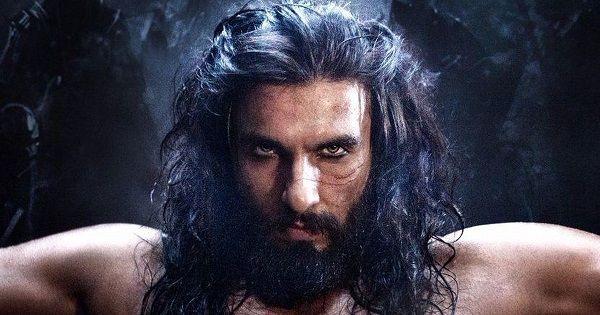 As: Alauddin Khilji
Fee for the role: 10 crores (INR)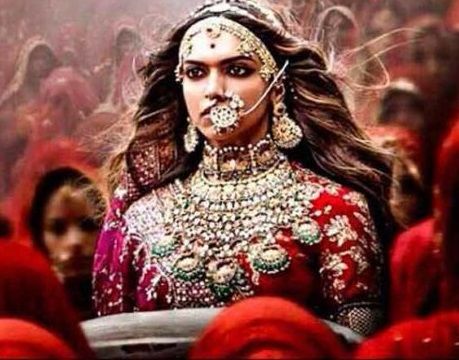 As: Rani Padmavati
Fee for the role: 13 crores (INR)