Sachin Tendulkar's House – Photos, Price, Interior, Address & More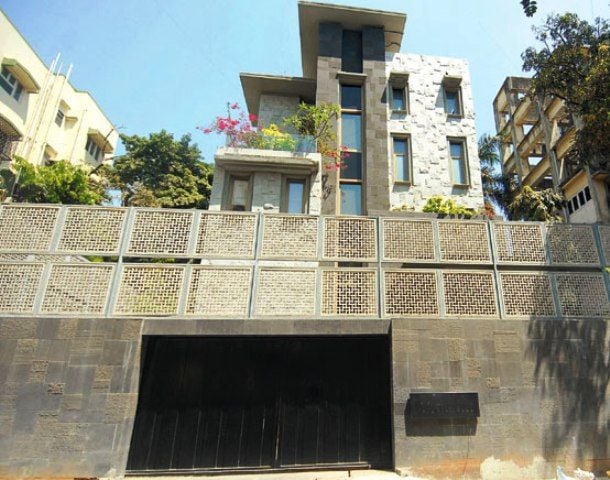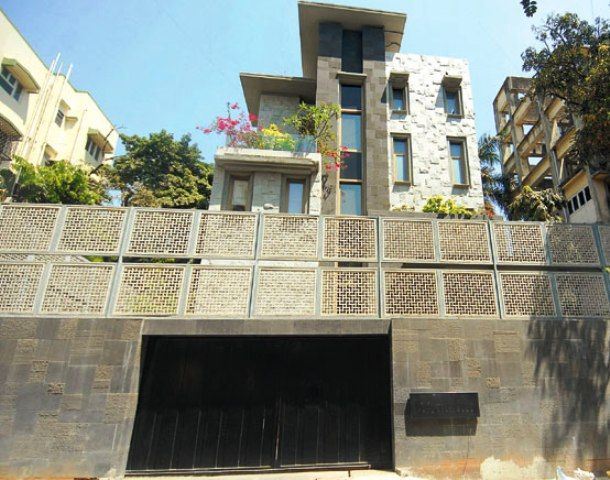 In 2007, the master batsman, Sachin Tendulkar purchased an old villa called the 'Dorab Villa' for an amount of around Rs. 35 Crore. Dorab Villa was built in the 1920s and originally occupied by a Parsi family – the Wardens.
It took around 4 years for its construction and Tendulkar family moved into this new house in 2011. The bungalow spreads over an area of 10,000 sq.ft. Situated at the junction of Perry Cross Road and Turner Road in Bandra (West).
Sachin Tendulkar's fabulous bungalow is three-storied. However, it has two massive basements. The house is Vastu-obedient and constructed in a way to achieve Sachin's long-term dream of owning a house.
Address: 19-A, Perry Cross Rd, Bandra West, Mumbai, Maharashtra 400050, India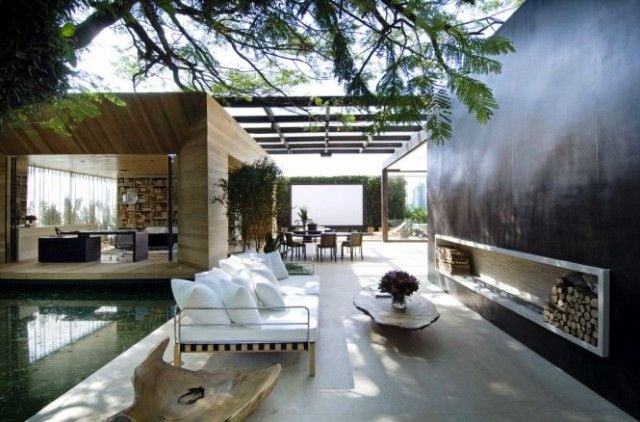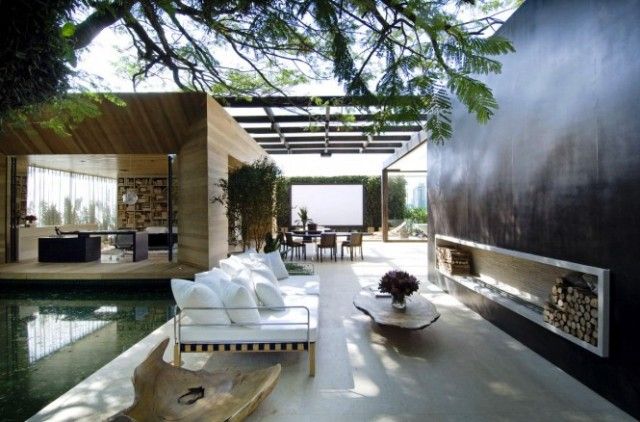 Sachin's love for luxury cars was the main reason behind the lower basement, that has a storage space for about 40-50 cars at once. The upper basement comprises the kitchen, servant quarters and master surveillance room.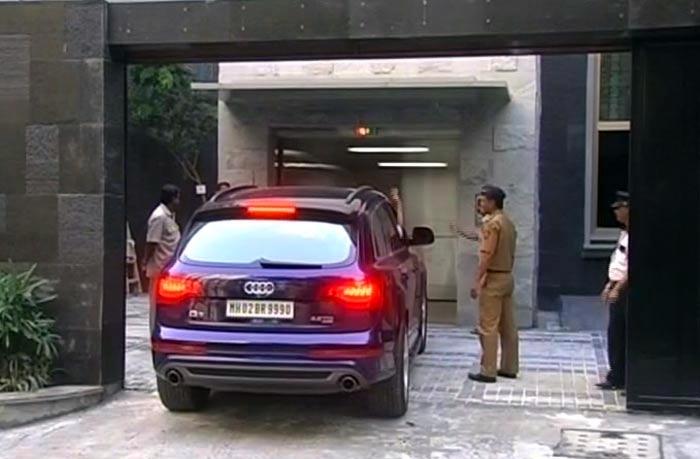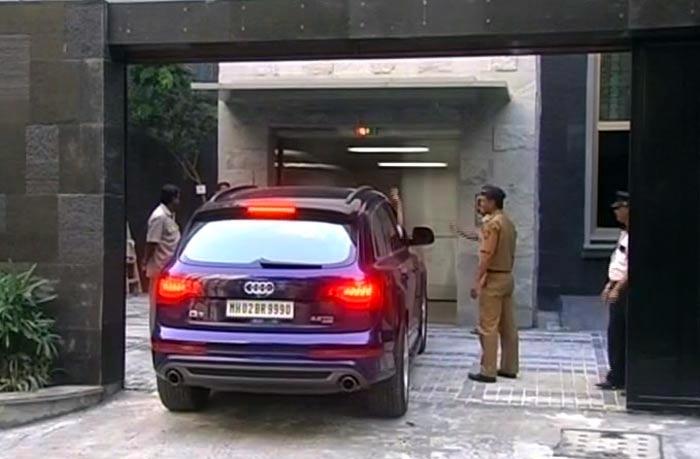 The ground floor has a small temple with an idol of Lord Ganesha. It also encompasses a large dining area, drawing room and an area which exhibits numerous accomplishments that Sachin has been awarded, over the course of his cricket career.


The first floor is decorated according to the wish of Sachin and Anjali Tendulkar's two children, Sara Tendulkar and Arjun Tendulkar. While the second floor is designed for the bedrooms and living area for the Mr. Tendulkar and his lovely wife.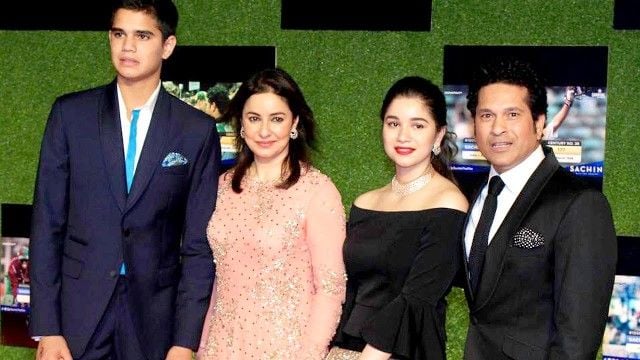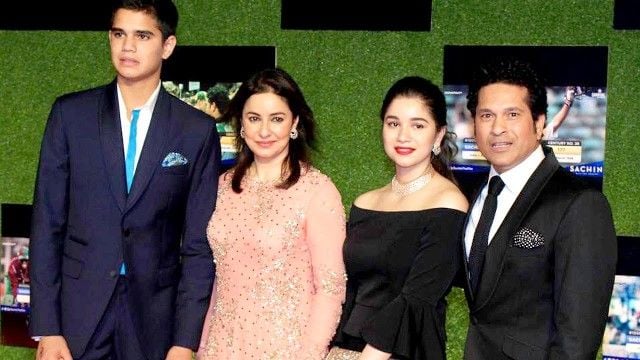 Guest rooms are present at the first and second floor as well. Sachin has the most engaging terrace which is embellished with a swimming pool and a gym.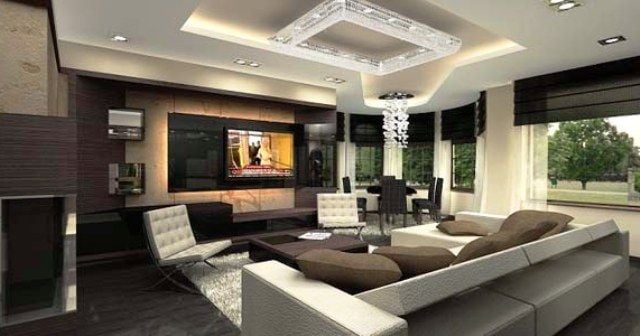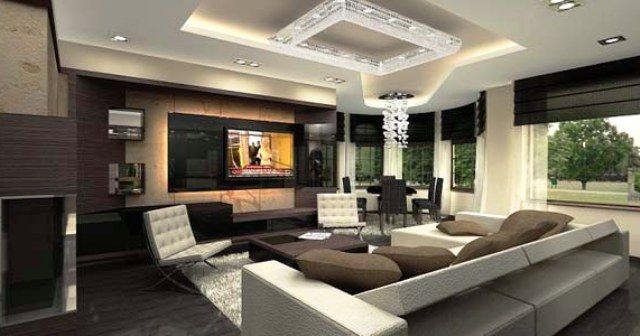 Global brand Mexican architect, Javier Senosian, has designed an organic weird and bizarre shell house for Sachin Tendulkar.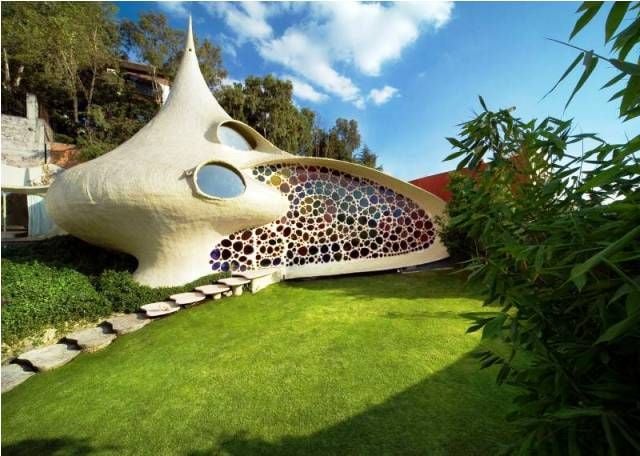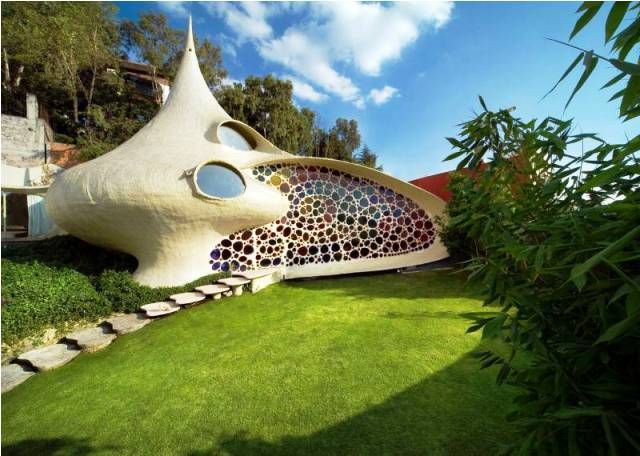 The house, shaped like a snail with its snout out of the shell.


Tendulkar's unusual house, built to resemble a shell, is located in Bandra, a suburb of Mumbai.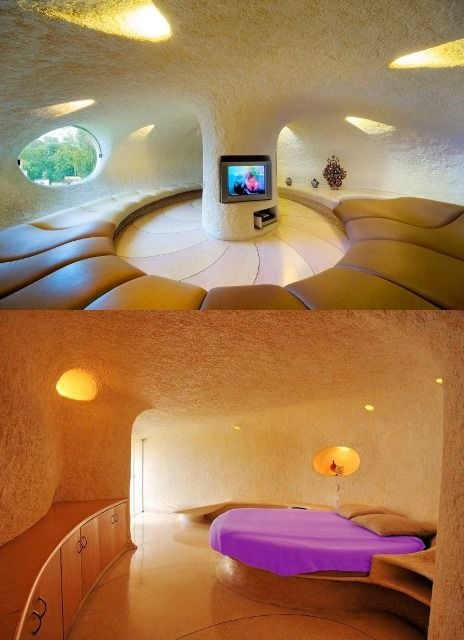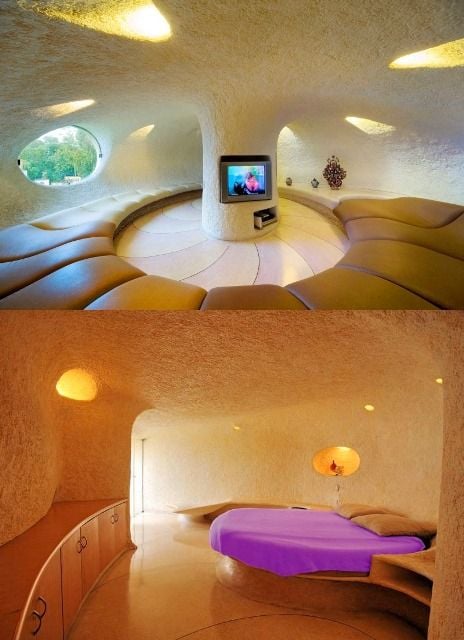 The interiors of this beautifully designed shell house are just breathtaking.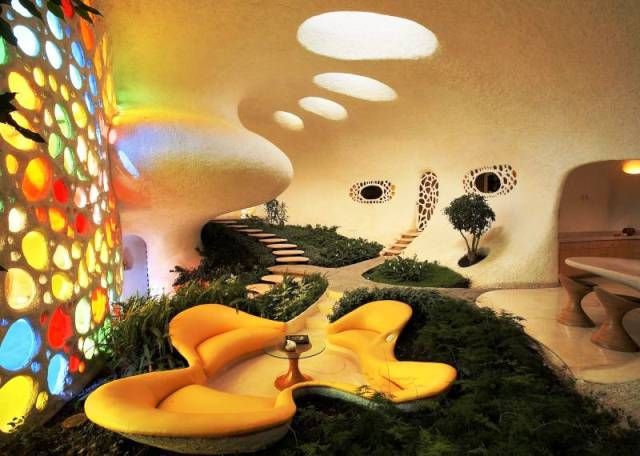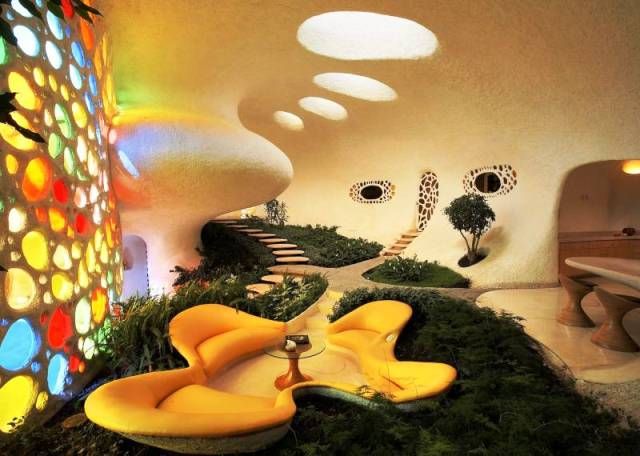 The house is shielded by high-walled fencing and is fully covered by CCTV cameras and a couple of sensors such as burglar alarms, fire alarms, etc. This is because of his fans who accumulate outside Sachin's home to get a sight of his house. This bungalow surely leaves all the spectators spellbound.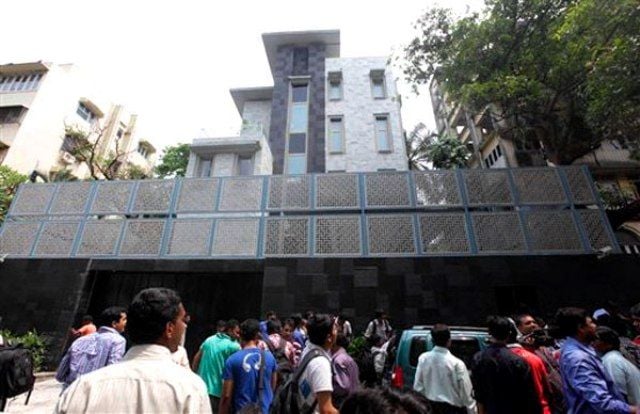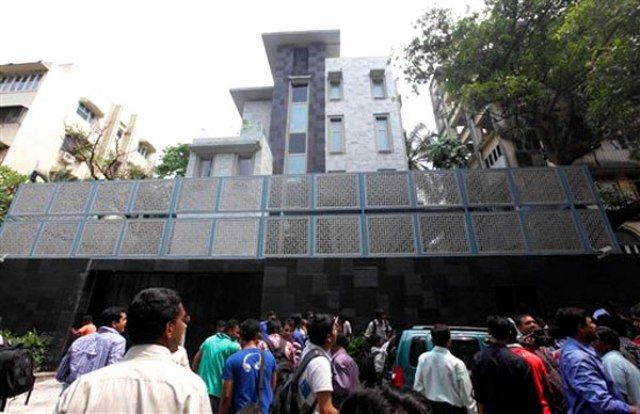 One of the most striking thing about Sachin's house is that the versatile cricketer has taken an insurance worth a whopping amount of 100 Crore for his house. This is the highest insurance which consists of a fire insurance policy of 75 Crore and an additional cover of 25 Crore for items within the house.
Sachin after six years of his marriage in 2001, moved into La Mer, an apartment in Bandra (West) where he resided on the 10th floor along with his family. In 2011, Sachin along with his family moved into his new house.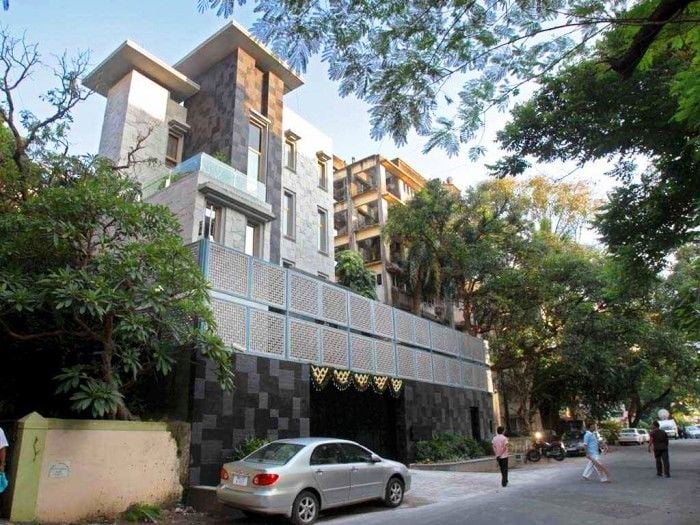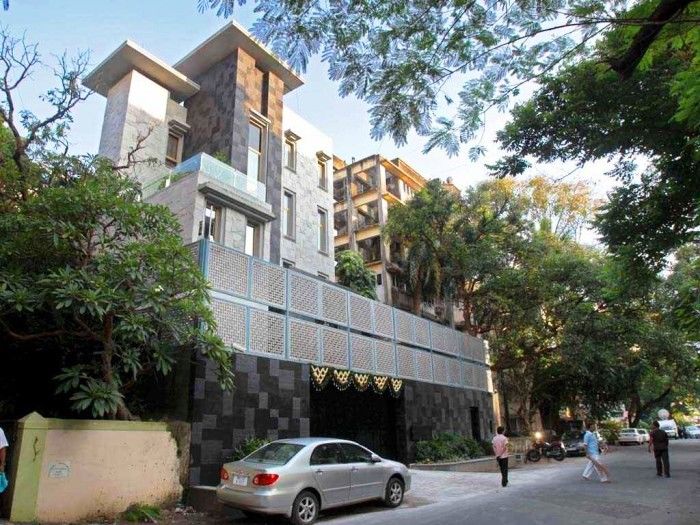 "Everyone has a dream of owning a house. I, too, had this dream. I am happy that I was able to fulfill it. The flat where I earlier used to live, I had received it under the sports quota. I have now vacated that place so that some other sportsman can live there," said Sachin during an interview.
Check out the video to know more about Sachin Tendulkar's House: