Shloka Mehta Net Worth: Assets, Income, Houses, Cars, & More
Engaged to India's richest son, Akash Ambani, Shloka Mehta is surely India's richest daughter-in-law. Born to a Gujarati diamantaire Russel Mehta, Shloka Mehta's name started doing rounds in media from the day she got engaged to Akash Ambani. Let's delve into details of Shloka Mehta's Net Worth and Assets: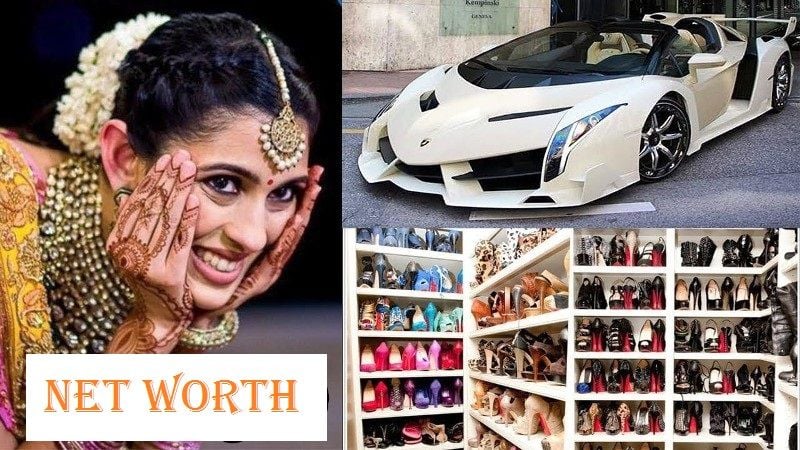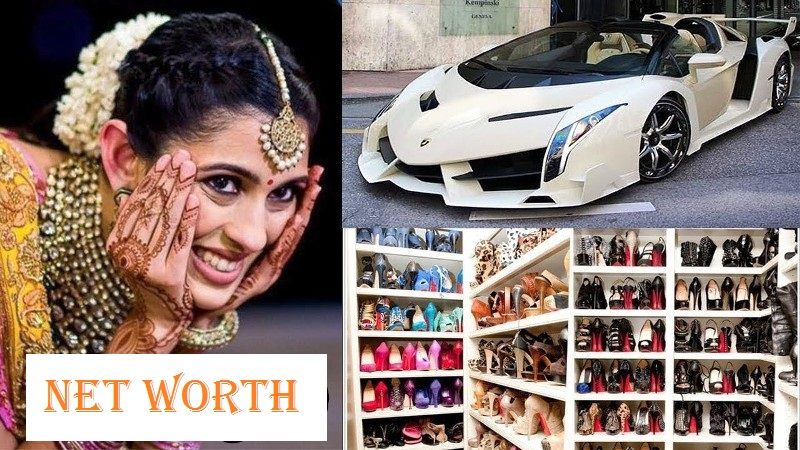 Born With A Silver Spoon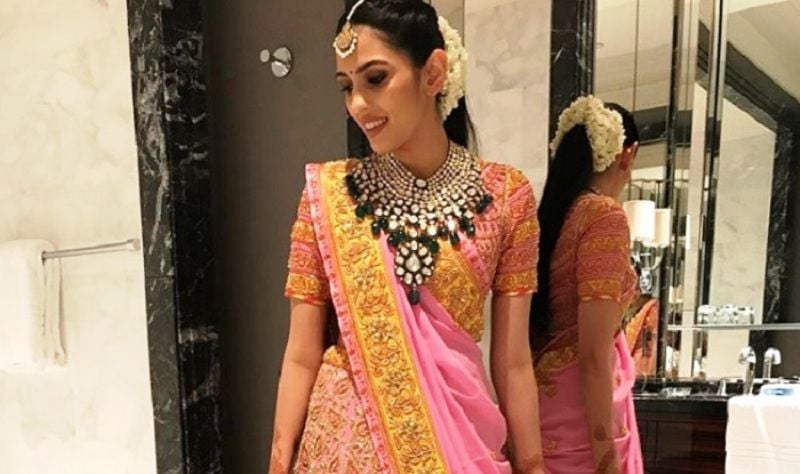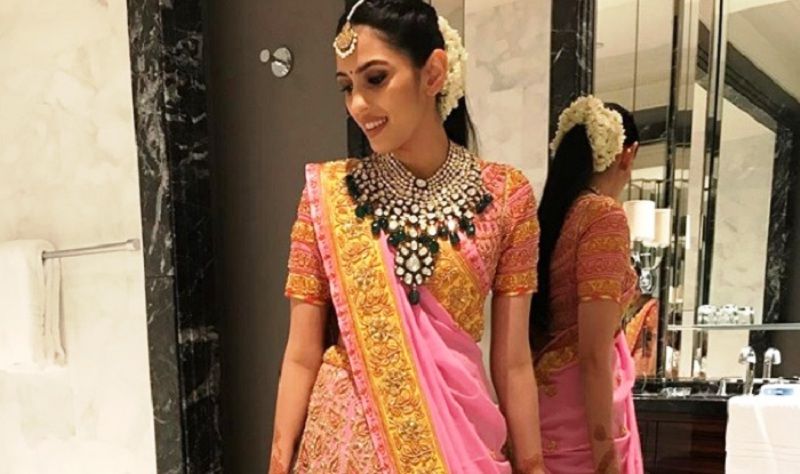 Shloka Mehta has earned the tag of a girl born with a silver spoon in her mouth, as her father Russel Mehta is a Gujarati diamantaire with a turnover of ₹4000 crore (as in 2011-12).
An Entrepreneur With An Impressive Net Worth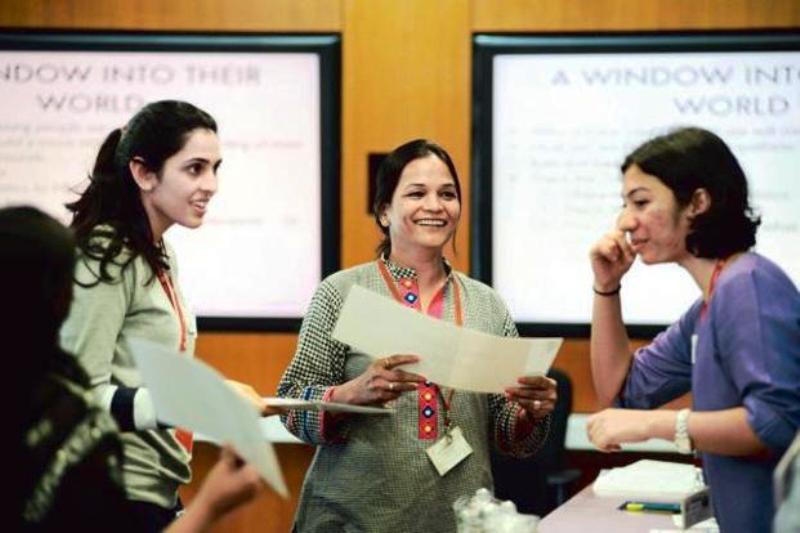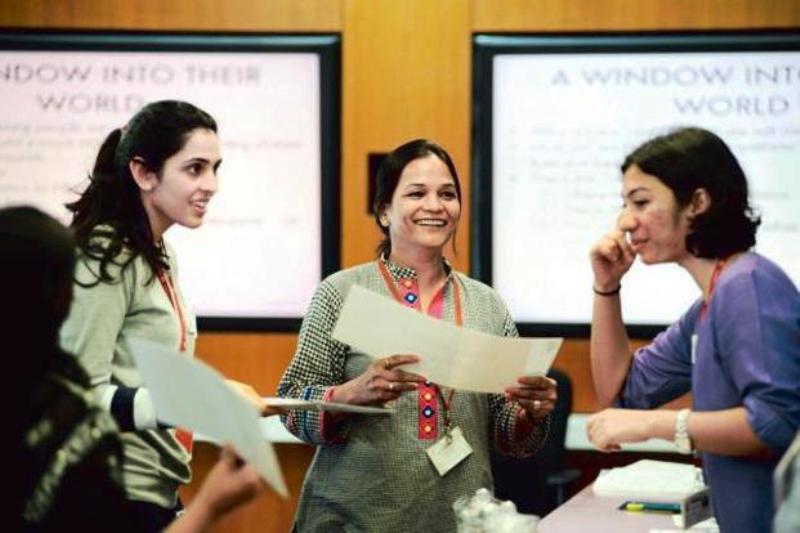 In 2014, Shloka Mehta joined her father's company 'Rosy Blue Diamonds,' as one of the directors. With a degree in Anthropology and Masters in Law, Shloka has listed herself among India's successful young entrepreneurs' list. Shloka Mehta's estimated Net Worth is $18 million or ₹120 crore, as in 2018.
Shloka Mehta And Her Cars Collection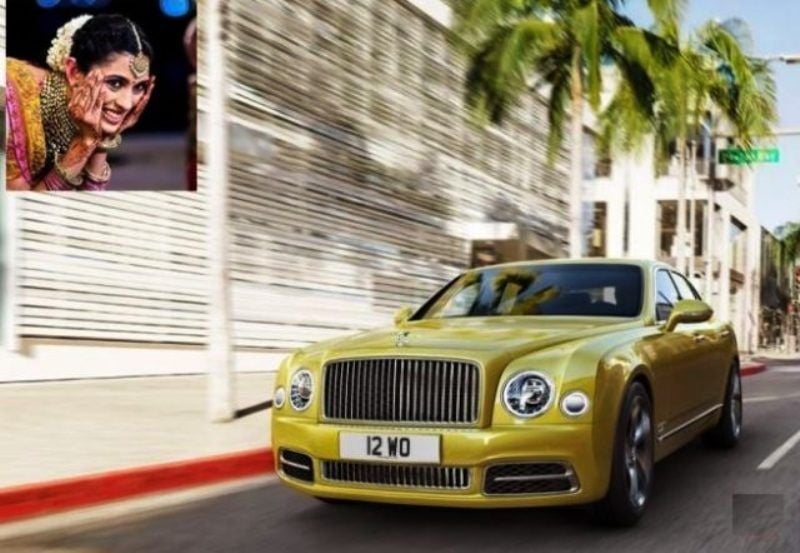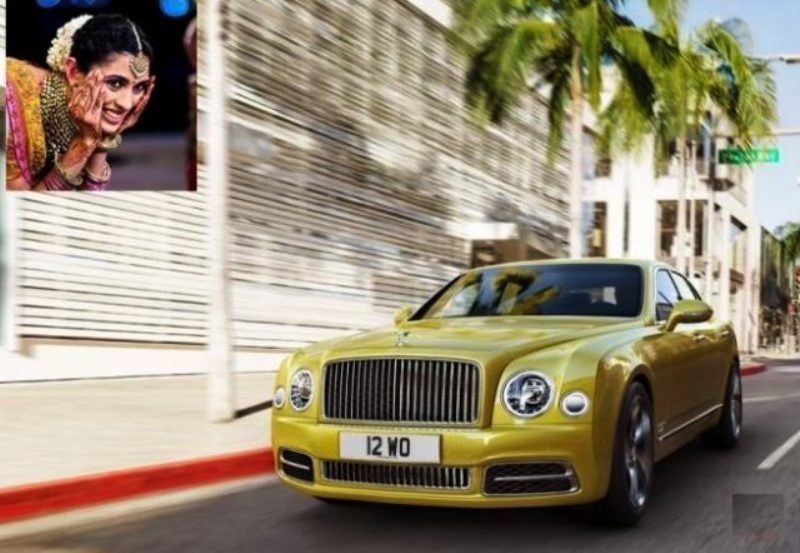 Shloka Mehta loves to be behind the wheels. She has an impressive fleet of cars including Mini Cooper, Mercedes Benz, Bentley, etc.
For a more detailed profile of Shloka Mehta, click here: