Top 10 Bankers In India (2018)
Banking institutions are in fact the backbone of a country's economy. Listed below are the wizards of the Indian Banking Industry: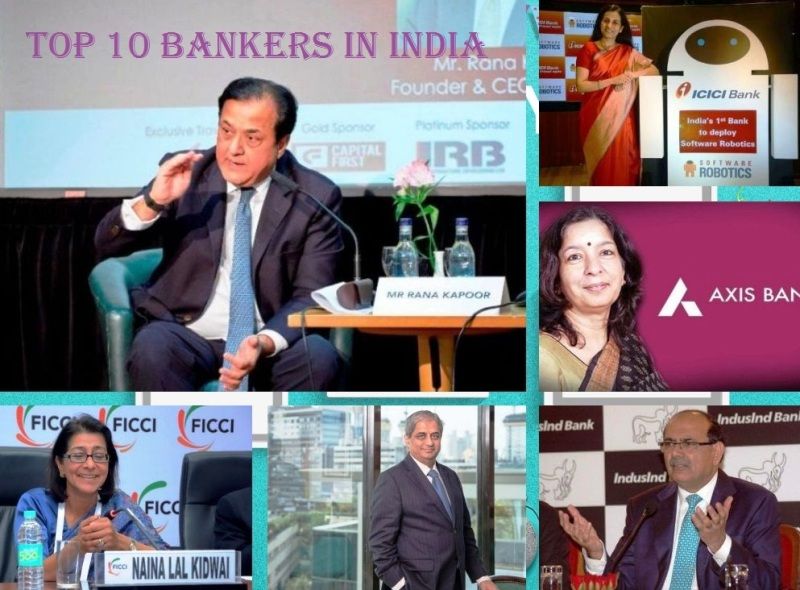 10. Uday Kotak


In March 2003, his Kotak Mahindra Finance Ltd. received a banking license from Reserve Bank of India and was the first company in India's corporate history to do so. Currently, he is the Executive Vice Chairman and Managing Director of Kotak Mahindra Bank. In 2018, Forbes estimated his wealth with whopping $10.6 Billion.
9. Paresh Sukthankar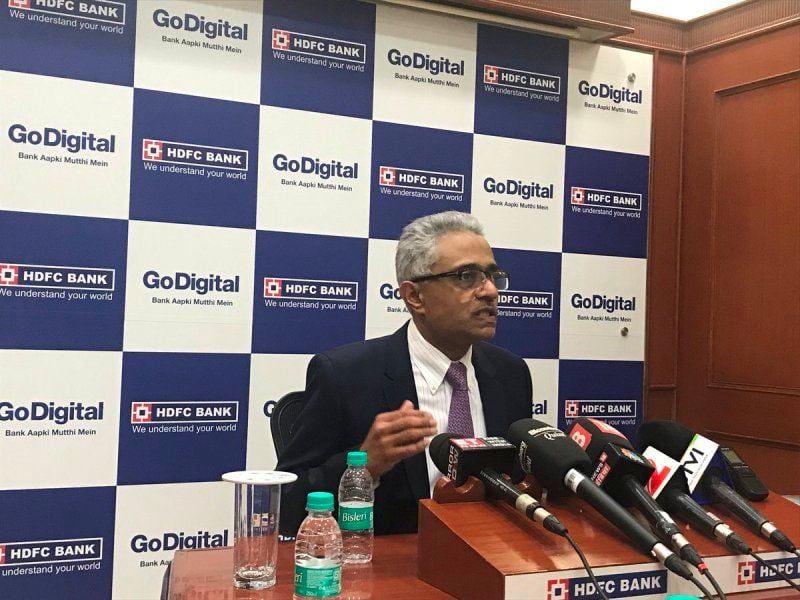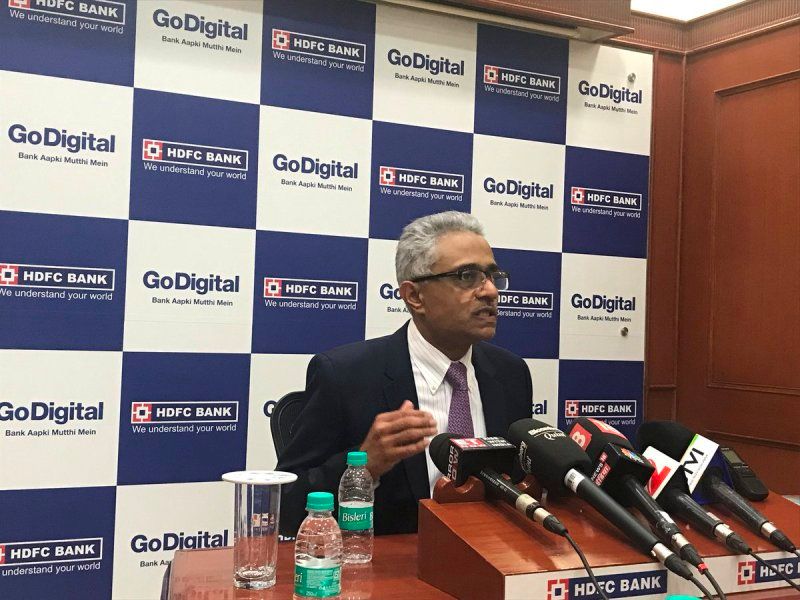 He is the Deputy Managing Director of HDFC Bank, India's second-largest private bank. Mr. Sukthankar has been associated with HDFC Bank since its inception in 1994 and has been instrumental in shaping HDFC Bank into one of India's leading financial institutions. He is the heir apparent to Mr. Aditya Puri, MD who is set to retire in 2020.
8. Naina Lal Kidwai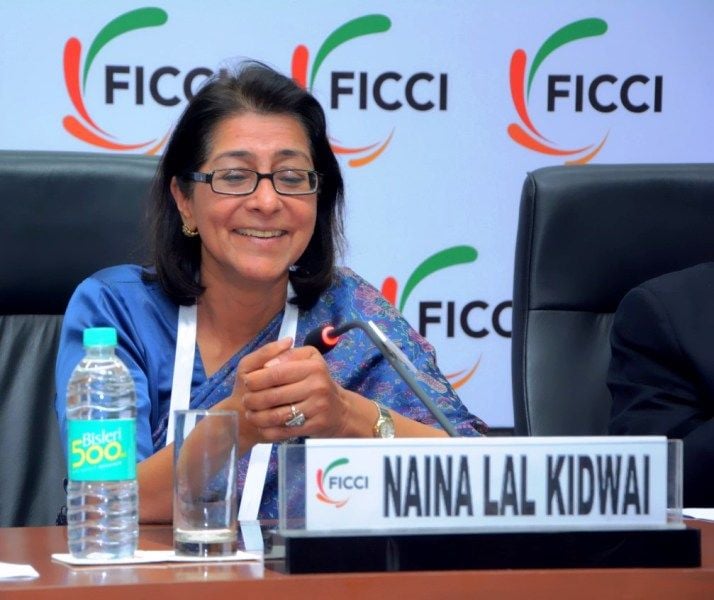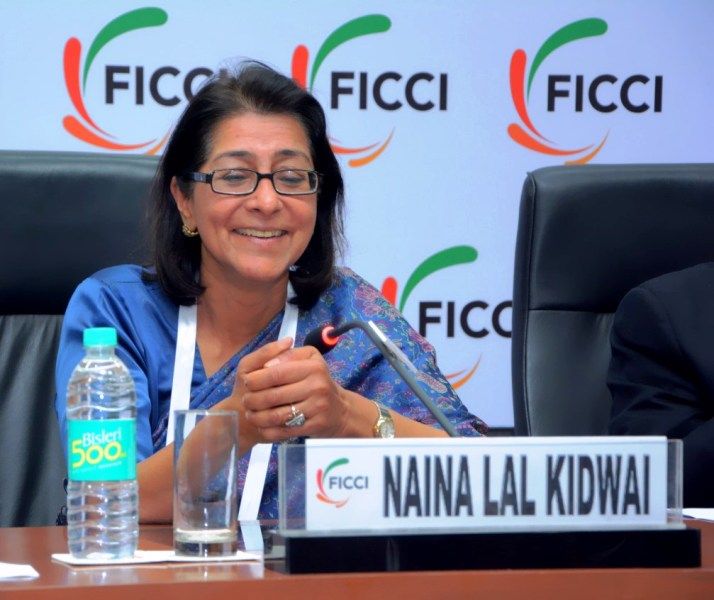 Padma Shri awardee and former FICCI President, Kidwai started with her banking career in 1982. She currently holds a number of positions including Chairman of HSBC Asset Management (India) Pvt Ltd, HSBC InvestDirect (India) Ltd, Global Advisor at Harvard Business School, and is also on Governing Board of NCAER, Audit Advisory Board of the Comptroller and Auditor General of India. She is the first Indian woman graduate from Harvard Business School.
7. Kaizad Bharucha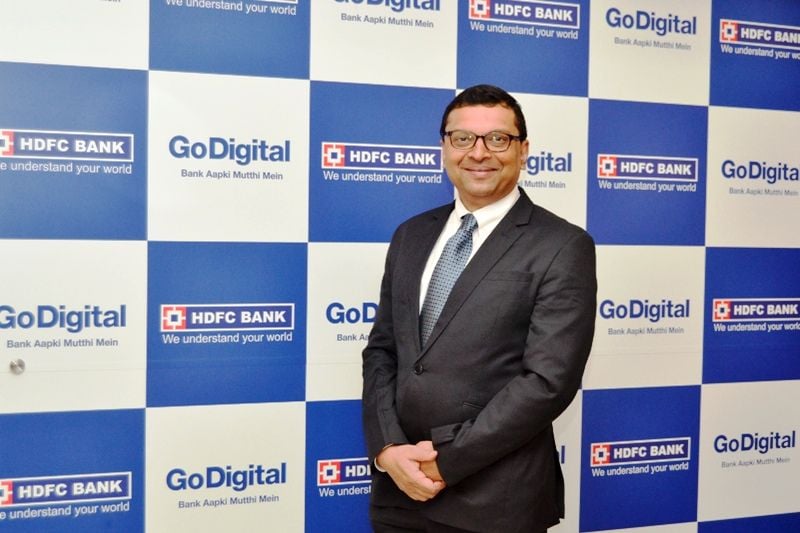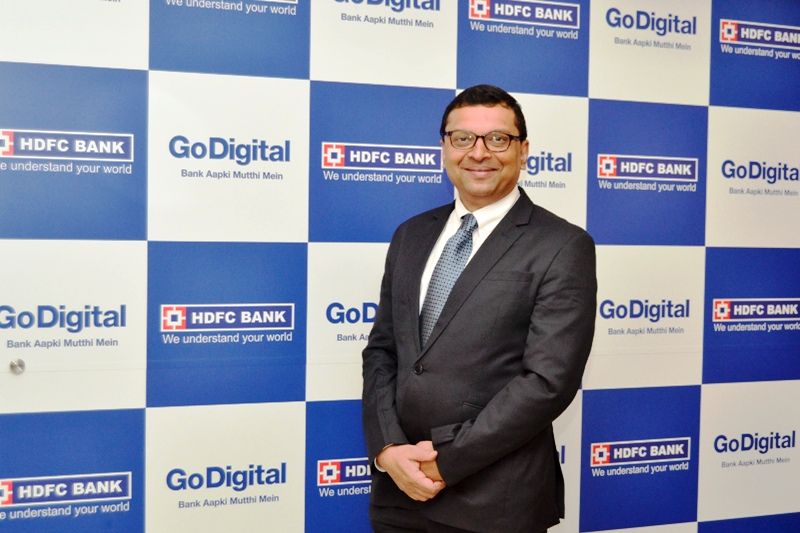 Mr. Bharucha has been with HDFC Bank since 1995. Currently, he is an Executive Director of the bank. An expert in Risk Management, he oversees 47% of the bank's advances. The credit of the Bank's tight control on its loan disbursals and underwriting goes to him.
6. Rana Kapoor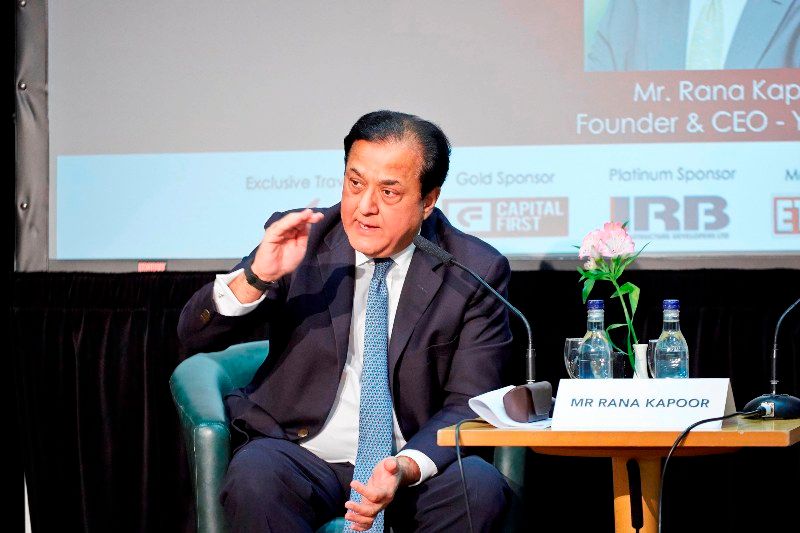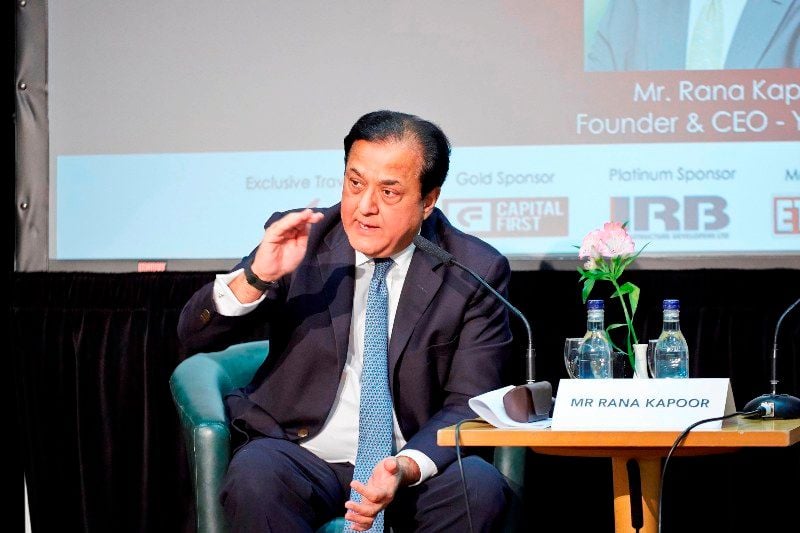 From working in the Bank of America for 16 years to founding Yes Bank in 2003 with Harkirat Singh and Ashok Kapur, Rana Kapoor has carved a niche for himself in the Indian Banking Sector. Keeping aside the Shagun Kapur fiasco, he is one of the most successful banker billionaires. Currently, he is the MD and CEO of YES Bank. Today, YES Bank is one of the most successful private banks in India.
5. Romesh Sobti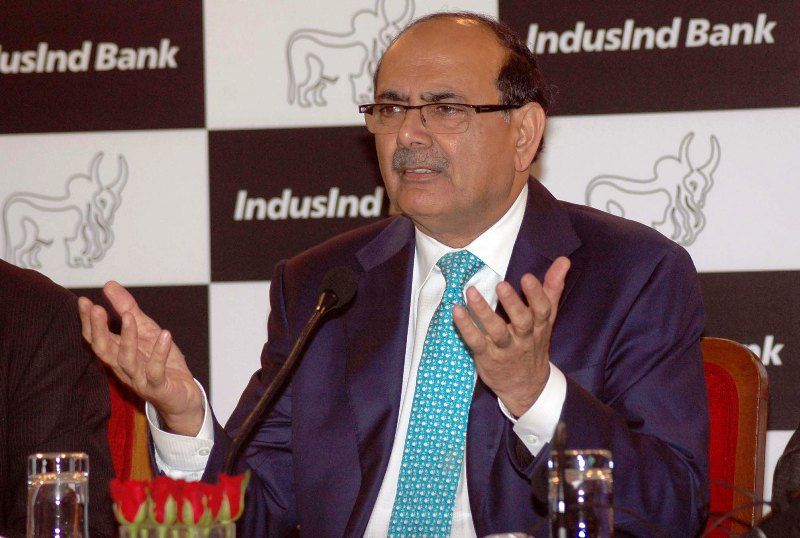 With a 43 year experience in all 3 sectors of banking, Mr. Sobti is currently MD and CEO of IndusInd Bank. He calls himself a movie lover and is passionate about golf. For him, the most memorable time in his career was when CLSA finally covered the bank after years of denial.
4. NS Kannan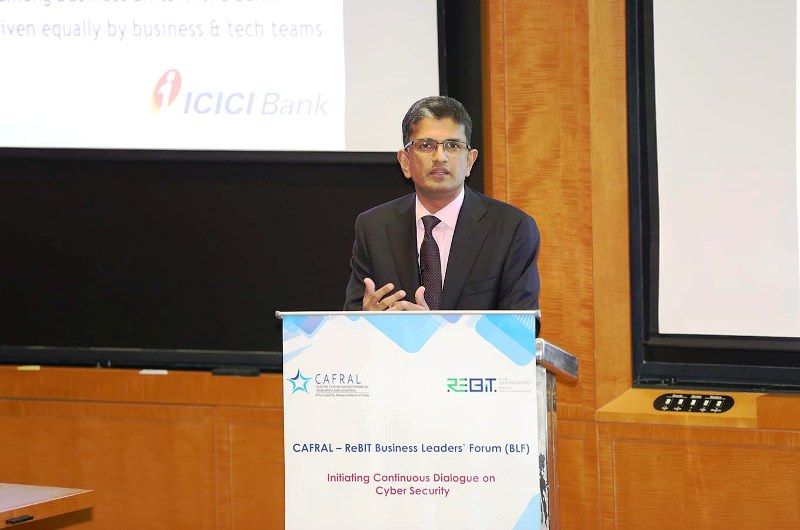 He is the Executive Director of ICICI Bank and is associated with the institution for over 25 years. His alma mater is from IIM Bangalore; with a gold medal for best all-around performance. CFO India publication inducted him as a member of CFO Hall of Fame in 2015 for his impeccable career and contribution to the world of finance. He is also a recipient of many awards including the Best CFO in the Indian banking/financial services sector at the CNBC TV 18 CFO Awards.
3. Shikha Sharma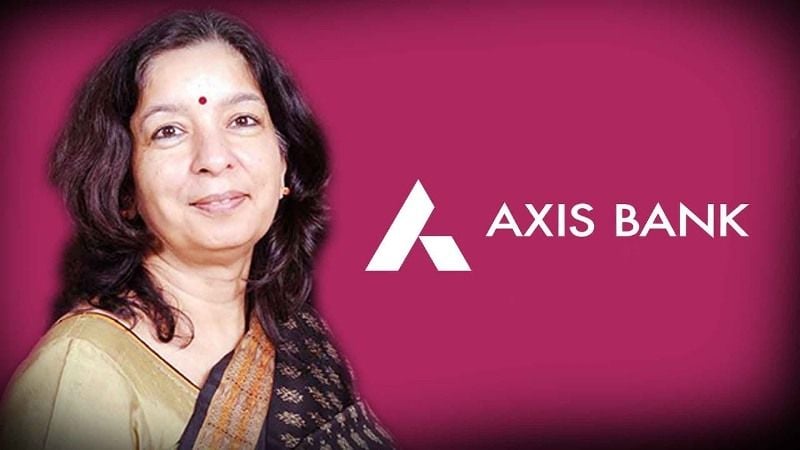 She joined the Axis Bank after a 29-year long career at the ICICI Bank. She is the MD and CEO of Axis Bank for nearly a decade now. Axis Bank has discovered new heights under her leadership. She has received many prestigious awards and has also been in Forbes List of Asia's 50 Power Business Women.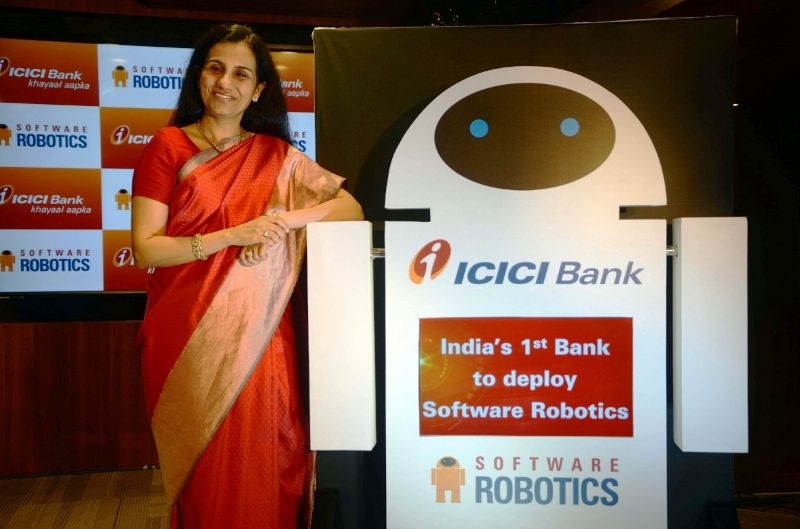 From a management trainee to the MD and CEO of ICICI Bank, Mrs. Kochhar has been exceptional and significant in overhauling of the retail business of the country. Leading the retail business of the bank, it won many banking awards. Recent accusations of nepotism can't negate her stature and mettle in the banking industry. She has been a regular in Forbes lists of most powerful women in business and otherwise.
1. Aditya Puri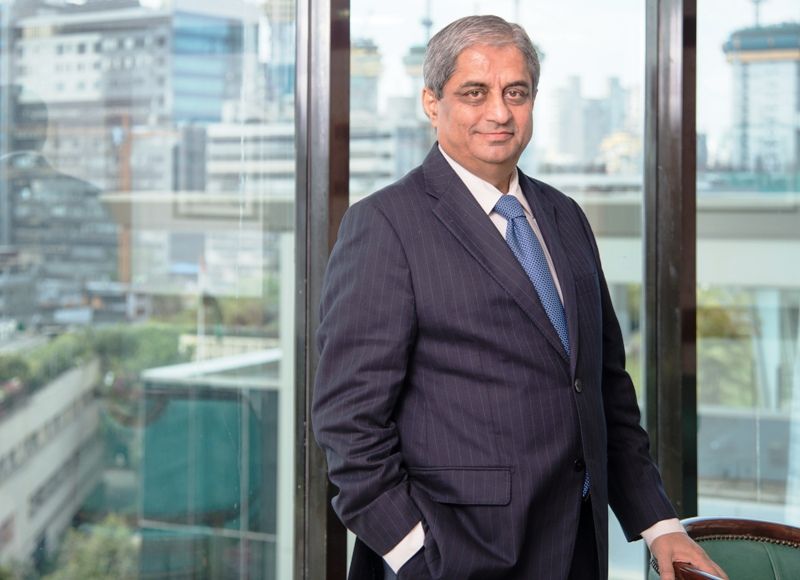 Banking veteran and HDFC's MD, Aditya Puri has been at the helm of banking business for almost a quarter of a century. He had gone against his father's wish to study commerce and is known as resilient officer-in-command among his peers. He is also considered the highest paid banker in the country.