Top 10 Best Movies of Nawazuddin Siddiqui
Nawazuddin Siddiqui is currently one of the Bollywood's most efficient actors. After struggling for many years, the actor eventually got a breakthrough and now every filmmaker wants to work with him. When he acts, even with the most established actors, he's empathetic, convincing and totally believable. In just a few years, he has become a brand.
1. Manjhi: The Mountain Man (2015)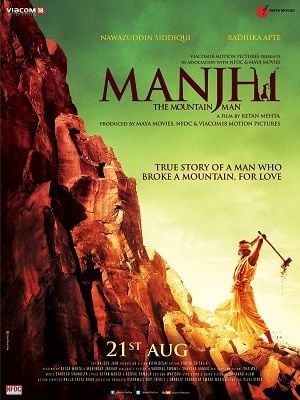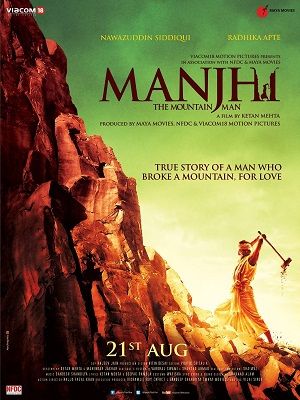 Manjhi: the mountain man  is a romantic film "inspired" from the real-life story of Dashrath Manjhi, a poor laborer in Gehlaur village, near Gaya in Bihar, India.
Plot: After a long period, Manjhi returned to his village and married Falguni Devi. While crossing Gehlour hills to bring him lunch, she slipped and seriously injured herself,  In an effort to save her, Manji tried to seek medical help but the nearest hospital was 70 kilometers away and the only way to reach it was either through around the hills or over its treacherous terrain. Then Manjhi's effort to carve a path through the mountain started.
2. Gangs of Wasseypur – Part 2 (2012)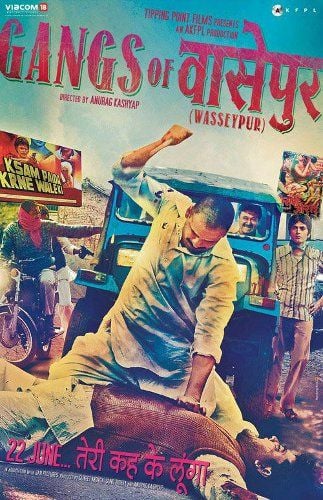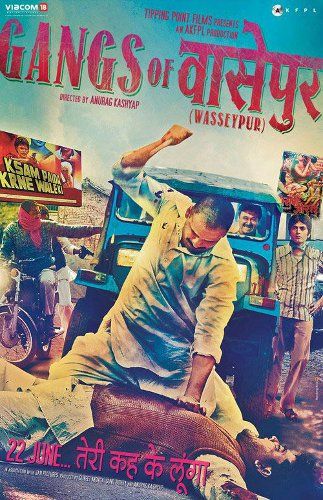 Gangs of Wasseypur – Part 2 is crime-based film co-written, produced and directed by Anurag Kashyap. It is the second installment in the Gangs of Wasseypur series.
Plot: Danish (Manoj Bajpai) vows to avenge the death of his father, Sardar Khan. However, when Danish is killed in the process, his younger brother Faizal (Nawazuddin Siddiqui) decides to restore the family's honor.
3. Miss Lovely (2012)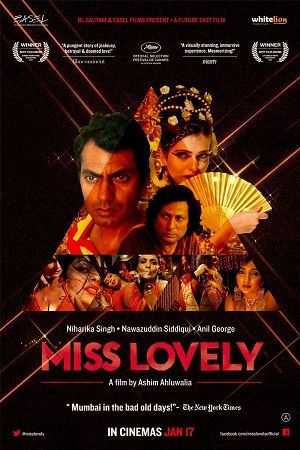 Miss Lovely, a drama film directed by Ashim Ahluwalia, is set in the criminal depths of Mumbai's C-grade (horror and porn film) industry.
Plot: A meeting with a struggling actress Niharika gives a mild-mannered filmmaker (Nawazuddin Siddiqui) the idea to direct a feature film of his own.
4. Badlapur (2015)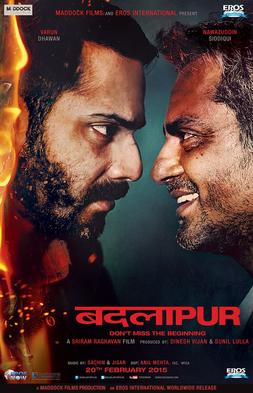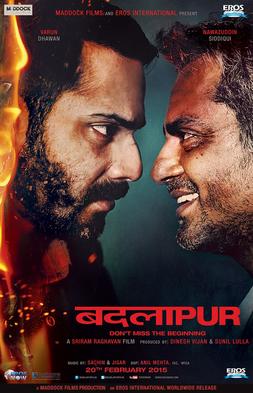 Badlapur  is a crime drama film directed by Sriram Raghavan and produced by Dinesh Vijan and Sunil Lulla. The film stars Varun Dhawan, Nawazuddin Siddiqui.
Plot: Raghu's living a happy life with his wife and son. However, his entire life comes to a standstill when his wife and son are killed in a bank robbery. Victims of a bank heist, they both succumb to their injuries. Raghu takes on a journey to avenge the deaths of his son and wife.
5. Babumoshai Bandookbaaz (2017)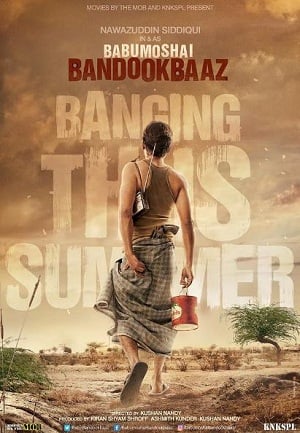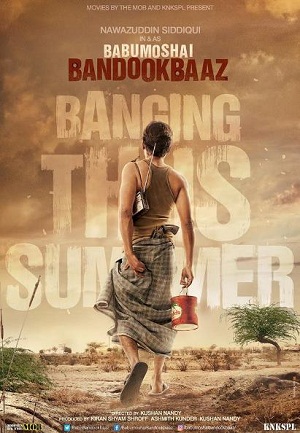 Babumoshai Bandookbaaz is an action thriller film directed by Kushan Nandy and produced by Kiran Shyam Shroff and Ashmith Kunder.
Plot: The movie, filled with humor and romance, is a quirky ride into the life and times of a small time contract killer, Babu, played by Nawazuddin Siddiqui. The film spins around his love, his friends, his rivalries and his revenge.
6. Raman Raghav 2.0 (2016)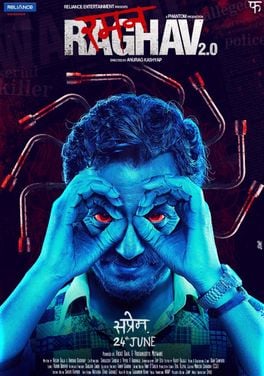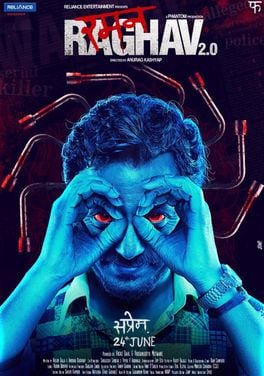 Raman Raghav 2.0 is a crime based thriller film directed by Anurag Kashyap in which Nawazuddin Siddiqui plays the role of Raman, a neo noir psychological killer.
Plot: Raman finds a perfect match for him in Raghavan, a cop, who inspects his murder cases. He makes Raghavan realize how they both are similar.
7. Munna Michael (2017)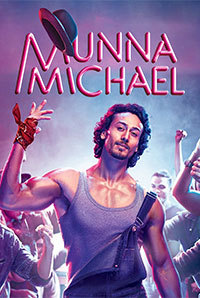 Munna Michael is a dance-based film directed by Sabbir Khan and produced by Viki Rajani and Eros International. The film features Tiger Shroff and Nawazuddin Siddiqui in the lead.
Plot: Munna is a fan of dancing sensation Michael Jackson. Since his childhood to make money he dances on streets. He comes across Dev who gives him an opportunity to dance in a national dance competition on television.Where he is known as Munna Michael the competition goes well since the start. But while it's coming to an end with only 6 contenders left Munna discovers a secret about the competition
8. Haramkhor (2017)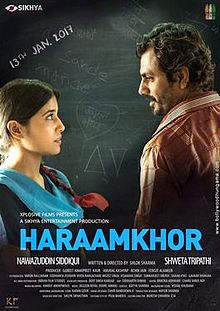 Haramkhor  is a drama film directed by Shlok Sharma. It stars Nawazuddin Siddiqui and Shweta Tripathi.
Plot: A married teacher gets romantically involved with his student Sandhya. However, they find themselves in a love triangle when Kamal, her classmate, tries to woo her.
9. Freaky Ali (2016)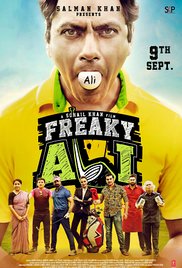 Freaky Ali is a sports romantic comedy film written and directed by Sohail Khan. It is produced by Khan and Nishant Pitti, with dialogue by Raaj.
Plot: Freaky Ali is the story of Ali (Siddiqui) who is a salesman at a small undergarments shop. However, things take an interesting turn when he discovers his hidden talent of playing golf!
10. Kick (2014)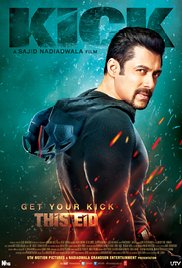 Kick is an action film produced and directed by Sajid Nadiadwala under his Nadiadwala Grandson Entertainment banner. It is an official remake of the 2009 Telugu movie by the same name.
Plot:  A story of a fun loving man (Salman Khan) who tries to find pleasure in whatever he does. He eventually becomes a thief and dons a new name, Devil.