Vijay Mallya Net Worth: Assets, Income, Houses, Cars, Jet Planes & More
The flamboyant and controversial businessman of India, Vijay Mallya is counted among the top business tycoons in India. Although he remains in the news mostly for charges of financial crimes, his net worth, and assets are also the things that attract the attention of the people. Here's a detailed information about the Net Worth and Assets of Vijay Mallya, once called the "King of Good Times:"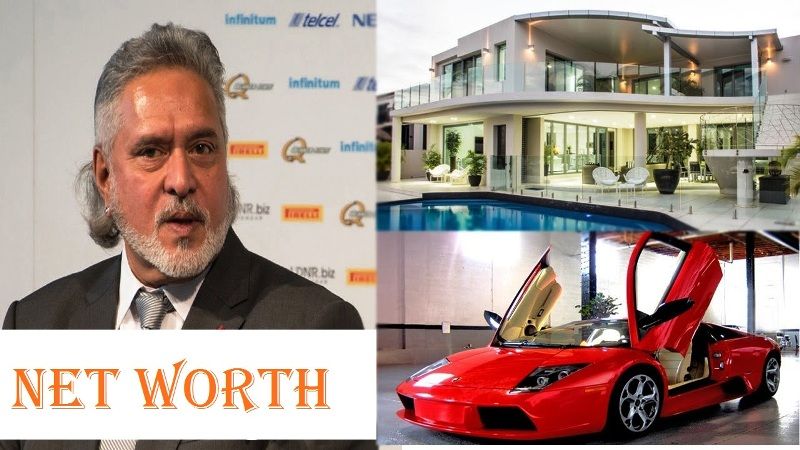 Vijay Mallya- Net Worth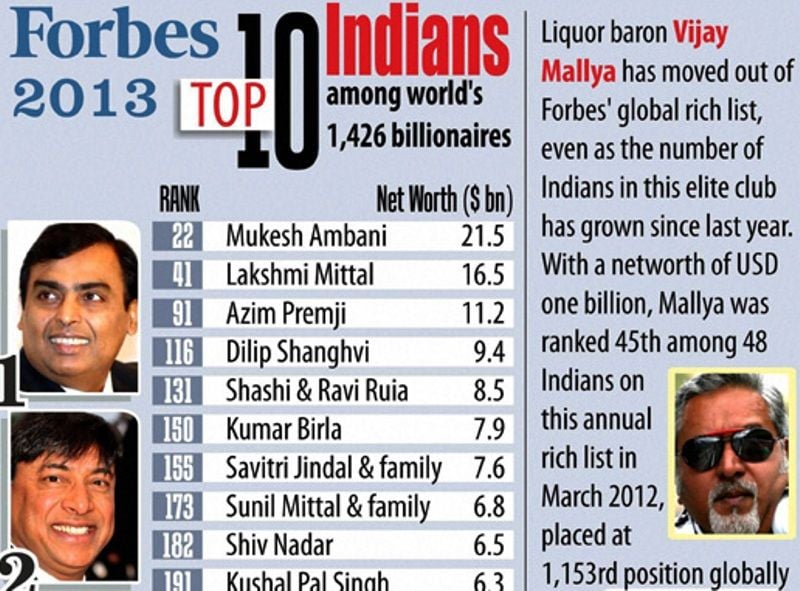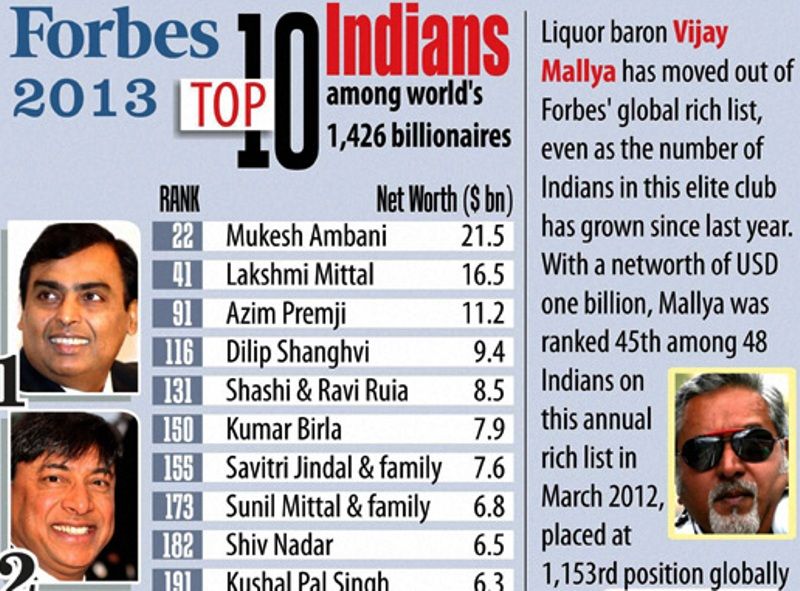 Once a billionaire, Vijay Mallya dropped from Forbes's illustrious list of billionaires, following the debacle of Kingfisher Airlines. Once having a Net Worth of $1.1 billion in 2011, he dropped to $800 million in 2013. When Forbes dropped him from the list of billionaires, Vijay Mallya tweeted: "Thanks to the Almighty that Forbes has removed me from the so-called billionaires' list… less jealousy, less frenzy and wrongful attacks."
Vijay Mallya- House & Other Properties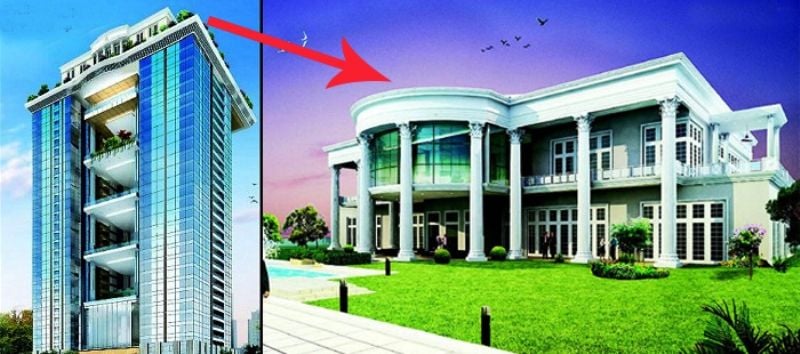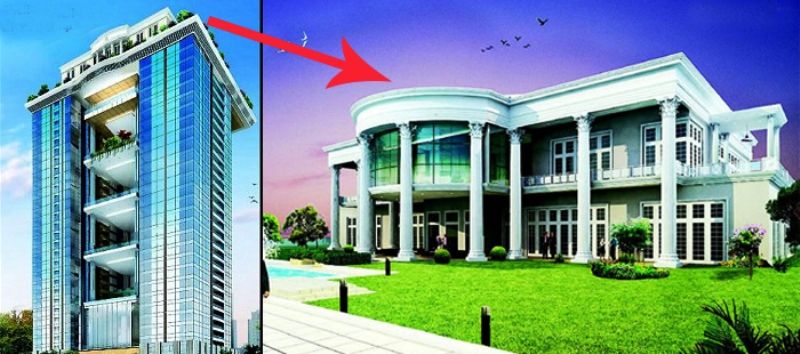 Vijay Mallya's most regal property is 'White House in the Sky,' which is a penthouse on the 32nd and 33rd floor of Kingfisher Towers in UB City, Bangalore. The Tower has 82 houses, out of which 72 are given to others, while 10 of them are retained for his family members.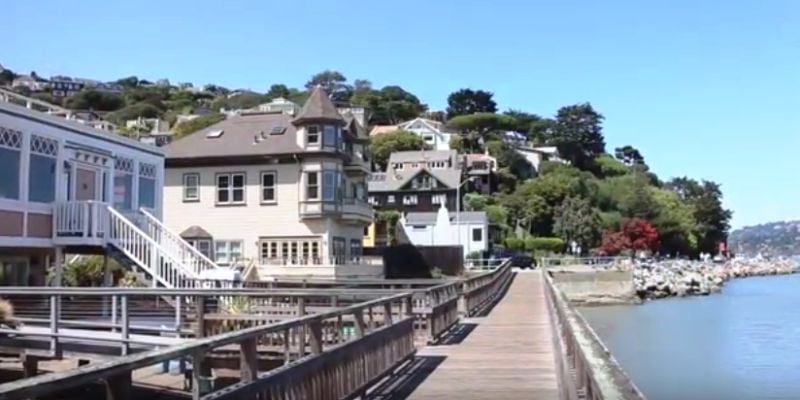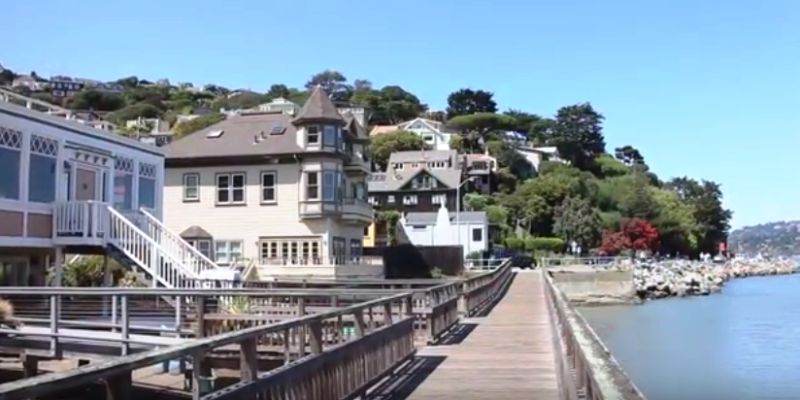 Mallya's another stunning piece of property is a huge mansion in Sausalito, in France that overlooks the Bay Bridge. There, his neighbours include Tiger Woods and Williams Sisters (Serena and Venus). When he bought the house in 1984, it worth $1.2 million.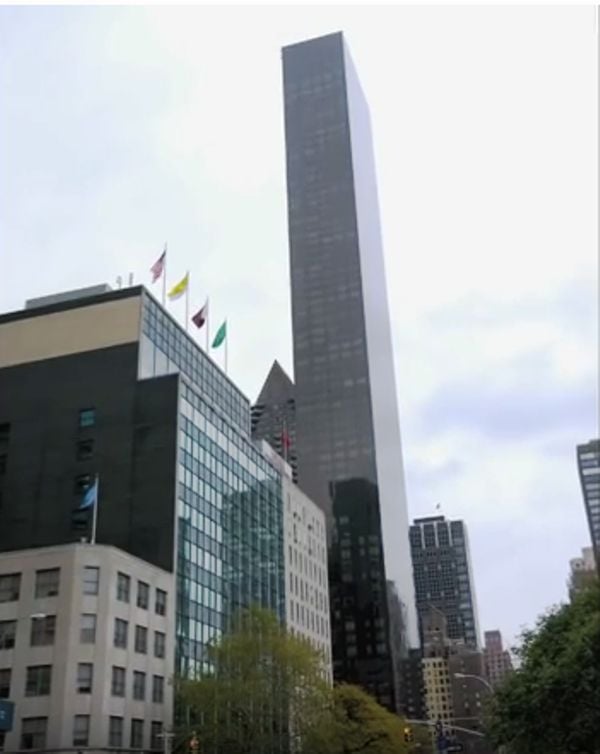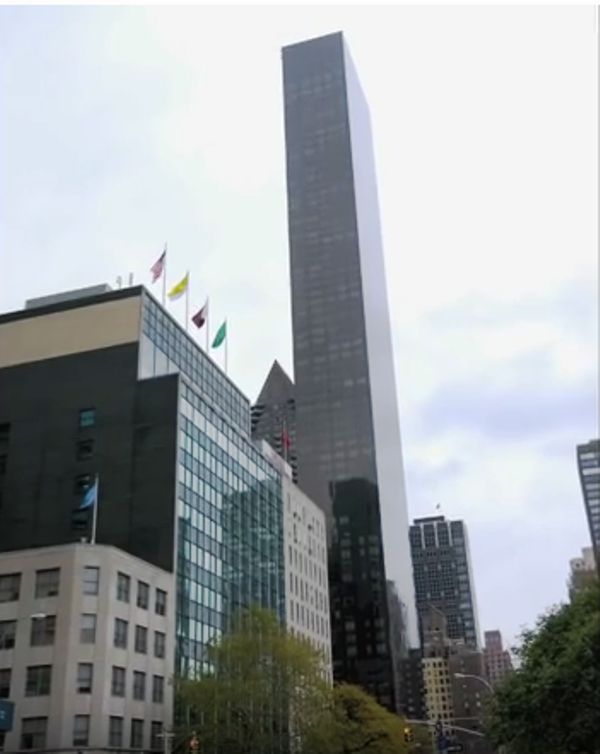 Vijay Mallya also owns a plum penthouse apartment in Trump Towers, New York for $2.4 million.
Mallya has a sprawling home in Nettleton Road in South Africa that overlooks Clifton Beach.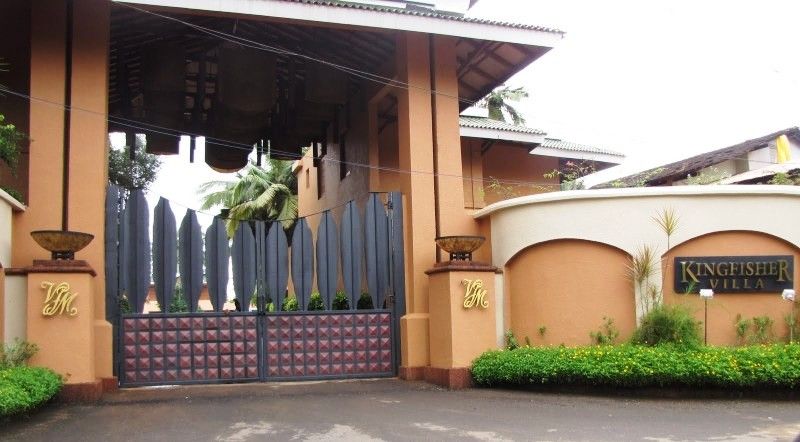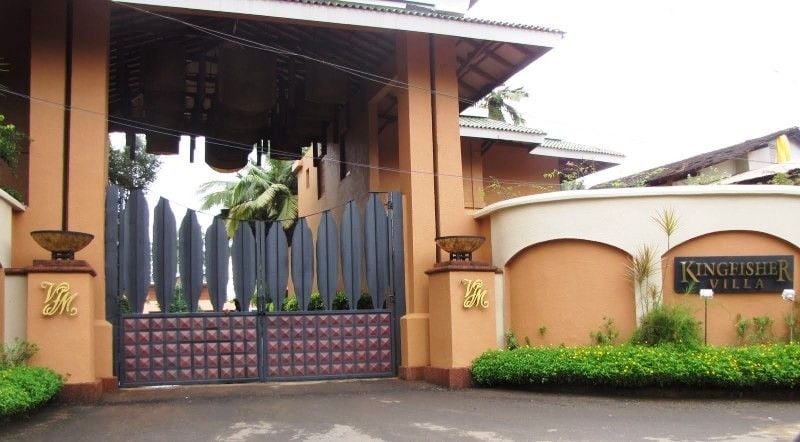 In India, 'Kingfisher Villa' in Goa was a huge holiday home of Vijay Mallya. The villa worth ₹90 crore was seized by the Indian Government in 2017.
He also owns a few castles in Scotland and farmhouses in London.
Vijay Mallya- Islands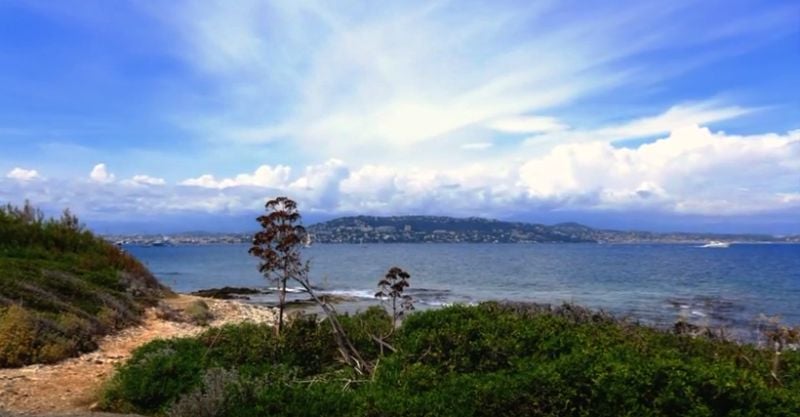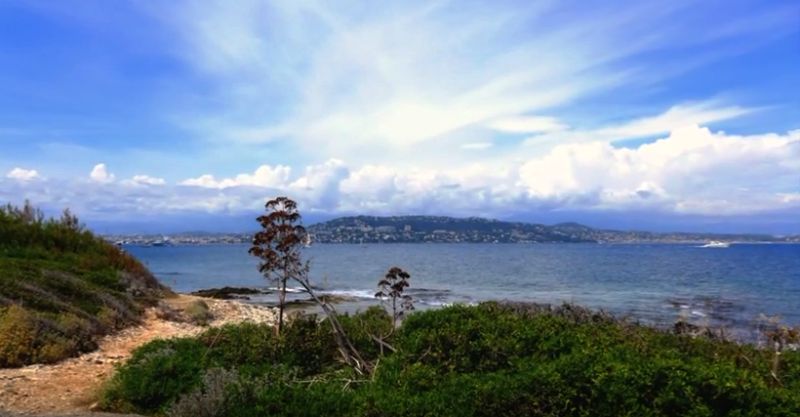 The flamboyant liquor baron owns the island of Sainte- Marguerite, located a few miles off the French Riviera, in Cannes. The island is considered one of the largest 'Lerin Islands.'
He also owns the Mabula Game Lodge in South Africa, which is spread across the lush of 12,000 hectares of land.
An Island in Monte Carlo, which is spread across 800 acres, also belongs to Vijay Mallya.
Vijay Mallya- Cars Collection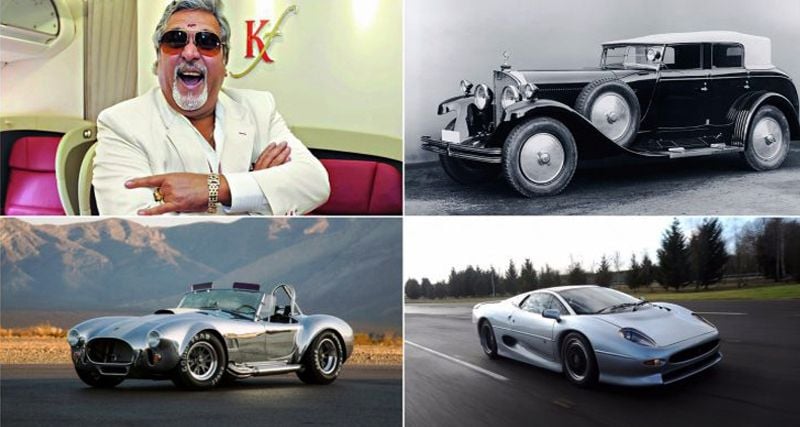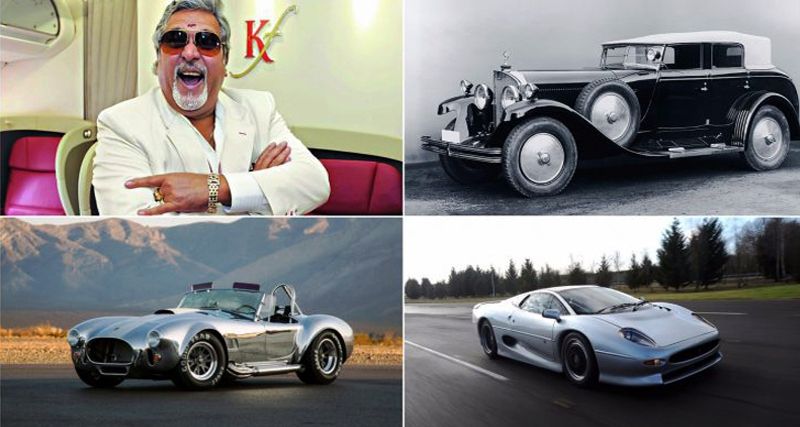 Vijay Mallya, who actually lived the title of 'The King of Good Times' has a collection of more than 250 luxury and vintage cars including Ferrari 1965 California Spyder, Ensign MN08, Jaguar XJ220, Jaguar XJR15 Racecar, Bentley, Mercedes-Benz 300 SL, Chevrolet Corvette, Porsche 550 Spyder, Maserati Quattroporte, Rolls Royce, and more.
Vijay Mallya- Jet Planes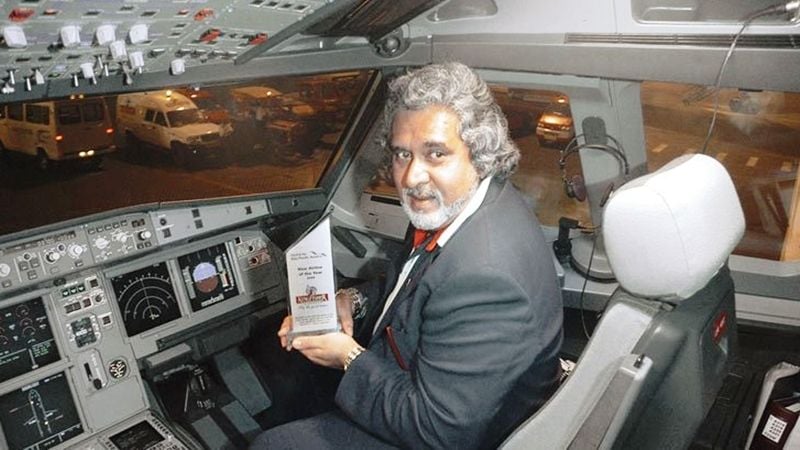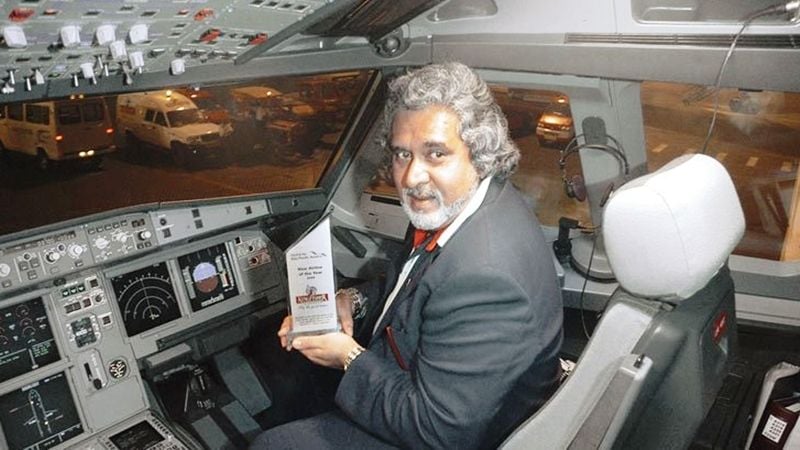 He owned a couple of jet planes- Boeing 727 and Gulfstream, both have been sold. He has also leased Airbus 319 CJ and a Shaw-Wallace- owned Hawker 700.
Vijay Mallya- Yacht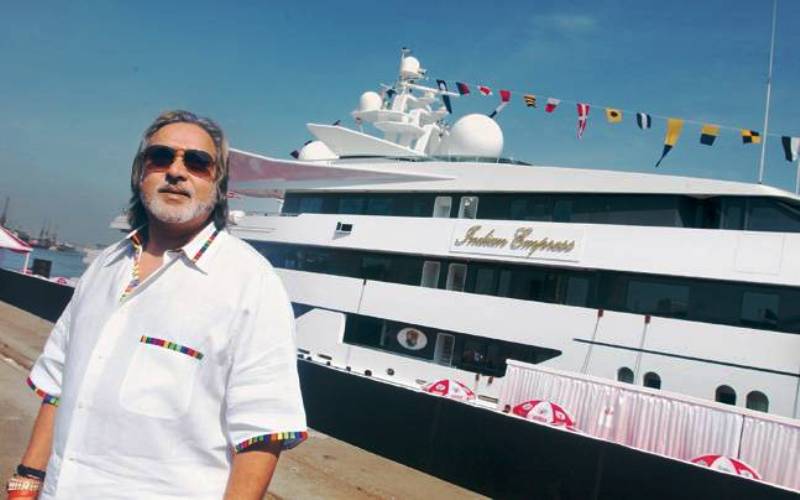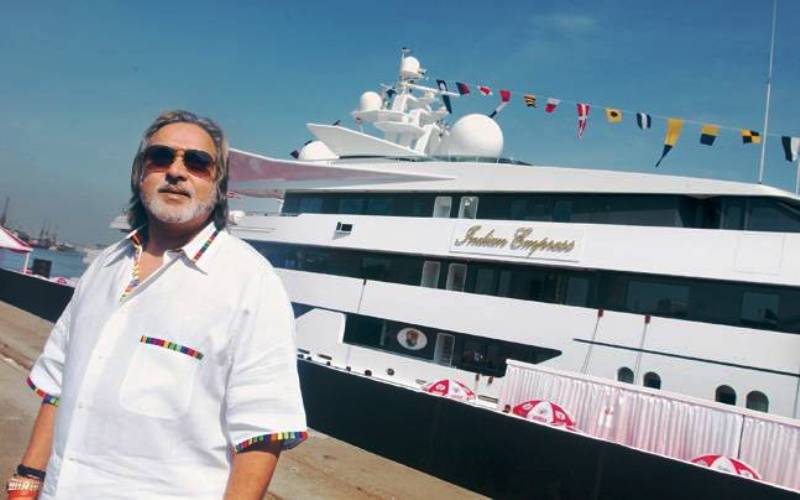 Mallya owned a yacht called the Indian Empress, which was sold in 2011. It was a 95-meter long mega-yacht with a helipad. He also owns a motor-based vintage yacht.
Vijay Mallya- Income
According to sources, the estimated annual income of Vijay Mallya is $12 million (₹74 crore).
Vijay Mallya- Sports Ventures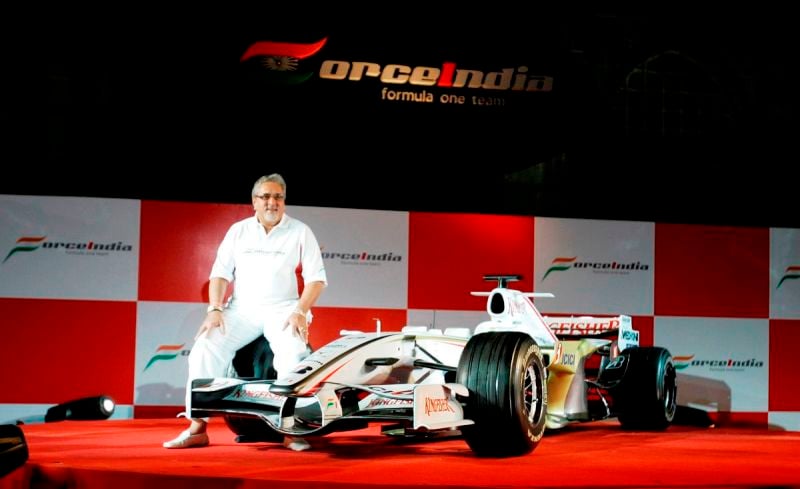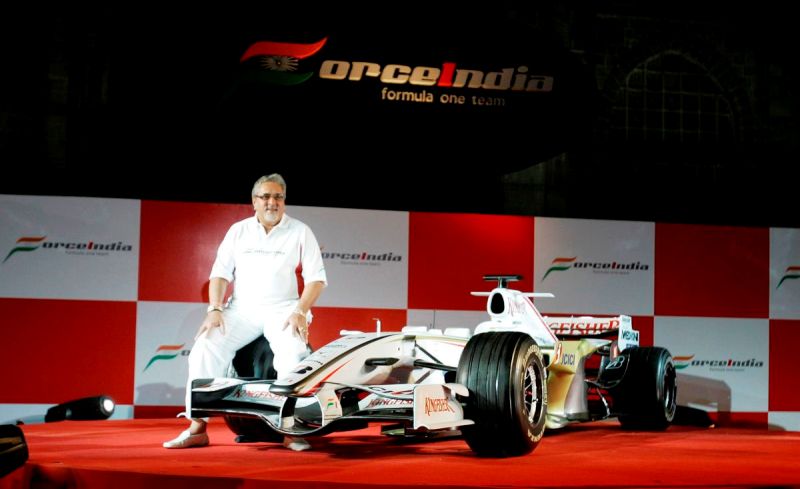 His love for sports is no more a secret. Besides being an owner of the Indian Premier League (IPL) team Royal Challengers Bangalore, East Bengal F.C and Mohan Bagan A.C, he is also the co-owner of Formula 1 team called Sahara Force India.
For a detailed profile of Vijay Mallya, click here: