Yuzvendra Chahal: Success Story & Life-History
Yuzvendra Chahal is the famous Indian bowler who represents India not only in one day international but also Twenty20 International. The guy from Haryana is a leg break bowler. He is a talented guy not only in the field of cricket but also has represented India at many International Chess tournaments at junior levels. He has his name hitting the official site of the World Chess Federation.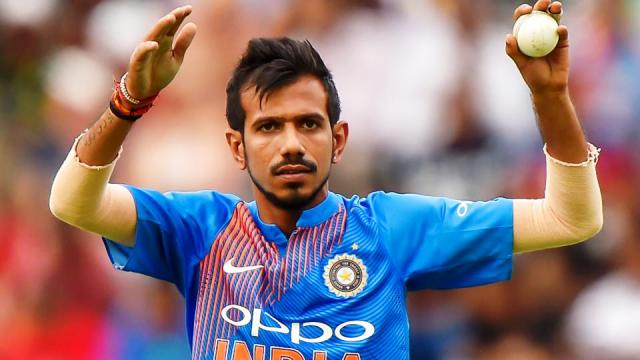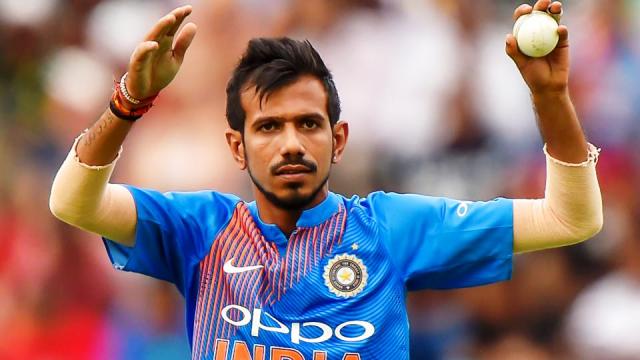 Birth And Early Life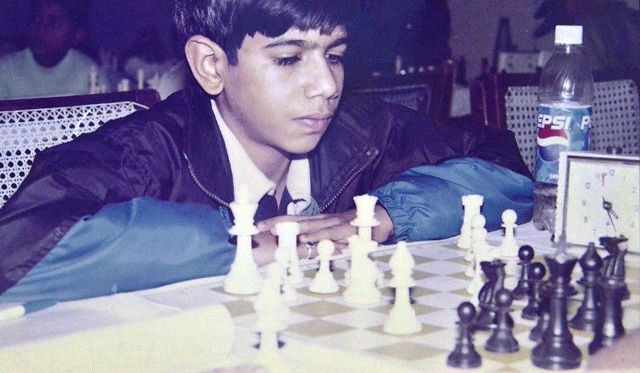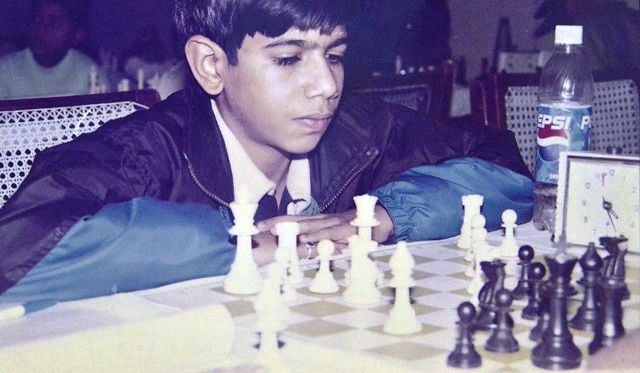 His complete name is Yuzvendra Singh Chahal and was born in Jind, Haryana in 1990 on 23rd July. His father K K Chahal is an advocate in Jind. He was passionate about playing chess and went on to fight at many junior levels with the same game.
Leg-Spinner of Cricket Matches
For the first time, he got his name highlighted in 2009 when he managed to take 34 wickets in National under 19 coach Behar trophy and became the Wicket-taker for the tournament.
First-Class Debut
Yuzvendra made his first-class debut in 2009 for Haryana.
First IPL Season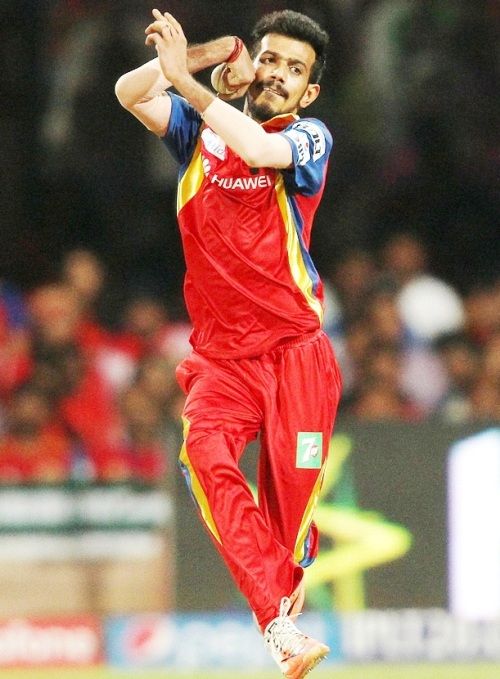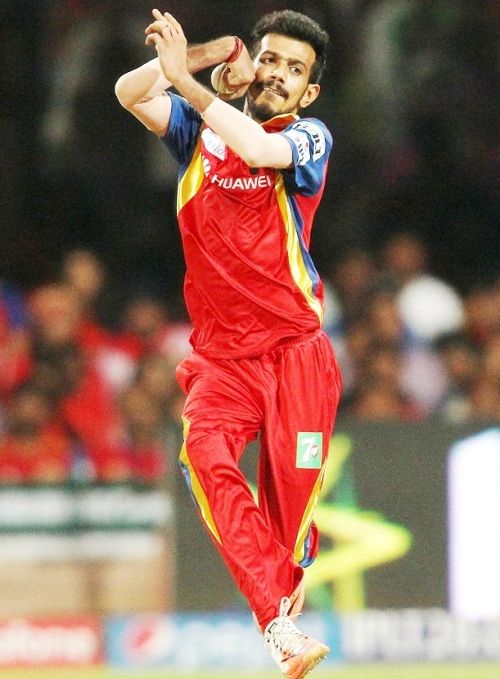 After he got signed by Mumbai Indians, he played his first IPL season in 2016. However, later his opportunity to play wasn't that bright for some time.
Man of The Match
After taking 3 for 25 runs against Zimbabwe at Harare, he became the man of the match in his 2nd ODI in June 2016.
Football Lover
He had a keen interest in other games also and football is one of them. He is a big fan of Cristiano Ronaldo and supports Real Madrid.
Purple Cap Holder
In IPL 2016, Chahal became the second highest wicket-taker, representing Royal Challengers Bangalore. He then became the Purple cap holder.
Dream Date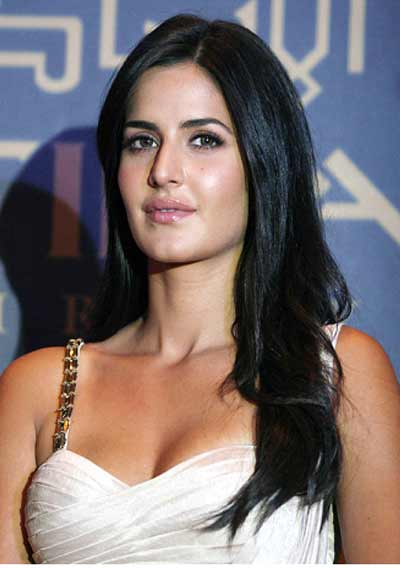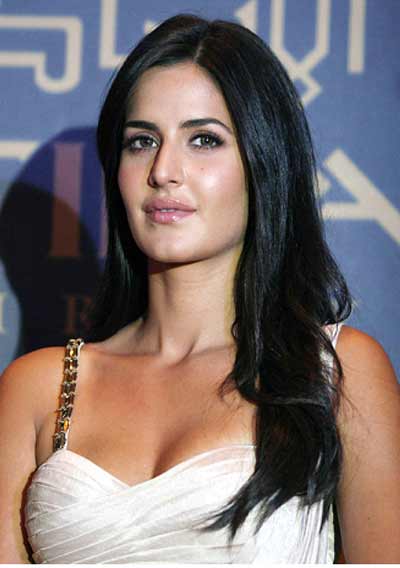 He considers Katrina Kaif to be his dream date and has a huge crush on this Bollywood actress from London.
Chess Strategy in Cricket
Being a player of chess, he learnt the trick of reading the mind of the opposition party so that plan could be executed. Chess helped in maintaining temperance and plot a plan in the cricket field as per the requirement. Thus, he learnt to play every move carefully.
A Child at Heart
His family wanted him to focus on chess as he could not find himself a sponsor in cricket but the self-proclaimed sportsman is actually a child at heart. He likes to keep the working environment light by cracking a lot of jokes and coming up with pranks every now and then.
His Ideal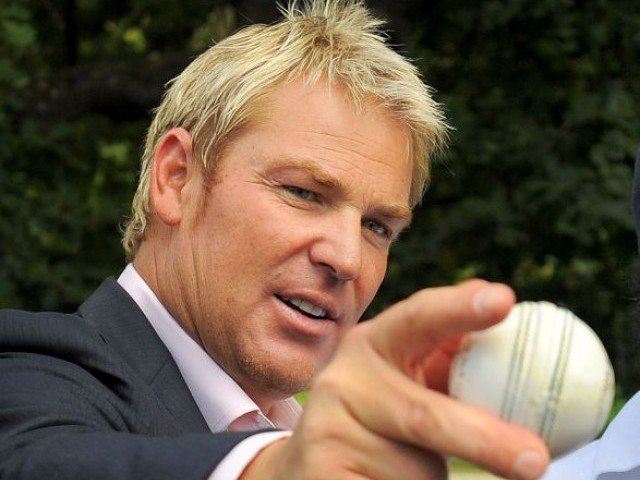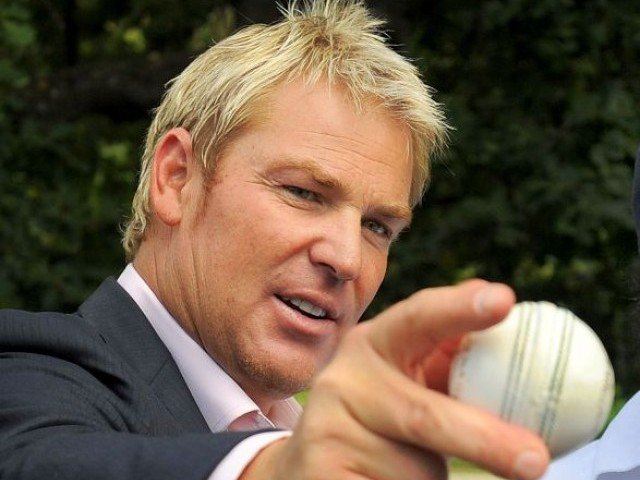 Chahal's father is his mentor and ideal but when it comes to the game, he looks up to the Australian leg-spinner Shane Warne, who has made great International name and fame in the field of cricket.
First Indian Bowler to Claim 5 Wicket Haul
In T20 Internationals, Chahal became the first Indian bowler to achieve a five-wicket haul.
Represented India at Asian Youth Championship in Kozhikode
He has not only made India proud by winning many cricket matches but also has represented India in under 16 World Youth Chess Championship which was held in Greece. In Asian Youth Championship held in Kozhikode in 2002, he was declared under 12 National Chess Champion.
Only Player to Make India Proud in Chess And Cricket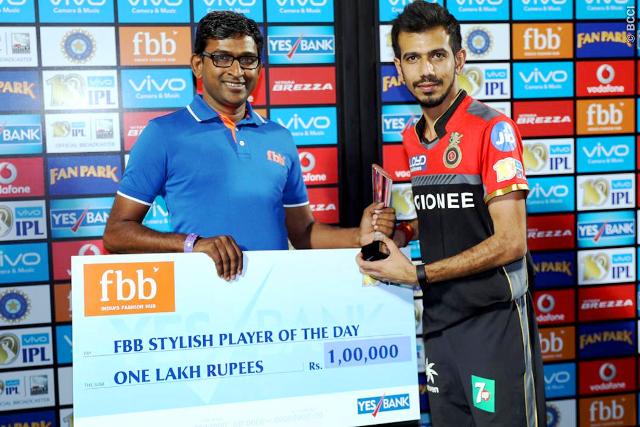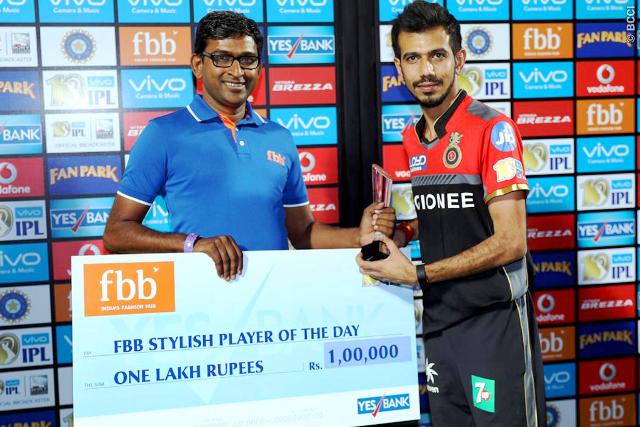 Chahal has tried his hands in chess and cricket both. He has made his name up to the level of the World Chess Federation's official site. As far as cricket is concerned, he has represented Haryana in Ranji Trophy.