3 Girlfriends of Amitabh Bachchan: Secret Stories!
Amitabh Bachchan, the epitome of perfection and the most respectable actor in Bollywood. He has everything he wants, a successful career, the perfect loving family and lovely grandchildren. Everybody looks up to him and thinks this man has done everything in life with such flawlessness. But little does everybody know about his history of love affairs. Before marrying Jaya,  Amitabh is said to have dated actresses Rekha, Parveen Babi and Zeenat Amaan.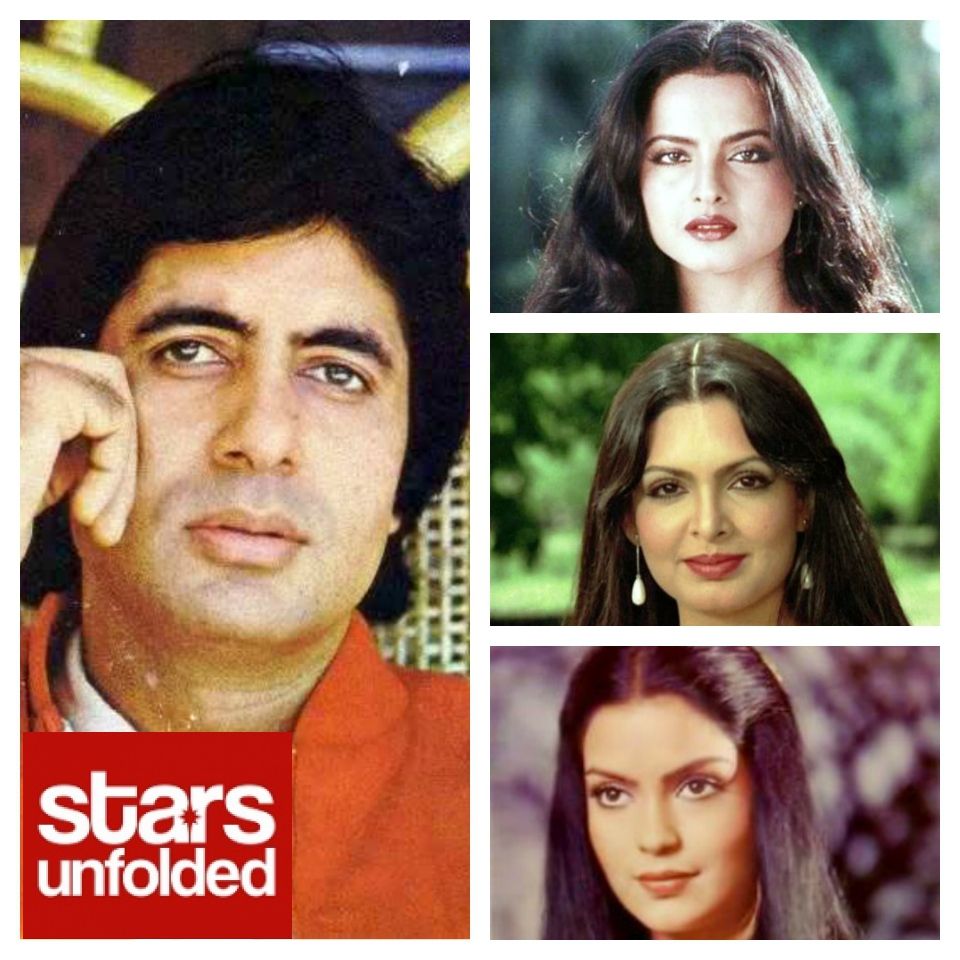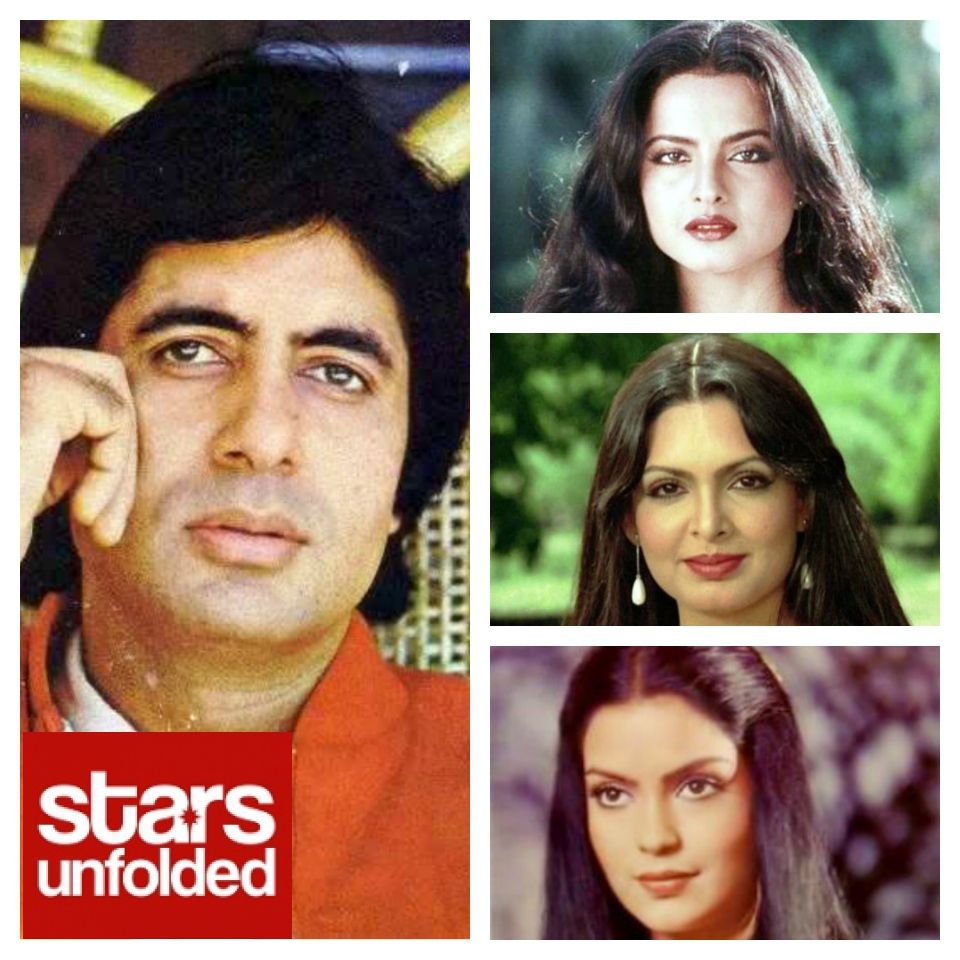 Amitabh Bachchan and Parveen Babi
Parveen Babi was the hottest, boldest and most seductive actress of her time. She was the first Bollywood actress to be on the cover of time magazine, she definitely was a tough competition to her
contemporaries. There were gossips of her affairs with Danny Denzongpa, Kabir Bedi and Mahesh Bhatt. She's worked with Amitabh in a number of films like Amar Akbar Anthony, Namak Halaal, Do Aur Do Paanch, Deewar, Majboor and Kaala Pathar, which ultimately led to the rumour of their affair.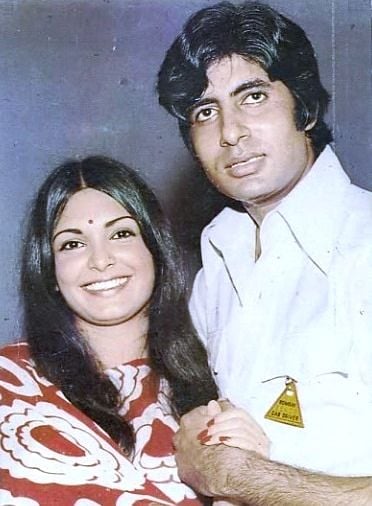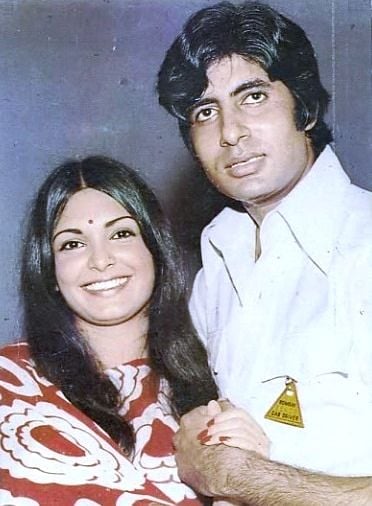 She once claimed that Mr. Bachchan had tried to kill her but it was later found out that she was suffering from Schizophrenia. According to her doctor, she was suffering from paranoid Schizophrenia because of her failure in love and no support from her family. If she had a loved one with her who was concerned and compassionate, perhaps it would have been possible to treat her illness and her life would have been different. When she died, in her tribute Amitabh said she was a great person and he would often visit her place as they belonged to the same social circle. Commenting on the allegation, he wrote, "The nature of her illness was such that she was terrified of people and was prone to all sorts of excessive delusions and hallucinations."
Amitabh Bachchan  and Zeenat Aman
Zeenat was also a bold and talented actress in competition to Parveen Babi. Their relationship was not much in gossip as it did not last very long as she had affairs with Sanjay Khan and Mazhar Khan which ended into short marriages.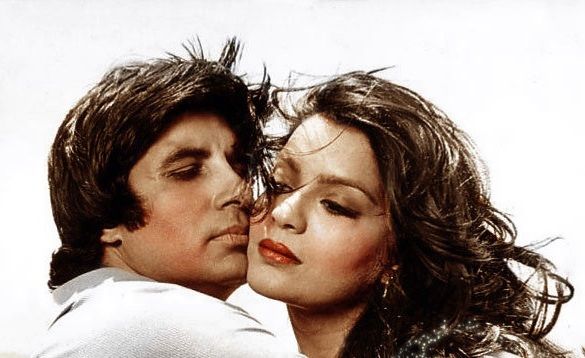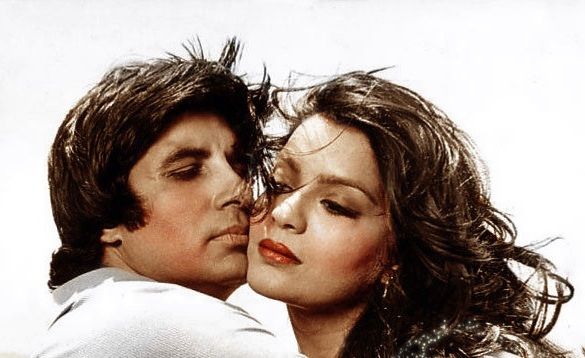 Amitabh Bachchan and Rekha
Even today, Amitabh and Rekha's love story remains the most talked about affair. It all started on the sets of the film, Do Ajnabee. Rekha and Amitabh would meet in a Bungalow that belonged to Rekha's friend in the early days. Everything was quiet and private until an incident where Big B lost his temper on a co-star for misbehaving with Rekha which grabbed people's attention. It was said that they got secretly married as Rekha showed up at Rishi Kapoor and Neetu Singh's wedding wearing Sindoor and Mangalsutra.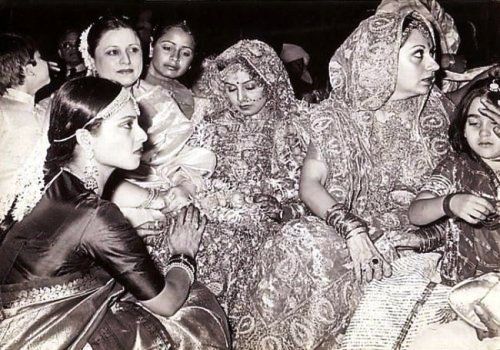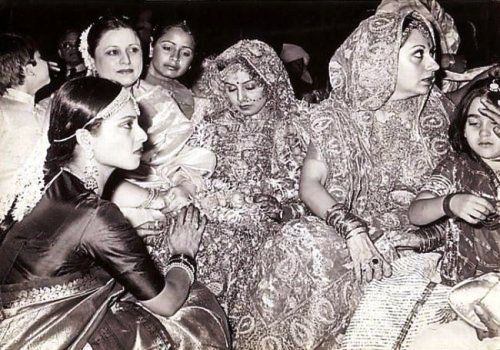 Post this incident, Jaya Bachchan invited Rekha home for dinner and straightforwardly told her that she is not going to leave her husband at any cost. Rekha was very upset with Amitabh's denial. In an interview with Filmfare magazine, she reportedly said, "Why should he have not done it? He did it to protect his image, his family, his children. Why should the public know of my love for him or his love for me? I love him and he loves me- that's it! If he'd reacted those ways towards me in private, I would have been very disappointed."  Amitabh never admitted to their relationship but Rekha boldly did.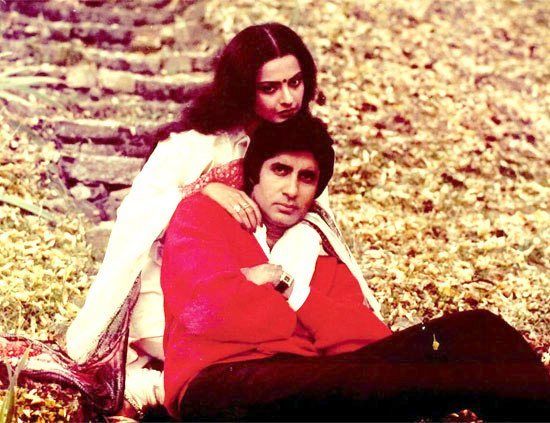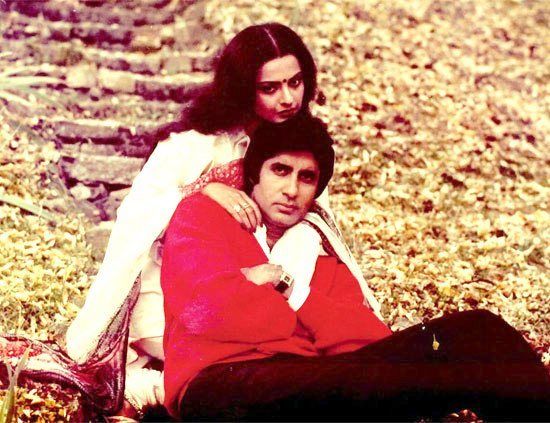 Silsila was the couple's last film together. It starred Jaya Bachchan, Amitabh and Rekha, the real life love triangle directed by Yash Chopra. And Yash Chopra went on to making a very controversial statement about them saying, "I was always on tenterhooks and scared (during Silsila) because it was real life coming into reel life. Jaya is his wife and Rekha is his girlfriend and the same story is going on (in real life). Anything could have happened because they are working together." Rekha wanted to marry Amitabh but she did not want the tag of the other woman. The rest is history. Amitabh now lives a happy life with his wife Jaya and his children and he never looked back.