AbRam Khan Age, Photos, Date of Birth & More

AbRam Khan's Rumoured Surrogacy Birth Allegations
According to some interviews, Gauri Khan, Shah Rukh Khan's aka Bollywood King Khan's wife had a near death experience during her first pregnancy's delivery time.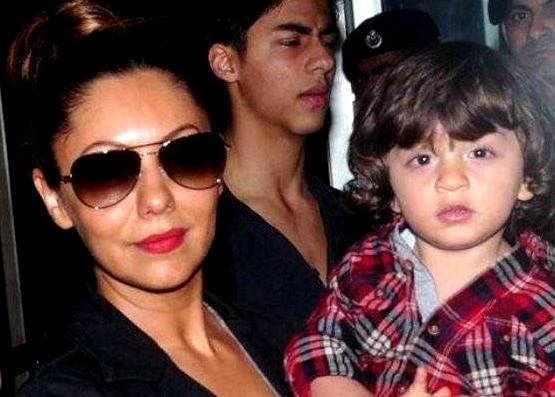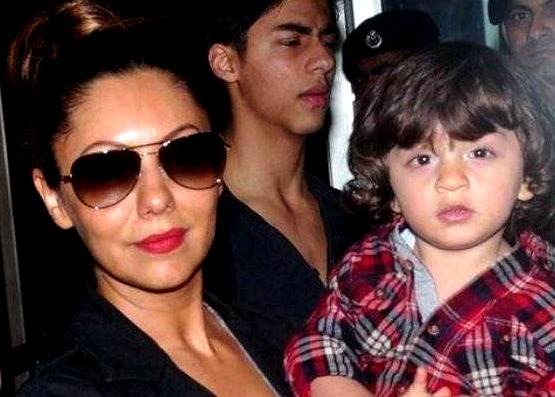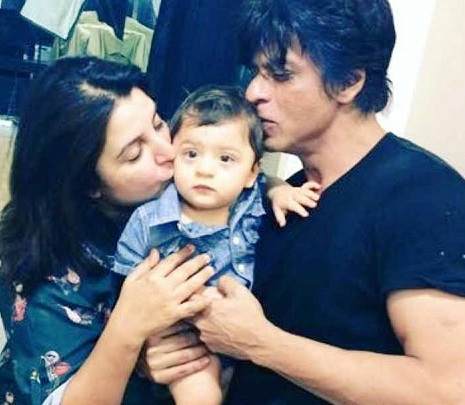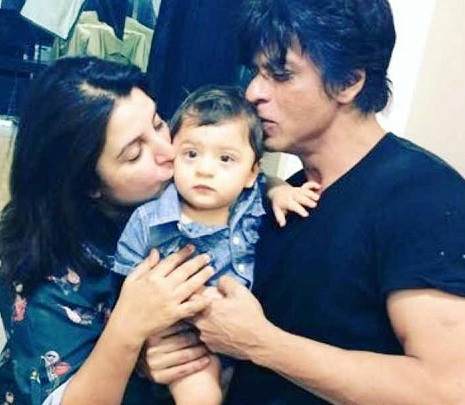 Shah Rukh's third child – AbRam Khan, born on 27 May 2013, it is alleged that he was born through surrogacy (the process of hiring a woman's womb who bears a child on behalf of another woman). Though Gauri Khan & Shahrukh did never came up admitting this fact.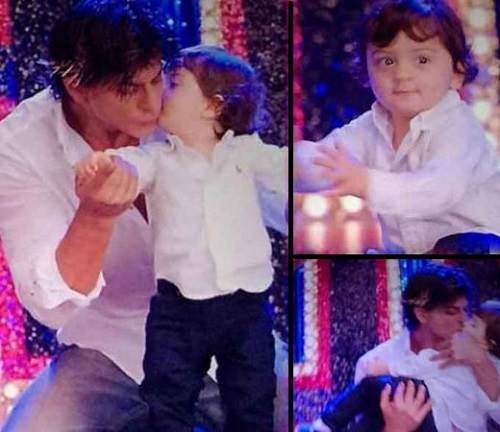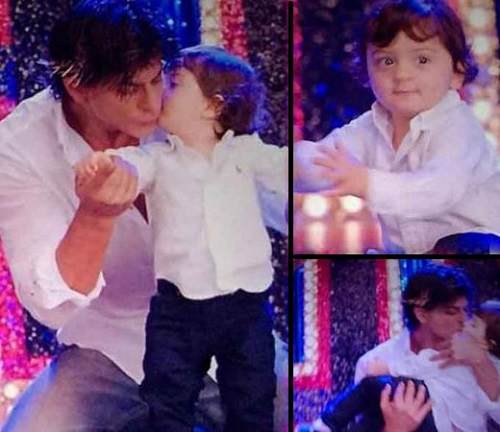 At one point in time, it was rumoured that Gauri's sister-in-law was the surrogate mother, yet no confirmation of that news.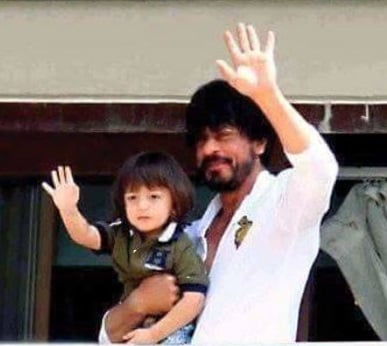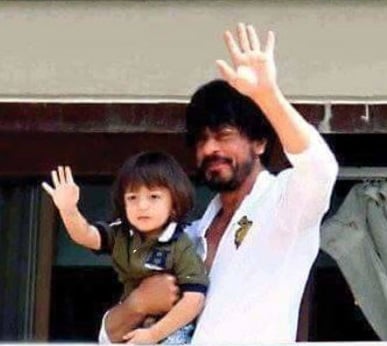 The Khan family and the hospital remained hideous about Abram's birth. Also, AbRam was born as a premature and weighed only 1.5 kg at birth, he had to stay in the hospital for several weeks after being born, which made it easier for them to hide his existence from the media.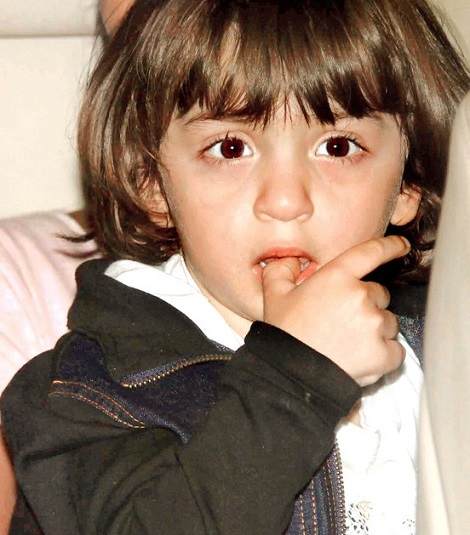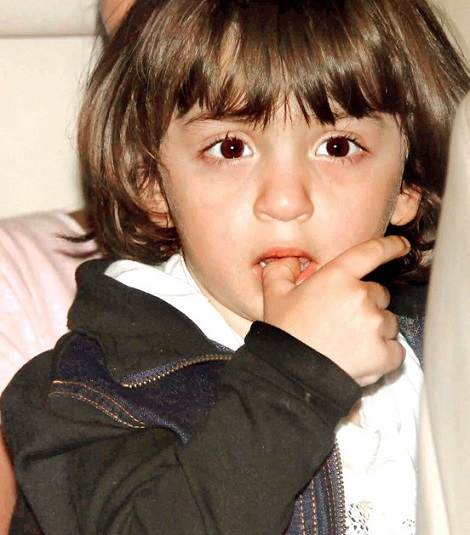 The Idea Behind AbRam's Name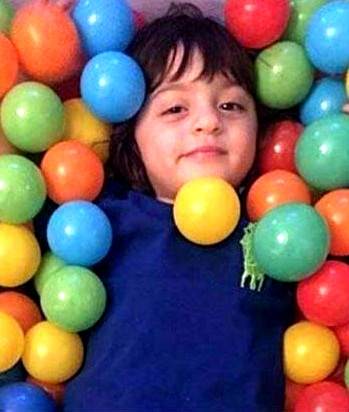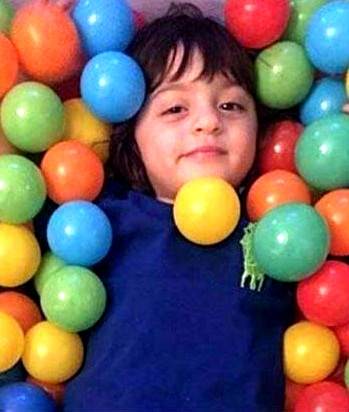 Shahrukh explained in an interview: – 'His name is based on a variation of Prophet Abraham. And I liked the connotation that it's kind of a secular name. We are a Hindu-Muslim family so to say, and I want my children to grow up without any difference of opinion in the name. It's nice this way and has a universal appeal.'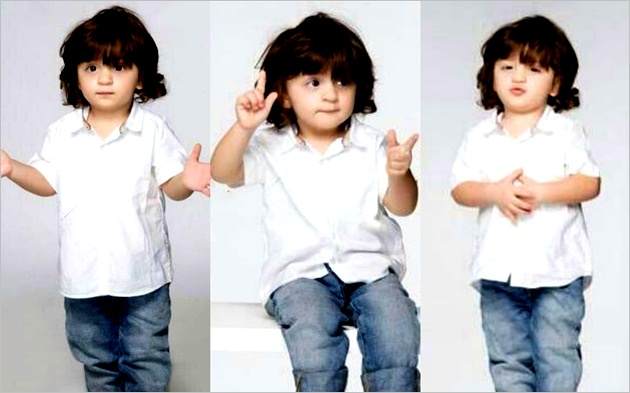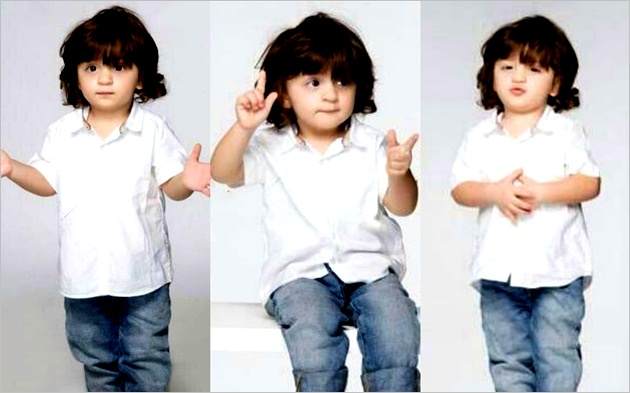 And he is everybody's favourite, his elder brother Aryan Khan & elder sister Suhana Khan adore him to bits.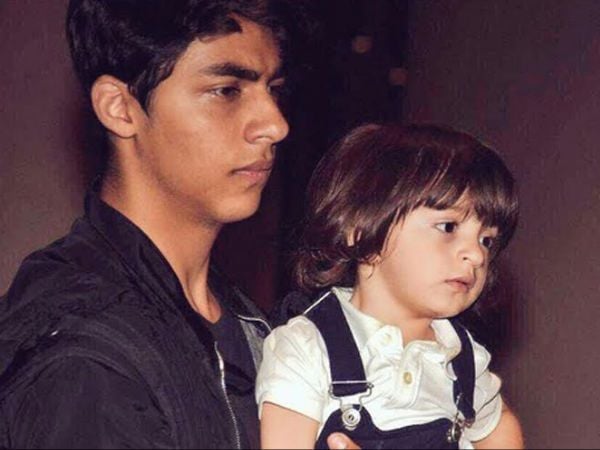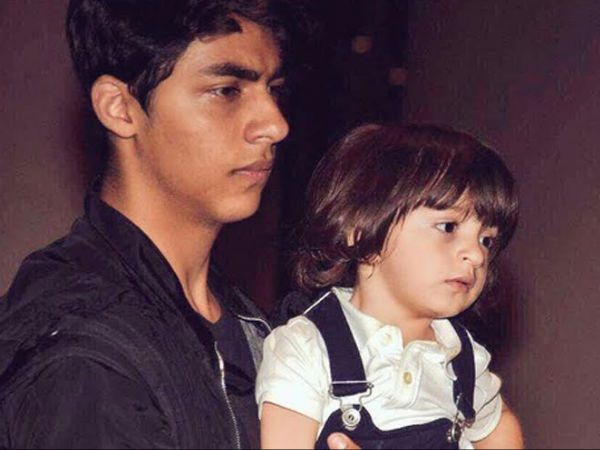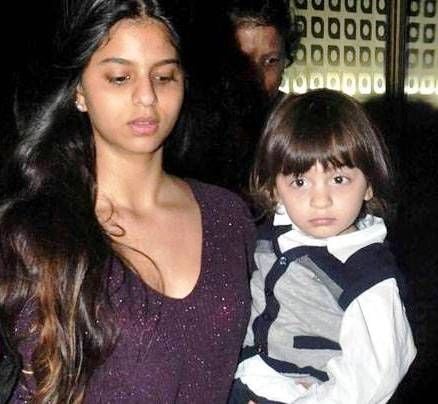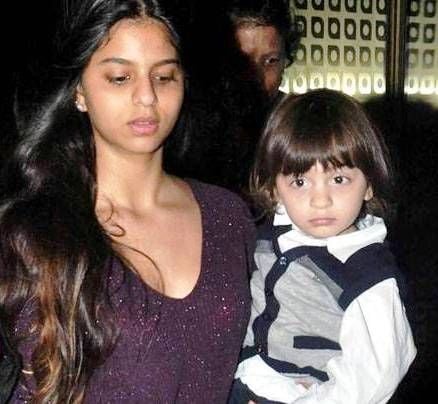 Just like his father, he has got everything from that charm, looks to those dimples.
AbRam Khan is five-year-old by 2018 and his cuteness is legitimate.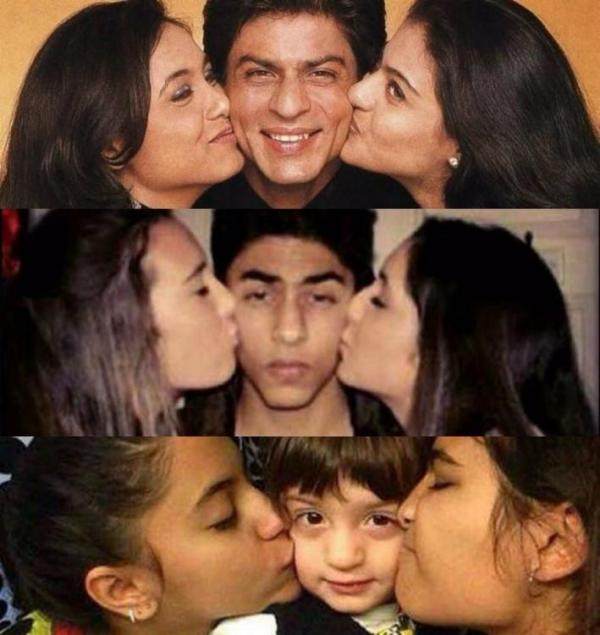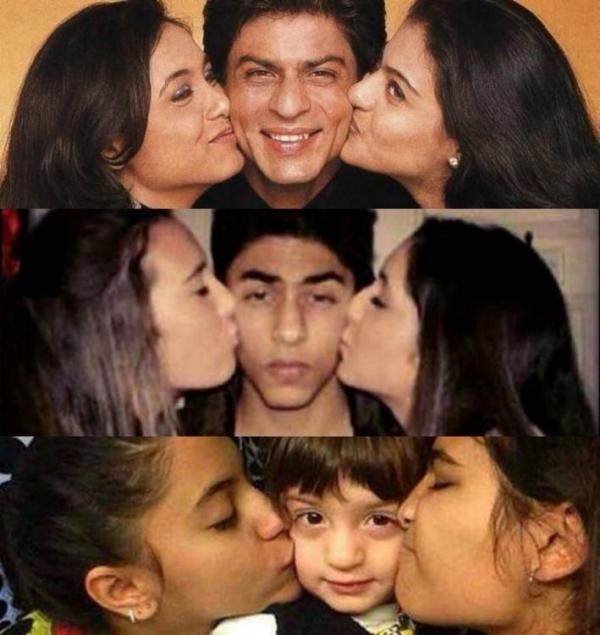 That Unprompted Fame For Being a Cute Billionaire Kid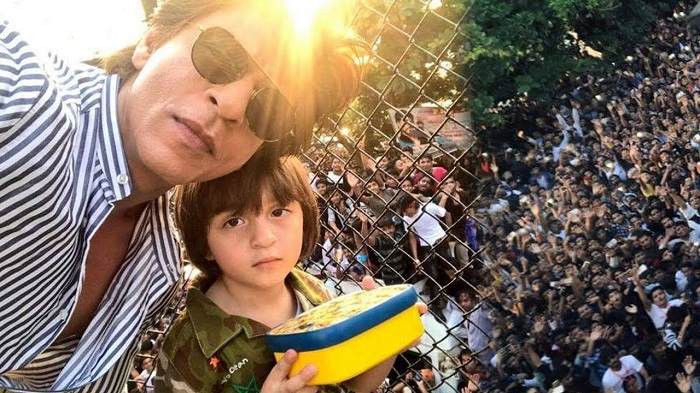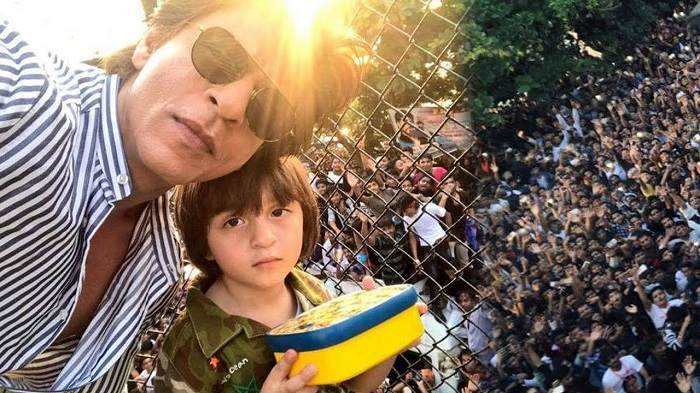 And he looked utterly cute when he contributed to PM Narendra Modi's Swachch Bharat Abhiyan.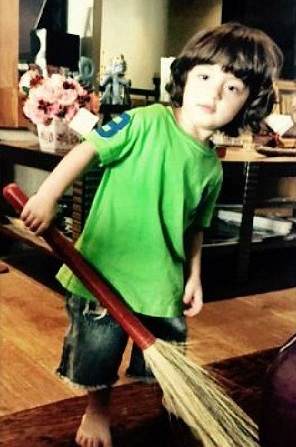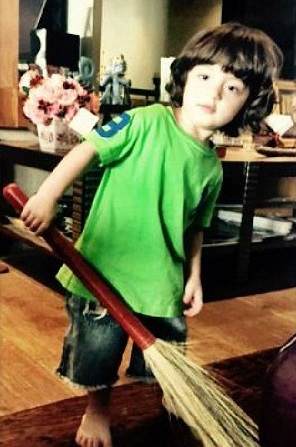 Shahrukh Khan's whole family looks royal when they come together in a single frame.