Bollywood Celebrities Who Underwent Hair Transplant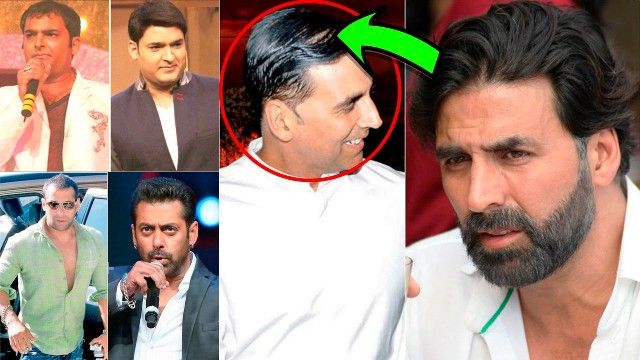 Many Indian celebrities have experienced plights of baldness, receding hairline or some other hair-related problems. These things can not be long hidden from the public; as these celebrities are constantly being photographed by the media persons. To look young and handsome, these celebrities have undergone a number of surgeries and as a result of which their hair looks real and natural. Many of these Bollywood celebrities have made a surprising comeback with a ravishing change in their appearance. Have a look at the Bollywood celebrities who underwent hair transplant.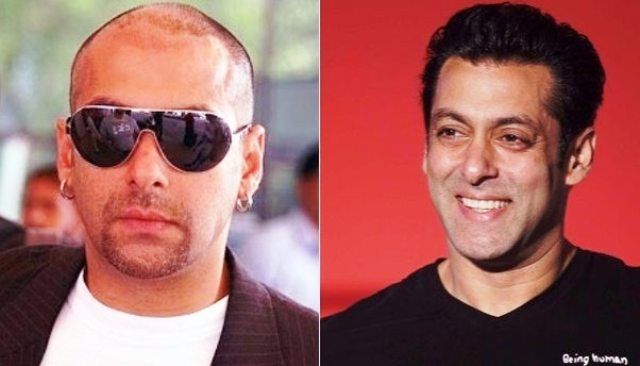 It all started in 2002 when Salman Khan experienced receding hairline. According to sources, Salman, then underwent an unsuccessful hair transplant procedure in India. Due to which, the actor was photographed bald in the year 2003. He then finally got his hair restoration procedures done well in Dubai, and between 2007 to 2013, Salman made regular visits to Dubai for the same reason.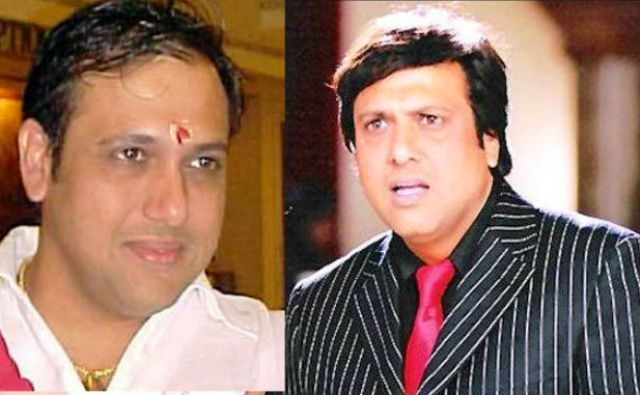 A few years ago, Govinda remained absent on the silver screen and took a break from films. Reportedly, he had taken advice from Salman, who himself has done a hair transplant. Hence, Govinda went through a hair transplant surgery.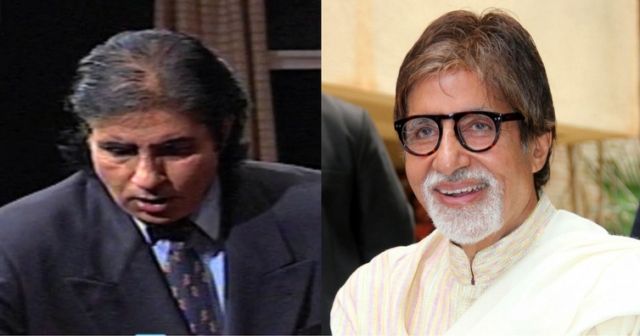 During the late '90s, Amitabh Bachchan faced many problems in his professional and personal life as well. And in the year 2000, he made a great comeback with "Kaun Banega Crorepati," and reportedly, there was a visible change in his appearance too. It is believed that Amitabh had undergone a hair patch treatment and saved his hair and career too.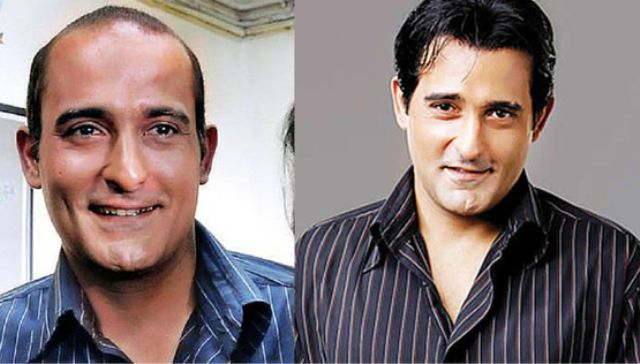 Akshay Khanna started losing his hair in the early 2000s, and because of which, he wore a wig in his film like- Humraaz, followed by some other. So, a hair weaving technique became a necessity to salvage him from baldness and the actor decided to get a hair transplant.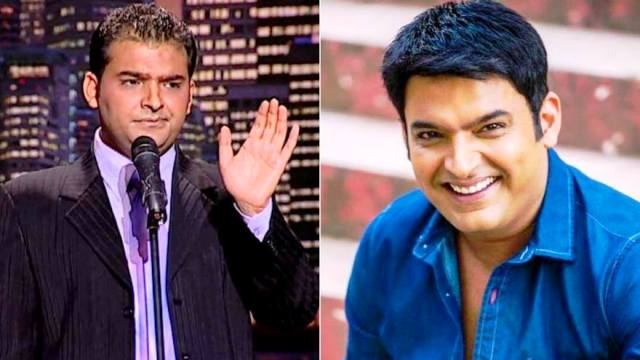 The most talented comedian of India, Kapil Sharma also suffered through receding hairline problem in the past. Therefore, he underwent a hair restoration procedure and it is said that Kapil opted for a Robotic Hair Transplant surgery. Kapil Sharma then confidently flaunted his hair and looks in his super hit show- "Comedy Nights with Kapil".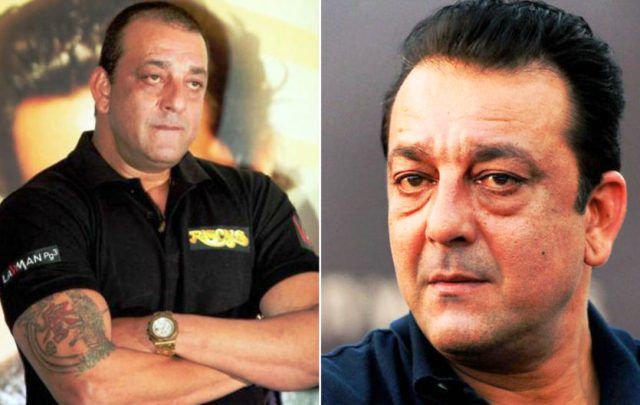 At the peak of his career, Sanjay Dutt suffered from baldness, therefore, he underwent a strip procedure in the USA, a few years back. There is also a visible scar on his scalp from 2012 when Sanjay had a bald look in the movie "Agneepath." In 2013, it is said that the actor opted for a FUT (Follicular Unit Transplant) procedure.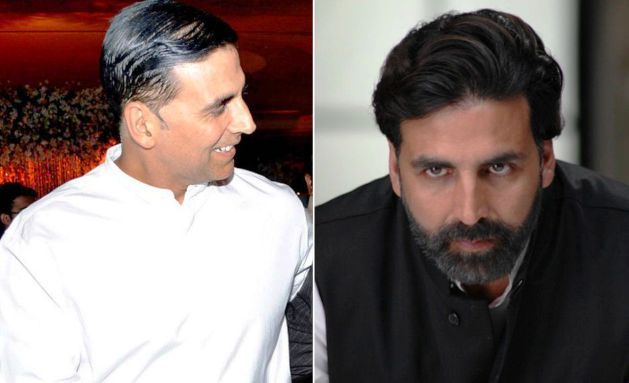 Akshay Kumar was accused of wearing wigs in the past. Reportedly, the actor started facing problems related to his hair when he crossed 40. And it is believed that Akshay Kumar has ultimately done a FUT surgery.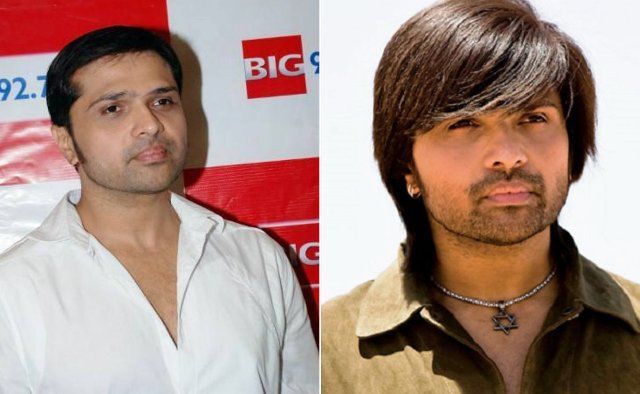 The multi-talented singer turned actor Himesh Reshammiya also went through the phase of baldness in his life. But, once he started getting movie offers, Himesh decided to go for a hair transplant. This has been confessed by Himesh in a TV show that he has undergone a hair transplant surgery.