Bollywood Celebrities Who Wear Wig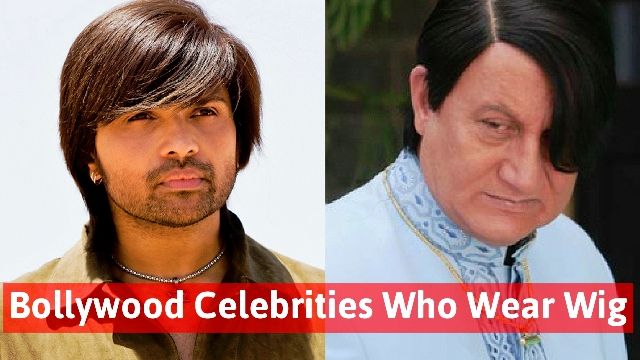 Almost every Bollywood celebrity have worn wigs, but for different purposes like for a movie role or to hide their baldness. Hair plights like receding hairline, irregular hair growth are quite common among the Bollywood celebrities nowadays. Some have also opted for hair transplant procedures while others simply prefer wigs and flaunt their different looks. Know more about the Bollywood celebrities who wear wig.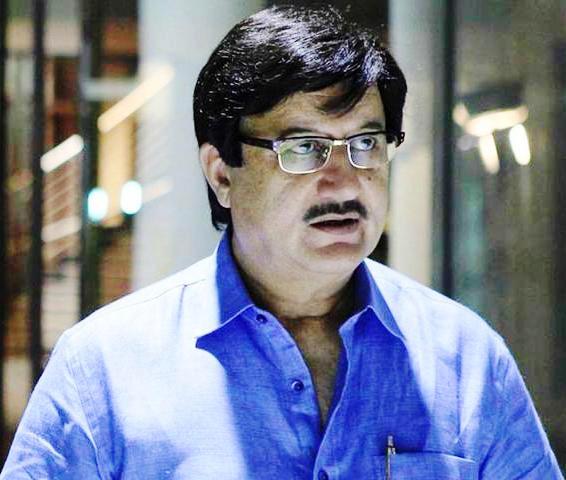 Anupam Kher is often seen off-screen with his real bald head. Otherwise, the actor uses wigs in many of his films.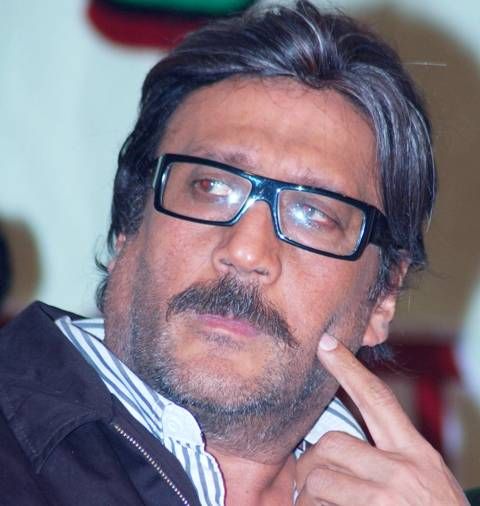 Jackie Shroff got his hair woven 15 years ago. But before that, he used to wear a wig to hide his thin hair problem.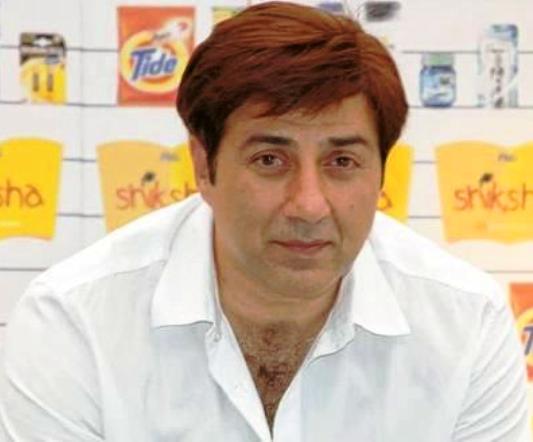 Sunny Deol started having hair plights when he crossed 40, so the actor opted for a hair transplant. While earlier, his wig looks were quite popular among the people.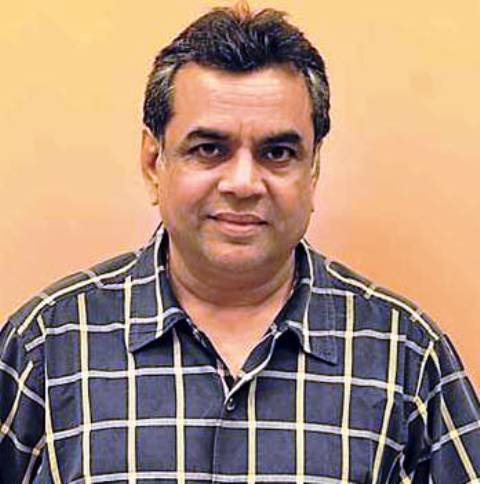 Paresh Rawal uses wigs for his role in the movies and portrays his character very well.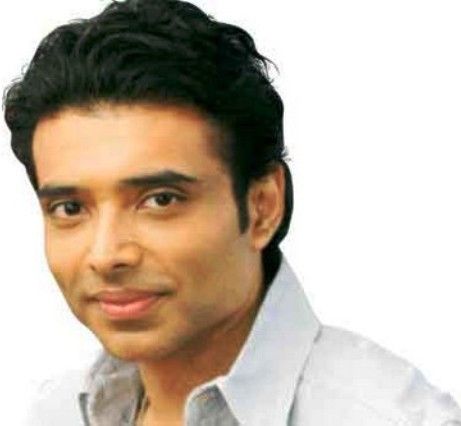 Uday Chopra too uses wigs to hide her improper hair growth.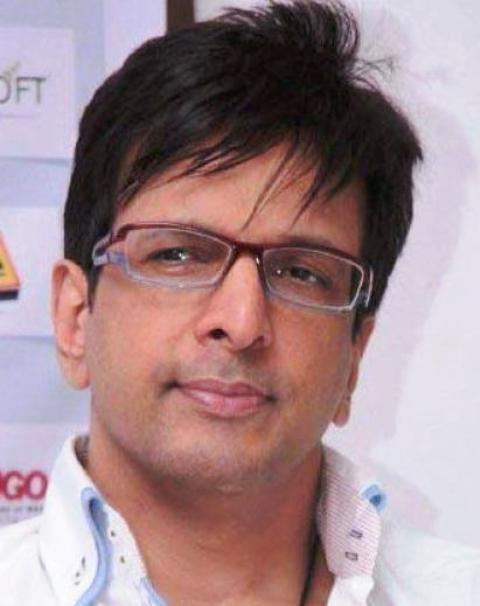 Javed Jaffrey's wigs always make him look strange.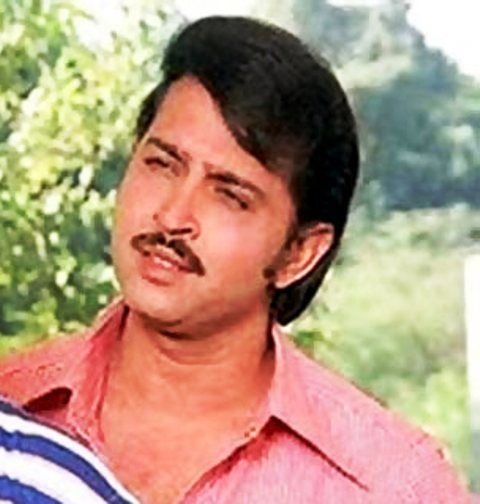 Before getting bald-headed, Rakesh Roshan used to wear wigs for his films.
Himesh has finally got his hair transplant done. Earlier, due to hair plights, he used to wear wigs.