"PadMan" Actors Salary: Akshay Kumar, Sonam Kapoor, Radhika Apte
---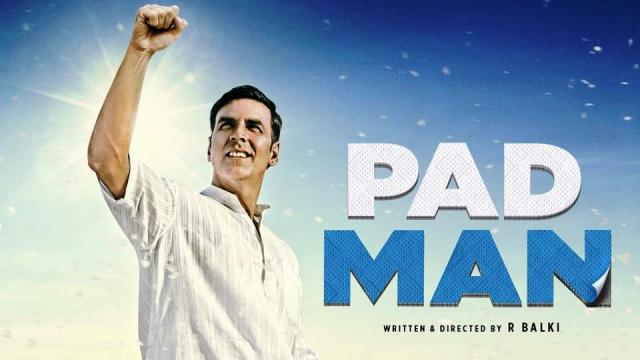 Akshay Kumar's movie PadMan has already created a tremendous buzz all around. PadMan is directed by R. Balki. The film stars Akshay Kumar, Sonam Kapoor and Radhika Apte in key roles while Amitabh Bachchan also appears in a special role in the movie.
The film is inspired by the life of Arunachalam Muruganantham, a social activist from Tamil Nadu. He has revolutionised menstrual health for rural women, not just only in India, but in many other developing countries by inventing the simple machine used to make low-cost sanitary pads.
Here are the exact amount figures which are paid to the cast of PadMan: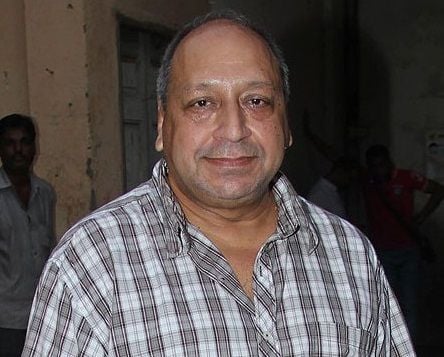 Fee for the role: 75 lakh (INR)
Biju Menon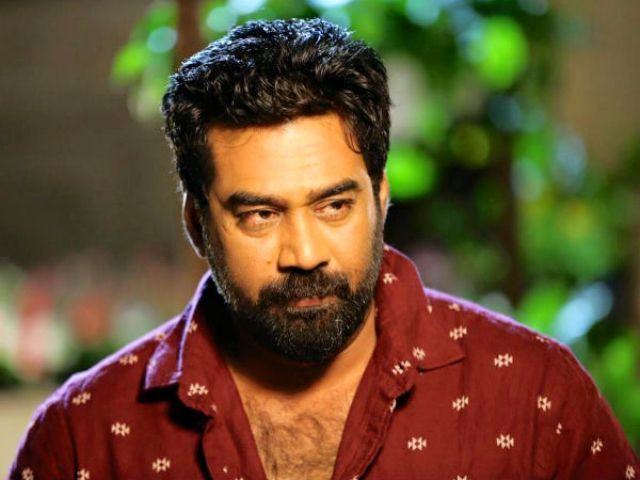 Fee for the role: 60-65 lakh (INR)
Maya Alagh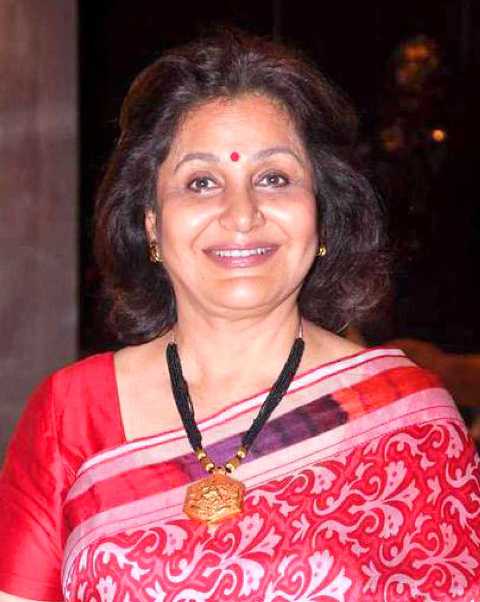 Fee for the role: 60 lakh (INR)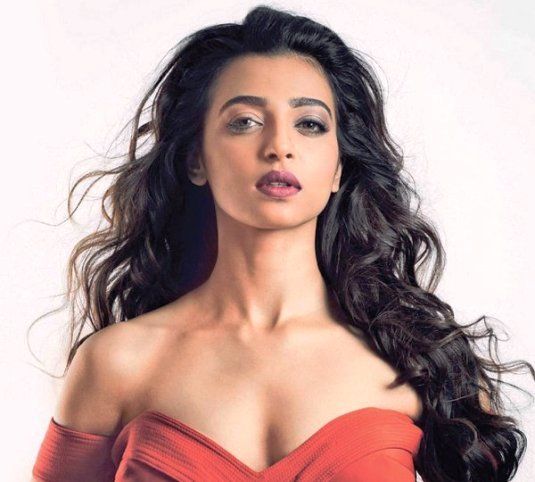 As: Gayatri Chauhan
Role: Lakshmikant's wife
Fee for the role: 7 crores 35 lakh (INR)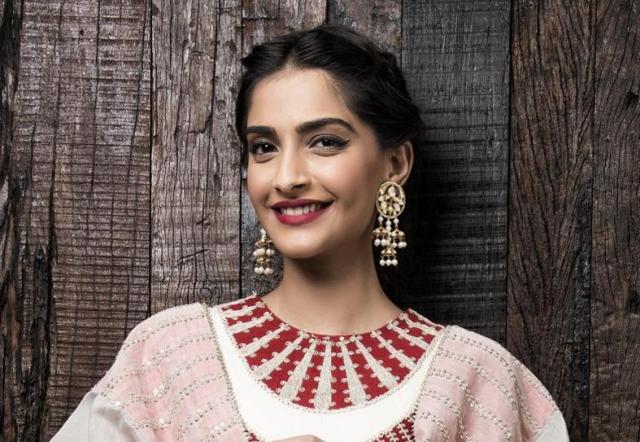 As: Rhea
Role: A talented female tabla player and an MBA graduate.
Fee for the role: 9 crores 63 lakh (INR)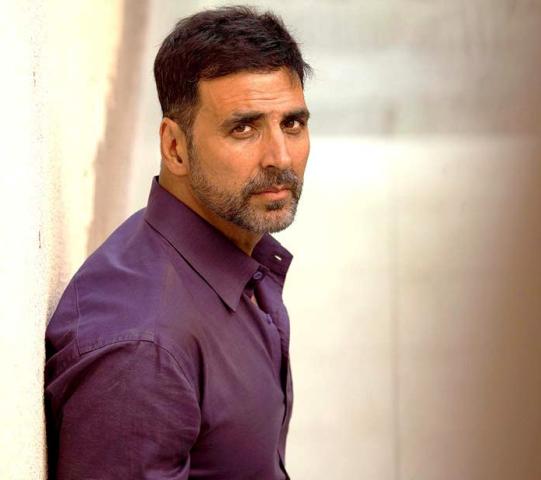 As: Lakshmikant Chauhan
Role: PadMan
Fee for the role: 25 crores (INR)